Serena Williams' Husband Flew Her To Italy Because She Wanted Italian Food
By Emily Lee
July 23, 2018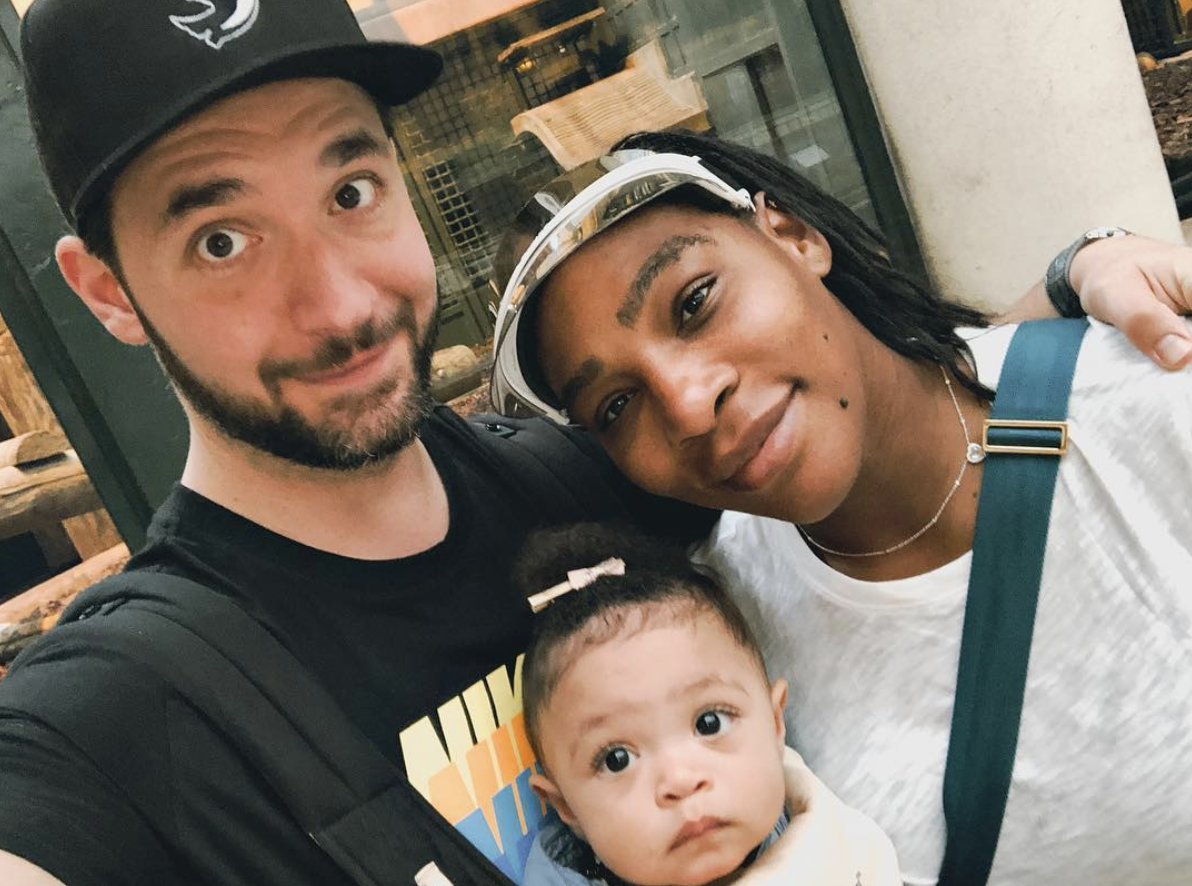 Serena Williams may not have snagged first place at Wimbledon this year, but she did snag the most devoted husband, like, ever. Alexis Ohanian flew his wife to Italy because she was craving Italian food for dinner. That's not an exaggeration, either. He literally flew his wife to Italy so they could get some authentic Italian cuisine. He shared an adorable snap of the two of them enjoying some wine and good times in Venezia on his Instagram, captioning the shot "She wanted Italian for dinner, so..." So he just brought her to the actual country of Italy, NBD.
How can one afford a spontaneous trip such as this? Well, in addition to being the husband to one of the greatest athletes of all time, Ohanian co-founded Reddit back in 2005. While Ohanian's net worth is impressive at an estimated $9 million, Williams is estimated to be worth a staggering $150 million. If anybody can afford to jet off to Italy on a whim, it's these two.
Fans of the happy couple were obviously shook by the romantic gesture, as well as envious that their significant others haven't done anything like that for them. One of Ohanian's followers hilariously commented "Aw I wanted Italian as well and all I got was Olive Garden for my wedding anniversary lol I hope you enjoyed your trip. God bless."
They seemed to only be in Venezia for a day or two. Ohanian shared some other photos of the gorgeous Italian city, but after just two days they were back stateside. Williams was also busying sharing some of their whirlwind adventure with her followers, as well. She posted footage of the insane villa (complete with retractable rooftop) where the couple stayed.
Who else is jealous of this insanely romantic gesture?
Chat About Serena Williams' Husband Flew Her To Italy Because She Wanted Italian Food