San Francisco Considering Ban on Plastic Straws
By RJ Johnson - @rickerthewriter
July 24, 2018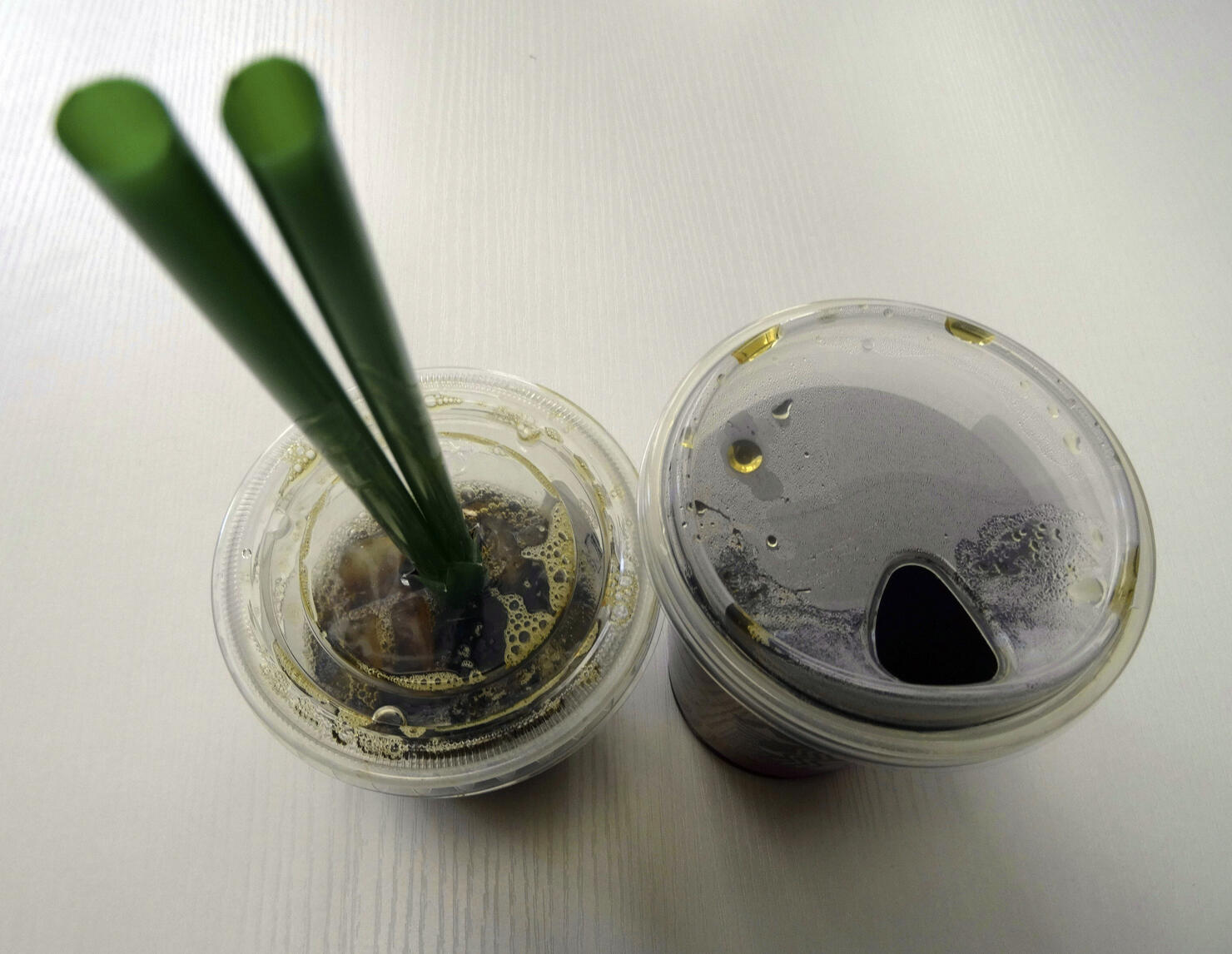 San Francisco may follow in Seattle's footsteps to become the latest city to ban plastic straws if a new ordnance passes on Tuesday.
The new proposal in front of San Francisco's Board of Supervisors, would prohibit restaurants, bars and eateries from providing plastic straws, anti-splashers, stirrers and other small items made of plastic to customers starting in July 2019. The ordinance would also prevent food and drink vendors from handing out cutlery, napkins, condiments and lids unless customers get them from a self-serve station or request them from the restaurant.
San Francisco's bid to cut down on plastic waste comes following announcements from several major companies on their efforts to cut down on plastic waste from their businesses. Starbucks and Marriott Hotels have both pledged to eliminate plastic straws and stirrers from their properties worldwide by 2020 while McDonalds announced last month that they would be removing plastic straws at their restaurants in the United Kingdom and Ireland over the next two years.
The ordinance wouldn't just eliminate the plastic straws, it would also call for restaurant to provide customers with eco-friendly options instead. Food and drink vendors who still want to hand out single-use straws, stirrers, toothpicks, beverage plugs, or cocktail sticks would need to provide ones that are made out of paper, bamboo, wood, metal or fiber.
People with disabilities have criticized the backlash on plastic, saying those with mobility issues aren't always able to use paper or metal straws. But that hasn't stopped the momentum Peter Gallotta, a spokesman for the city's Department of Environment told ABC News.
"It's a movement not just happening in San Francisco but nationally and internationally," said Gallotta. "The larger elephant in the room is the single-use disposable culture we find ourselves in, and straws are the epitome of this unnecessary daily waste."
San Francisco is used to leading the way on environmental issues. The City by the Bay outlawed single-use plastic bags in 2007 and in 2016, expanded its prohibition on single-use foam food containers to include retail sales of kiddie pool toys and packing peanuts.
Tuesday's legislation would also call for single-use to-containers and wrappers be made out of materials free of flourinated chemicals. Those chemicals are used to keep grease from the food from leaking through the packaging. The chemicals are perfectly safe for humans, but those chemicals do not degrade, and can accumulate in the environment over time.
Many plastic straws and stirrers are made from polypropylene and polystyrene, two materials that can take hundreds of years to decompose if not recycled properly.
Photo: Getty Images