Many Acts for Peter Gabriel's Festival Can't Get Visas Due to Brexit
By Andrew Magnotta
July 26, 2018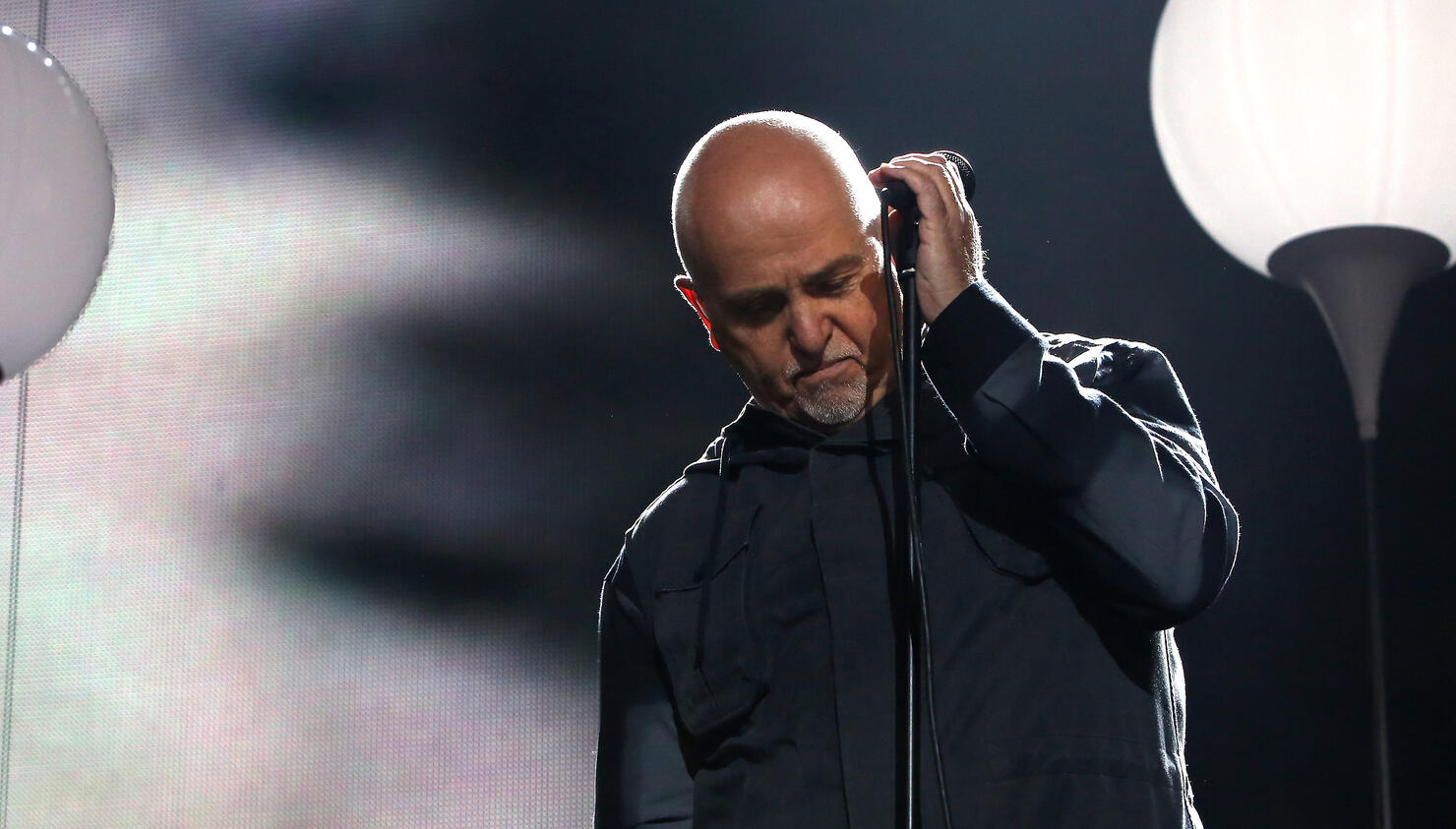 Peter Gabriel's Womad Music Festival this coming weekend is in jeopardy because of consequences from Brexit.
Launched in 1982, the Womad Festival takes place in Charlton Park in Malmesbury, England, and at other locations around the world. The festival was conceived as a way to broaden musical horizons by showcasing talent from around the globe. This year's Wilshire-based event is advertised as featuring artists from 128 nations.
The problem is many of the foreign performers can't secure visas, according to event director Chris Smith.
Smith told the Radio Times that Brexit highlighted the need for Womad and other events like it.
"It stands for tolerance and understanding and learning and openness, but that culture is being crushed as politicians lurch to the right," he said.
Many musicians could get to France with easy, but the hassle of securing entry to the U.K. to work will likely cause many to cancel their performances.
"What we're seeing this year is unexpected and even more depressing, which is artists saying we're just not going to tackle the immigration system, saying it's too difficult and too expensive, and it's humiliating," Smith continued.
"Artists have accepted out invitation and then looked into the visa process and told us, sorry we're just not going to do this. That's a situation we should be ashamed of."
Smith added that some "good people" in the Foreign Office are trying to make the event work, but the bureaucracy may prove too convoluted.
He says the debacle won't put Womad out of business, but he will "have to have a long conversation" with Gabriel about how the event can continue.
Photo: Getty Images