Anthony Bourdain's 'Parts Unknown' Will Return For Final Season This Fall
By Lauren Crawford
August 1, 2018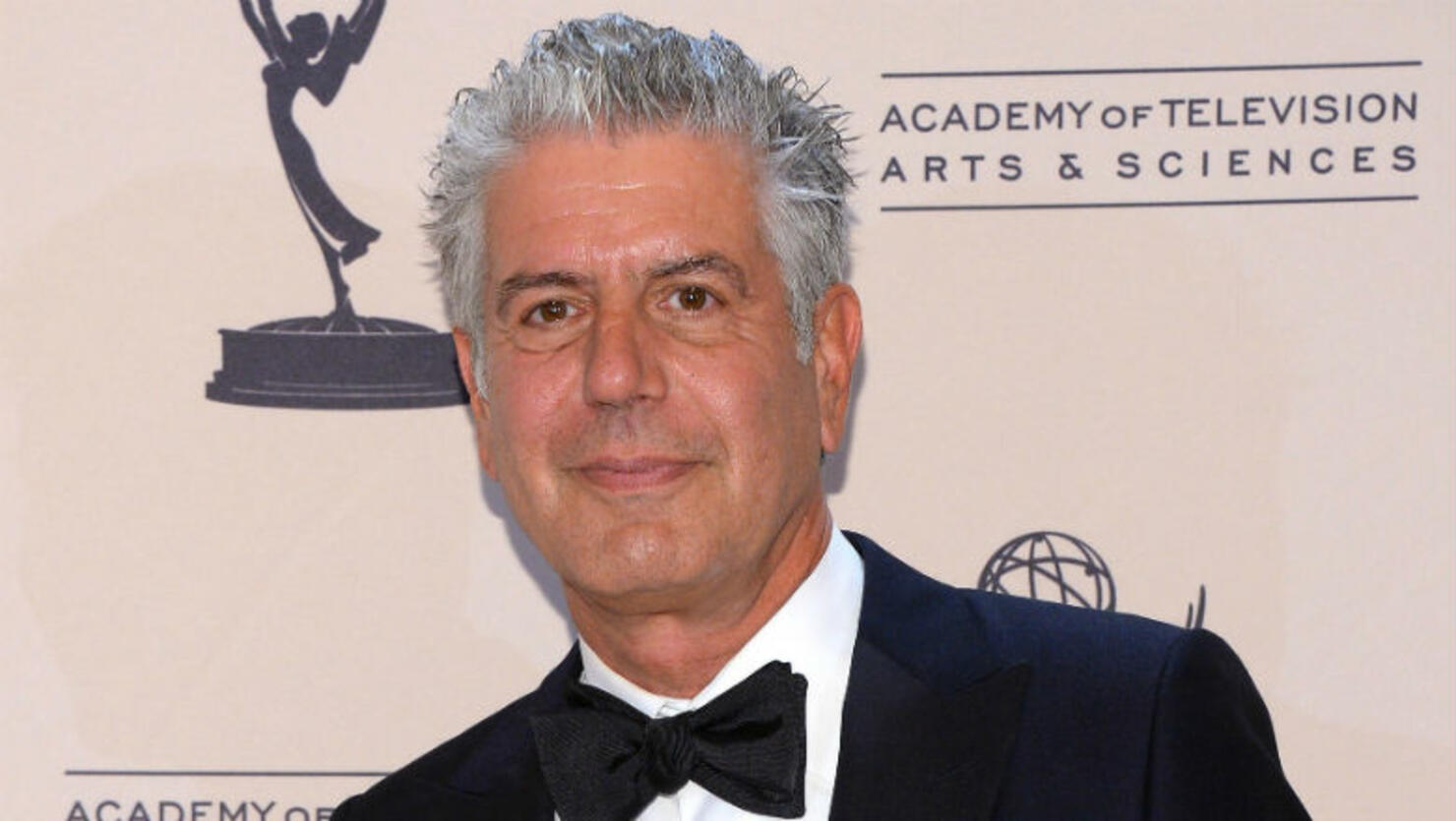 CNN is continuing Anthony Bourdain's legacy with one final season of Parts Unknown.
The network announced the seven-episode season nearly two months after the celebrity chef and TV host committed suicide while filming in France. The show was in production on its 12th (and now final) season at the time.
Only one episode was completed prior to Anthony's death — a trip to Kenya with W. Kamau Bell, host of CNN's United Shades of America. It will be the final episode to have Anthony's narration.
According to the Los Angeles Times, the remaining episodes of the award-winning series will feature a combination of audio from Anthony that had been gathered while shooting on location and follow-up interviews.
"Each one will feel slightly different depending on what's gathered in the field," said Amy Entelis, CNN's executive vice president of talent and content, who launched Parts Unknown in 2013. "They will have the full presence of Tony because you'll see him, you'll hear him, you'll watch him. That layer of his narration will be missing, but it will be replaced by other voices of people who are in the episodes."
The episodes will include trips to New York City's Lower East Side, Big Bend Texas, and the Asturias region of Spain, and Indonesia. All of which, will be completed by the directors who filmed them for Zero Point Zero, Bourdain's production company, the newspaper reports.
The second to last episode will feature the show's cast and crew reflecting on their time with the series and it will include outtakes and behind-the-scenes footage, Amy confirmed. The last episode will be about "how Tony affected the world," she added.
Following Anthony's death, Parts Unknown was nominated for six Emmy Awards.
The final season is set to return in fall 2018.
Photo: Getty Images