Granger Smith's Latest Music Video Has Couple Goals Written All Over It
By Lauren Crawford
August 1, 2018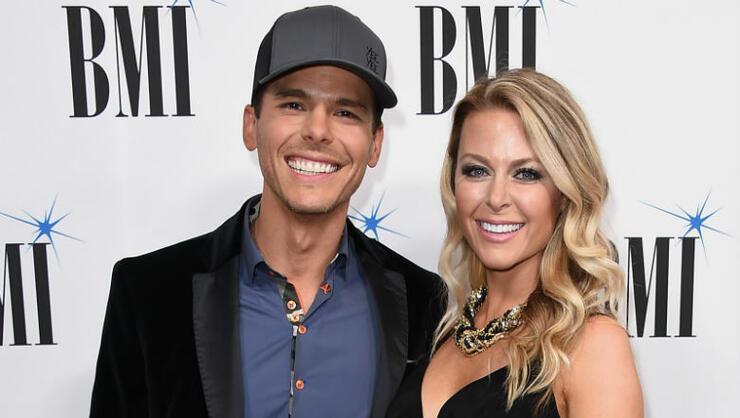 Granger Smith and his wife Amber have mastered capturing their love both on- and off-screen.
For the country singer's latest music video for his single "You're In It," off of his album When the Good Guys Win!, the two play a lovestruck couple forced to make a decision about their future.
Granger plays a robber, who is conflicted about his double life. His character goes back in forth between his quiet country life with his girlfriend and his dangerous life as a bank robber. Ultimately, his character is forced to decide whether to continue his criminal lifestyle or settle down with his girlfriend.
To see what choice he makes, click the video below!
Granger loves making his real-life leading lady the star of his music videos. The practice has become so common that the country crooner didn't even bother asking his wife if she wanted to be in the "You're In It" music video before telling producers she'd be his female lead.
"I just sent her a text," Granger told People, "and I said, hey, I'll shoot you the dates, but I think you're going to be in the next video."
The couple actually met when Amber auditioned for one of Granger's music videos in 2009. Since then she's starred in so many that he's lost count.
"I've told her it's getting to the point where we've done so many together that it would be really weird if all of a sudden I came up with a video where there was an actual love interest and it wasn't her," he said.
Photo: Getty Images
Chat About Granger Smith's Latest Music Video Has Couple Goals Written All Over It