Man Gets Hit By A Car Doing Drake's 'In My Feelings' Challenge
By Lauren Crawford
August 1, 2018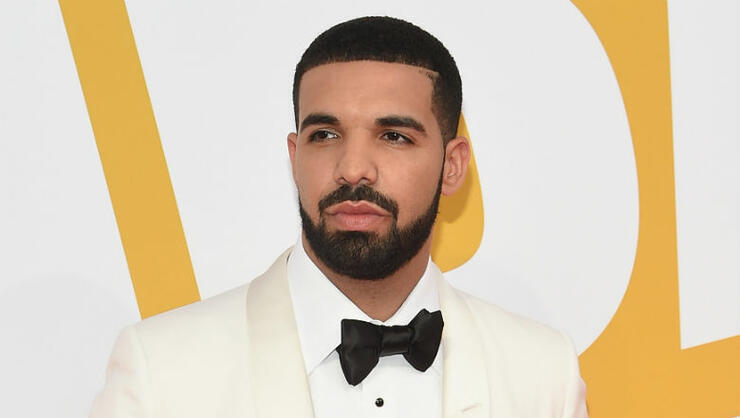 KeKe clearly doesn't love everybody. A Florida man had to learn that the hard way after his "In My Feelings" challenge turned into an epic failure.
Last week Jaylen Norwood shared a video of his attempt at TheShiggyShow's dance challenge on Instagram. Unlike the viral challenge participants before him (Will Smith is the reigning "In My Feelings" challenge champion with his over the top rendition), the Instagram comedian's attempt went viral for all of the wrong reasons.
"Sooo i was originally suppose to jump on the hood of the car but i slipped on that damn wet spot and this ni**a ran me over," he captioned the hilarious video. "Keke never loved me lmfaooooo."
In the video, Jaylen, who is wearing slides, is shown jumping out of a car to do the challenge. However, while he's dancing he slips on a puddle of oil, causing him to miss his cue, and he instead gets hit by the car's bumper.
To see the challenge fail, click the video below.
Jaylen's challenge attempt quickly went viral. It even landed him a spot on Jimmy Kimmel Live on Monday (July 30). "You risked your life for a meme," Jimmy Kimmel told him during the interview. "It was worth it," Jaylen responded. "I'm the most famous guy in Florida."
While some have accused Jaylen of pulling the stunt to get 15 seconds of fame, he insisted the whole thing happened by accident. "The plan was [my best friend] was supposed to come slow towards me, and I was going to jump on the hood and continue dancing," Jaylen explained. "It went left. He came fast."
He added: "He was driving so he can't hear me say 'Stop,' and I'm like 'Oh my God, this is it.' So I try to get out the way and my slipper slips on the oil."
When Jimmy asked him what he learned from the experience, Jaylen simply replied, "Wear tennis shoes."
To see Jaylen's full interview with Jimmy, check out the video below.
Shiggy created the "In My Feelings" challenge after Drake dropped the song on his album Scorpion.
Millions of people from across the world have attempted the dance challenge. So many, in fact, "In My Feelings" broke the single-week streaming record last month with 116.2 million streams in the U.S. for the week of July 19.
Photo: Getty Images
Chat About Man Gets Hit By A Car Doing Drake's 'In My Feelings' Challenge