Kanye West, Mariah Carey & More Pose With Their Kids for 'Harper's Bazaar'
By Hayden Brooks
August 2, 2018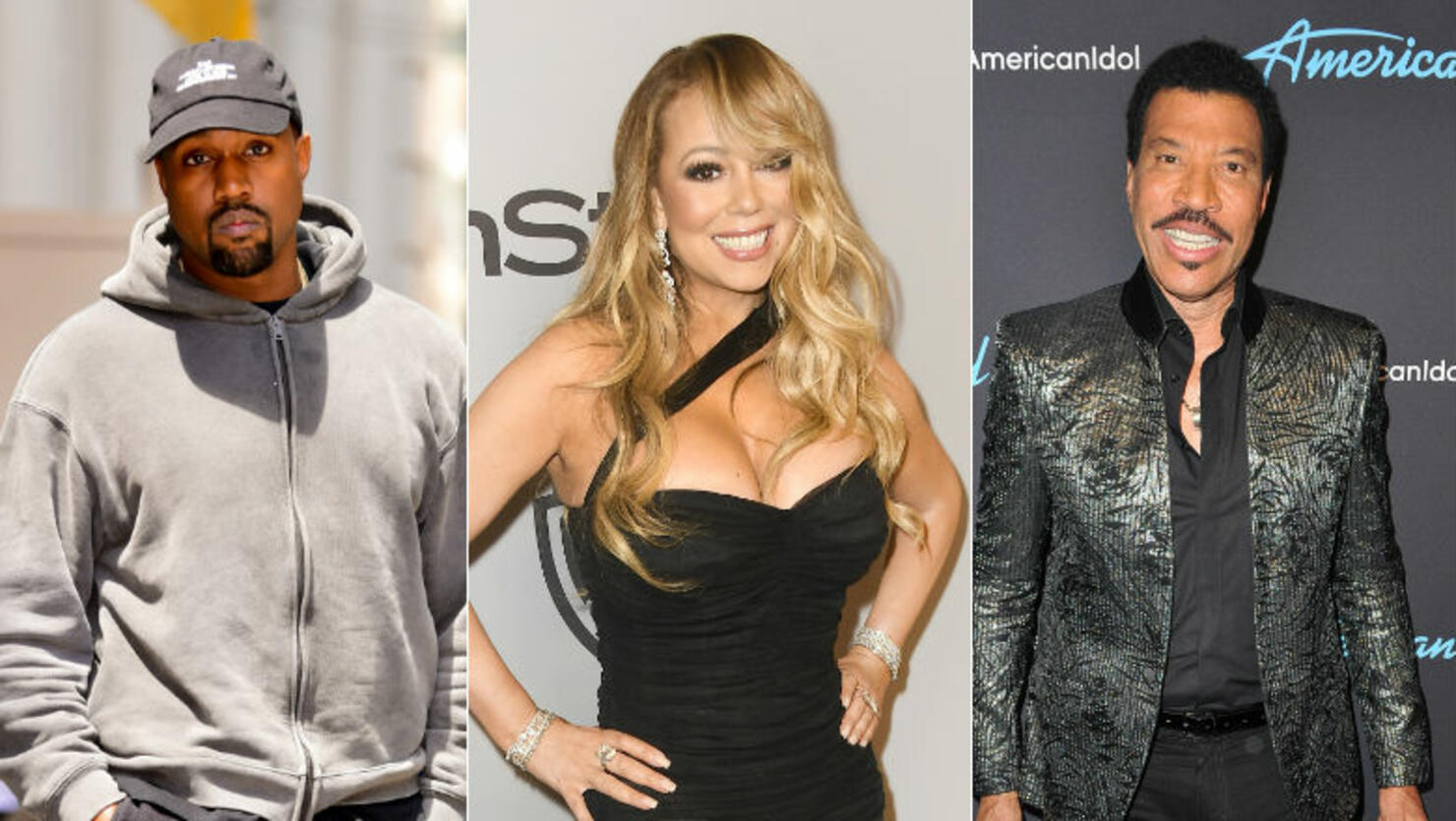 The September issue of Harper's Bazaar's has music icons from all genres coming together to pose with their children and Kanye West's shot with North West and Saint West, which serves as the subscriber cover, is the most entertaining of the batch.
On Thursday (August 2), the publication shared the fifth annual ICONS edition of the magazine and the photo of 'Ye and his two children is too cute for words. "I hope my children never lose their confidence to society," the rapper said of the pair. Joining the hip-hop titan and his children for the issue include Mariah Carey and her twins, Christina Aguilera and her two kids, Lionel Richie and Nicole Richie, Keith Richards' daughters Theodora Richards and Alexandra Richards, as well as Bruce Springsteen and daughter Jessica Springsteen, who appear on the cover of the U.S. newsstand edition.
"I am especially excited about this year's theme for ICONS because it involves family. I'm a very family-oriented person so I wanted to meet the families of some of my biggest music idols," said creative director Carine Roitfeld. "It was amazing to see that some of the industry's most groundbreaking rockstars have a sense of tenderness with their loved ones, even if they are adults!"
Expect more from this shoots when the issue hits newsstands on August 21. It'll be followed by an international Harper's Bazaar celebration with editors from all around the world coming together to rejoice in the ICONS event at the Plaza Hotel on September 7.