Big Sean 'Appalled' By 'Madden 19' Censoring Of Colin Kaepernick's Name
By Peyton Blakemore
August 3, 2018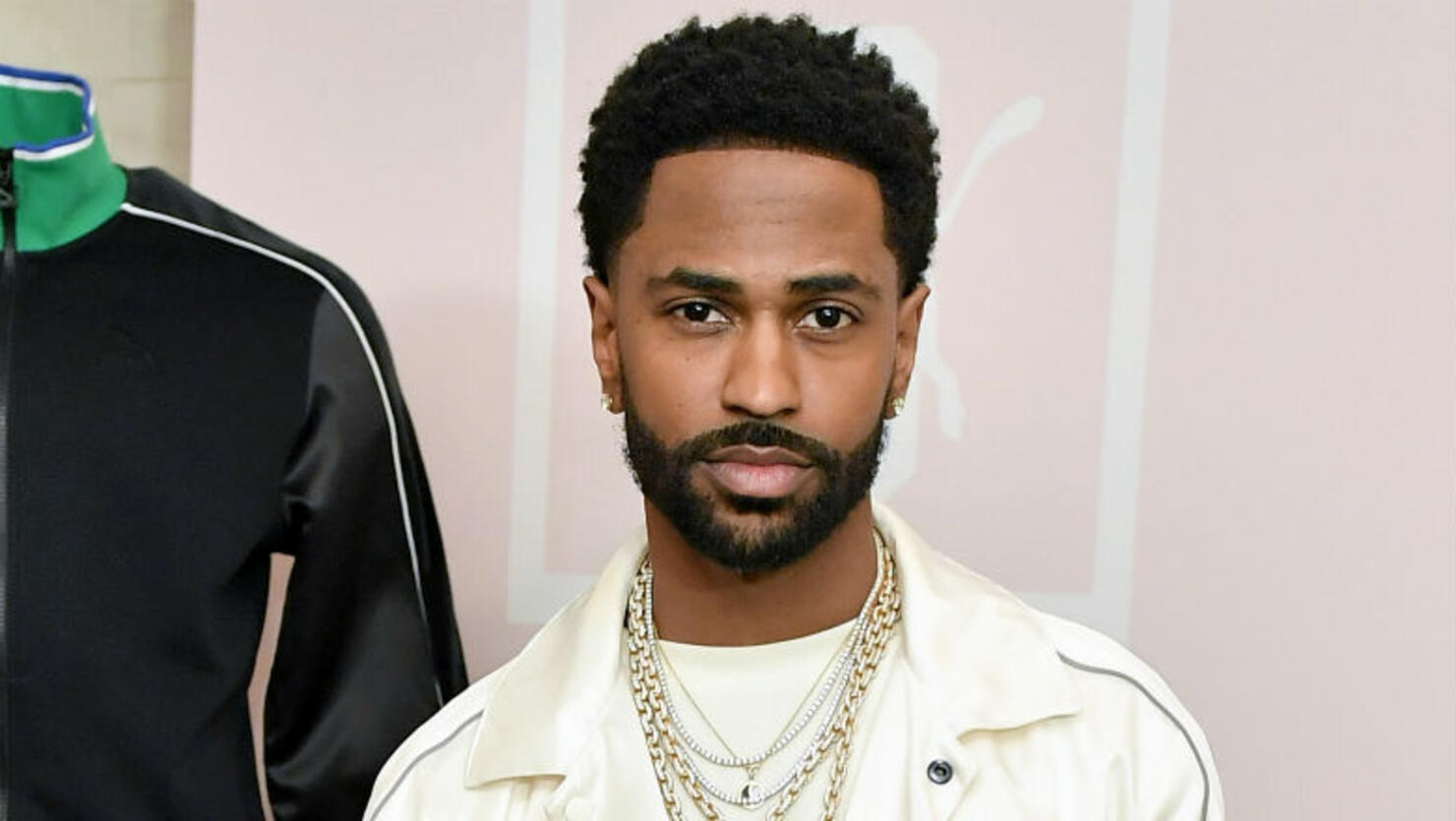 Big Sean wanted the world to know that he did not approve of Colin Kaepernick's name being censored from his lyrics.
The rapper took to Twitter on Thursday (August 2) to clarify that he had nothing to do with the removal of the football player turned activist's name from his verse on YG's "Big Bank" on the soundtrack for Madden NFL 19.
"It's disappointing and appalling @NFL & @EA took @Kaepernick7's name out of my verse on Big Bank for Madden 19, like it was a curse word. When he's not a curse, he's a gift," he tweeted. "Nobody from my team approved any of this."
Big Sean's tweet came after a fan shared a video of an advance copy of Madden NFL 19's soundtrack that showed Colin's name was removed from the rapper's verse. Instead of Sean saying, "Feed me to the wolves, now I lead the pack and s**t / You boys all cap, I'm more Colin Kaepernick," the verse cut out after the word "more" and resumed with the next line.
Colin later retweeted Big Sean's message, writing, "Much love brother! Thank you for having my back!✊🏾"
YG also expressed his disapproval on Instagram, saying "I want my homie Colin Kaepernick to know that I didn't have nothing to do with that Madden sh*t." He added, "I ain't approve that. Big Sean didn't approve that … EA Sports, y'all owe […us] an apology... I''ll be looking for an apology soon."
And an apology is what he got. Hours later, EA Sports issued an apology, calling their actions an "unfortunate mistake" that would be corrected when the game hits shelves next week.
"We made an unfortunate mistake with our Madden NFL soundtrack," read the video game company's statement. "Members of our team misunderstood the fact that while we don't have rights to include Colin Kaepernick in the game, this doesn't affect soundtracks. We messed up, and the edit should never have happened. We will make it right, with an update to Madden NFL 19 on August 6 that will include that reference again. We meant no disrespect. And we apologize to Colin, To YG and Big Sean, to the NFL, to all of their fans and our players for this mistake."
Colin is currently pursuing an ongoing collusion case against the NFL and its owners. The former San Francisco 49er quarterback claims that the league's owners worked together to keep him out of the NFL because of his social activism.
Photo: Getty Images