Adam Levine Blasts MTV Over Mistaken Childish Gambino VMAs Snub
By Paris Close
August 4, 2018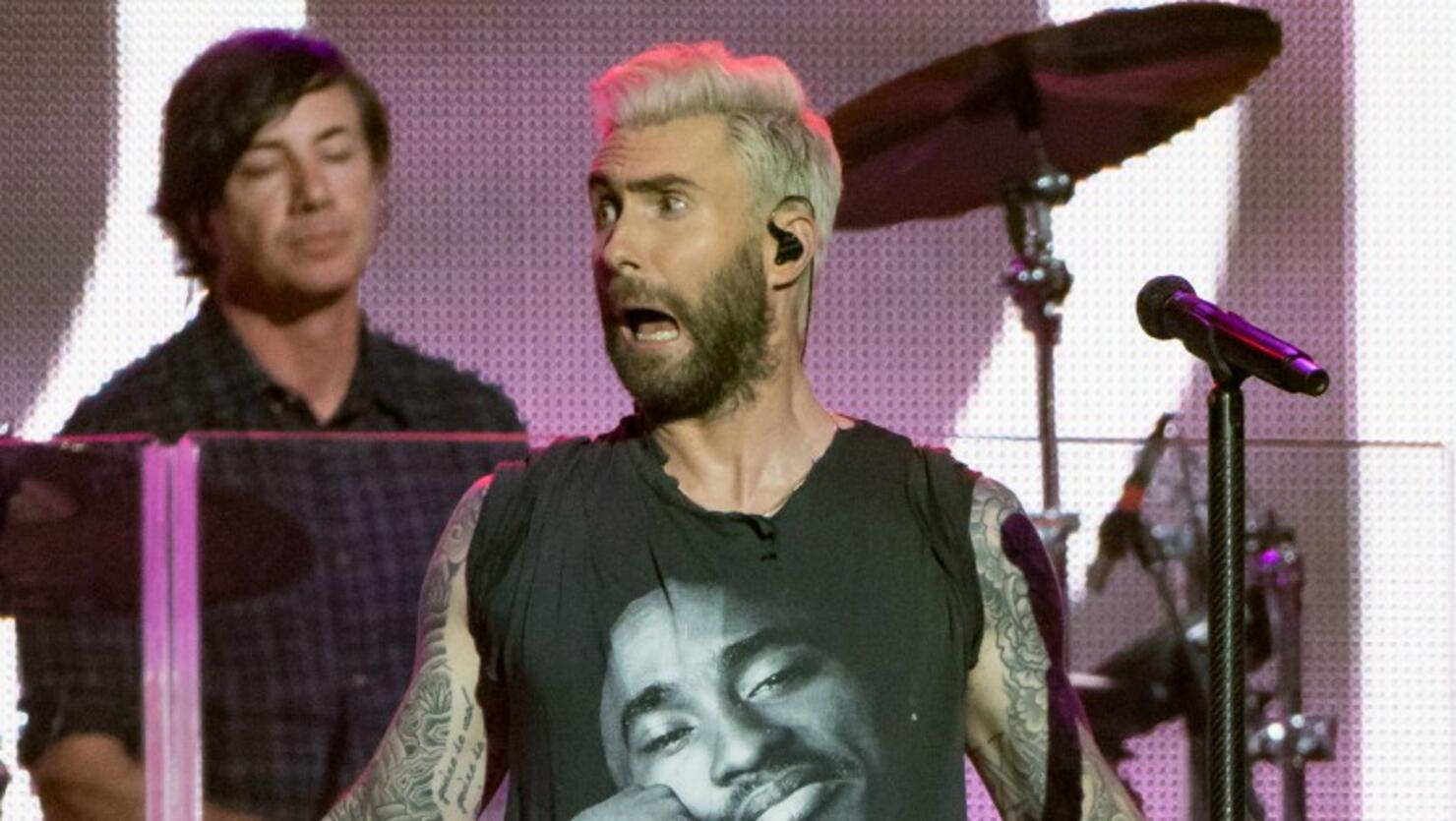 You know what they say about making assumptions. Maroon 5 frontman Adam Levine became somewhat of a laughing stock after calling out MTV's 2018 Video Music Awards nominations for what he believed was a critical snub.
"This year, Childish Gambino released one of the most impactful, thought provoking, and intelligent videos ever made," the 39-year-old wrote in a since-deleted Instagram post on Friday (August 3). "I'm sure he doesn't care that he wasn't nominated for a VMA because he's cool as f**k and everything. But I care. Because I'm NOT that cool. And I still want MTV to mean something again. But it won't. Ever. K bye."
Here's the thing, though: Gambino was up for an award this year. And not just one, but seven, all of which for the emcee's politically-charged visualization, including Best Video With a Message, Best Direction, and Best Choreography. Finally realizing his blunder, the "Sugar" crooner fessed up to the mistake and issued a public apology to the network via Twitter.
"S**t. I don't usually put my foot in my mouth. But this time, I did," he admitted. "'This is America' actually was nominated for video of the year. I stand corrected. Bad Intell. So I guess MTV doesn't suck quite as badly as I had originally thought."
Showing there's no ill will, MTV responded to Levine's apologetic tweet via the Video Music Awards Twitter profile, writing back: "Hey Adam, don't hate us we ❤️ you! And if you're as big a fan of @donaldglover as we are, you should go vote for him at http://vma.mtv.com!"
Levine's band, Maroon 5, is also nominated for Best Visual Effects at the 2018 VMAs, airing on MTV Monday, August 20, at 9 p.m. ET.