New Report Finds Lyme Disease Has Spread To All 50 States
By Bill Galluccio
August 7, 2018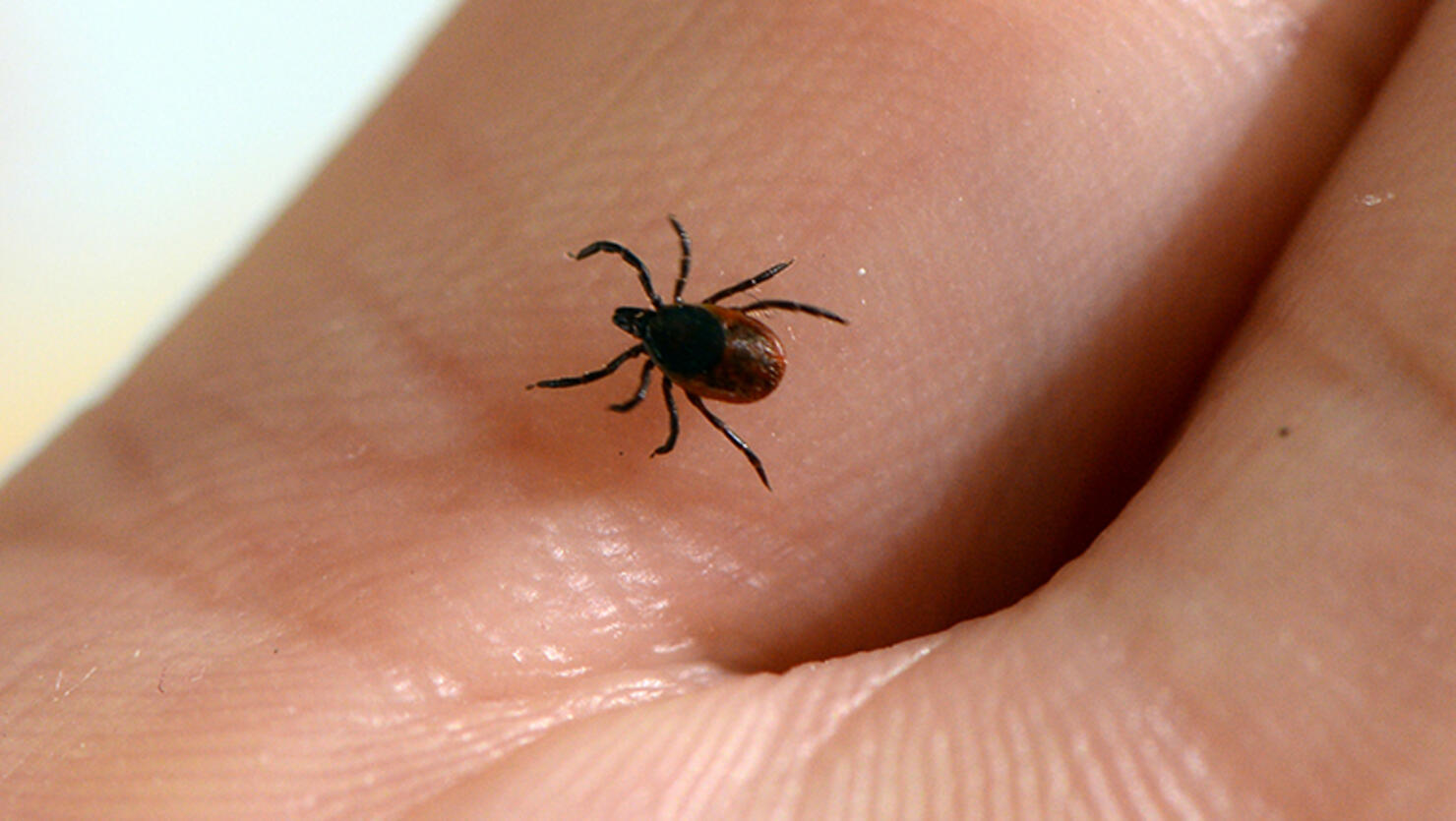 A new study warns that Lyme Disease is spreading from New England and has now reached all 50 states. The number of people with the disease, which is spread by ticks, has been steadily increasing over the years. The study, conducted by Quest Diagnostics, found that Pennsylvania had the most number of cases in the country, with 10,001 in 2016, which was a 78% increase from 2015.
While Lyme Disease is spreading across the country, it is still concentrated in New England. Over 60% of new cases were detected in six New England states and Pennsylvania. Areas not usually associated with the tick-borne illness have also seen a rapid increase in new cases. California had 438 new instances, an increase of nearly 200% from the previous year. Florida saw a 77% increase in infections, with 501 people contracting it in 2016.
To track the number of people who were diagnosed with Lyme Disease, Quest Diagnostics analyzed over six million blood samples that had been ordered to test patients for the bacterial infection.
While the number of infections continues to rise and spread, help could be on the way. According to CNBC, the FDA has fast-tracked a potential vaccine for Lyme Disease. The vaccine, developed by French company Valneva, is going to enter Phase 2 of testing later this year but it may not be commercially available for another five years.
Photo: Getty Images