Plain White T's Hit Song 'Hey There Delilah' Is Being Turned Into A TV Show
By Peyton Blakemore
August 7, 2018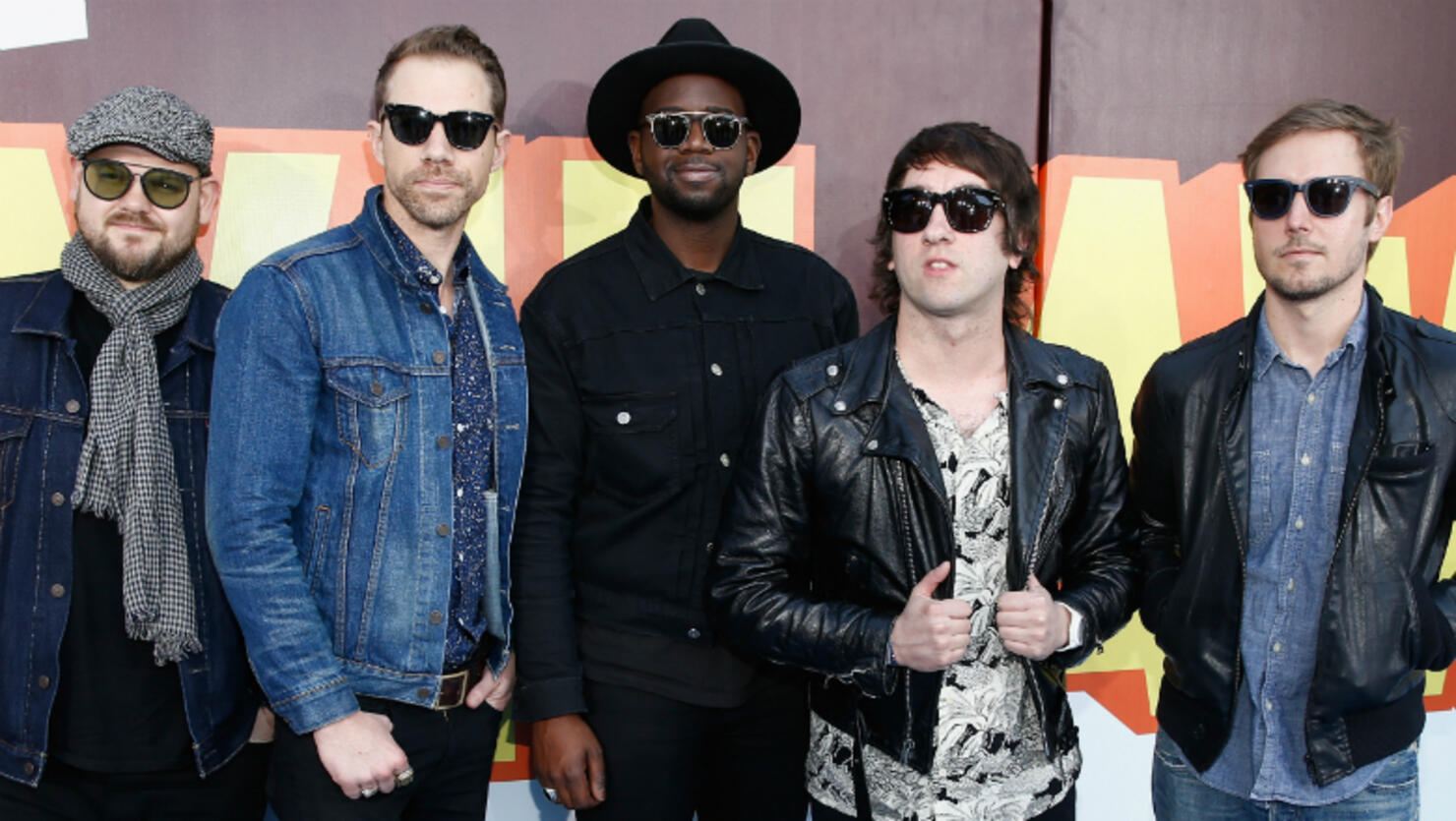 Plain White T's fans prepare yourselves; the rock band is turning their number one hit "Hey There Delilah" into a scripted TV series.
According to the Hollywood Reporter, the show will be a romantic dramedy based on the single, which is about a long-distance relationship. The band's frontman Tom Higgenson and award-winning musical theatre book writer, Jeremy Desmon, are planning to pitch the show — "described as a contemporary fairy tale that expands the story within the song"— to multiple networks and studios this month.
"It's been more than a decade since 'Hey There Delila' was released, and people always ask me about it. A whole lot of people really connected with that song, and I'm very proud of that," Tom said. "I'm so excited to have an opportunity to give a new generation the chance to form their own connection with the song, and fall in love with its story through this new project."
As Plain White T's fans know, the 2006 song is about a long-distance relationship between a New York City college student and a struggling singer-songwriter. In the song, the singer-songwriter reassures his girlfriend that once she graduates they will be together. He also promises that their future will be bright thanks to his destined-for-success music career.
"'Hey There Delilah' is a perfect example of an iconic story song that has introduced characters and a premise to a massive multigenerational audience, and is begging to be expanded into a full-length story for contemporary television audiences," Lively McCabe Entertainment co-president Michael Barra explained.
"Hey There Delilah" was certified platinum in 2007. The single also earned two Grammy nominations, for Song of The Year and Best Pop Performance By a Duo or Group.
Photo: Getty Images