Reese Witherspoon Spills First Details About 'Legally Blonde 3'
By Emily Lee
August 7, 2018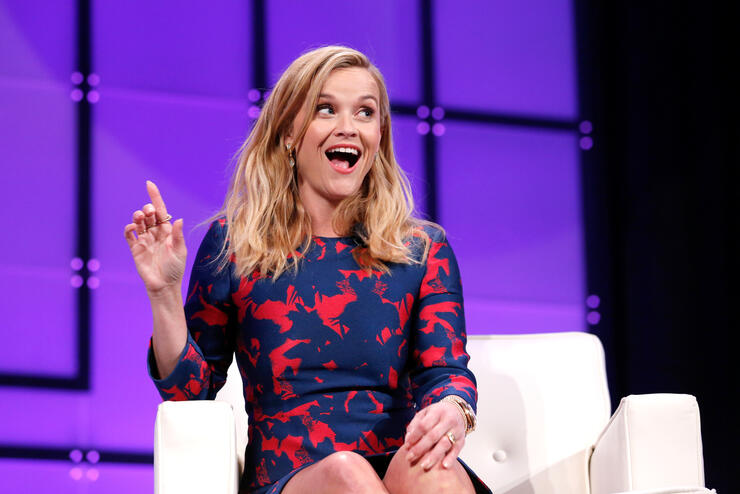 Entertainment Tonight chatted with Reese Witherspoon on Monday at the Hollywood premiere of her new docu-series, Shine On With Reese, and she spilled all the details on Legally Blonde 3.
"Oh, it's gonna be so fun!" Reese shared. "I got to go to a meeting the other day where we talked about all the new plot points and all the characters and some returning characters and some new characters."
The 42-year-old actress-turned-producer might just be more excited for the film than any of the fans. "I mean, I got so excited just in the meeting. I was like, 'This is gonna be good.'"
Reese didn't get too specific about all the behind-the-scenes tea, but hearing her promise it's going to be good is enough. After all, this is the woman who's brought Wild, Big Little Lies, and Gone Girl to life. If Reese says it's good, then you know it's good.
After all, Reese told E! News last year that she'd only reprise the character of Elle Woods if "somebody really clever" was able to "come up with a great idea."
Well, it looks like somebody finally came up with that great idea! What, like, it's hard?
Chat About Reese Witherspoon Spills First Details About 'Legally Blonde 3'