Ruby Rose Cast As Lesbian Superhero Batwoman For The CW
By Paris Close
August 7, 2018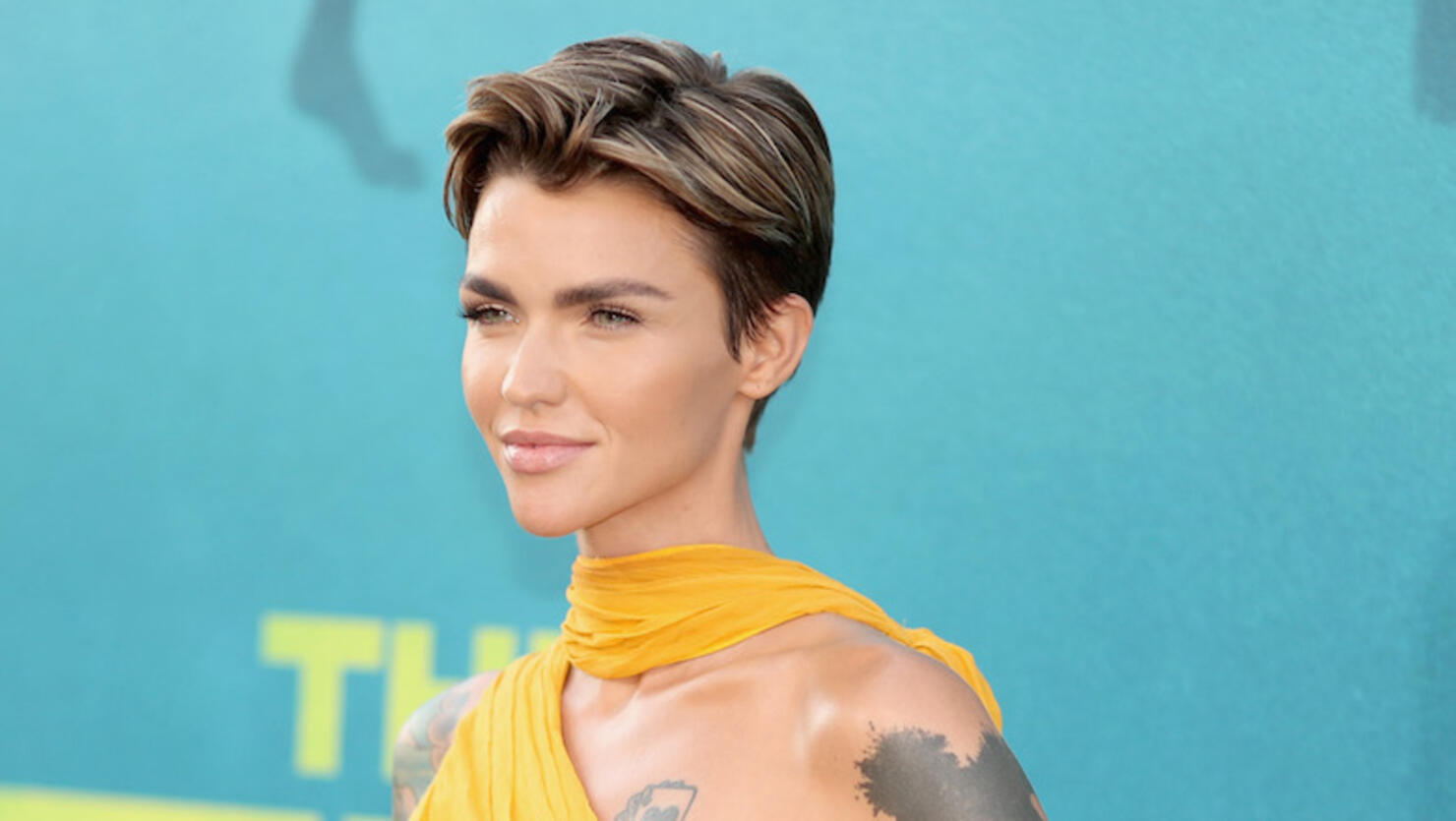 The CW has found its Batwoman in Ruby Rose. Per reports from Deadline, the Orange Is the New Black alum will be the face of the queer superhero as part of the network's annual DC Arrowverse crossover event in December.
In tandem with an exclusive cameo appearance, Rose's latest part may also beacon another game-changing opportunity for LGBTQ+ representation. According to the site, the 32-year-old has been tapped to portray the butt-kicking comic figure in a tentative Batwoman series backed by Greg Berlanti. If it exceeds the script and pilot stages, the Australian star — who openly identifies as a lesbian herself — could become the first gay lead character of a live-action superhero series.
Batwoman was first introduced as a love interest of Batman in 1956's Detective Comics #233, though the character endured a lengthy hiatus that led to her reintroduction as Jewish lesbian Kate Kane in 2006. In the comics, she is described as a highly skilled martial artist and detective with expertise in high-tech weaponry.
Writing the CW effort will be Caroline Dries, whose vision will concentrate on Batwoman as someone "armed with a passion for social justice and a flair for speaking her mind." However, despite her call to be Gotham's savior and symbol of hope — which means putting an end to the city's criminal resurgence — Kate will also be tested to overcome demons of her own.
This is all we know for now, so in the meantime, be on the lookout for Rose's latest film, The Meg, which hits theaters this Friday (August 10)!
Photo: Getty Images