Jessie James Decker Opens Up About Postpartum Depression & Her New Book
By Katrina Nattress
August 8, 2018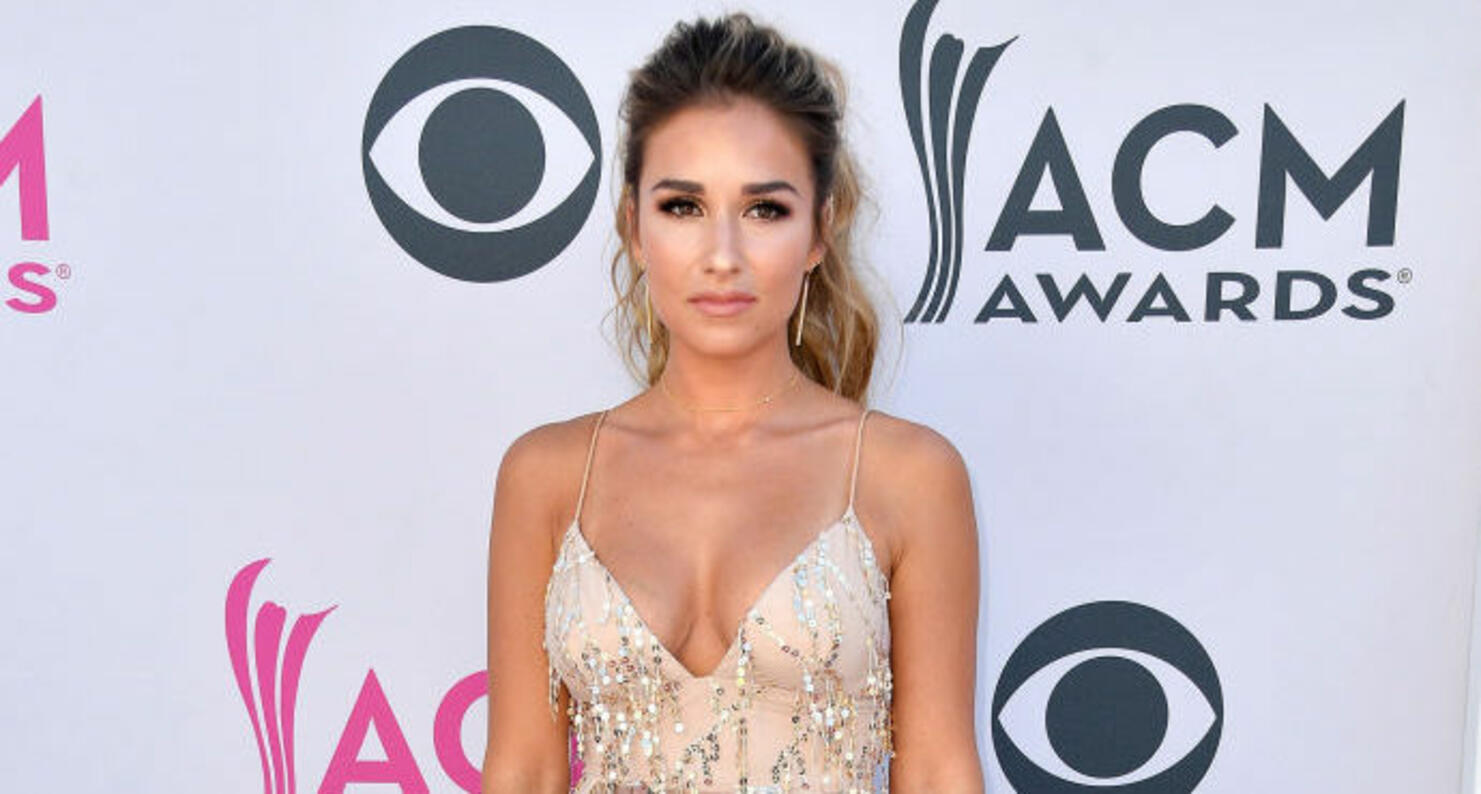 Jessie James Decker is a country singer-songwriter, she's a clothing line owner, she's a wife to NFL star Eric Decker, she's a mother of three, and she's revealing how she does it all in her upcoming book Just Jessie: My Guide to Love, Life, Family, and Food. The 30-year-old spoke to PEOPLE about the book, as well as her struggles with postpartum depression and dealing with mom shaming.
"I've had my hard times and ups and downs, just like everyone else, and I want to be able to share my experiences in hopes that it helps someone else," Decker said. "I also hope they get some yummy recipes to fill their bellies, receive great love advice, some mommy advice and [will] not feel so alone, because being a mommy is the hardest and most rewarding job of them all."
She admitted that she battled with postpartum depression after the birth of her daughter, 4-year-old daughter Vivianne "Vivi" Rose, and hopes her book can help other mothers come out the other side. "I truly think that more women go through this than they like to admit," she confessed, "but I hope my book will help them feel not so alone in that aspect."
When asked about how she dealt with criticism of a recent Instagram photo that showed Decker breastfeeding her four-month-old son, Forrest Bradley, while holding a glass of wine, she brushed it off. "I wasn't too concerned about the Instagram backlash," she said. "I know I'm a great mother and having a small glass of champagne to toast my husband's signing to the New England Patriots was just fine. And according to my doctor, it was just fine as well. People are too hard on mamas these days. Free the boob and enjoy a glass of wine. It's all good."
Just Jessie: My Guide to Love, Life, Family, and Food is set to release October 2. Read Decker's full interview with PEOPLE, and peep the book's cover, here.