Matthew Perry Undergoes Surgery For Life-Threatening Condition
By Dave Basner
August 8, 2018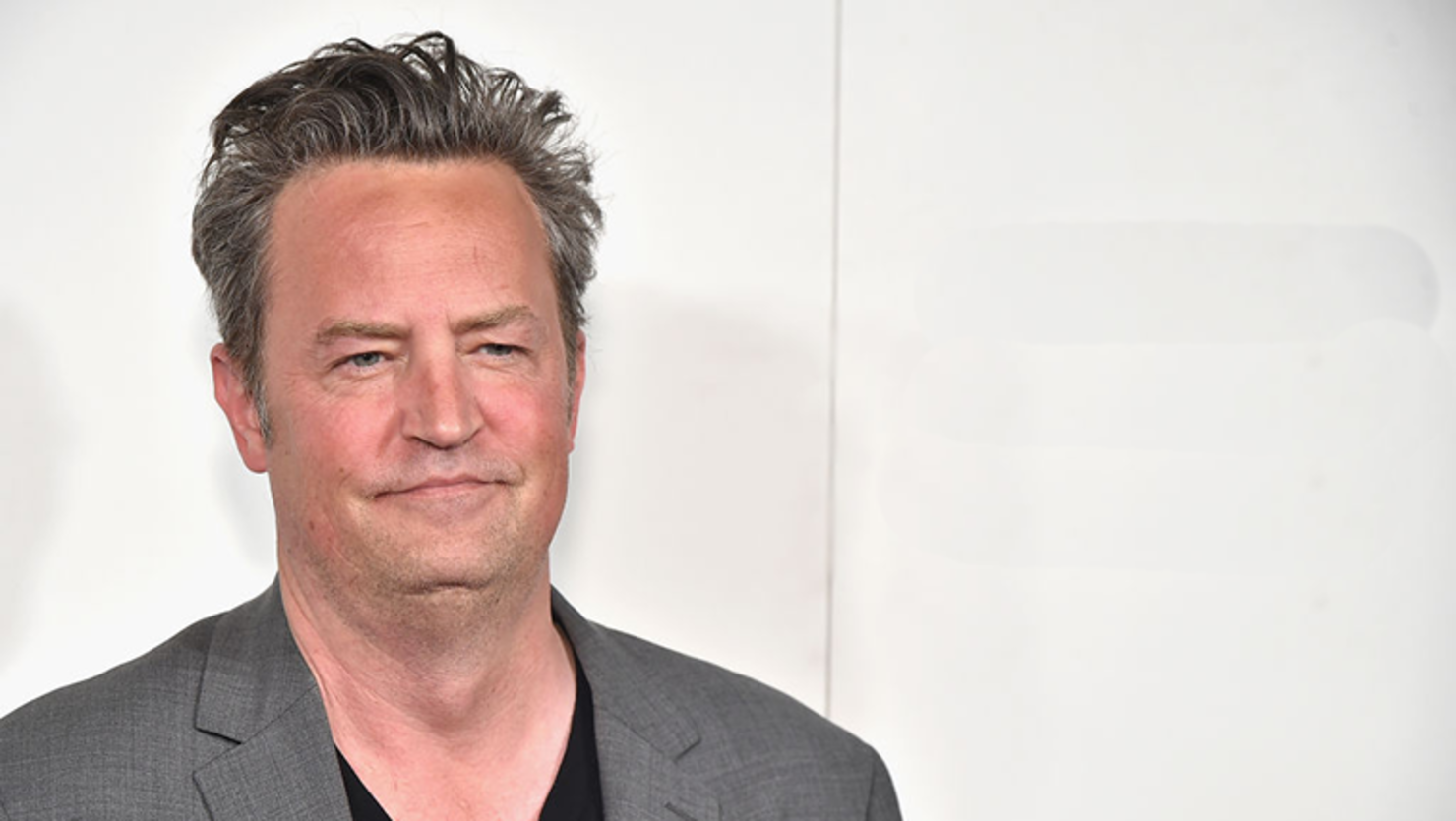 Matthew Perry has had to deal with a handful of health issues during his lifetime and he's always been very open about them. The Friends star battled addiction for much of his life, and while he claims he never used while on the set of the hit NBC series, he admits he was often so hungover that he can't even recall three years of filming the show. The 48-year-old actor overcame his addiction to alcohol and Vicodin, but he just had to deal with another medical issue.
Matthew was diagnosed with a gastrointestinal perforation. According to Healthline.com, the condition "occurs when a hole forms all the way through the stomach, large bowel, or small intestine. It can be due to a number of different diseases, including appendicitis and diverticulitis. It can also be the result of trauma, such as a knife wound or gunshot wound." Heavy drinking can increase the risk of getting gastrointestinal perforation.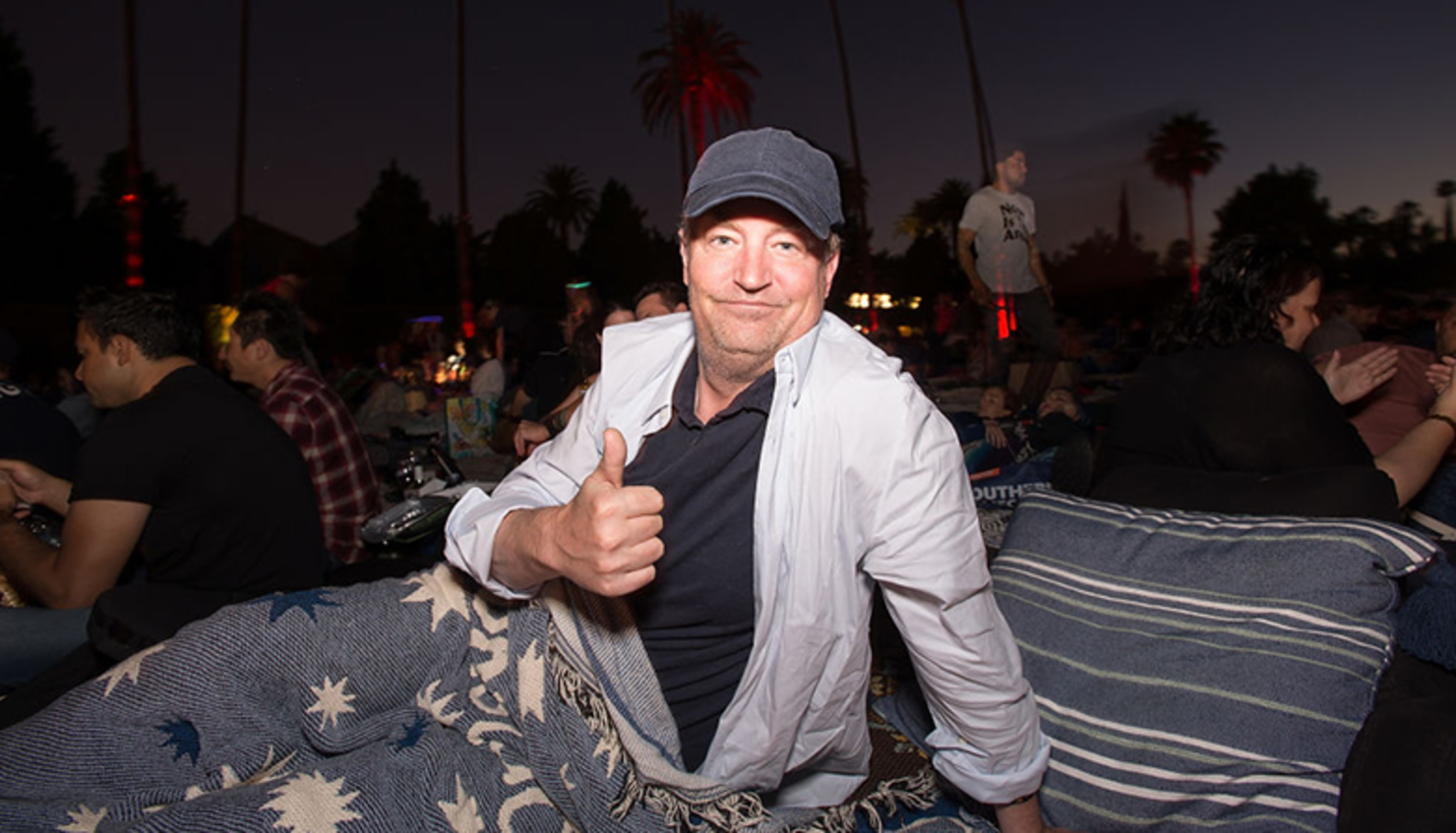 Perry recently underwent surgery in LA to treat the issue and is now recovering. In a statement to People.com, Matthew's rep said, "He is grateful for the concern and asks for continued privacy as he heals."
Photo Credit: Getty