'My 600-lb Life' Star's Death Ruled A Suicide From Self-Inflicted Gunshot
By Paris Close
August 8, 2018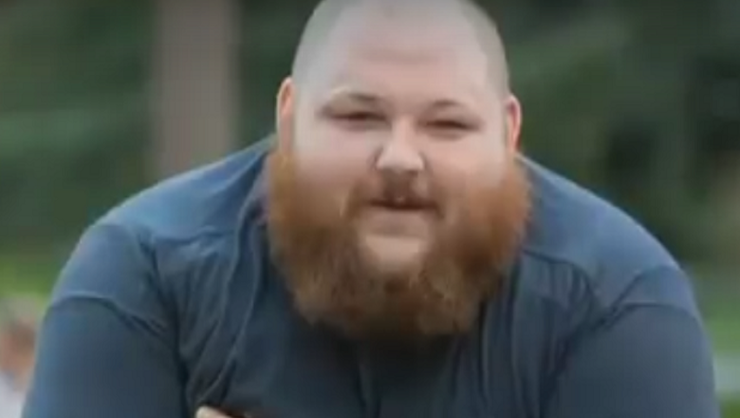 Confirmed: James "L.B." Bonner's death has officially been ruled a suicide, a coroner's report via TMZ revealed Wednesday (August 8). The My 600-lb Life star's body was found in a canal at a park in Lexington, South Carolina last Thursday (August 2). He was 30.
According to the County Coroner's Office, Bonner, who appeared on the sixth season of the TLC show, died from a self-inflicted single gunshot wound to the head. In the moments before his discovery, authorities had been called to his South Carolina residence to conduct a welfare check at around 7:45 a.m.
Bonner's friends and loved ones later verified the tragic news on Facebook. "I hope and pray your pain and suffering is lifted off your shoulders now," wrote Bonner's niece, Chelsea Lown Boivin. "You created a huge impact on so many people through your journey of life, weight loss, and struggles."
In the days preceding his death, L.B. wrote the following cryptic note on the platform: "I just want to say thank you to everyone who has shown me love and support throughout my journey...I've realized a few things over the last few days and its time that, I face my demons head on."
Ahead of his death, Bonner had made a life-changing turnaround in his health after dropping from 642 pounds to 316 as a result of his participation on the health conscious reality series. Although Radar Online reported he may have weighed within the 200-pound range at the time of his passing.
Our condolences go out to James' friends and family.
Photo: YouTube
Chat About 'My 600-lb Life' Star's Death Ruled A Suicide From Self-Inflicted Gunshot