High School Principal Arrested On Child Pornography Charges
By Bill Galluccio
August 9, 2018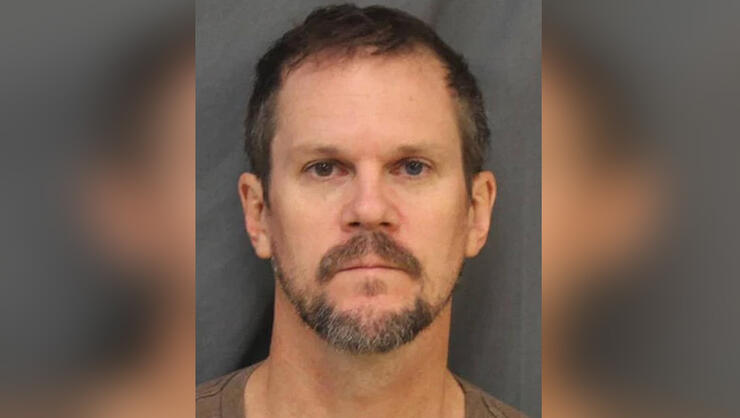 A New Jersey high school principal was arrested on multiple charges of possessing and distributing child pornography. 48-year-old Edward Bonek was taken into custody after authorities searched his home. According to the Press of Atlantic City, police charged him with possession of child pornography, distribution of child pornography, possession of child pornography with intent to distribute, maintaining a file-sharing program making child pornography available for distribution, and official misconduct.
Bonek had just finished his first year as principal at Pleasantville High School. Authorities did not say if any his students were victims.
ABC6 reports that the district's Superintendent Clarence Alston sent a letter to parents assuring them that "the safety and security of our students are our top priorities." He did not comment on the employment status of Bonek in the letter and the school board has not issued a statement regarding his arrest.
Photo: Atlantic County Prosecutor's Office