Iggy Azalea Is Now Saying She's NOT Dating DeAndre Hopkins
By Peyton Blakemore
August 9, 2018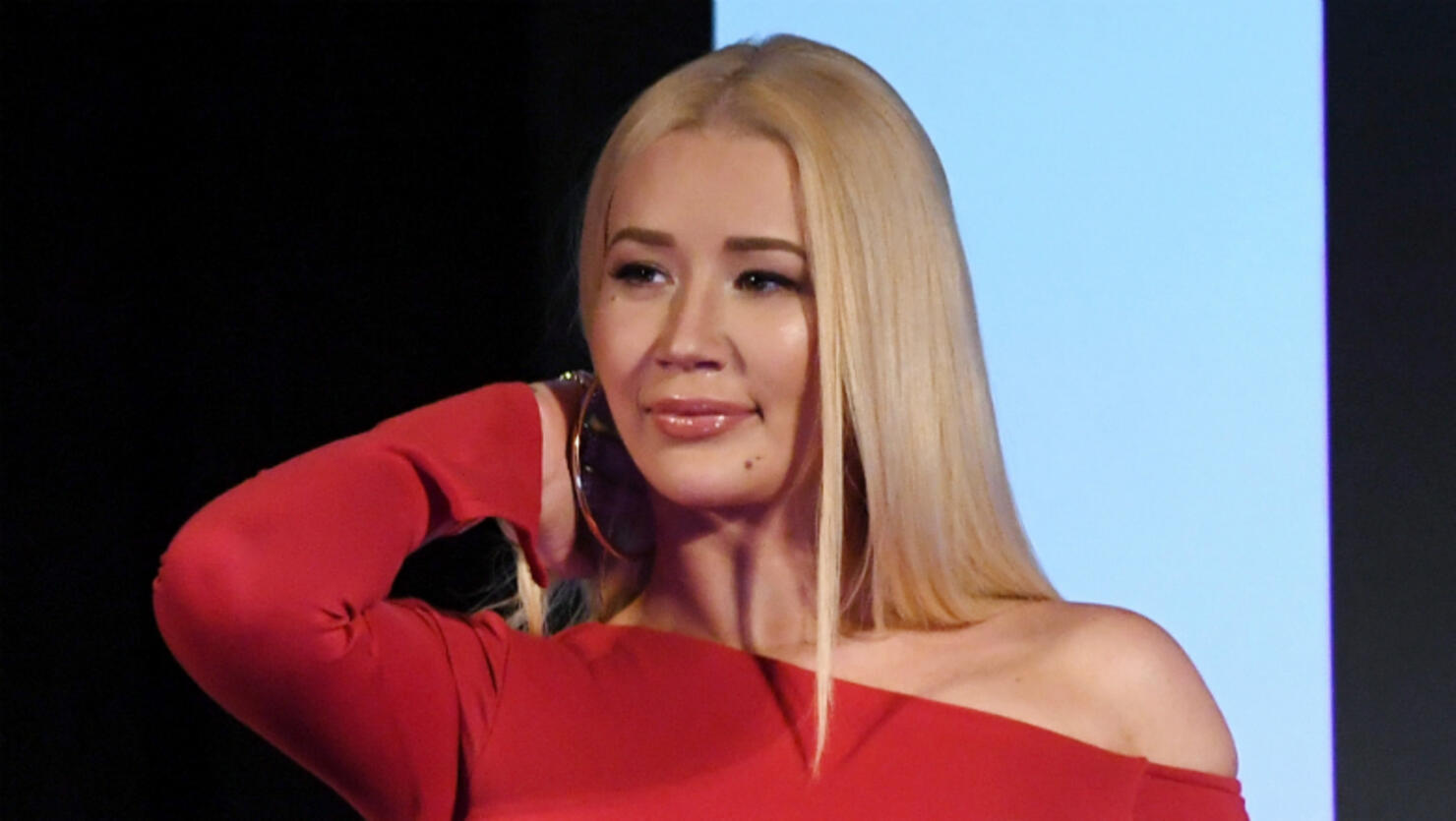 The world needs answers, Iggy Azalea! Just one day after the "Savior" rapper confirmed her relationship with NFL player DeAndre Hopkins, she changed her tune, tweeting that she is single. And not just single for a moment — single forever.
As previously reported, Iggy confirmed she was dating DeAndre on Tuesday (August 7), while playing "True or False" on Miami radio station Y100.
When the host asked if she was dating the Houston Texans wide receiver, Iggy quickly responded, "Yeah, we're in a relationship."
However, Iggy backtracked on her comment quicker than you can say, "I'm so fancy."
"I'm single. 🤷‍♀️😊," she wrote on Wednesday (August 8). "I have come to the conclusion i am going to be alone forever. I am completely fine with that. I have a routine now. I watch movies alone in the shower n sh*t... its nice."
She then doubled down on her tweets, sharing a pie chart that posed the question, "Will I ever find the love of my life?" with the majority of the chart in green for 'No,' and a tiny portion in red for 'No, but in red.'"
The backtracking didn't end there. DeAndre, who also confirmed that the two were an item days before Iggy's interview, took to Twitter on Thursday (August 9) to confirm he too is a single man.
"Y'all know I can care less about social media, but ya boi is SINGLE!!🤷‍♂️," he wrote.
Fans noticed Iggy and DeAndre flirting in Instagram comments last week. In a post DeAndre captioned, "My Aussies call me a legend," Iggy responded, "I could think of a few other things to call you."
The two continued their Instagram flirtation with a few more comments before a fan finally asked, "Are you her boyfriend?" To which DeAndre replied, "yes Indeed."
One can only wonder what happened to their "relationship" in the last 48 hours!
Photo: Getty Images