Judge Orders Plane Carrying Deported Immigrants To Return To United States
By Bill Galluccio
August 9, 2018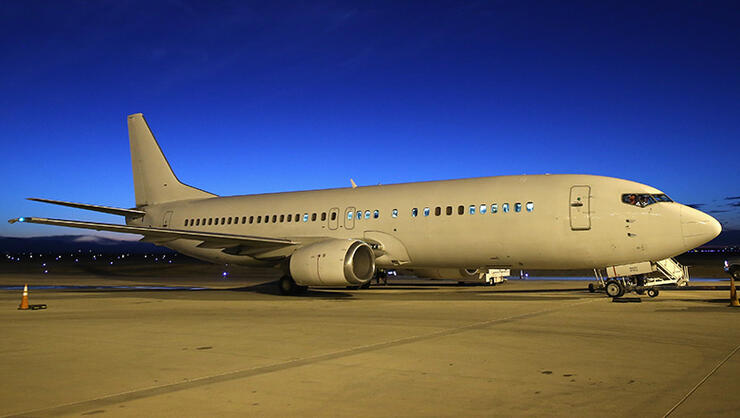 A federal judge in Washington D.C. was incredulous when he learned that the Trump administration had deported an immigrant mother and her child who were plaintiffs in a lawsuit brought by the American Civil Liberties Union challenging their deportation. U.S. District Judge Emmet Sullivan ordered the plane to turn around immediately and return to the United States. He then threatened to hold Attorney General Jeff Sessions in contempt of court and ordered the government to halt the deportation of all people who are seeking asylum from gang violence and domestic abuse.
"This is pretty outrageous. That someone seeking justice in U.S. court is spirited away while her attorneys are arguing for justice for her," the judge said, according to the Washington Post.
"I'm not happy about this at all. This is not acceptable."
NBC News reports that Judge Sullivan had been told by the government that none of the plaintiffs in the lawsuit would be deported until midnight on August 10th.
The ACLU issued a statement saying that the young girl and her mother are on their way back from El Salvador and will be returned to the detention center in Texas where they were staying while their asylum request was being processed.
Photo: Getty Images