Demi Lovato's Overdose Reportedly Triggered By Oxy Laced With Fentanyl
By James Dinh
August 14, 2018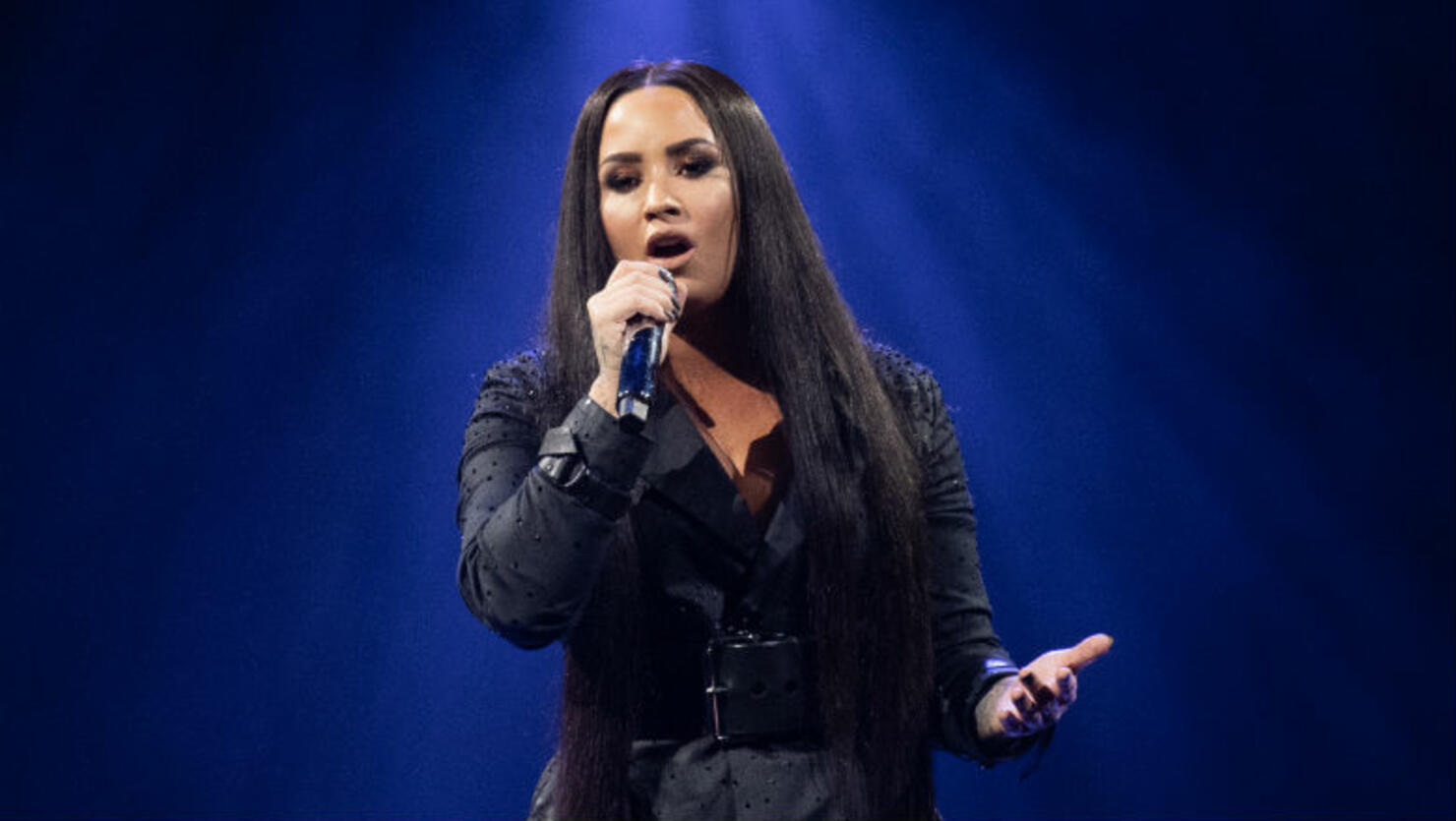 Demi Lovato's overdose on July 24 started sometime around 4 AM when the pop star reportedly sent a text message to a drug dealer to come to her house, as per a source close to the situation.
According to TMZ, Lovato had been partying in WeHo after a birthday celebration at Saddle Ranch on the Sunset Strip. Once the drug dealer received the message, he came to her house with two freebased Oxycodone on tin foil. As per the source, the dealer had a bad habit of purchasing dirty drugs from Mexico and the batch that he brought the singer was laced with fentanyl, which is the same drug that killed Prince and Lil Peep. Even though she had been using that dealer since April, Lovato wasn't aware that that the Oxy was laced. Unfortunately, the dealer fled her home when he noticed that she was breathing heavily in her bed.
As you already know, Lovato was found by someone on her team at 11:30 AM and had to be revived with Narcan, a medication used to reverse the effects of opioids like heroin, fentanyl, and morphine.
Based on the latest update, Lovato has temporarily left rehab in California to seek additional treatment in a Chicago facility. The pop star and her mother Dianna De La Garza flew to Chi-Town last Thursday night to meet with a psychiatrist who specializes in mental health and substance abuse. "She's in the midst of recovery," a source close to the singer told PEOPLE. "It's going to be a long road, and Demi knows that. Emotionally, it hasn't been easy, but she's doing okay."