Shawn Mendes Arm Wrestles Kygo In A Budapest Bar: See Who Won The Match
By Hayden Brooks
August 14, 2018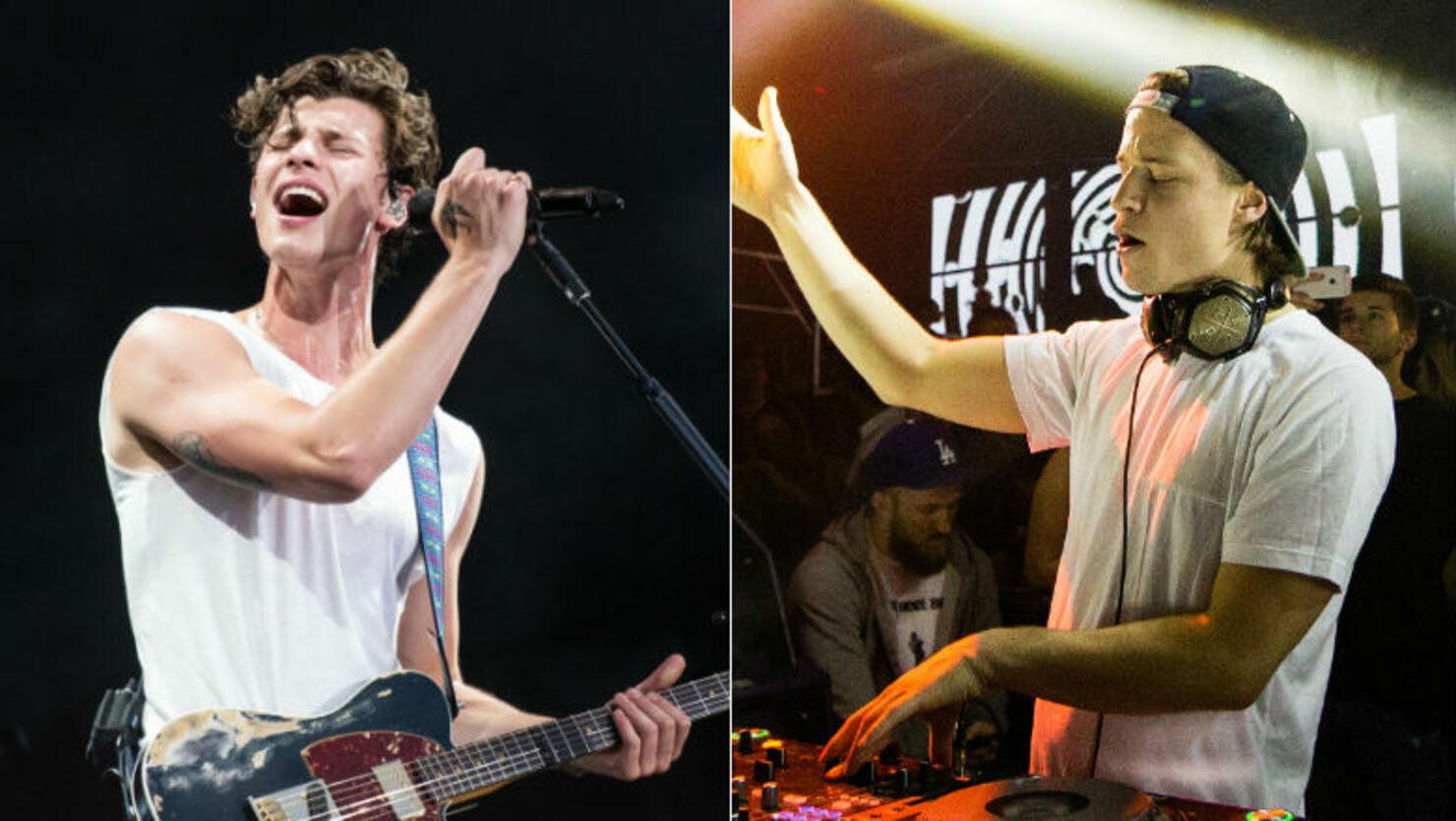 Shawn Mendes and Kygo might be some of the biggest stars of their respective genres, but that doesn't mean that they don't toss their celebrity stature to the wind every once in a while. As part of the recent Sziget festival in Budapest, the pop pair took to a bar after performing at the star-studded music affair and played up the meaning of boys being boys.
In footage of their time together, the chart-toppers decided to see who had more strength by facing off in a good ol' arm wrestling match. It was a brief competition, but both of the stars seemingly attempted their best. See Mendes' purple thumb for proof! However, there could only be one winner and Kygo went home as the victorious champ. Elsewhere during their time together, the duo served as bartenders, offering drinks to those behind the counter. Scroll on below to see more of their time together!
Expect even more of these two when they take on Las Vegas at our 2018 iHeartRadio Music Festival in September. Among the other performers set to hit the Sin City stage include Justin Timberlake, Childish Gambino, Fleetwood Mac, Shawn Mendes and others.