Former CIA Director John Brennan Has Security Clearance Revoked
By Bill Galluccio
August 15, 2018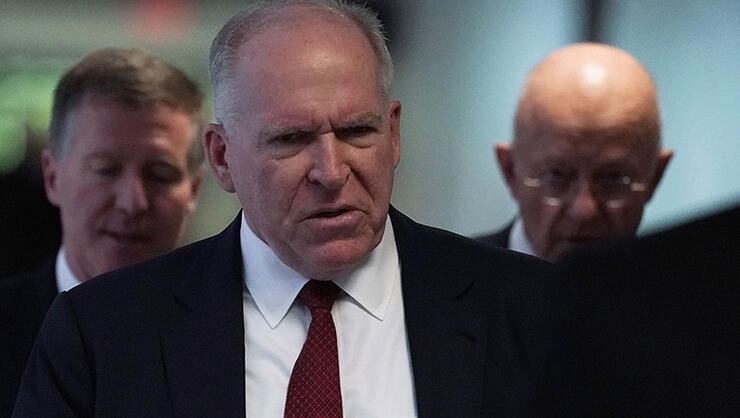 President Donald Trump has revoked the security clearance of former CIA Director John Brennan. The announcement was made by White House Press Secretary Sarah Sanders during the press briefing on Wednesday (August 15). She read a statement from the president explaining his decision.
"As the head of the executive branch and commander in chief, I have a unique constitutional responsibility to protect the nation's classified information, including by controlling access to it. Today, in fulfilling that responsibility, I have decided to revoke the security clearance of John Brennan, former director of the Central Intelligence Agency."
The White House announced in July that Trump was considering revoking the security clearance of a number of former intelligence officials, many of whom have been critical of his presidency. Trump said he is still reviewing whether he will rescind the clearances of other officials including the former Director of National Intelligence James Clapper, and former FBI Director James Comey.
Photo: Getty Images
Chat About Former CIA Director John Brennan Has Security Clearance Revoked