Lady Antebellum's Charles Kelley Opens Up About Touring With His Son
By Katrina Nattress
August 15, 2018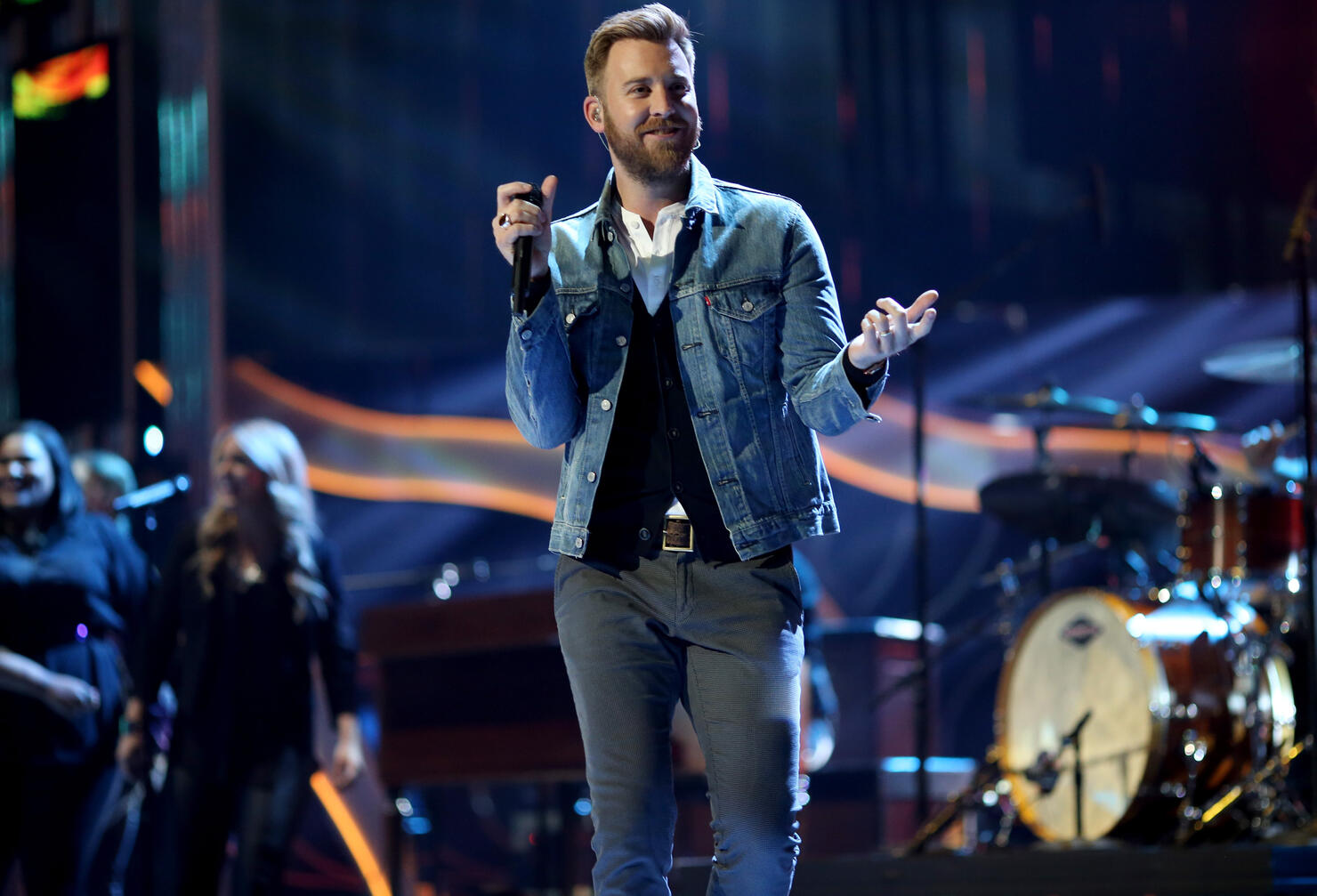 Lady Antebellum have been spending the summer on the road with Darius Rucker as part of the Summer Plays On Tour, and the trio's kids (six total) have been tagging along.
Lady A's Charles Kelley recently opened up to PEOPLE about what it's like having his wife Cassie and two-and-a-half-year-old son Ward Charles on tour with him.
Though not even in preschool yet, Charles believes Ward has been on over 100 flights and has visited several continents. Though he's not quite old enough to understand the concept of worldly travel, the Georgia native says his son is like a "sponge" and is highly observant. During a recent trip to Amsterdam, Ward was "enamored" by all the bicycles going by.
"I thought, 'Buddy, you've seen more in 2½ years than I ever saw in my 24 years of existence until this band,'" Charlese says. "I still love the South, I love Georgia, but there's just so much beauty in the world."
The 36-year-old admits the reason for bringing his son on the road is "selfishly" so he can watch him grow up. He also simply feels happier when his family's around.
"My wife and I have such a strong relationship that it's just so much better when they're out with me," he admits. "Having them with me is so cozy. I also don't want Ward to grow up [and] be like, 'I never got to see my dad — he was always traveling.'"
"He's got such a unique situation to be able to see the world that most kids don't have," Charles adds.
"I want him to grow up knowing how privileged he is and to not take it for granted. We've brought him along and really wanted him to be a part of our lives — not just this kid that you see every once in a blue moon. I want him to be proud of what I'm doing and hope I'm a good example for him."
Read the full interview here.
Photo: Getty Images