Colorado Man Arrested For Murder of Wife and Two Kids
By RJ Johnson - @rickerthewriter
August 16, 2018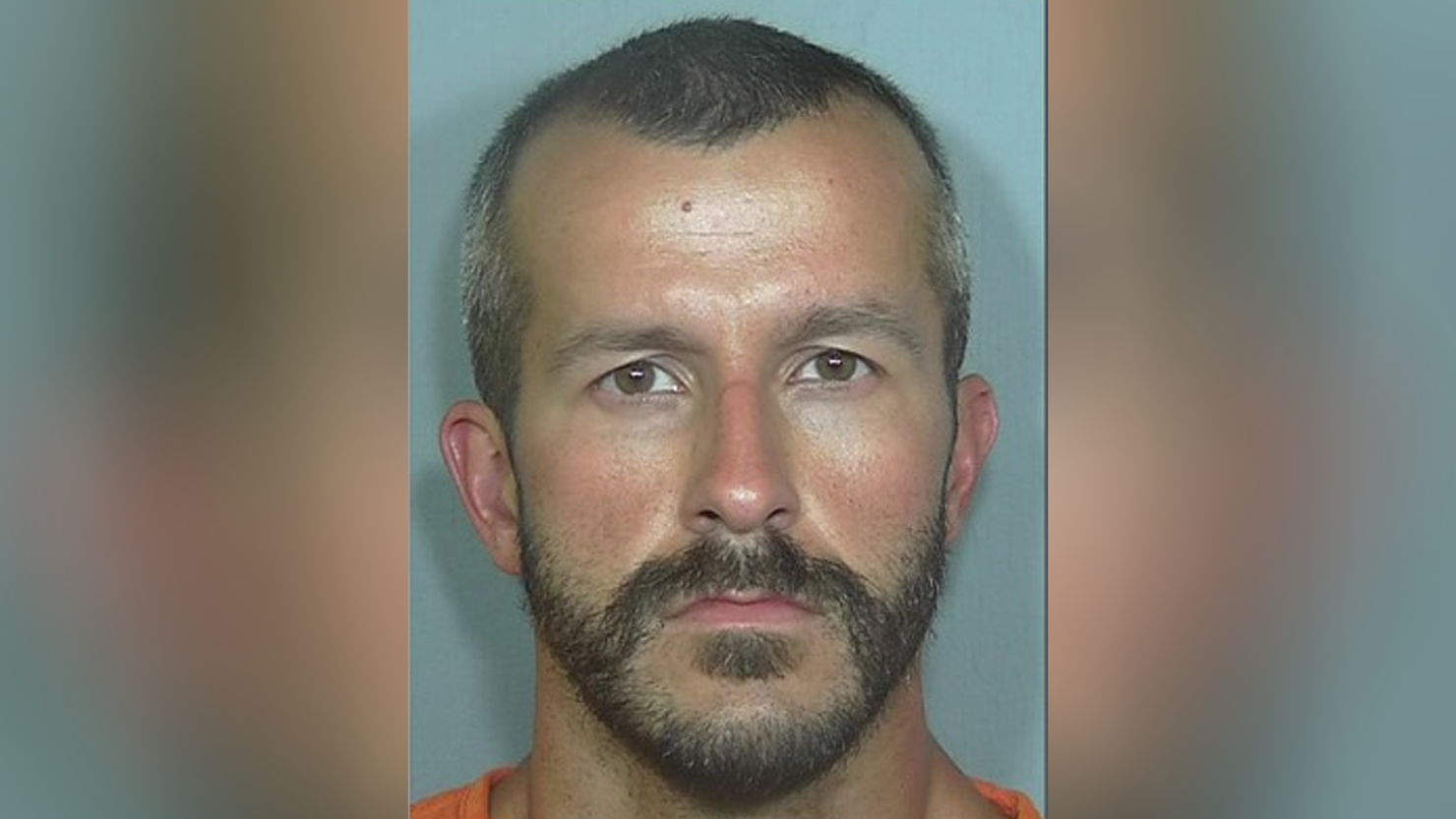 Authorities say a Colorado man has been arrested on three counts of 1st degree murder and three counts of tampering with physical evidence in connection with the disappearance of his pregnant wife and their two young children.
The search for Shanann Watts, 34, and her daughters Bella, 4, and Celeste, 3, made national headlines this week after her husband, Chris Watts, pleaded for his family's safe return in a interview broadcast on KUSA.
The Frederick Police Department said late Wednesday that they had taken Chris Watts into custody. According to the Colorado Bureau of Investigation, the mother and her two daughters were killed on Monday.
During a press conference on Thursday, law enforcement officials said they have found a body they believe belongs to Shannan Watts and that they believe they know the location of the bodies of the children. Investigators did not reveal much more during the press conference, citing the ongoing investigation.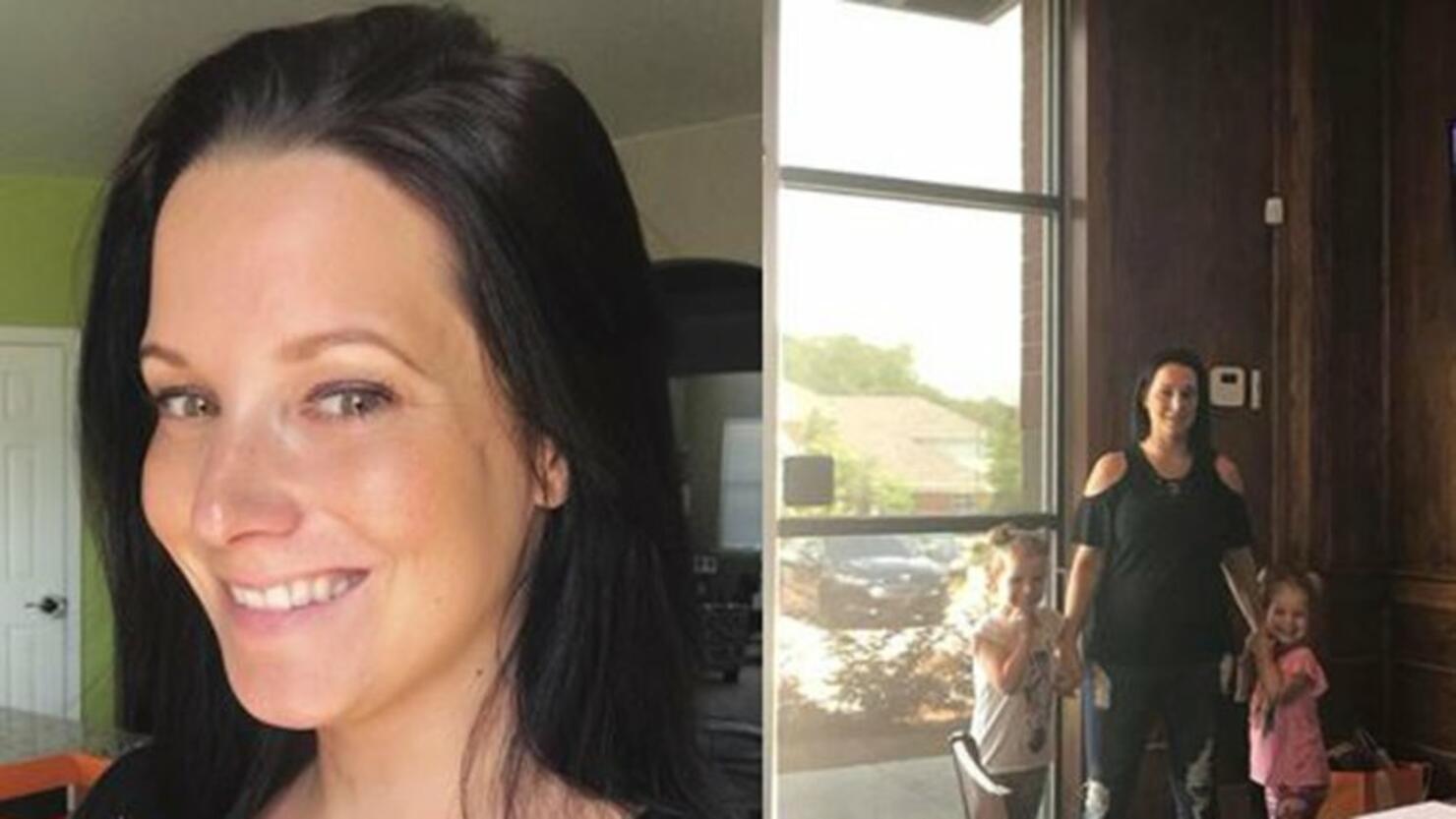 Shannan was reported missing on Monday afternoon the Frederick Police Department said. She was last seen by a friend who dropped her off at home around 2 a.m. Monday after they got home from a work trip. She told Fox 31 that she watched as Watts went inside her home.
The two friends were scheduled to meet later that day, but Watts didn't answer her phone or show up for a doctor's appointment.
In an interview with KUSA on Wednesday, Chris Watts said he had an "emotional conversation" with his wife after she returned home from a business trip early Monday. When he left for work a few hours later, he said he took in a last view of his daughters using a baby monitor. Her keys, purse and phone were still at the home.
Authorities will hold a press conference on the case later on Thursday to talk about the case.
Photos: Weld County Sheriff's Office & Frederick Police Department