Joe Walsh Recalls "Dysfunction" of Kent State Shooting
By Andrew Magnotta
August 17, 2018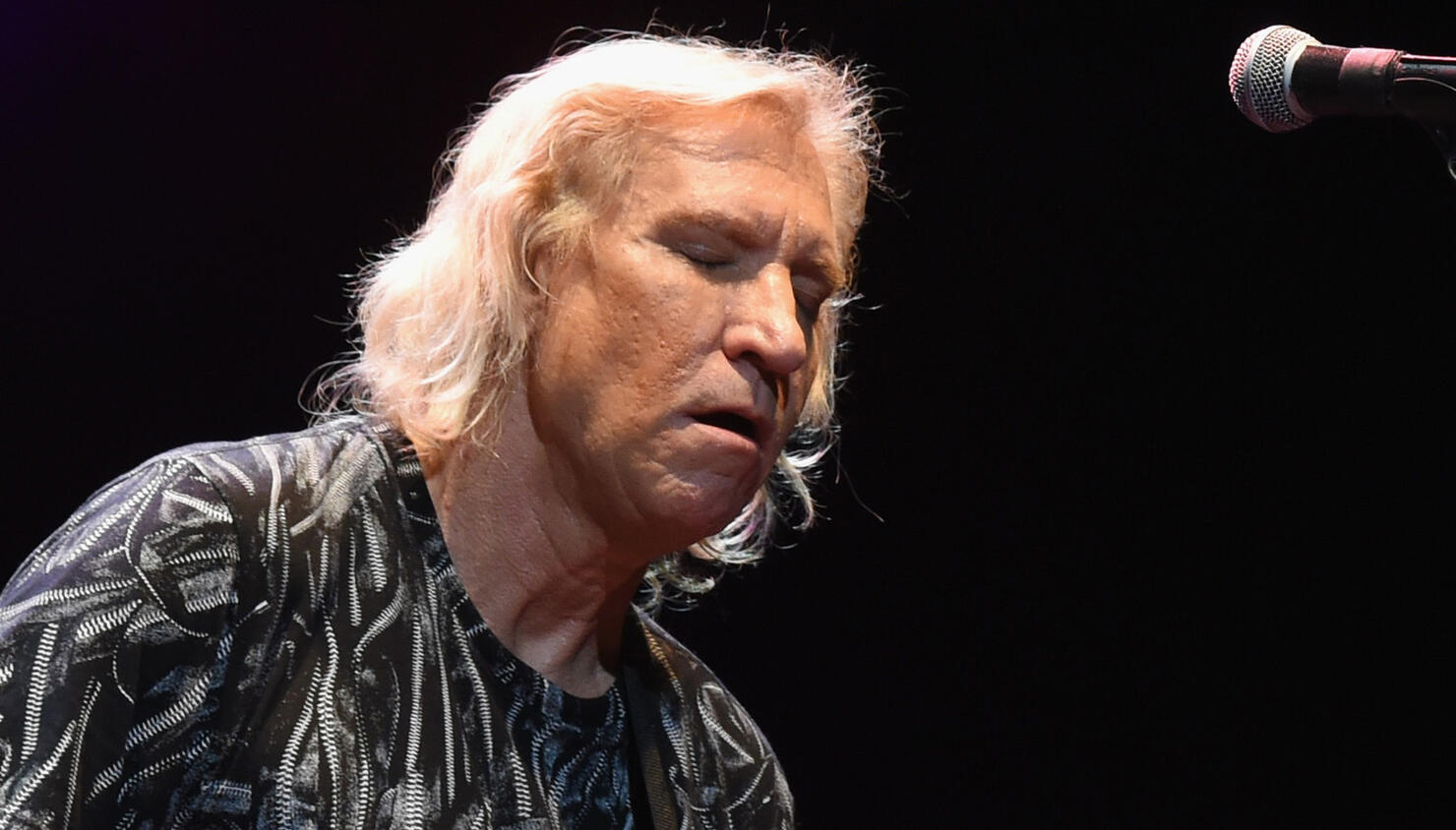 The Kent State shootings were both a flashpoint in the anti-Vietnam War movement and in legendary guitarist Joe Walsh's career.
The Rock and Roll Hall of Famer from the Eagles, James Gang and his solo band was a student at Kent State in 1970 when members of the Ohio National Guard opened fire on a crowd of unarmed students protesting the war.
Unlike some of his contemporaries, Walsh wasn't spurred into activism by the shooting; he says the direct result of the incident was that Kent became no place for a musician.
"Kent died," he recalled in a recent interview on the WTF podcast with Marc Maron. "Kent was a great place. It was like Austin, Texas, is. It was like Seattle was when the grunge hit. It was like San Francisco, before that mutated. It was this little island of us..."
The guitarist says Kent, Ohio, was a cultural hub in the '60s. It was the second largest college in Ohio, and as a result, it had a thriving downtown where he played many of his earliest gigs. Walsh says he liked it so much, he lived in Kent even when school was out.
"When the shooting happened, they closed the university because the FBI was investigating," Walsh continued. "Everybody went home and all the places to play closed. And the townspeople didn't like us anymore, and Ohio didn't like us anymore because Nixon represented us as dirty, hippie, communists who were a danger to America. We weren't; we were just kids. So there was nothing there. Literally, Kent died."
With nothing left for him in Kent, Walsh moved on to Cleveland, where he joined James Gang and began his touring career in earnest.
Nine people were injured and four were killed in the shootings; Walsh personally knew two of the dead, Jeffrey Glenn Miller and Allison B. Krause.
The shooting are said to have played a factor in turning public opinion against the United States' role in the Vietnam War.
Photo: Getty Images