Miranda Lambert's Boyfriend Evan Felker Finalizes Divorce From Wife Staci
By Paris Close
August 17, 2018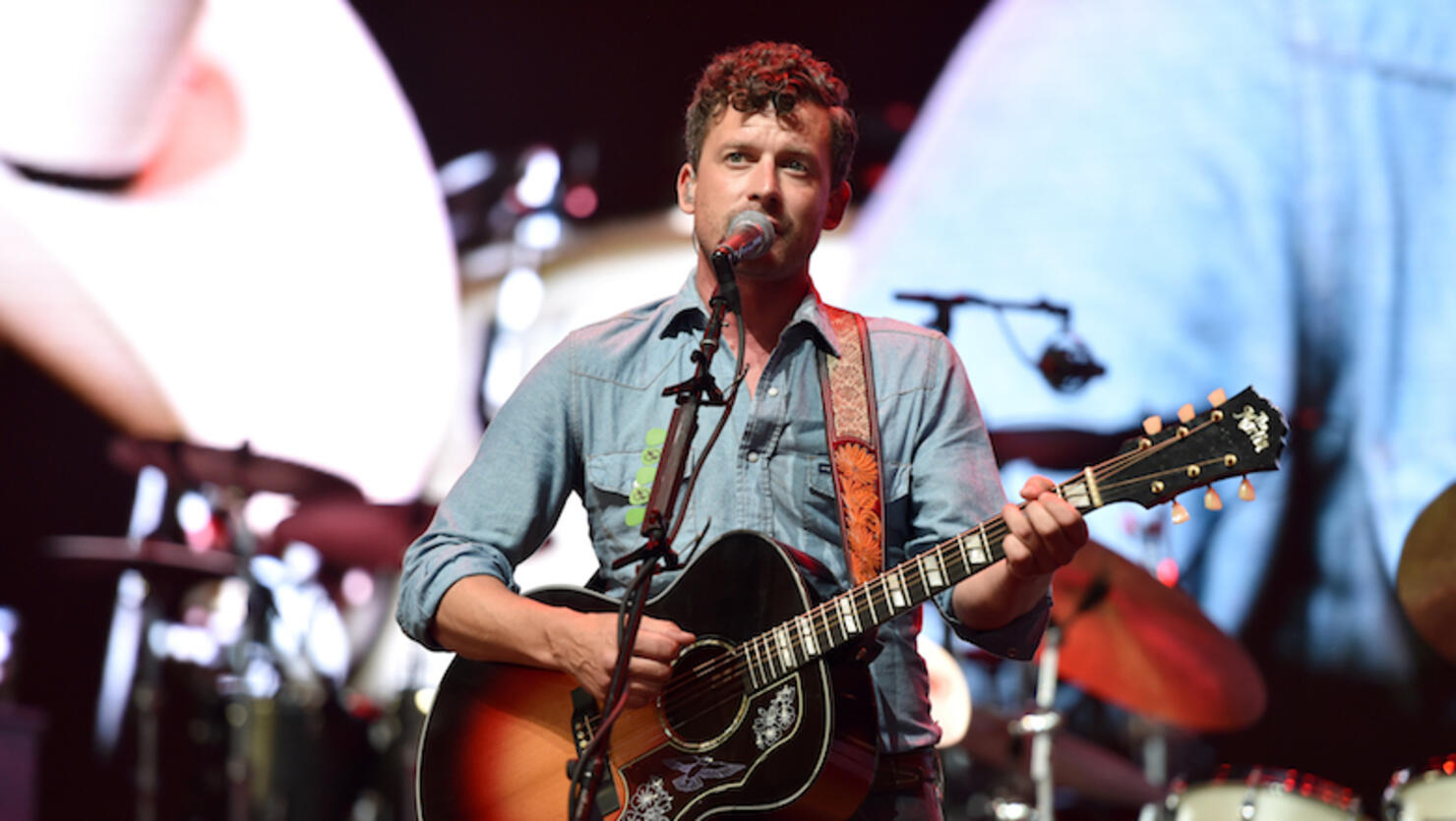 Miranda Lambert's boyfriend Evan Felker has officially terminated his marriage to wife Staci Felker.
Us Weekly broke the exclusive report Friday (August 17), roughly four months after the Turnpike Troubadours frontman and the "Tin Man" songbird began their under-the-radar courtship toward the end of April. Per paperwork received by the pub, Evan preemptively registered a scheduling order to dissolve his union to his now ex-wife back in May to avert an "unduly delay."
Supposedly, though, Staci felt blindsided by the news.
"Anyone who actually speaks to Staci knows she has wanted out of this marriage for months. Evan is the one who disappeared again and again and changed his phone number," a source told Us in light of the motion. "They both planned to end this quietly. Staci has never wanted to go to court and Evan told Staci he did not want to either."
The divorce news comes weeks after Staci previously insinuated the 34-year-old singer had made repeated unwanted attempts to get in contact with her.
"FYI, if you're crazy and famous, this is how your number comes up," she captioned a screenshot of her call log via Instagram Story. "Wife's number doesn't change. Seems problematic. 10 times in one night #insecure #rightfullyso."
The country star's reps have since denied these accusations.
As for Evan and Lambert, well, they're still going strong since hitting the streets of New York City for the first time as a twosome back in July.
Photo: Getty Images