James Blunt's Explanation For Being Late To A Show Fell In TMI Territory
By Hayden Brooks
August 20, 2018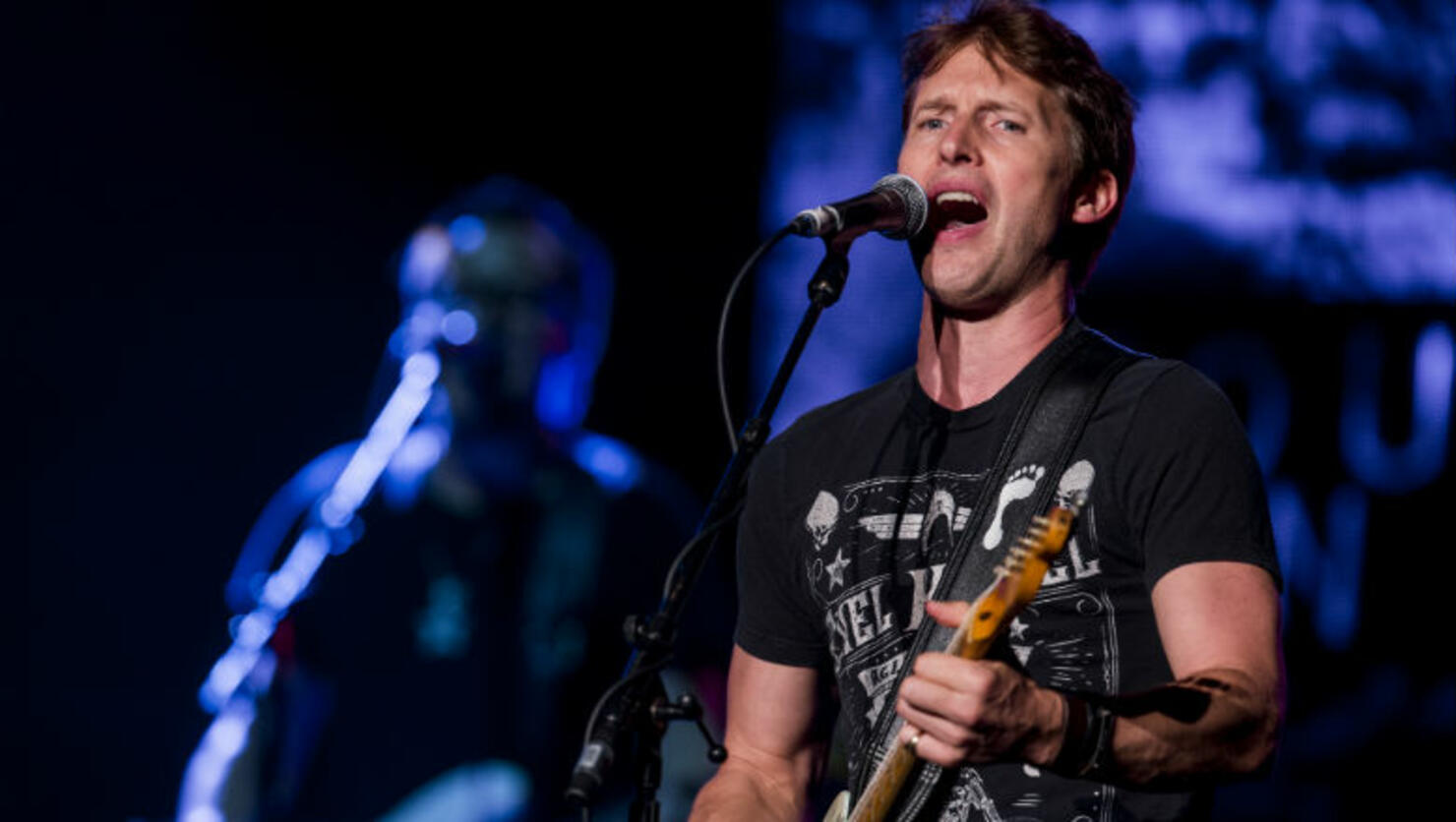 James Blunt lived up to this name (once again) when the English singer/songwriter took to Twitter to explain why he was late for a show at the Coburger Schloßplatz in Coburg, Germany on Saturday (August 18) and the reason fell way too deep in TMI territory.
After concert-goers started to share their impatience for the 44-year-old star's set, Blunt avoided the PR hurdles and shared a candid explanation for his delay. "Running late. Sorry. I've got the sh*ts," he responded to one fan's message, which has gathered almost 24,000 favorites. Saturday's set was part of the singer's year-long "Afterlove Tour," which initially kicked off in October 2017 in Europe. Next up for Blunt is a handful of dates in Germany, before he ends the entire trek in England on September 15. Click here for more information about the tour.
It's far from the first time that Blunt has used Twitter to get candid with fans. Back in July, the singer took on several trolls on the social media platform, replying to haters in the most James Blunt way possible. "You look like someone that listens to James Blunt," one user wrote, to which Blunt responded: "You look like someone that watches #LoveIsland." In any case, if you weren't part of the 1.76 million users following Blunt, then both examples are more than enough reason to press the follow button and get lost in his candidness.