Lynyrd Skynyrd on Their Most Memorable & Wild Tour Stories
By Nicole Mastrogiannis
August 21, 2018
At the beginning of this year, Lynyrd Skynyrd announced that they were heading out on their farewell tour - "The Last of the Street Survivors Farewell Tour," which kicked off in May. The trek takes the American rock band throughout the country through September with an incredible career-spanning set. The band is also set to take the stage in Las Vegas during this year's iHeartRadio Music Festival.
The band's Gary Rossington exclusively tells iHeartRadio of the farewell tour, "It's going great. We've been touring, and we're gonna keep touring for a while. It takes a long time to finish the Farewell Tour." He adds, It's fun and we're having a great time, and the audiences are great. Johnny [Van Zant] says it every night; we're not going away forever. I mean, we might do a new CD after this tour. And, play some more for it here and there."
Johnny Van Zant chimed in and explained that even the Beatles continued making music after their last tour date. He said, "What were you saying the other day about the Beatles? Their last tour date, then seven more records or something?" He adds of the farewell tour, "It's been great. It's been old, it's been young, all sorts of generations."
The band's Rickey Medlocke describes the different generations of fans who come out to the shows as "a way to say goodbye and then say hello."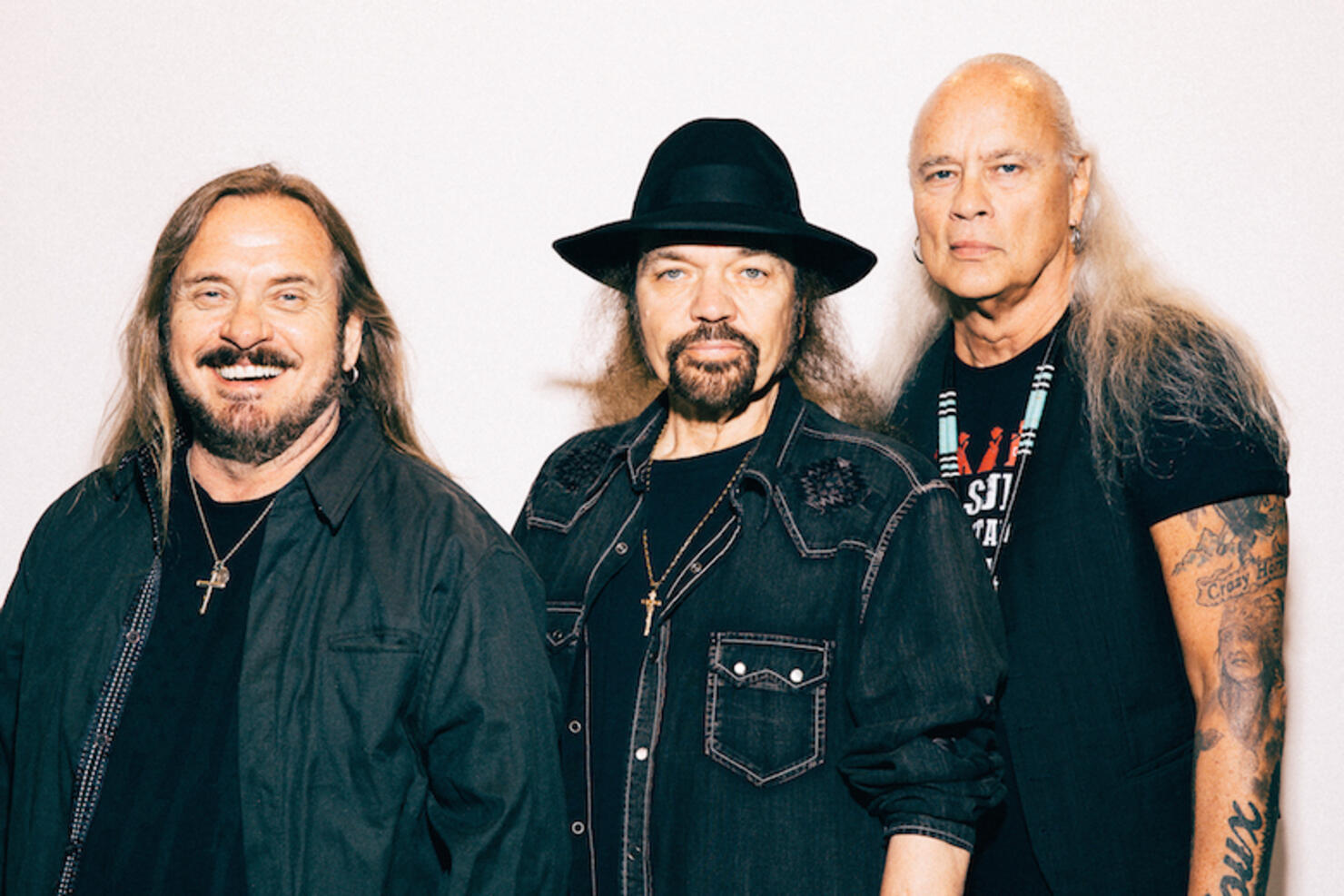 Lynyrd Skynyrd also opened up about some of their favorite stories from the road — from the most emotional memories, to the wild ones. Read on to find out which moments from touring throughout their careers have stuck with them the most.
Gary on that time The Who's Pete Townshend Smashed Cake In His Face On Tour For His Birthday
In 1973, Lynyrd Skynyrd went out on tour with The Who during their US "Quadrophenia Tour," and Gary recalled one of his most memorable tour stories, which involved Pete Townshend smashing cake in his face on his birthday. He tells iHeartRadio:
"Billy Powell, our piano player, he wasn't known to Bill Graham; Bill Graham didn't know us well. It was our first gig with him. And after our set, we were walking around backstage and stuff, so we went out to see The Who play and he didn't know Billy Powell, so he came running across the stage, and tackled him, and threw him out of the show, you know, because he didn't have a pass. And then later on, that was my birthday that night, Pete Townshend came, and smashed a cake all in my face, and we had to go out and do interviews and stuff."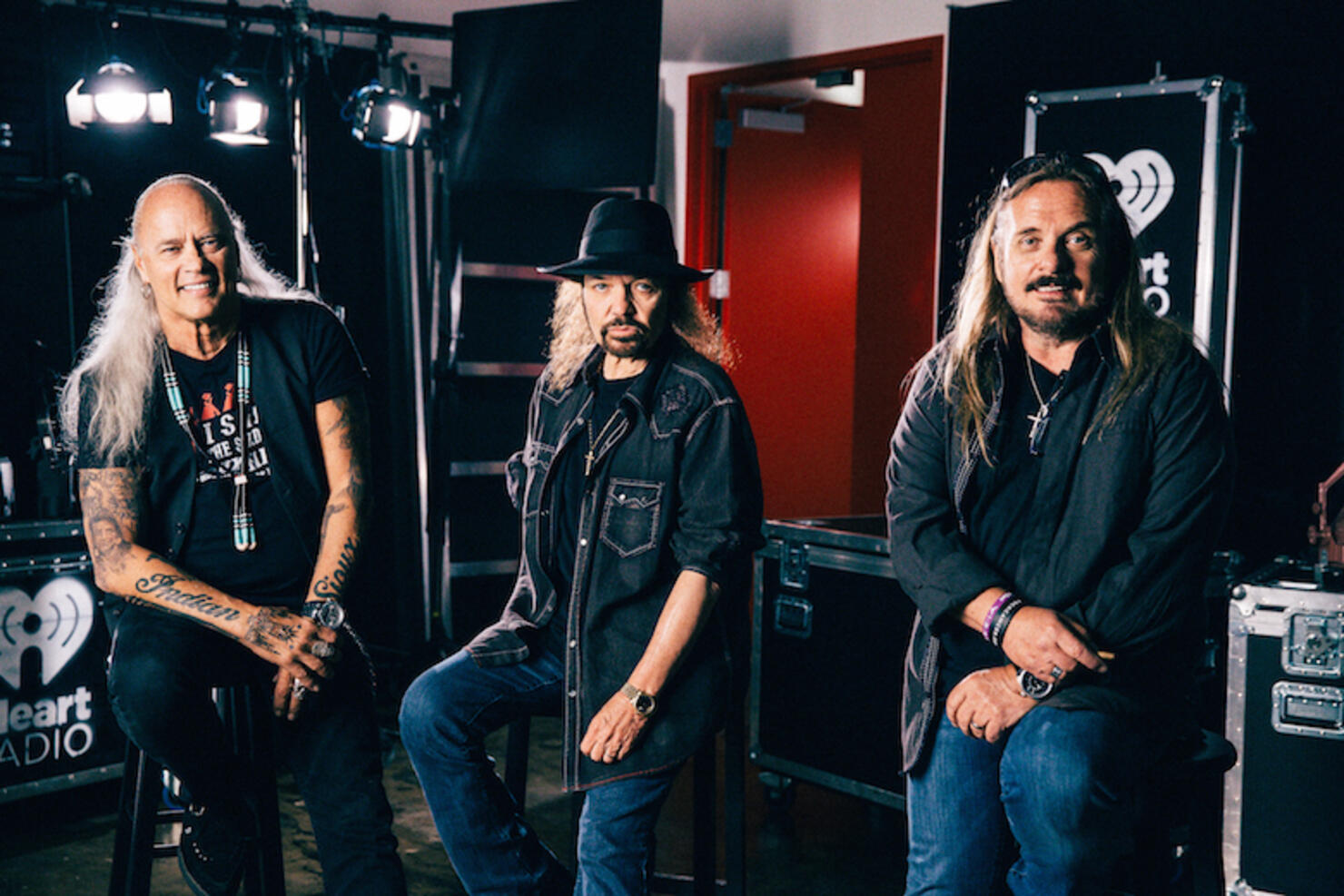 Rickey on Rejoining the Band ... and that time a fan streaked through their bus
Rickey, who was with Lynyrd Skynyrd in the '70s, rejoined the band years later, and one of his favorite memories involves his first tour back with the group. He explains:
"I think it was the very first tour when I came back with the band. Because I'd been with the band in the early years, and [then] I came back with the band. And I remember that night, getting ready to go on, and I was like, 'Wow, I'm back with a family,' you know? It was like I'd been with the guys before, and now I'm back again doing the second round. And that was at Coral Sky Amphitheater in West Palm Beach. It was pretty interesting because when I stepped out there I went, 'Wow I'm really here, again.' You know, it's pretty interesting, [that] one gig that you remember that vividly. And I remember that one real vividly."
Johnny also vividly remembered about the tour date, "Was that the same night the girl was naked, running naked through the bus?" He added, "And one of the guys had his wife with him, so she was like, 'Oh my God. Does this happen every night, honey?' It was a fan. Yeah, she followed us to the hotel."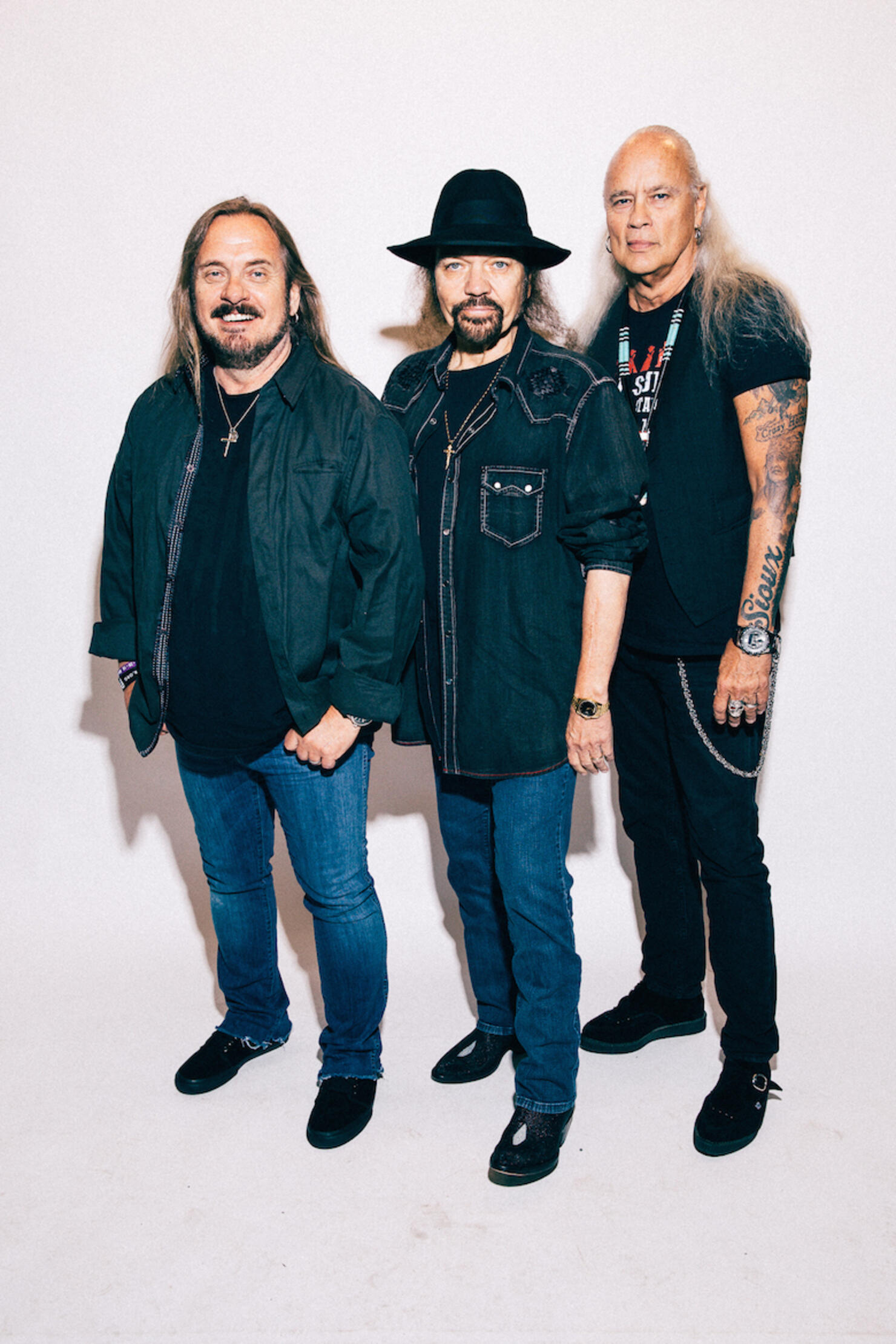 Johnny on the "Lynyrd Skynyrd Tribute Tour" Honoring The 10th Anniversary of the Plane Crash
In 1987, Lynyrd Skynyrd went out on their "Tribute Tour," ten years after the plane crash that claimed the lives of several members of the band. A few of the surviving members had reunited for the cross-country trek. Johnny tells us of the tour:
"We didn't know exactly what fans were gonna think, because it had been a ten year span since the airplane crash. And, Skynard fans can be tough people. We love you, but you can be tough people. And, we didn't know if they were gonna throw bricks at us, eggs or what, you know? And, they just loved hearing the music. And actually, after the Tribute Tour, which was a period of about three years, we kinda stopped and went away. And then we said, 'Wow, it was almost like the plane crash happened again,' you know? Because we are a family. And, we started back up in 1991, and it's been 31 years this year for me. So, it's been crazy. It's seemed like 31 seconds, it really does."