Michael Cohen Pleads Guilty To Campaign Finance Violations, Bank Fraud
By Bill Galluccio
August 21, 2018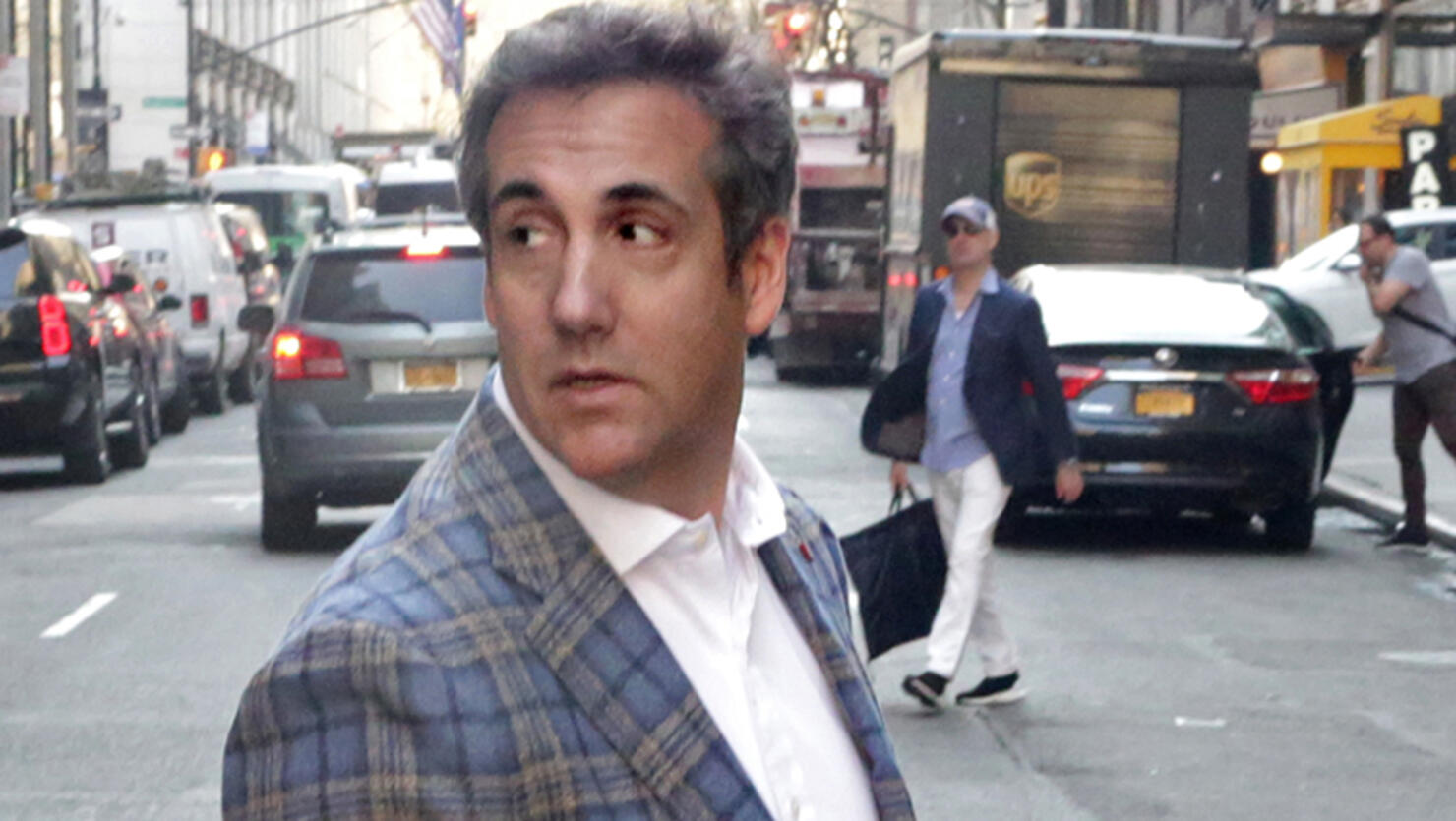 President Donald Trump's former personal lawyer Michael Cohen has pleaded guilty to five counts of tax evasion, one count of making false statements to a financial institution, one count of making an excessive campaign contribution, and one count of making an unlawful corporate campaign contribution.
Cohen faces up to 65 years in jail but, as part of a plea deal, has agreed not to challenge any sentence between 46 and 63 months. His plea deal does not involve any agreement to cooperate with federal prosecutors investigating President Trump. He was released on $500,000 bond and will be sentenced on December 12.
Cohen admitted to setting up hush money payments to former Playboy model Karen McDougal and porn star Stormy Daniels, at the direction of "the candidate," telling the court that he knew what he was doing was illegal.
The tax evasion and bank fraud charges related to his personal financial dealings with his family's taxi business.
Photo: Getty Images