Noah Centineo Almost Didn't Play Peter In To All The Boys I've Loved Before
By Emily Lee
August 21, 2018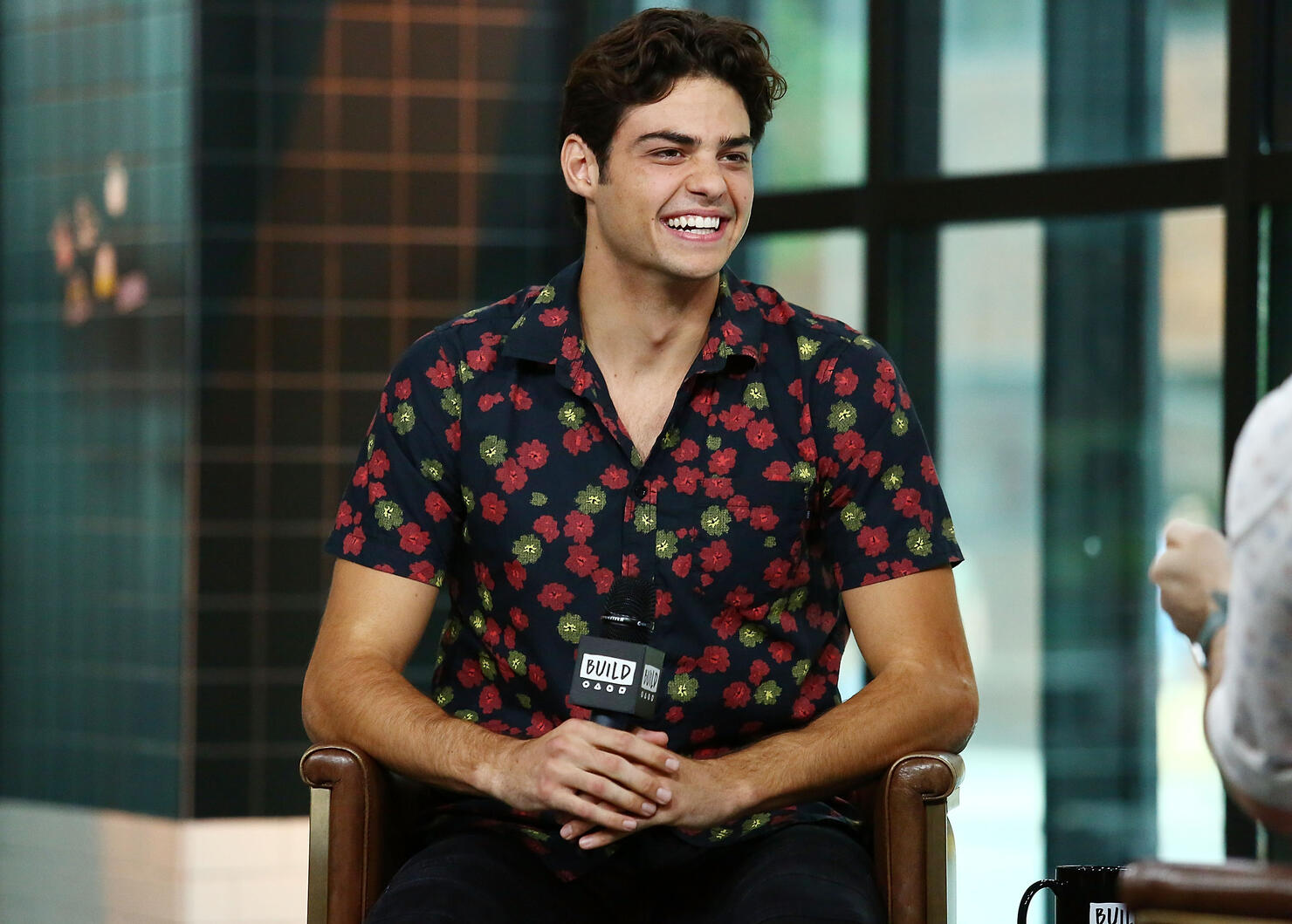 If you've spent any time on Twitter over the past few days, you know that the internet has a brand new boyfriend. Who has had this mighty honor bestowed upon them, you ask? Noah Centineo. The 22-year-old actor stars as Peter Kavinsky in the lovable Netflix rom-com To All The Boys I've Loved Before and it was pretty much love at first sight for viewers. It turns out, though, that Centineo almost didn't play Peter in the film. According to IndieWire, Centineo could've been cast as another critical role in To All The Boys I've Loved Before.
For those who may not be super familiar with the movie - if you haven't seen it, you must! It's so cute - 16-year-old Lara Jean Covey, played by Lana Condor, has a crush on the boy next door Josh Sanderson. The only problem? Josh is dating her older sister Margot. When Josh reads a love letter Lara Jean wrote about him, she pretends to date Peter to cover up her feelings. Things get super complicated when a love triangle between the three develops and Lara Jean must figure out what to do.
While Centineo ended up being cast as Peter and Israel Broussard was cast as Josh, it almost ended up the other way around. If the roles were reversed, the movie definitely would have turned out so differently. For one, this tweet wouldn't exist:
Director Susan Johnson explained that the casting process was tricky because she loved both actors so much. She just couldn't figure out who should play which role. "When we did chemistry reads, I knew I loved Israel and I knew I loved Noah, but I wasn't sure who would play which role," she said. "I initially was thinking of Noah for Josh, because I thought, 'Oh, he seems like boy next door,' but then once I saw Lana and Noah's chemistry I knew we had to go that direction. Israel was great with Janel [Parrish]. I thought that fit really well."
Can you imagine an alternate universe where Centineo didn't play Peter Kavinsky? The movie still would have been charming and adorable, but Centineo was born to play Peter TBH. Just ask anybody on Twitter.
Let's keep our fingers crossed we get to see Centineo revive his swoonworthy role as Peter in a To All The Boys I've Loved Before sequel. The film did hint to a follow up with a mid-credits scene (how Marvel-esque of them!), so, here's to hoping.
Photo: Getty