Paul Manafort Convicted On Eight Counts
By Bill Galluccio
August 21, 2018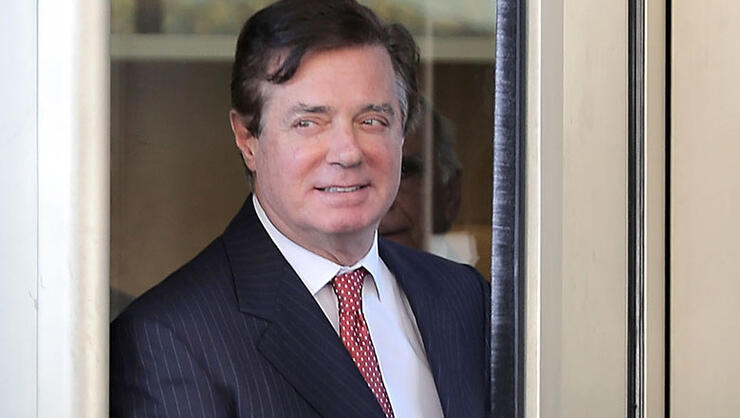 After four days of intense deliberations, the jury in the Paul Manafort trial has found him guilty on eight of the 18 counts he faced relating to tax and bank fraud. U.S. District Judge T.S. Ellis III declared a mistrial on the other ten counts.
Manafort has been convicted of five counts of filing false individual income tax returns. The jury also reached a unanimous decision that the former campaign manager of President Donald Trump was guilty of failure to file reports of foreign bank and financial accounts, and two counts of bank fraud.
Manafort will be sentenced on August 29th and he faces a maximum of 80 years in prison.
President Trump told reporters that he felt bad for Manafort, but reminded them that the charges had nothing to do with Russian collusion, calling that investigation a witch hunt.
Photo: Getty Images
Chat About Paul Manafort Convicted On Eight Counts