Why Lauren Conrad and Kristin Cavallari Won't Join The Hills Reboot
By Emily Lee
August 21, 2018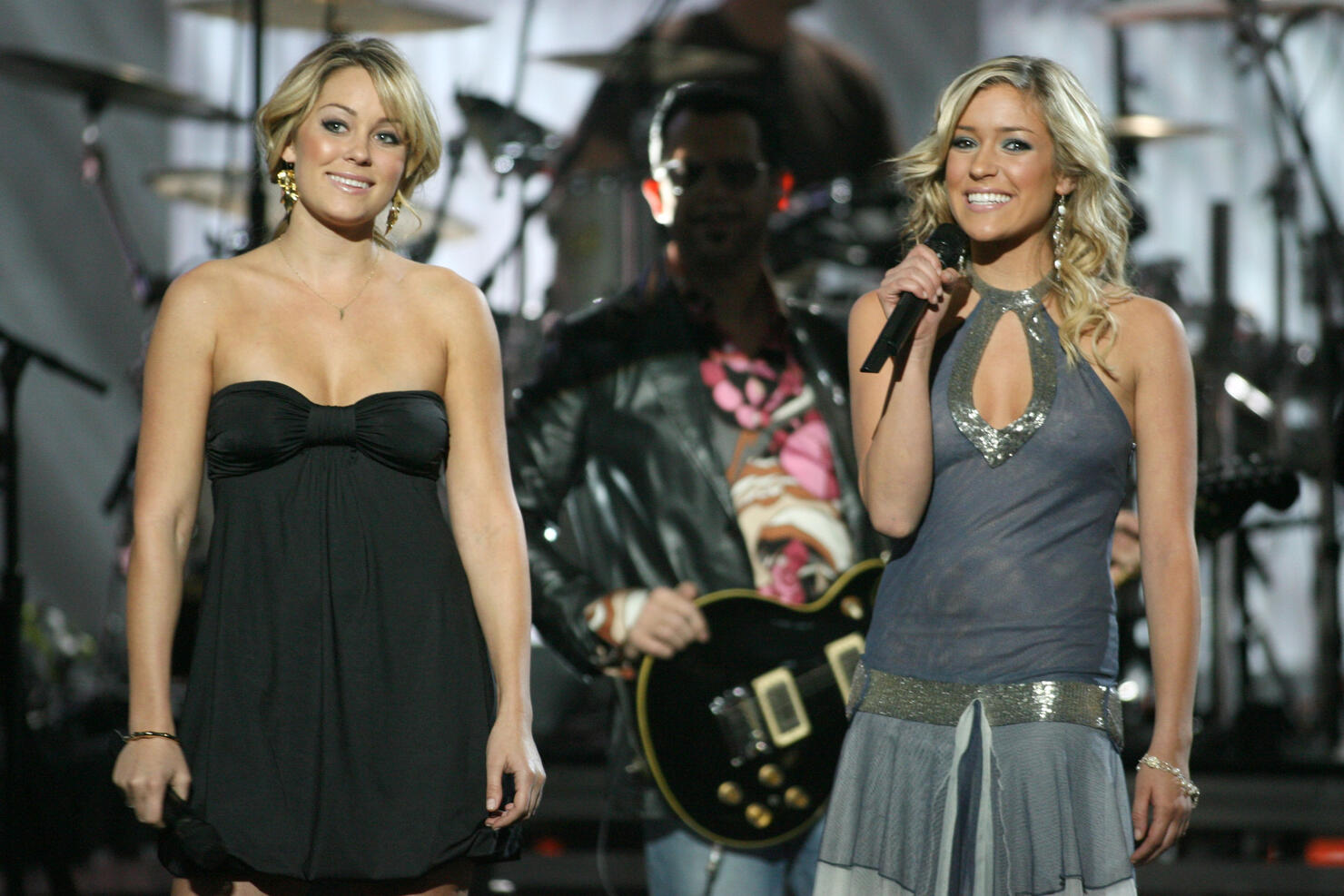 Last night during the Video Music Awards (VMAs), MTV announced that they'd be bringing back the iconic reality show The Hills for a revival. Heidi Montag and Spencer Pratt were there to promote the show, of course, but two main cast members were noticeably absent from the pink carpet. Lauren Conrad and Kristen Cavallari won't be participating in The Hills reboot, but they have very different reasons for opting out.
According to People, Lauren is focusing on different priorities right now. "She's in a different place in her life," a source said. "But she wants everyone to enjoy themselves. She wishes everyone the best."
Lauren is currently working on her Paper Crown fashion line, as well as running the non profit The Little Market. She's also a new mom to a 1-year-old son named Liam. "She loves being a mother and focusing on her family and on her work," the source said. "She has a very full and happy life."
Kristin had to opt out of The Hills reboot because of her contractual obligations with E!, where she currently has her own reality show Very Cavallari. According to Cosmopolitan, the show follows her life with husband Jay Cutler. "She can't do the show because she has a contract with E! But she's still close with Heidi [Montag] and Spencer [Pratt] and is excited for them,' a source told People.
It won't be the same without LC and Kristin, but Audrina Patridge, Whitney Port, Jason Wahler, Stephanie Pratt, Justin Bobby and Frankie Delgado are all set to return to The Hills. Who's going to watch?
Photo: Getty