Gretchen Wilson Arrested in Connecticut
By Lauryn Snapp
August 22, 2018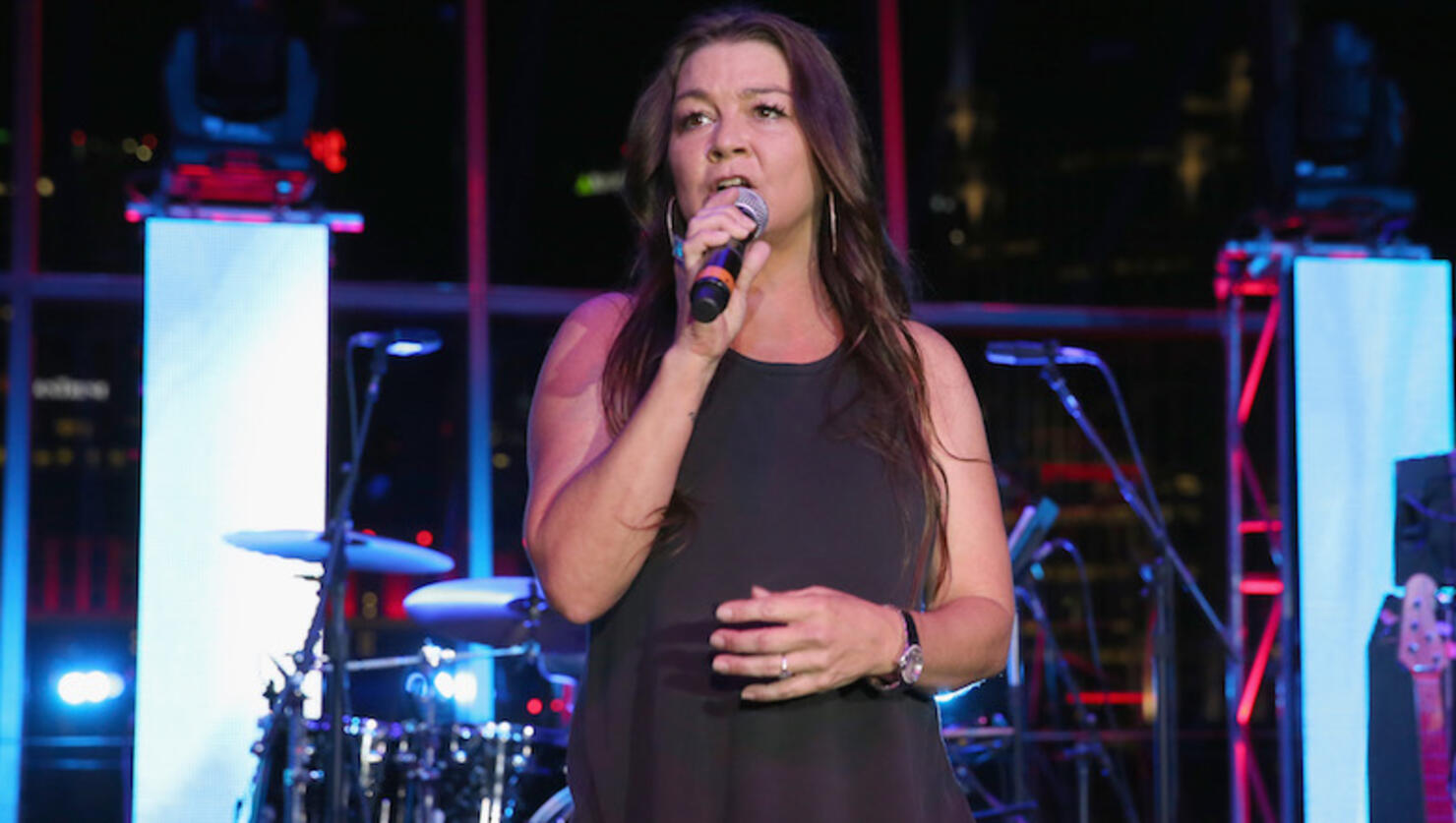 Country singer Gretchen Wilson was arrested in Connecticut on Tuesday night just after 7 p.m. for allegedly causing a "minor disturbance" mid-flight.
State Police met Wilson at the terminal when the flight touched down at Bradley International Airport. "While interviewing [Wilson] on the jetway she became belligerent towards the troopers and caused a disturbance," state police said.
Wilson was then taken into custody for breach of peace and bond was set at $1000. She is scheduled to appear in court on Wednesday.
In June, Wilson launched a summer tour saying, "This is going to be a really fun summer. I've got a really great band put together that's a little more southern rock and a little more on the heavy edge of country, and we're ready to go!" The tour ends on September 8th in Martin, TN.
Photo : Getty Images