Walker Hayes & Wife Open Up About Newborn Daughter's Death
By Hayden Brooks
August 22, 2018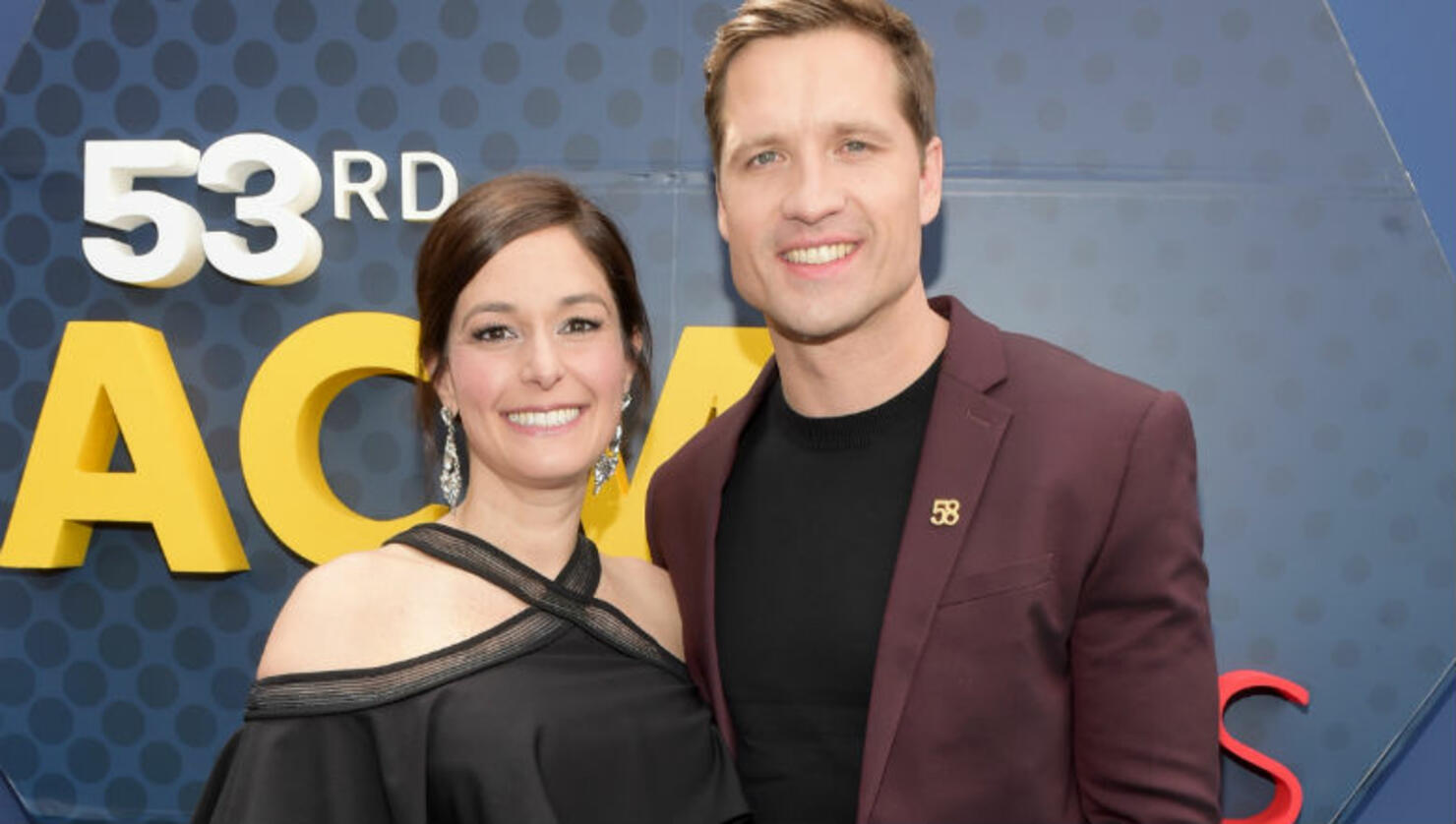 Walker Hayes and his wife Laney have opened up about losing their newborn daughter, Oakleigh Klover, who died shortly after her birth in early June, during the couple's new interview with PEOPLE.
In the new feature, the couple recounted the heartbreaking tale, which involved a particular medical condition. According to the two, they knew something wasn't right when Oakleigh's heartbeat disappeared and Laney felt a constant contraction, so they decided to leave their planned home birth and head into emergency surgery. "I remember going to sleep hoping the baby was okay," Laney recalled. "I had no idea I was in danger … I remember feeling like I didn't think it was all going to be okay, but still hoping."
After the doctors started surgery, they learned that she had suffered a uterine rupture, a tear caused by weakness in the wall of the uterus, and that led Oakleigh to a very dangerous place. To be specific, she was being deprived of blood and suffocated. "Surgery just seemed to never end, and someone would continue to come to me and say things that I didn't really understand like, 'We may have to use this much to replace this blood,'" he said of the two-hour procedure. "That is when I began to worry for my wife's life, and, of course, I'm freaking out."
Unfortunately, Oakleigh's life was lost and it was Hayes who had to tell his wife the tough news. "I lost my last baby, and now I'm done?" she reflected on her current state, adding, "That's hard."
"Laney and I have cried a lot, but one thing that makes me the happiest is how much love there has been around us," Hayes explained. "We've had the most remarkable questions answered and advice given from people around our neighborhood and in meet and greet lines. People walk up to me and tell me their life, and it's like, geez, thank you for sharing. I don't even know these people."