Noah Cyrus Says New EP Addresses Her Struggles With Anxiety, Depression
By Paris Close
August 24, 2018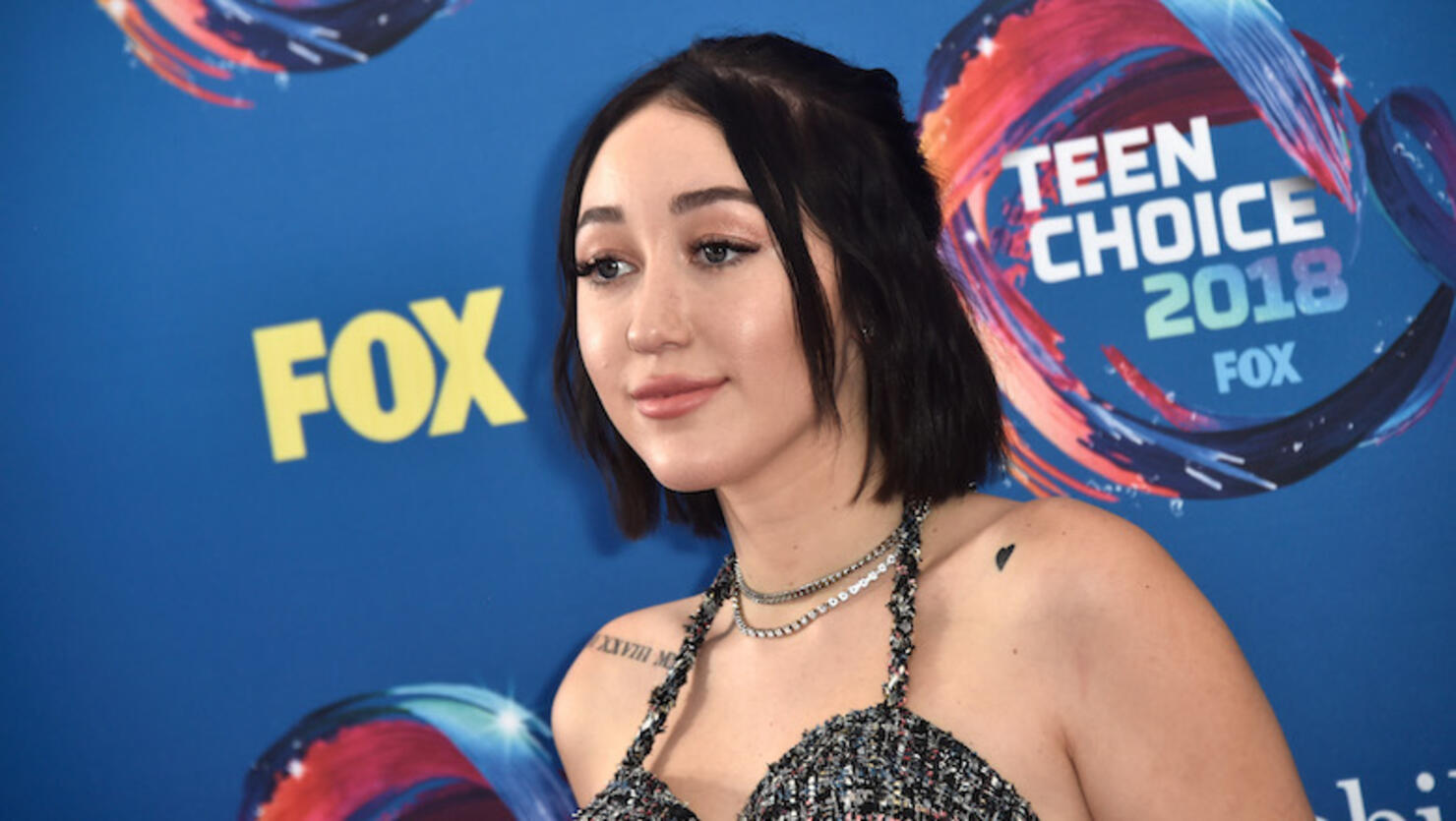 Noah Cyrus is embracing her fears and all the sad feelings attached to them in her upcoming record.
"This EP is mostly just about how my emotions have been, and about my anxiety, and about how I've been struggling with depression, and how it's okay to feel those feelings," the singer revealed to L'Officiel USA, before describing how the impact of social criticism also provided her inspiration.
She added: "A lot of people like to judge you, and make fun of you on the Internet, and people make you feel crazy whenever you're in a depression or having anxiety or having a panic attack. It's about that and being sad and having your emotions and not being able to ignore the feelings you're having."
In other words: Cyrus isn't afraid to face herself in the mirror, or look her critics in the eye, for that matter. This is also evidenced in "Make Me (Cry)," the 18-year-old's 2016 debut duet with Labrinth, in which Cyrus immerses herself in "sadcore" rhythms as water drops (teardrops?) slip in the distance.
So why the sudden tread into sensitive terrain? The "Again" star credits older brother Trace, formerly of the emo-pop band Metro Station: "I think that probably stems from growing up with Trace Cyrus in my house because he was the king of emo."
We can also imagine her relationship with self-proclaimed sad rapper Lil Xan may have shaped the project as well. They did release a sorrowful smash of their own called "Live or Die" after all.
While a date has yet been specified, we know Cyrus' drops her long player sometime this month. She'll also be promoting her melodies on her first headlining trek, "The Good Cry Tour," which kicks off September 22.