Rare Flesh-Eating STD Reported in the United Kingdom For First Time
By RJ Johnson - @rickerthewriter
August 23, 2018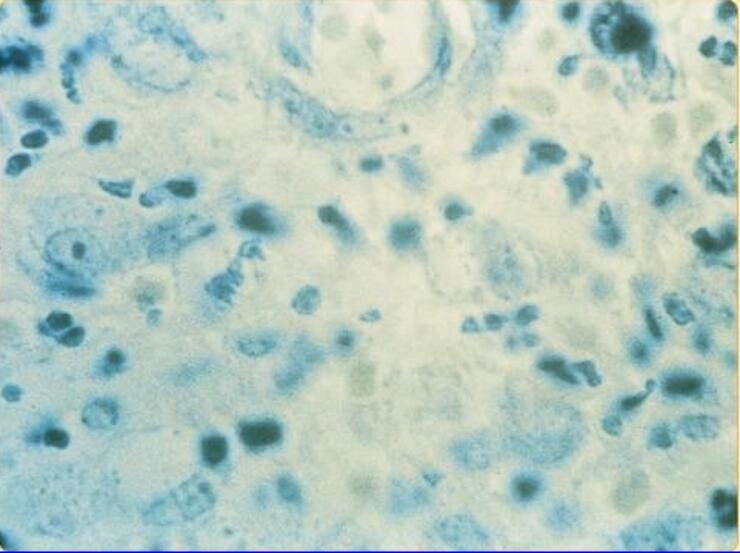 A woman in Southport, England has been diagnosed with a rare sexually transmitted disease that causes flesh-eating ulcers to break out on an infected person's genitalia, the Lancashire Post reported today.
According to the Centers for Disease Control and Prevention (CDC), the flesh-eating STD known as donovanosis (granuloma inguinale), is spread by an uninfected person having sexual intercourse with someone who is infected, or by coming in contact with an infected person's weeping ulcer.
The CDC says symptoms of donovanosis include progressive ulcerative lesions on an infected person's genitals, or perineum - both areas that are prone to heavy bleeding. The disease is rarely found in the United States and United Kingdom, but it is endemic to many tropical and developing areas, including India; Papau New Guinea; the Caribbean, central Australia, and southern Africa.
Doctors say patients in the US and UK who are exposed to donovanosis often occur after they have unprotected sex in endemic countries.
The woman's condition rare diagnosis was exposed after a website, chemist-4-u-.com submitted a Freedom of Information request as part of their investigation into STIs and STDs in the United Kingdom.
Antibiotic treatment is used to help stop the progression of the ulcers, but patients are at risk of relapsing within six to 18 months following treatment for the disease.
Photo: CC BY-SA 3.0