19 Celebs Who Were Adopted
By Rose Wythe
August 24, 2018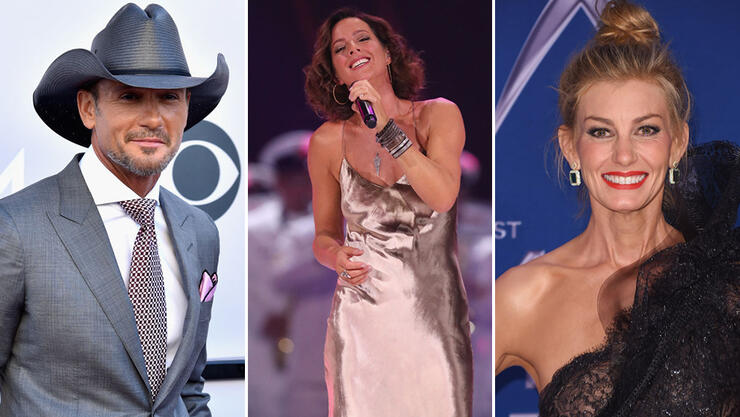 Have you ever wondered whether or not Marilyn Monroe, Nicole Richie, and Skrillex have anything in common? Well wonder no more, because the answer is that they do. All three stars were adopted! From John Lennon to Steve Jobs to JC Chasez and many more, we decided to compile a list of celebrities who were not raised by their biological parents. Some of the following stars were adopted by different members of their family, while others were taken in by friends of their parents or by a totally different family altogether. Scroll on to check out 19 celebrities who were adopted!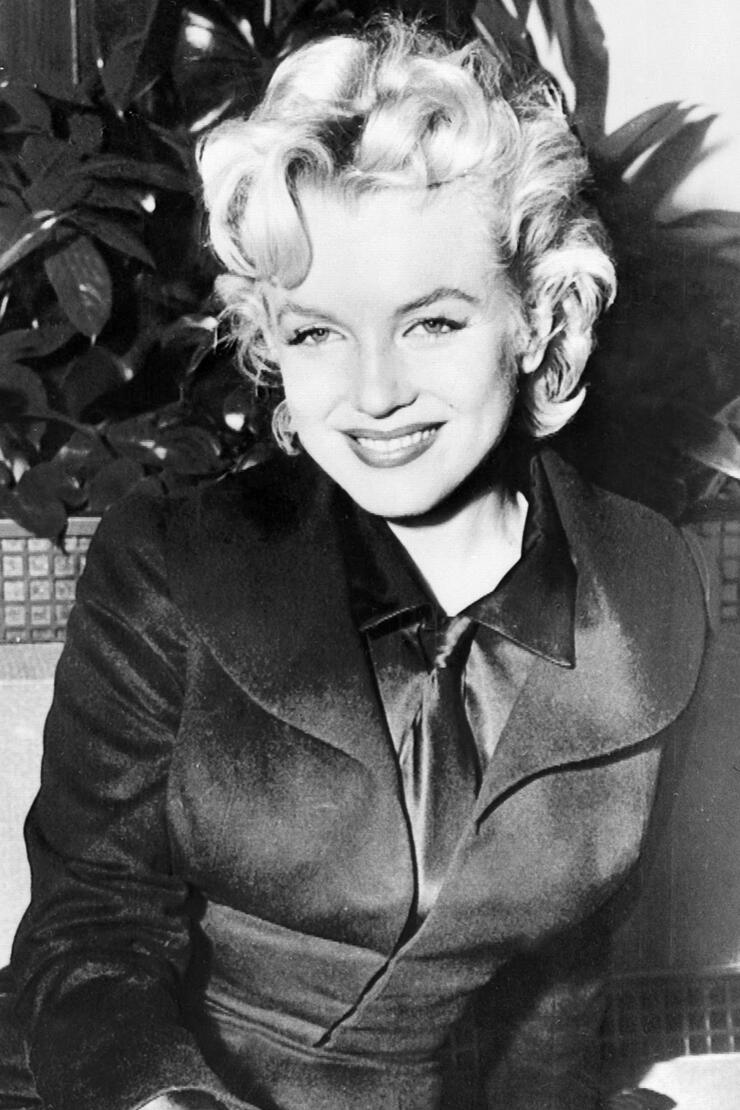 She was abandoned by her mentally ill mother and spent most of her childhood in foster homes and orphanages. She was taken in by one of her best friends who she stayed with off and on until she married at 16 to escape her housing situation. She divorced shortly after and became the Marilyn Monroe we think of today.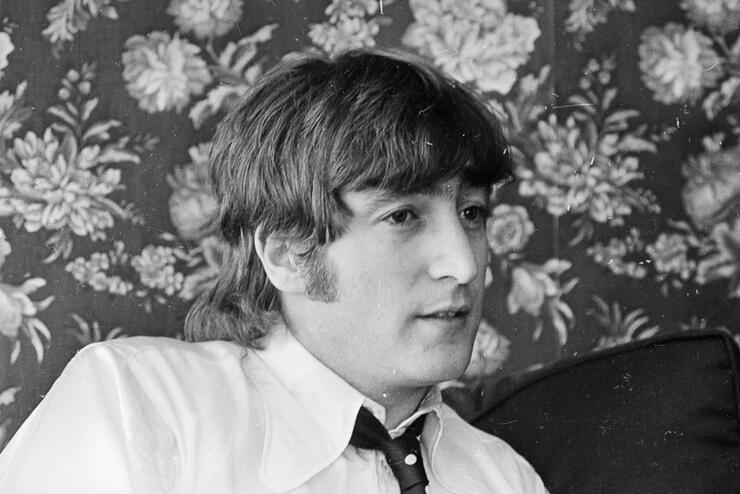 John's parents divorced when he was three, and after his father's failed attempts to bring the family back together he disappeared from his life and his mother focused more on her new family. John was then adopted by his Aunt and Uncle who primarily raised him.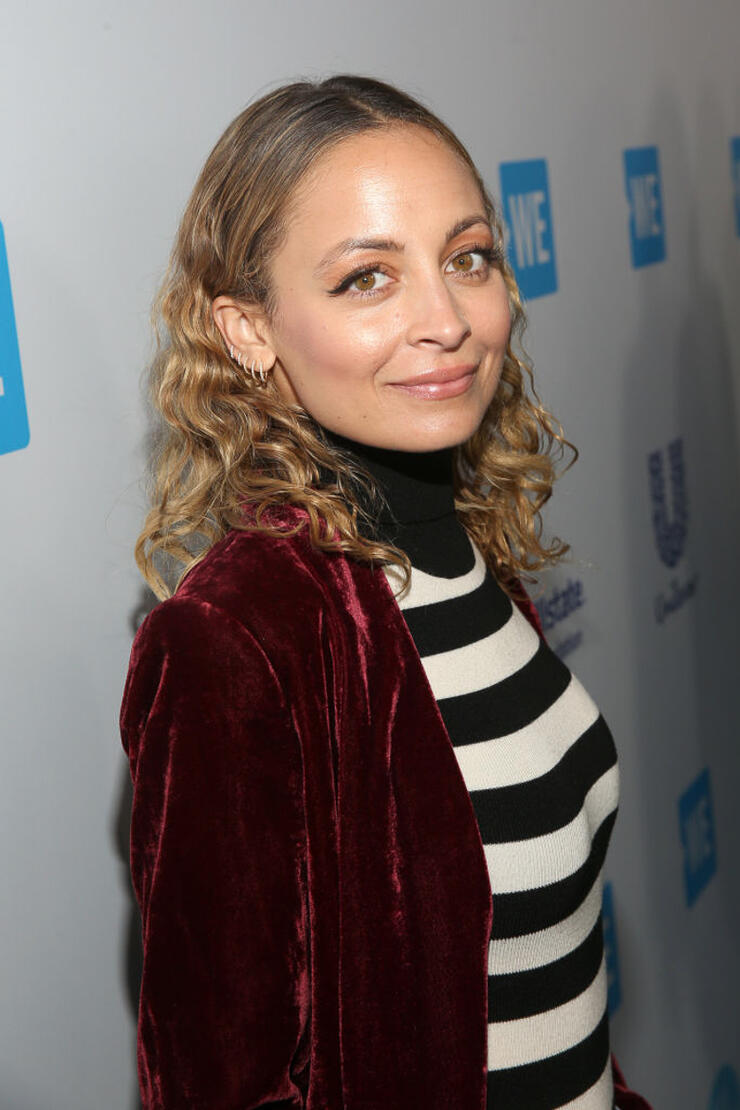 Nicole's birth parents were friends of Lionel Richie and agreed to let Nicole stay with Lionel and his then wife Brenda for a little while. After realizing Lionel and Brenda would be able to give Nicole a better life they agreed to give them full custody over her. Lionel and Brenda eventually adopted her when she was 9.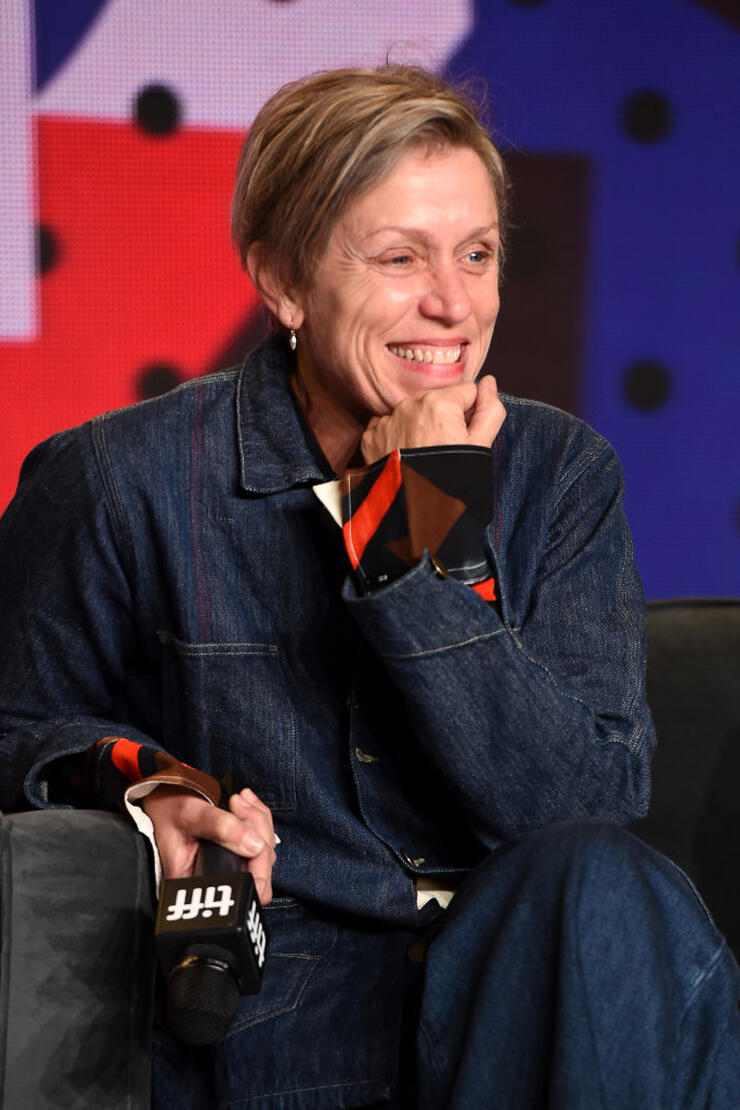 She was adopted by a Canadian pastor and wife and was raised with her two siblings who were also adopted by her parents.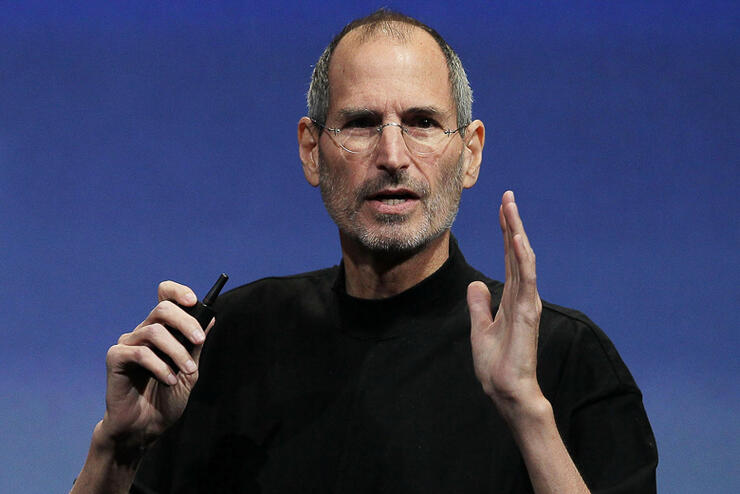 His biological mother gave him up for adoption when she was in college, because her parents didn't approve of her dating a Syrian Muslim immigrant. He was adopted by Paul and Clara jobs who later adopted another child, Job's sister. His biological parents eventually married and had a child together, Job's biological sister Mona Simpson.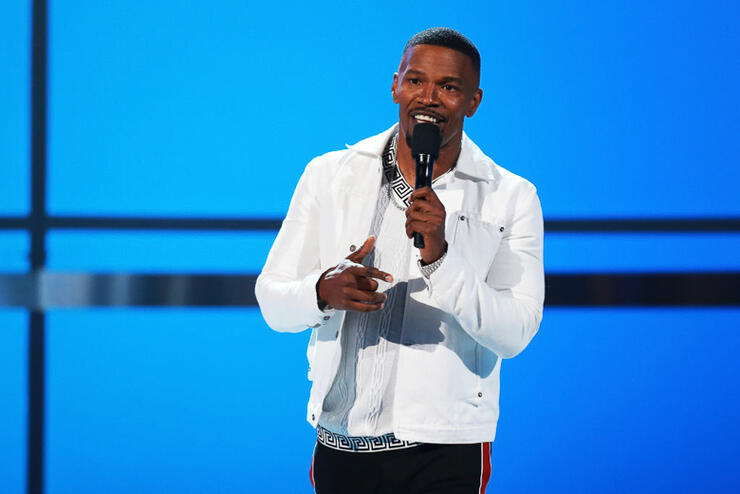 When Jamie was born to young parents and was 7 months old he was adopted by his maternal grandparents. His grandmother, Esther Talley had a great impact on Jamie's life and he always speaks very highly of her.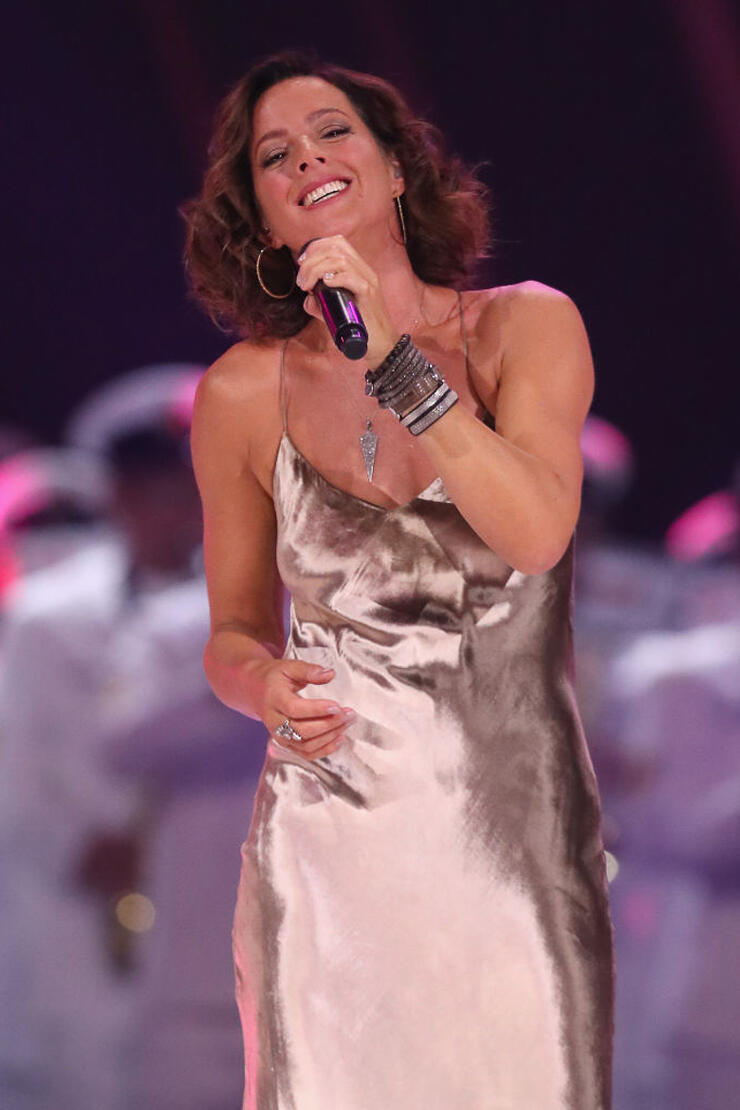 She found out she was adopted when she was 9 years old, but it was never a huge issue for her. Her parents adopted her in Nova Scotia, Canada and she was raised with her two adopted brothers.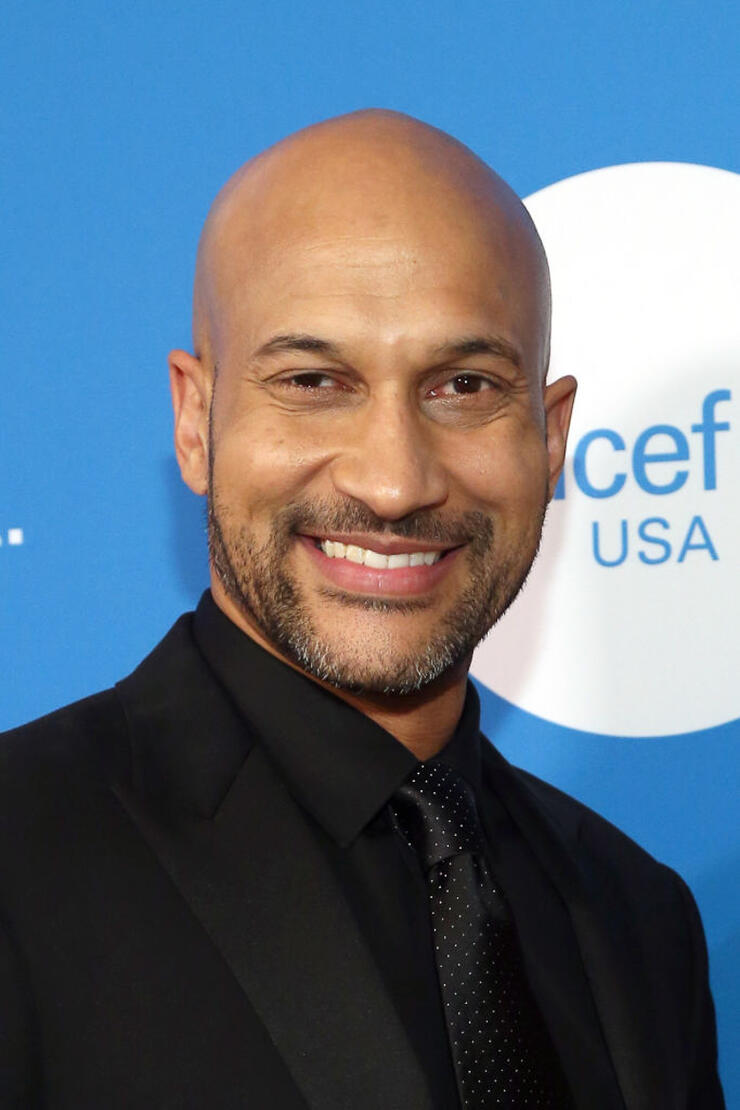 He was adopted when he was a child by social workers, Patricia Walsh and Michael Key. He had a life changing experience when he reconnected with his biological mother at age 25.
9. Nicole "Snooki" Polizzi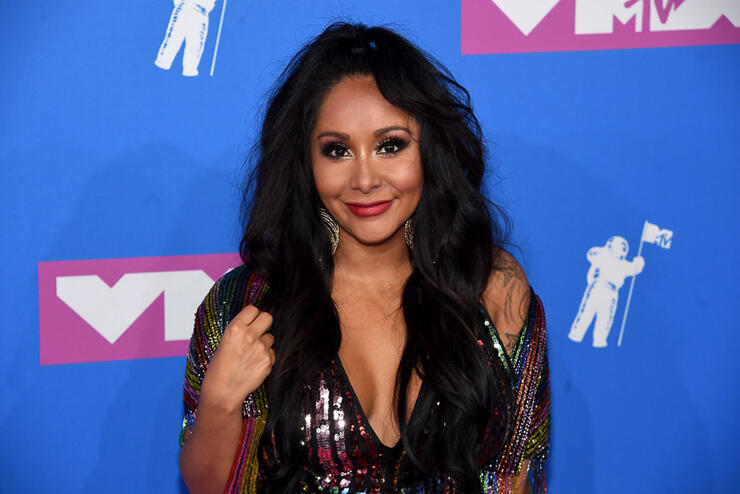 She was adopted when she was 6 months old from Santiago, Chile. Her birth parents had other children and gave her up for adoption because they couldn't afford another child.
10. Skrillex "Sonny John Moore"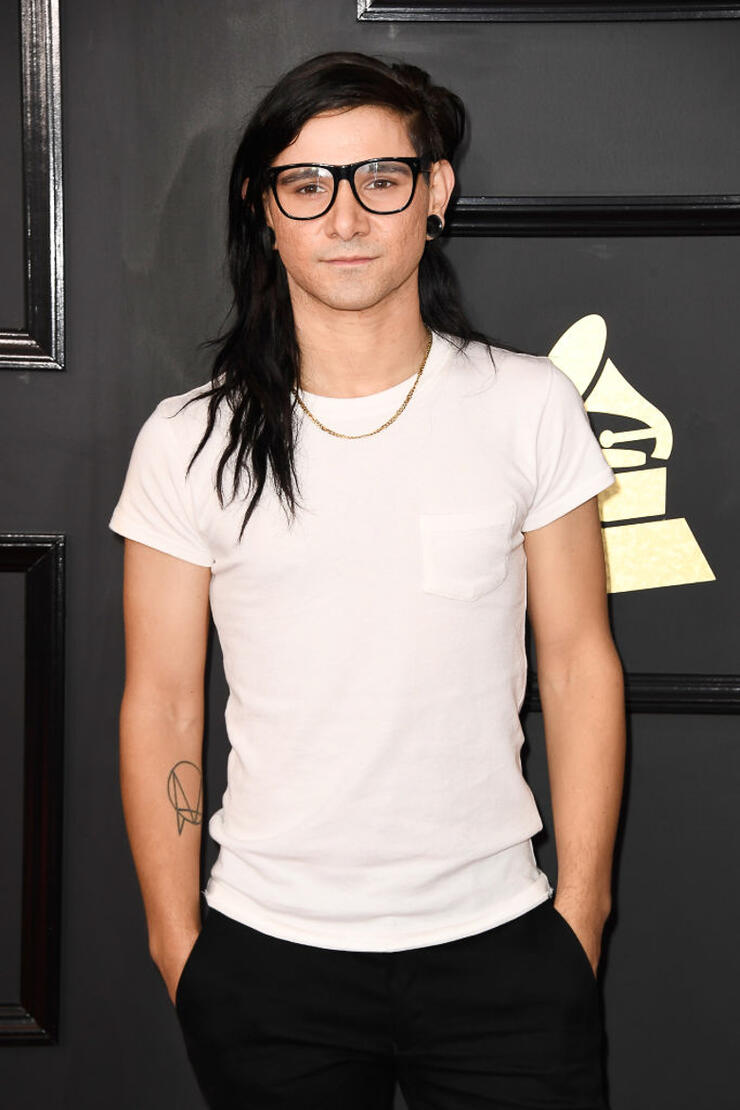 He found out he was adopted when he was 16, which came as a huge shock to him. Not only was he adopted, but his biological mother was a family friend he had always known.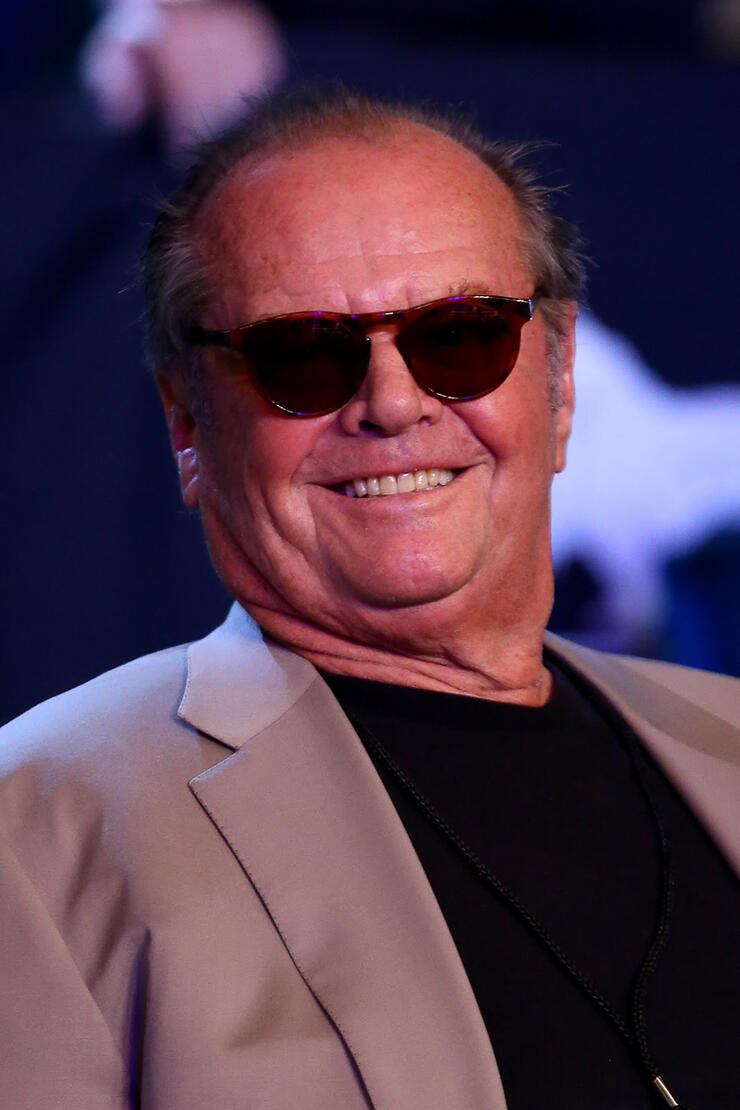 Jack's mother was 16 when she had him. Her mother decided to adopt Jack and raise him as her son. He didn't find out until after they had both died, but his sister was actually his mother and his mother was really his grandmother.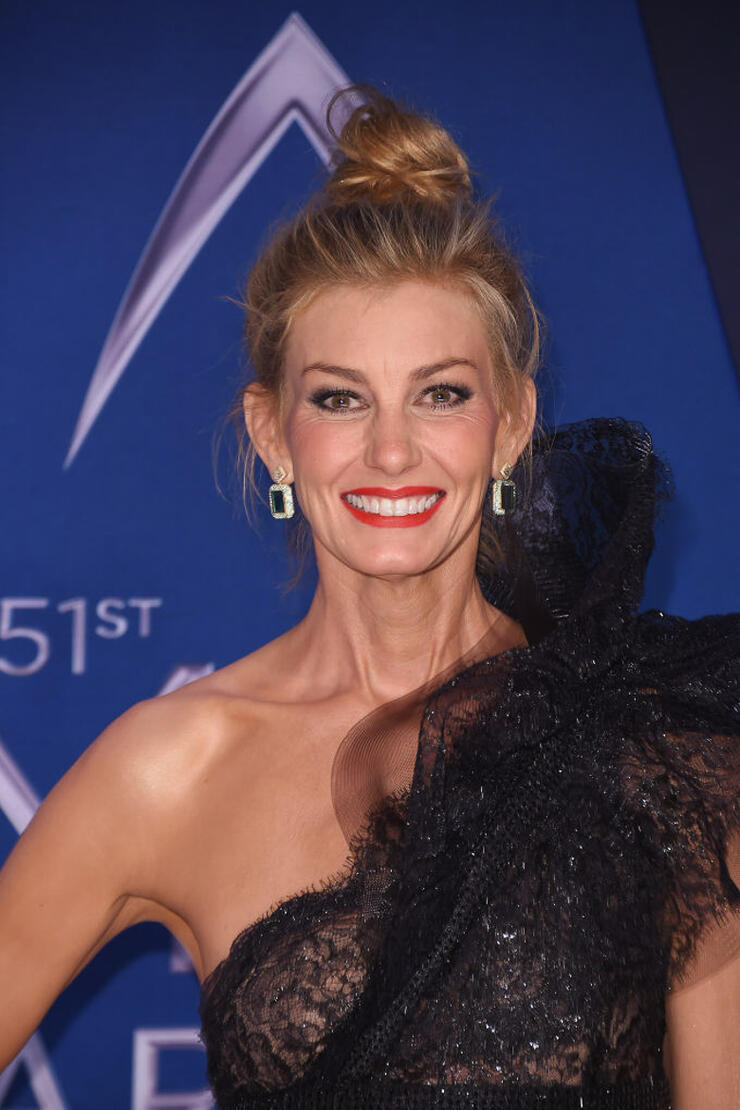 Faith was adopted when she was a baby by Edna and Ted Hill who had been wanting to add a baby girl to their family of four. She was told by her parents that her birth mother gave her up, because she was having an affair with a married man. When Faith finally met her birth mother she found out that was a lie. Faith's birth mother was unable to care for her when she was born, but eventually married Faith's biological father and had a son with him. Faith never remained very close with her birth mother and she passed away in 2007.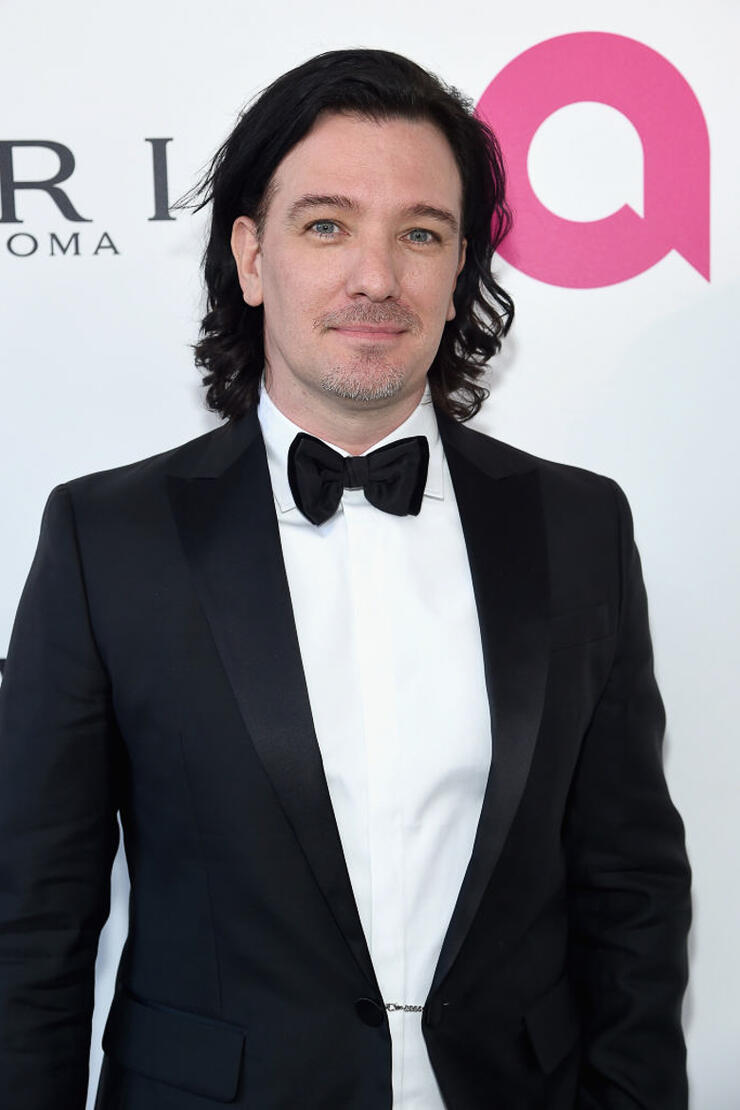 JC was adopted by his birth mother's foster family. She was still able to remain somewhat in his life, but he's very grateful to the family who took him in.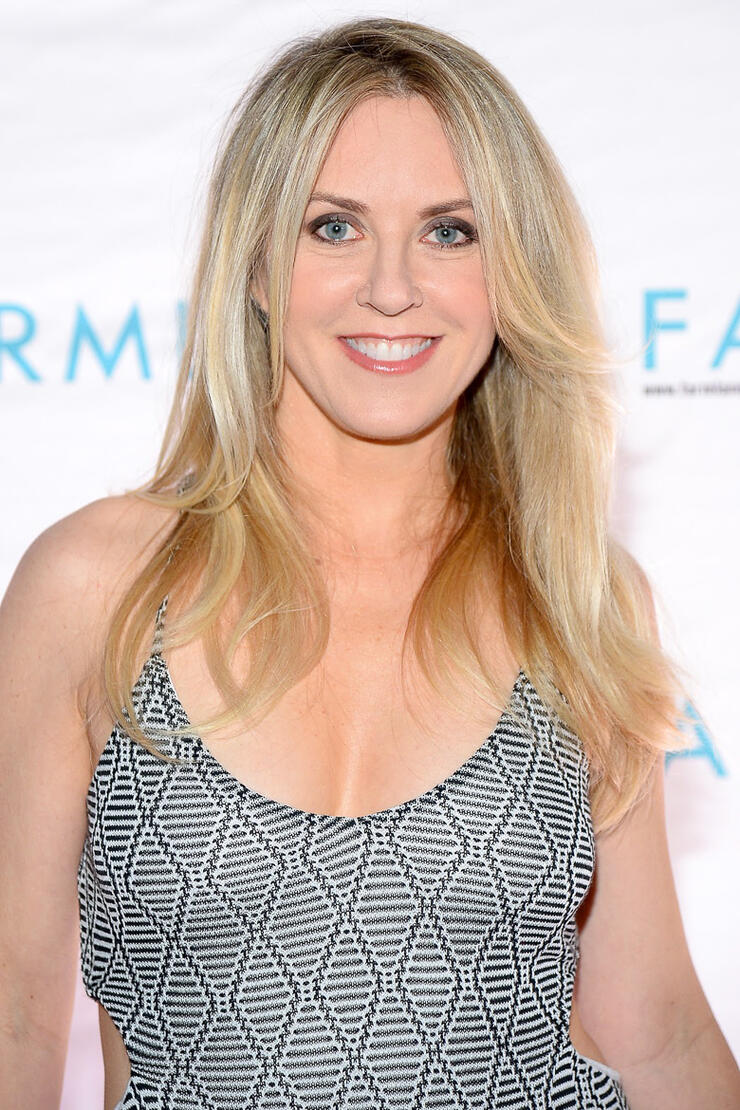 Liz was adopted at birth into a family with another adopted child. She has no desire to meet her birth parents and said being adopted has made her feel liberated.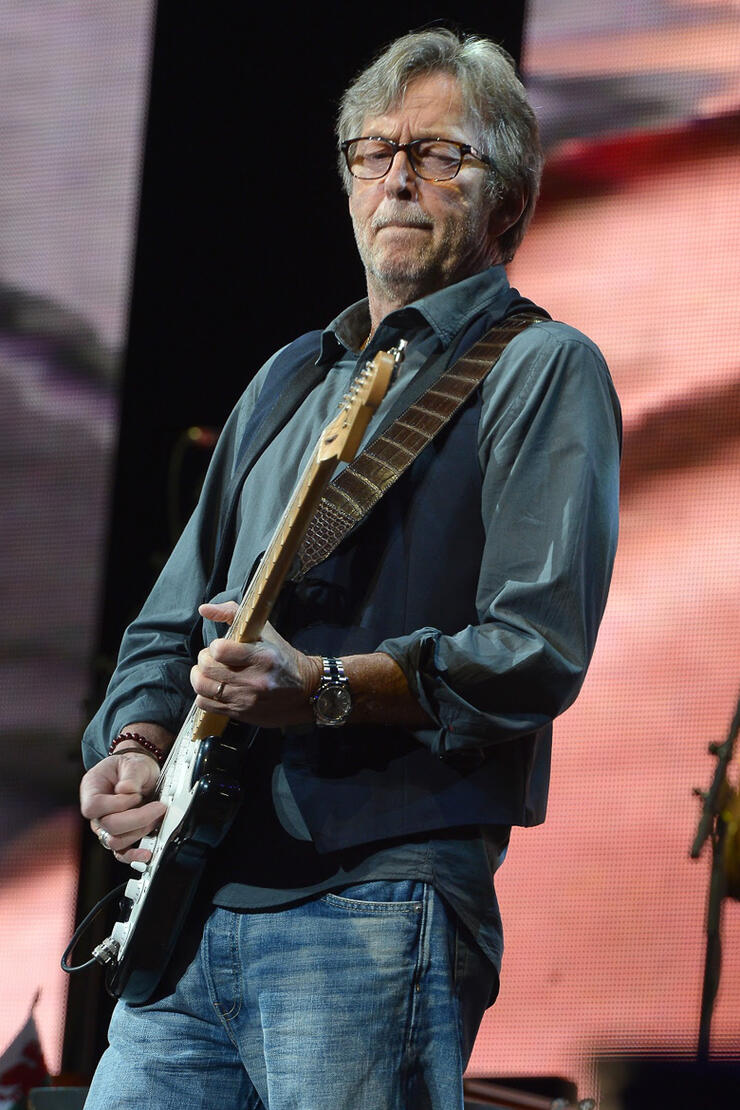 Eric's birth mother had him with a Canadian soldier when she was 16. Her parents raised them as their son and he wasn't told until he was nine that his sister was actually his birth mother.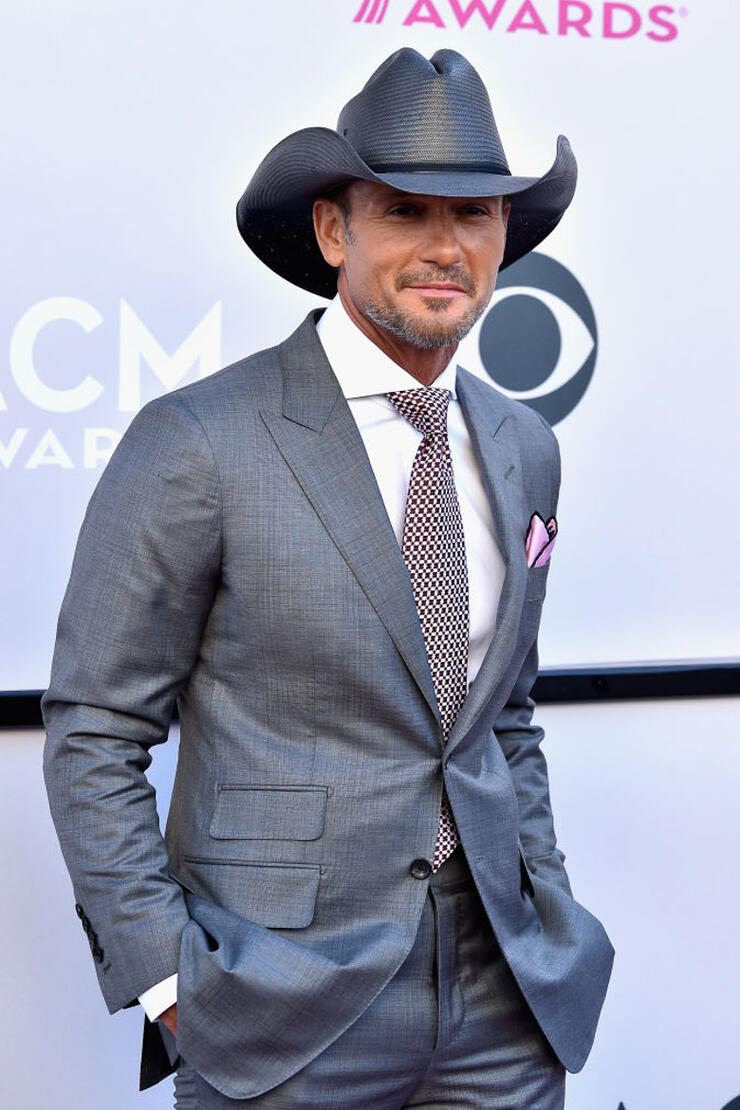 When Tim was 11 he found out his father was actually his step-father who adopted him as his own. Tim's biological father turned out to be professional baseball player Tug McGraw who denied being his father until Tim was 18.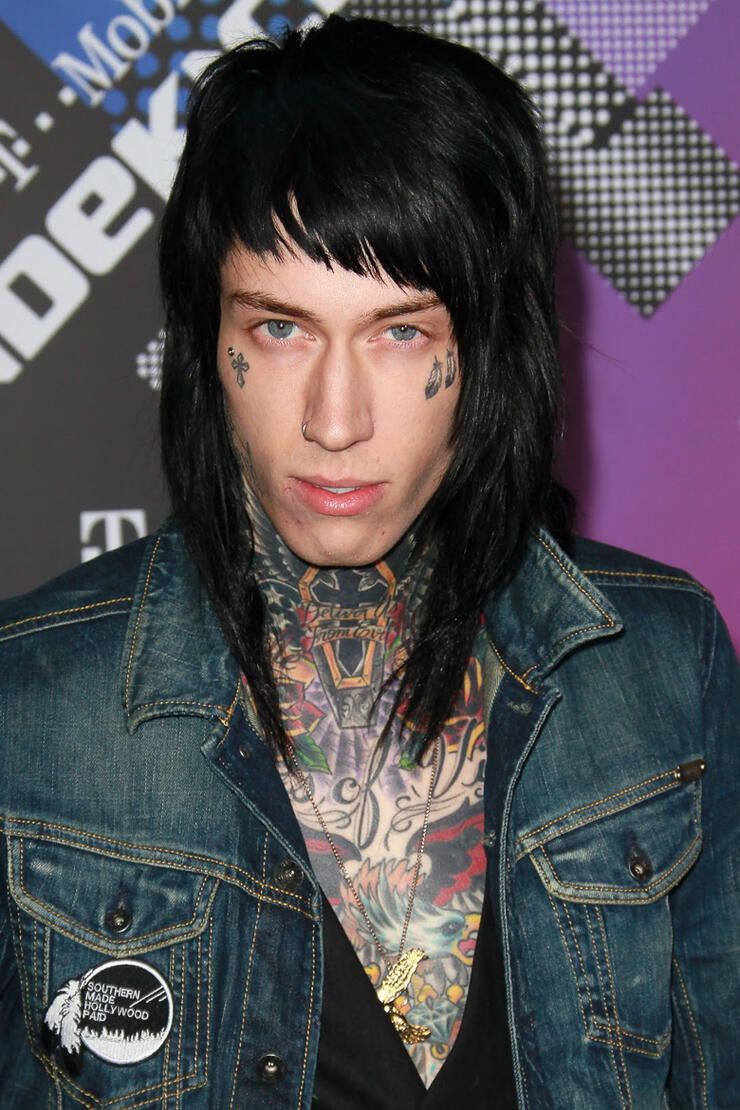 Trace was originally born Neil Timothy Helson to Tish Cyrus and Baxter Neal Helson. Tish eventually married Billy Ray Cyrus who adopted him. After being adopted he changed his name to Trace Dempsey Cyrus.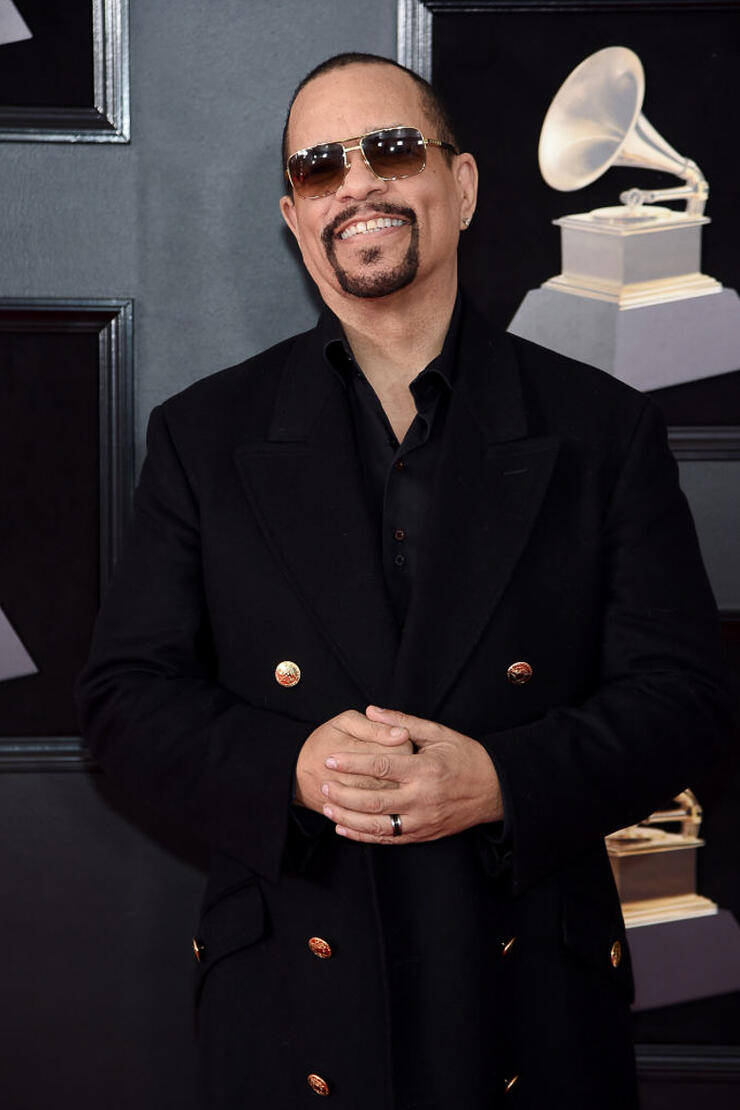 He grew up in Summit, New Jersey. He lost his mother to a heart attack when he was in third grade and his father to the same thing four years later. After both his parents passed he moved to South Central Los Angeles where he was raised by his aunt.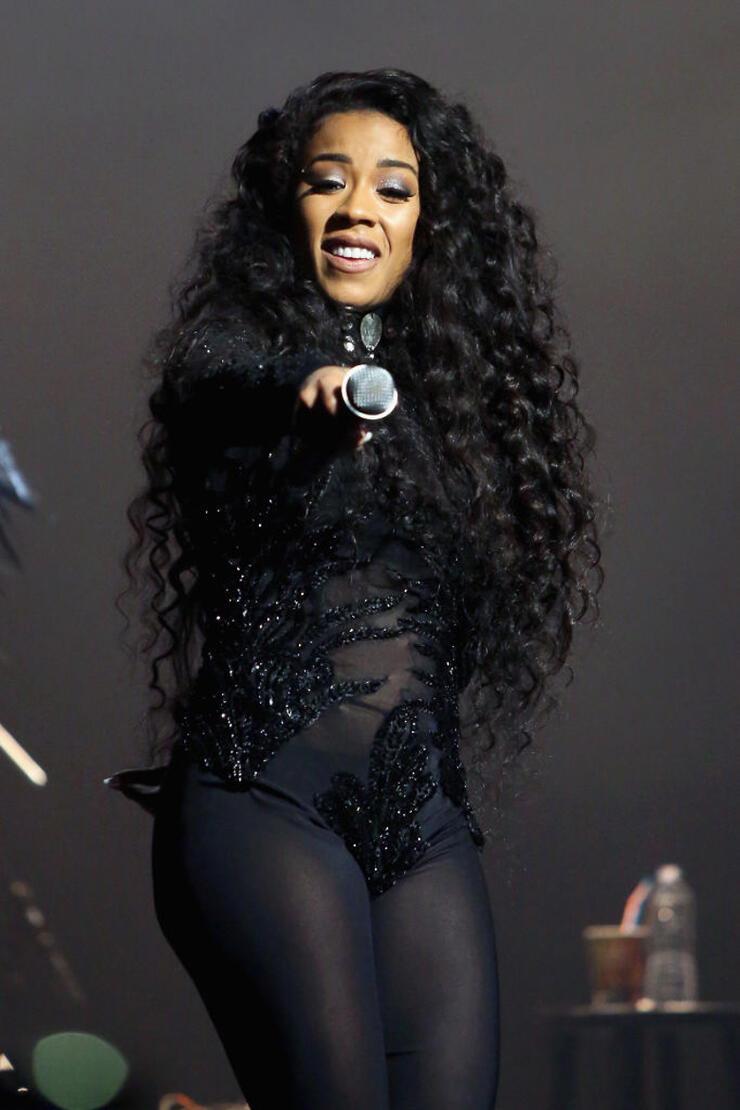 Keyshia was adopted when she was two years old by family friends Leon and Yvonne Cole. Her biological mother has been in and out of her life due to her struggles with drug addiction. Keyshia was able to meet her biological father, well-known boxing trainer Virgil Hunter, in 2016 after getting a paternity test.
Chat About 19 Celebs Who Were Adopted