Kate Middleton Has A Massive Scar On Her Face
By Emily Lee
August 24, 2018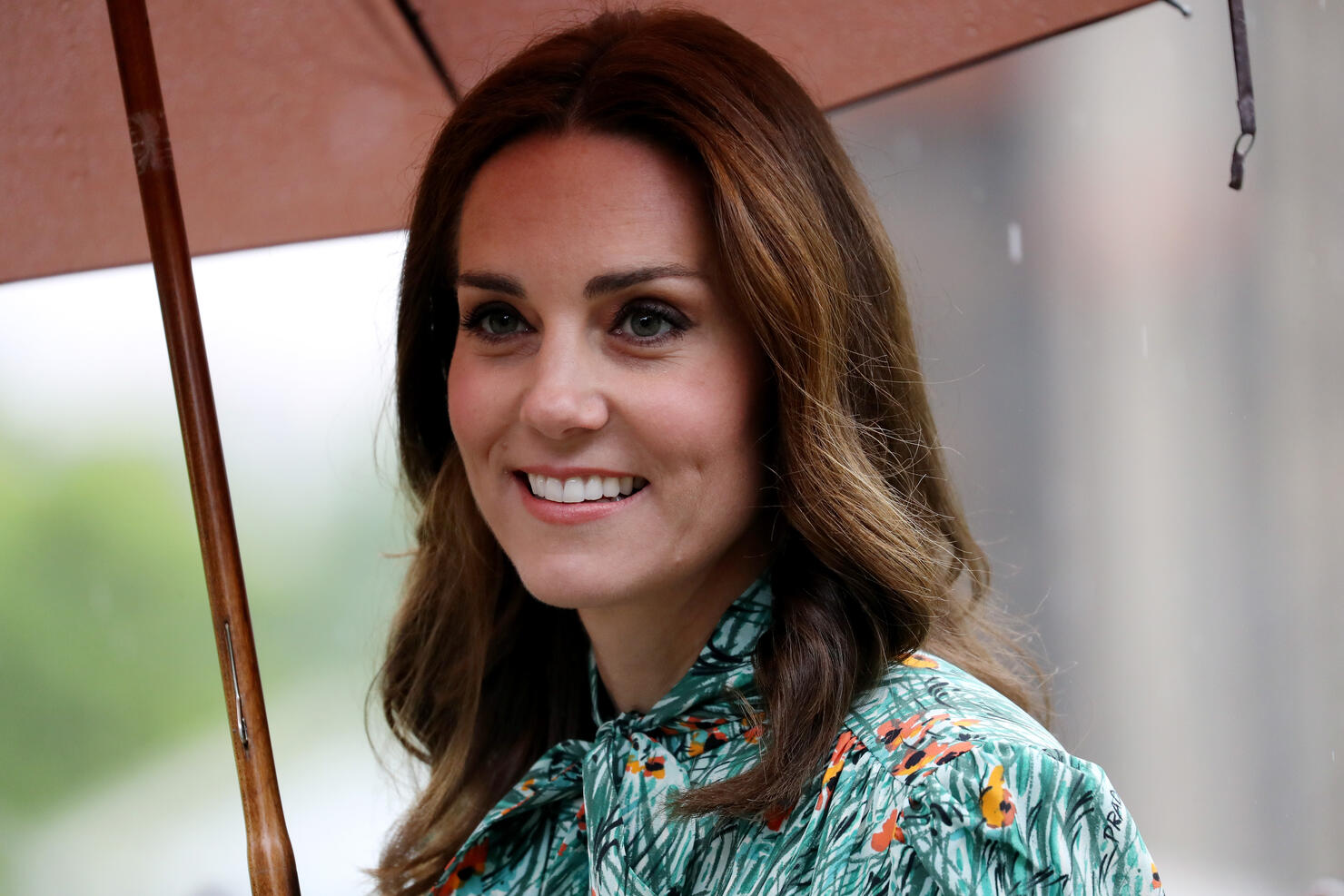 Kate Middleton is without a doubt one of the most famous women in the world. With that, of course, comes being excessively photographed. It's hard to believe that after all these years in the public eye that there's something about the Duchess of Cambridge that has pretty much stayed under the radar. You'd be hard pressed to find a person without a single scar on their body, and the future Queen of England is no exception. Hidden in Kate's hairline is a fairly prominent scar that has gone mostly unnoticed by royal watchers over the years.
If you take a closer look at this photo of Kate, you can just make out the scar in her hairline: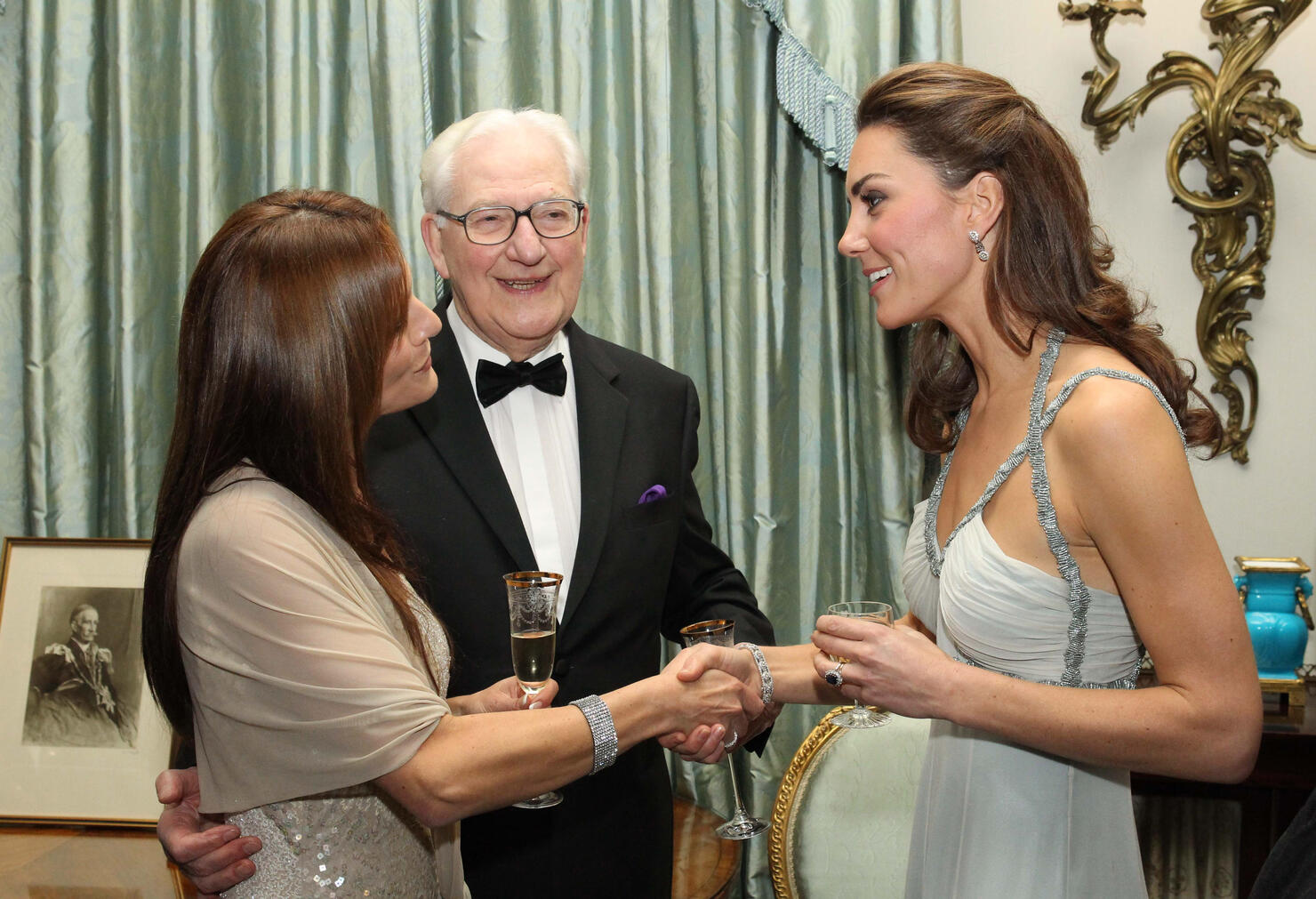 You can also catch a glimpse of it here, though, it's not as visible: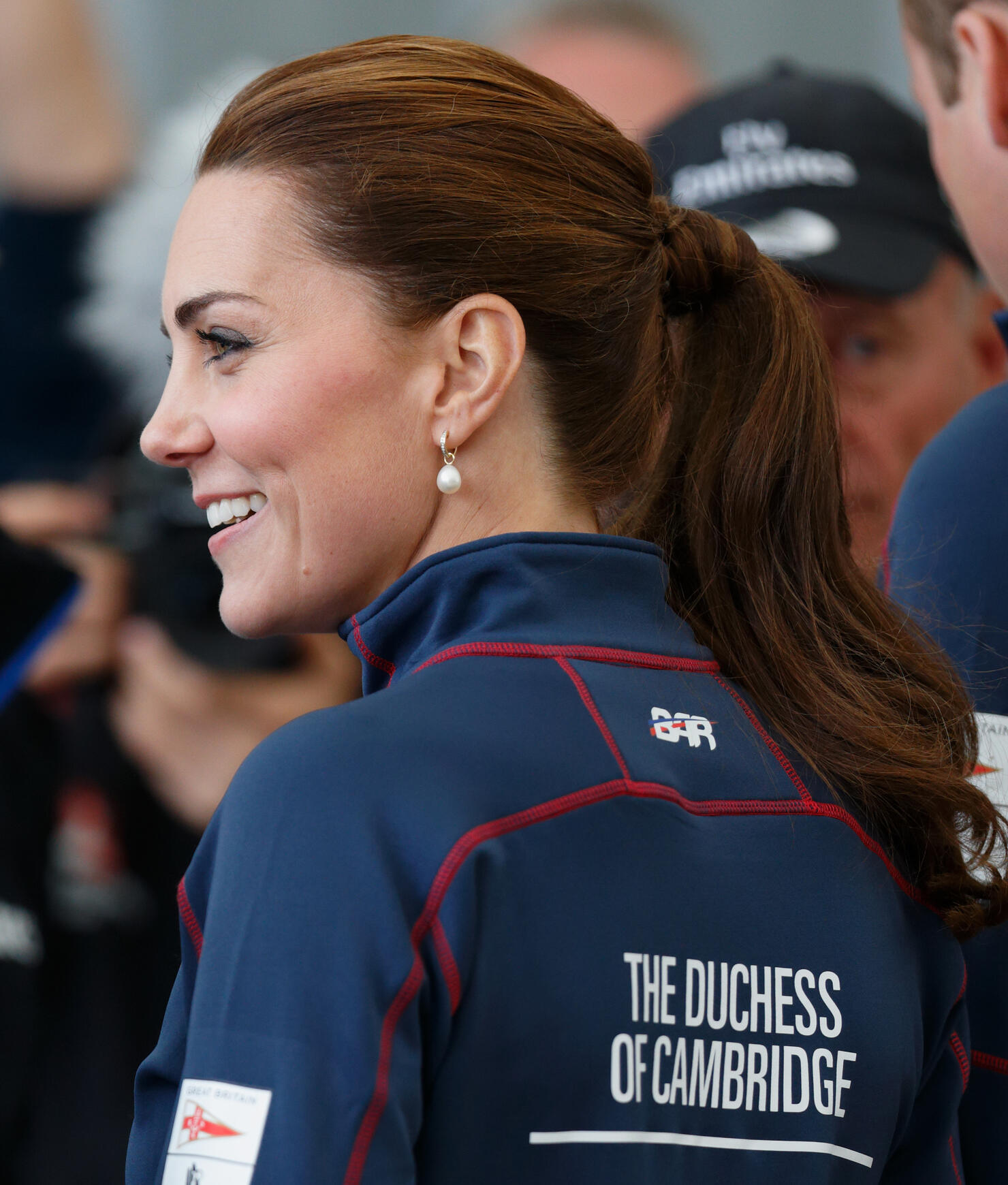 In more recent years, Kate has taken to styling her hair so the scar is less visible. She parts her hair to that side, as well, when it's down: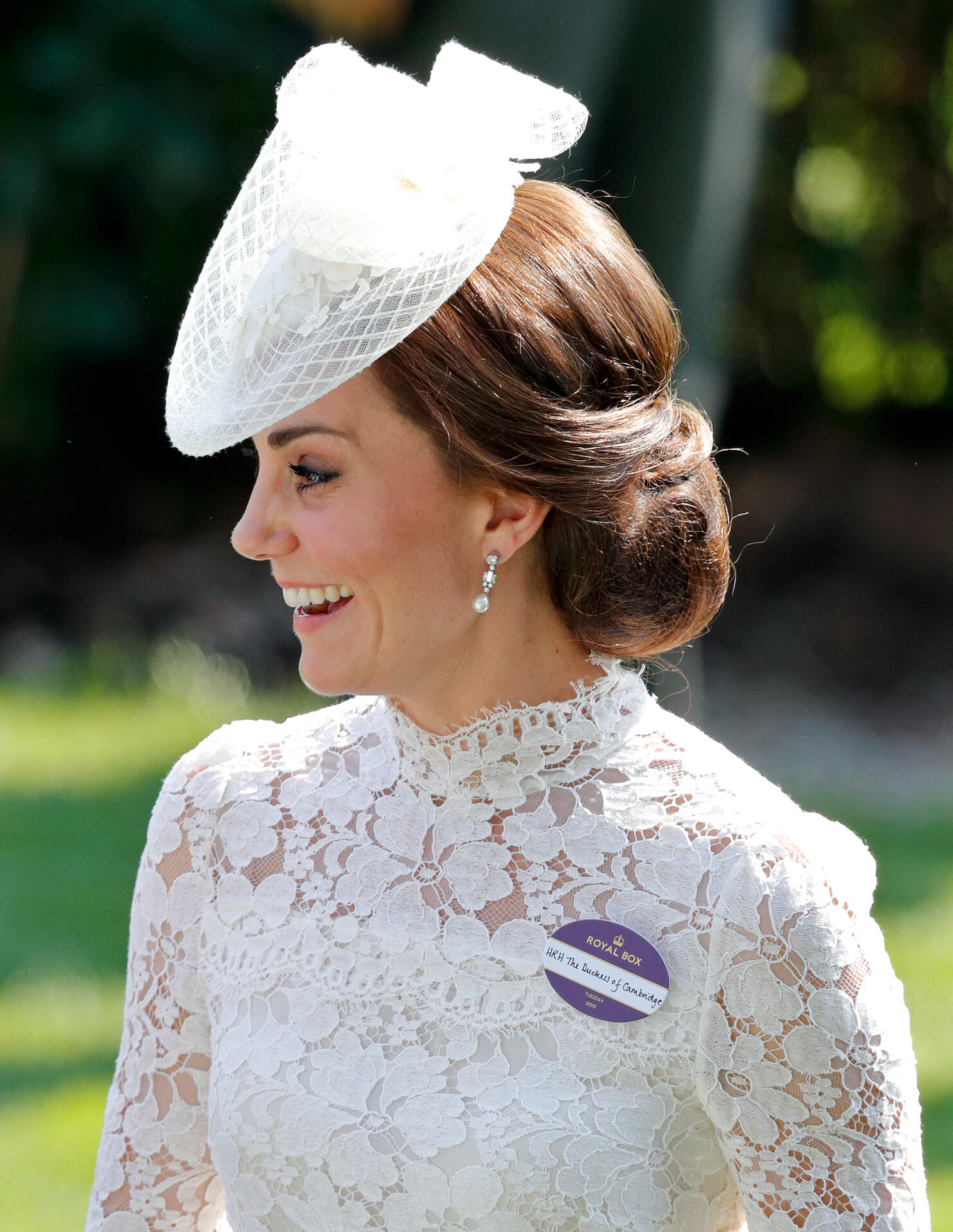 While most people haven't noticed Kate's scar, Kensington Palace once had to issue a statement about it after a few royal watchers began speculating Kate had gotten hair extensions. In Style reports that the palace revealed "The scar is related to a childhood operation," though no other details were given. That's totally fair, of course, it's not like Kate has to divulge every last detail about her life to the public.
No matter what the cause of the scar is, there's no denying that Kate remains one of the most fabulous pubic figures in the world. Keep doing you, Kate!