We Came As Romans Frontman, Kyle Pavone, Dead At 28
By Paris Close
August 25, 2018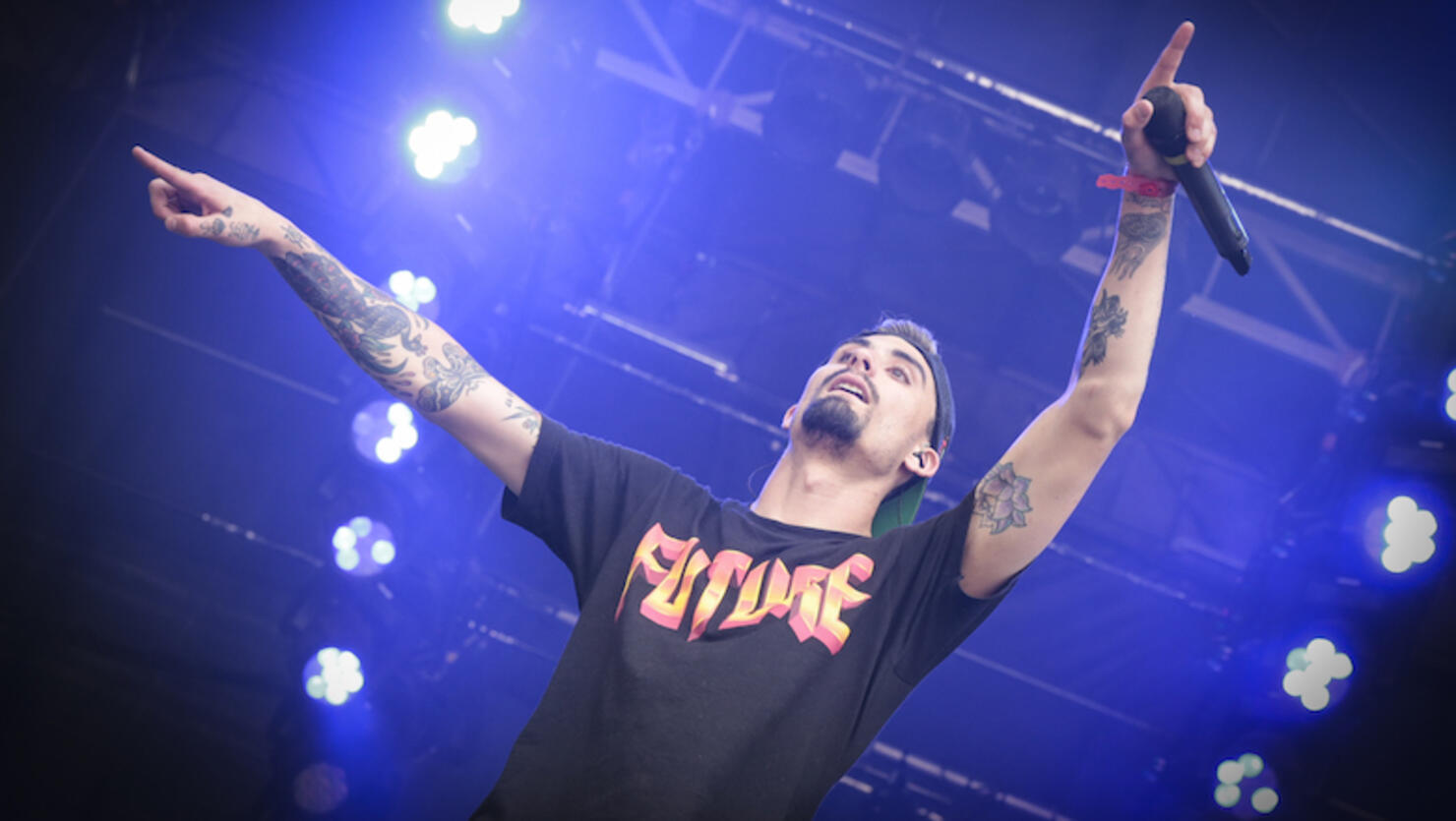 We Came as Romans lead vocalist Kyle Pavone has died at age 28. His cause of death, however, has not been revealed.
The metalcore band confirmed the news of Pavon's passing with an official statement released via social media on Saturday (August 25).
The group's message reads as follows:
"Today, music lost another great with the passing of Kyle Pavone of We Came As Romans. Kyle's tragic loss came too early in his life and those of his bandmates. All are devastated by his passing. We will miss his smiles, his sincerity, his concern for others, and his impressive musical talent. In lieu of flowers, we will be providing information regarding charity donations this coming week. The family and the band wish to thank their fans and the music community for all of their love and support as they navigate their grief."
Will i be remembered or will i be lost in loving eyes

— • D O N • S O L O • (@kylepavone) August 18, 2018
The group signed off their eulogy quoting a verse from their song "Promise Me," inscribing, "Will I be Remembered or Will I Be Lost in Loving Eyes?" It was also one of the last messages the departed artist shared to his Twitter account last week.
Naturally, fans are writhing in heartbreak over the news.
"I can't believe Kyle Pavone is gone, We Came As Romans were so huge for me when I was younger and I probably never would've really gotten into this scene if it weren't for them. RIP," tweeted one user.
Others recalled how the band's music, which touched on life struggles and the trials of coming of age, helped see them through difficult times. "After finding out the horrible news about Kyle Pavone, I think it's only right to listen to We Came As Romans all day. That band was my favorite band in one of the hardest times of my life and i honestly can't believe what's happened and i'm speechless tbh so i'll end it here."
We Came As Romans first formed in Troy, Michigan in 2005. Since then, the rock band has released five studio albums. Their latest effort, Cold Like War, arrived in 2017 and peaked at No. 4 on Billboard's US Indie chart.

This story is still developing.
Photo: Getty Images