Miranda Lambert Says She's 'Happily Single' Following Evan Felker Split
By Hayden Brooks
August 27, 2018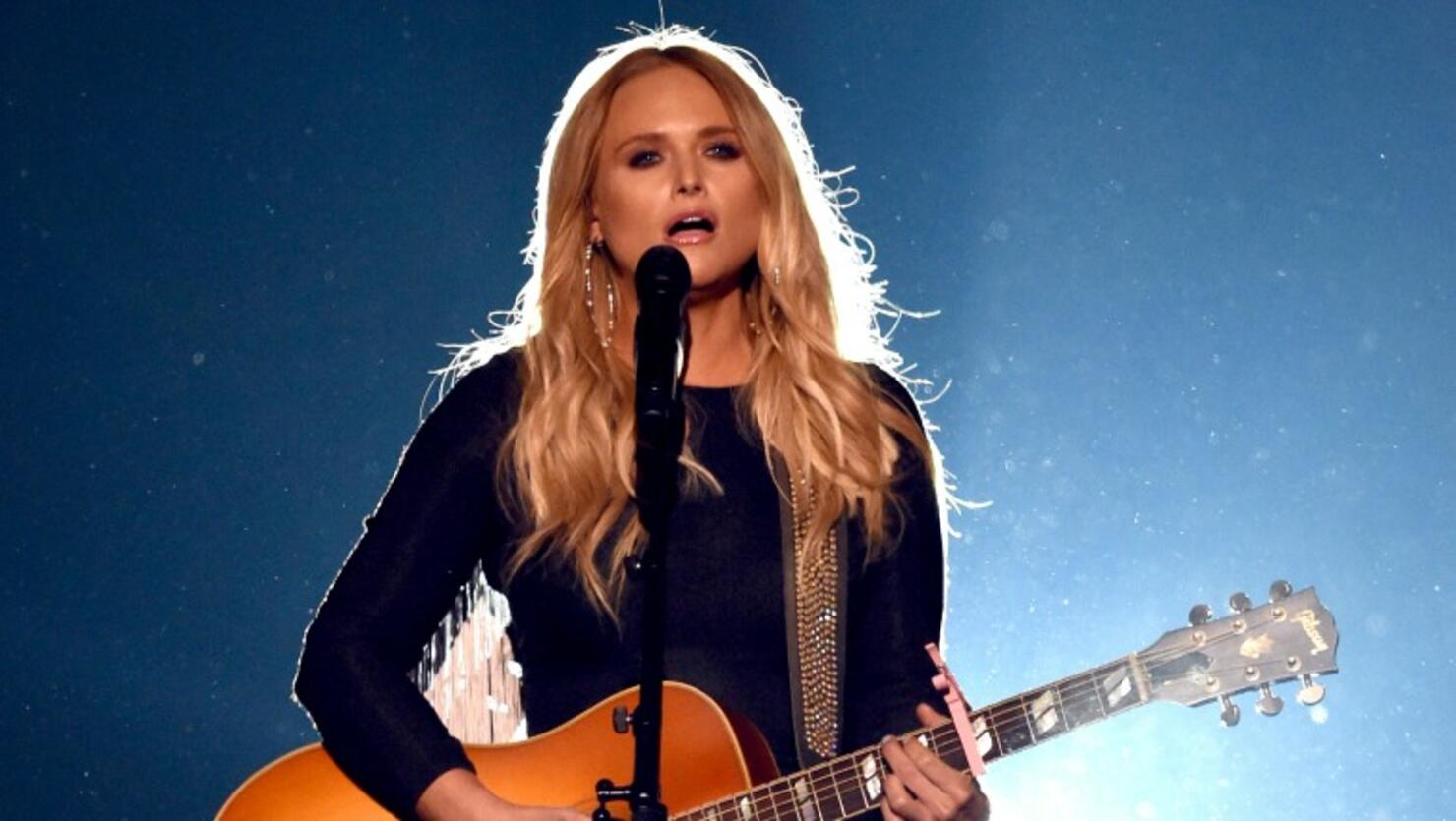 Looks like the drama surrounding Miranda Lambert and Turnpike Troubadours singer Evan Felker is a thing of the past since the couple has officially called it quits.
On Thursday (August 23), Lambert admitted that she is "happily single" in a new interview with The Tennessean. "Love is a hard road sometimes and it's been a roller-coaster ride for me, but I'm definitely thankful for all the ups and downs because I've had some really good songs come out of it," she explained during the chat. "You've got to take the bad parts and put them on paper and then move on to the happy parts."
Some of those experiences with Felker might pop up on her upcoming project alongside her Pistol Annies bandmates Angaleena Presley and Ashley Monroe. For their third release, which is set to drop this fall, the trio has decided to channel their energy into material that speaks to all women. "Since our last record, we've had two divorces, a marriage, two babies and one on the way," Lambert admitted. "Now we've got two husbands, one single and happy, and I just feel like we live such crazy lives. That's a lot of life to be lived in just five years between three women, and I feel like we're just telling the story of what all of that is and doing it very honestly."
Back in July, Staci Felker, the estranged wife of the Turnpike Troubadours singer, suggested that Lambert had been calling her non-stop. "FYI, if you're crazy and famous, this is how your number comes up," she captioned a screenshot of her call log via Instagram Story. "Wife's number doesn't change. Seems problematic. 10 times in one night #insecure #rightfullyso." Lambert and Felker reportedly began dating shortly after he opened for her "Livin' Like Hippies Tour," which kicked off in mid-January.