Eddie Murphy Is Expecting His 10th Child, 2nd With Girlfriend Paige Butcher
By Peyton Blakemore
August 28, 2018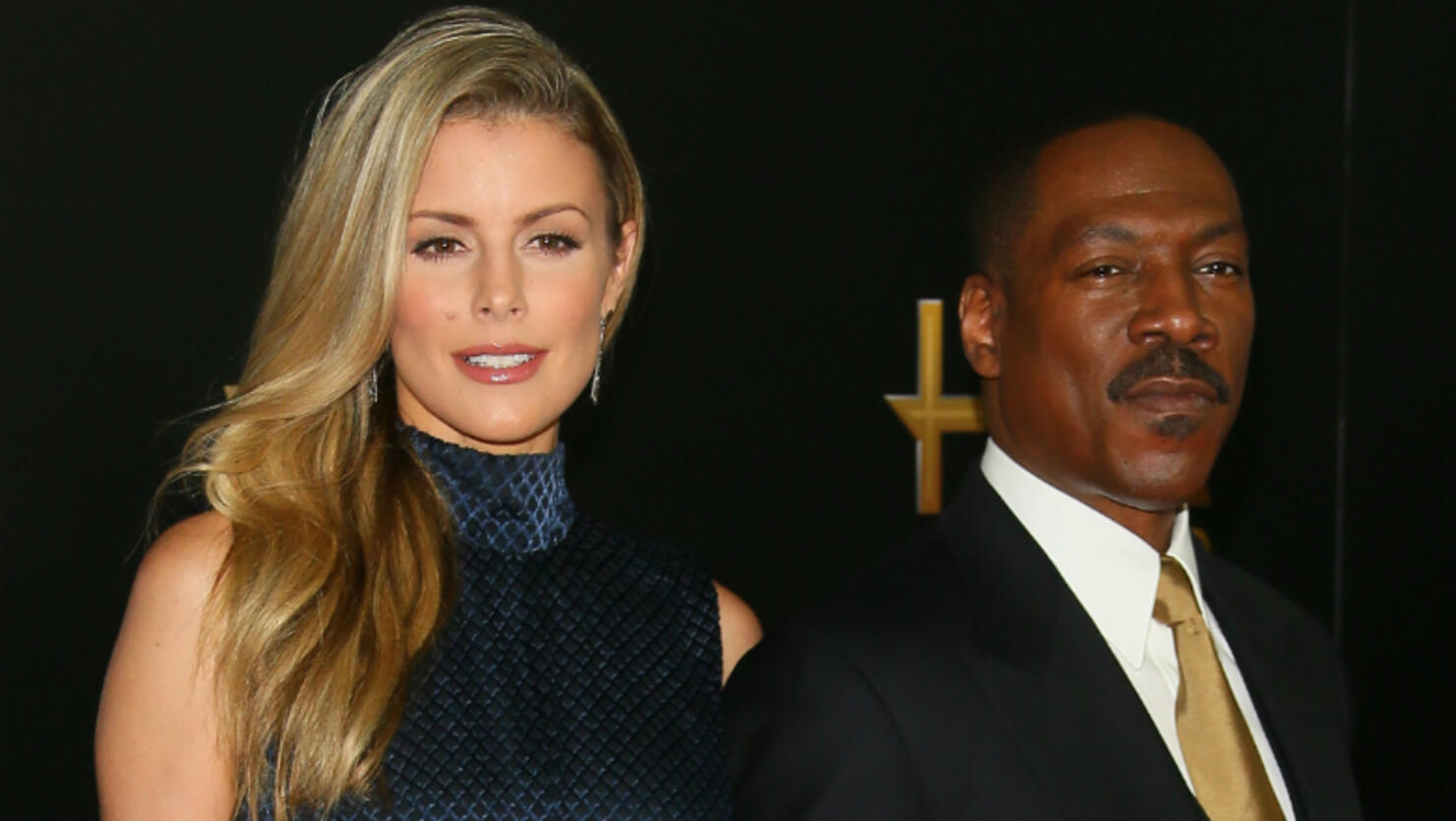 Eddie Murphy will soon be a father of ten! (Yes, as in 1-0, ten!)
The 57-year-old comedian and his "longtime girlfriend Paige Butcher are pleased to announce that they are expecting their second child in December," the comedian's rep said in a statement to People. Eddie and Paige's announcement comes just after the Australian actress was spotted with a visible baby bump earlier this month. The couple, who have been together since 2012, welcomed their first child together, daughter Izzy Oona Murphy, in 2016.
Eddie has eight other children from previous relationships. He shares his oldest son, Eric, with his ex Paulette McNeely. He also had a son, his second oldest, Christian, with Tamara Hood. Eddie then had five children — four daughters, Bria, Shayne, Zola, and Bella and one son, Miles — with his ex-wife Nicole Murphy. And before meeting Paige he had a child, daughter Angel, with Spice Girl Mel B.
While being a father-of-nine (soon-to-be ten) isn't the easiest job on the planet, Eddie previously told Entertainment Tonight that his children are "the brightest part" of his life. "My world revolves around them," he said in August 2016, adding "even the old, gray bald ones."
That same year, Eddie gushed about fatherhood and being "lucky" to have such "good" kids. "I really got lucky with my kids," he told reporters while supporting his daughter Bria at her art show in Los Angeles. "There really isn't a bad one in the bunch, everyone turned out to be really good people... None of my kids are like me, and I'm sure parents say this all of the time, they are all totally different from each other. None of them are chips off the old block. They all have their own thing, They're good kids."
Photo: Getty Images