Cam Posts Major Wardrobe Malfunction at Photo Shoot
By Chandler Reeves
August 29, 2018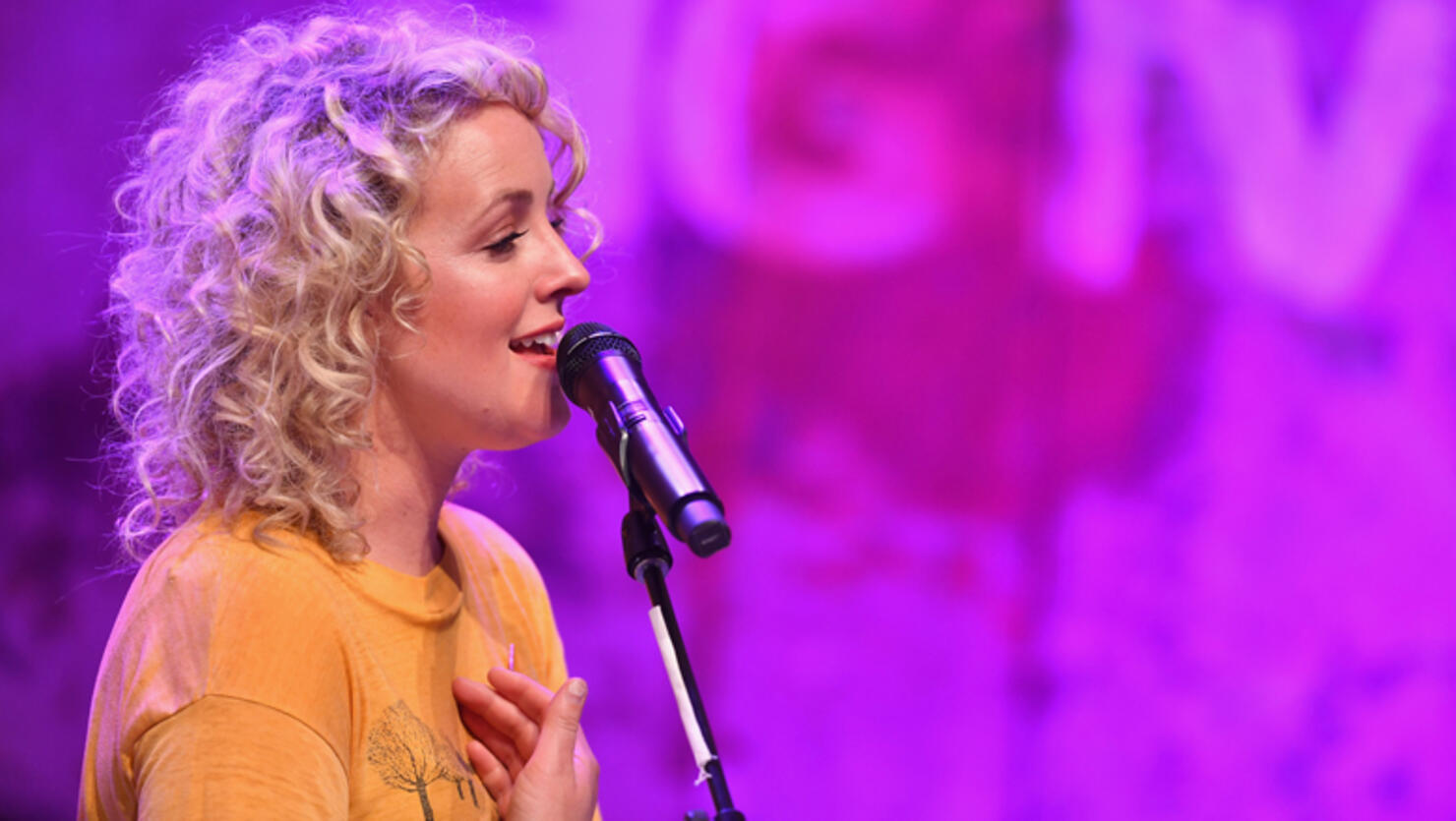 Cam is as authentic as country singers come. The "Diane" singer recently posted a picture of herself at a photo shoot, sharing a look at what really happens in the wardrobe department.
The photo shows Cam donning a pair of pants that are torn down each leg and held together by only safety pins. The humor is her backside exposure is not lost on Cam. "'Behind' the scenes look at the reality of a photo shoot," she captioned the image with a peach and crying face emojis and #notmysize #makeitwork #safetypins. Cam has made a habit out of keeping things real on social media. In a post earlier this week from the ACM Honors, one fan asked the singer if she and her husband were expecting, and Cam responded with "Damn girls sorry to disappoint it's just the chicken sandwich I ate for dinner."
Cam begins her Road to Happiness Tour September 26 at Nashville's Ryman Auditorium.