Jennifer Lawrence Nude Photo Hacker Receives 8-Month Prison Sentence
By Paris Close
August 30, 2018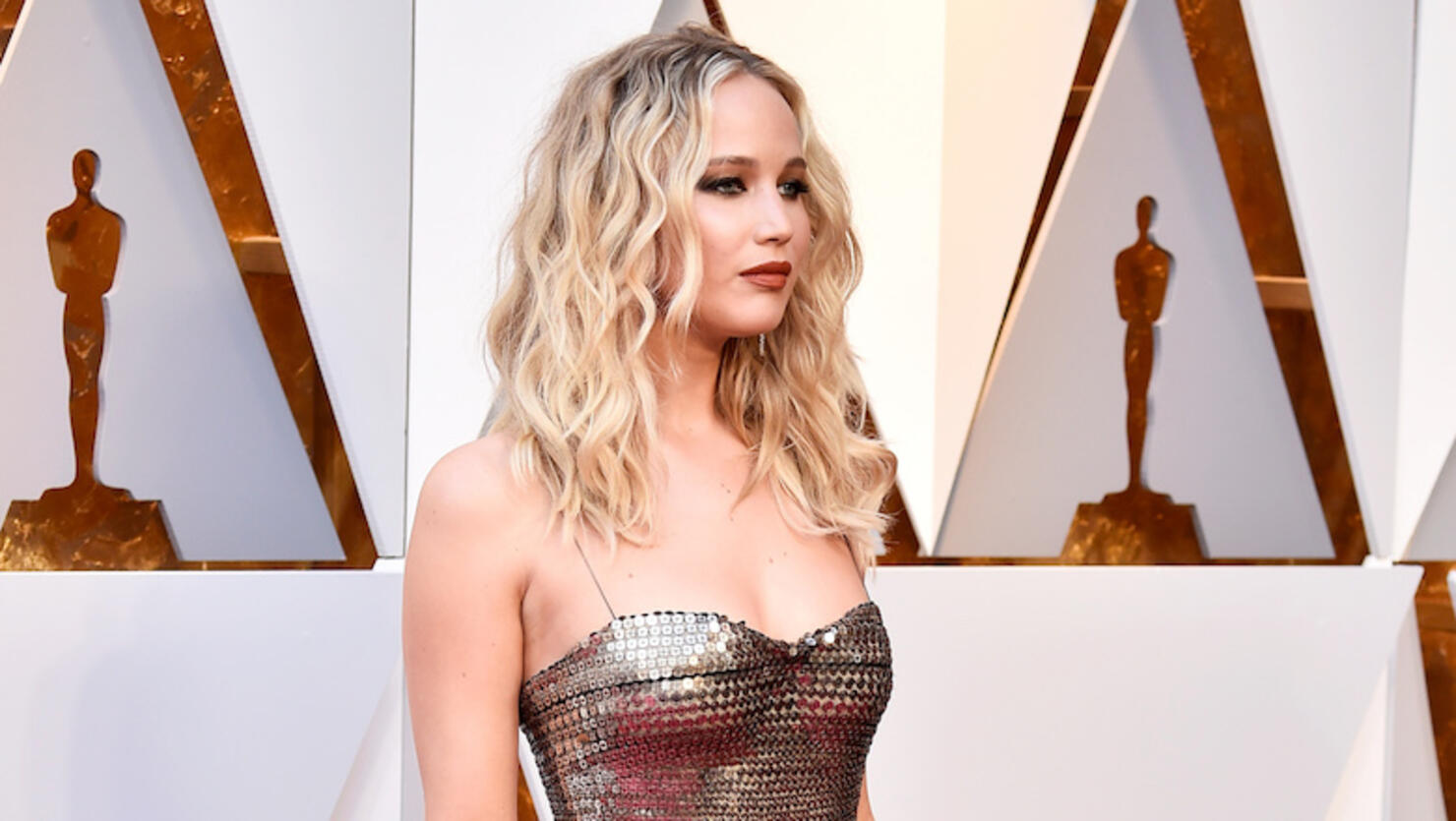 The scumbag behind "Celebgate" — the hacking ploy that shook Hollywood years ago — has been sentenced to eight months in prison.
According to Newsweek, George Garofano, 26, will be heading to the penitentiary in connection with hacking crimes that resulted in Kate Upton, Cara Delevinge, and Jennifer Lawrence's nude images being leaked online without their consent.
It's reported the Connecticut resident phished and traded login information to approximately 240 Apple iCloud accounts between April 2013 and October 2014. Though infamous for targeting entertainers within the California region, Garofano's victims also included denizens of his hometown.
As of late, Garofano, who is currently out on a $50,000 bond, has been ordered to report to prison on October 10. Once his 8-month term has been completed, he will see three years of supervised release, per attorney John Durham.
In a court letter, Garofano states his actions were "not only illegal, but morally wrong" and that he felt "remorse for any that could have been affected by this on any scale, public or private."
The Hunger Games actress revisited the traumatic cyber-attack in a November 2017 interview with The Hollywood Reporter.
"When the hacking thing happened, it was so unbelievably violating that you can't even put into words," she told THR. "When I first found out it was happening, my security reached out to me. It was happening minute-to-minute — it was almost like a ransom situation where they were releasing new ones every hour or so."
"I feel like I got gang-banged by the f****ing planet — like, there's not one person in the world that is not capable of seeing these intimate photos of me. You can just be at a barbecue and somebody can just pull them up on their phone. That was a really impossible thing to process."
Photo: Getty Images