Watching Enrique Iglesias Make His Twins Laugh Is The Cutest Thing Ever
By Paris Close
August 30, 2018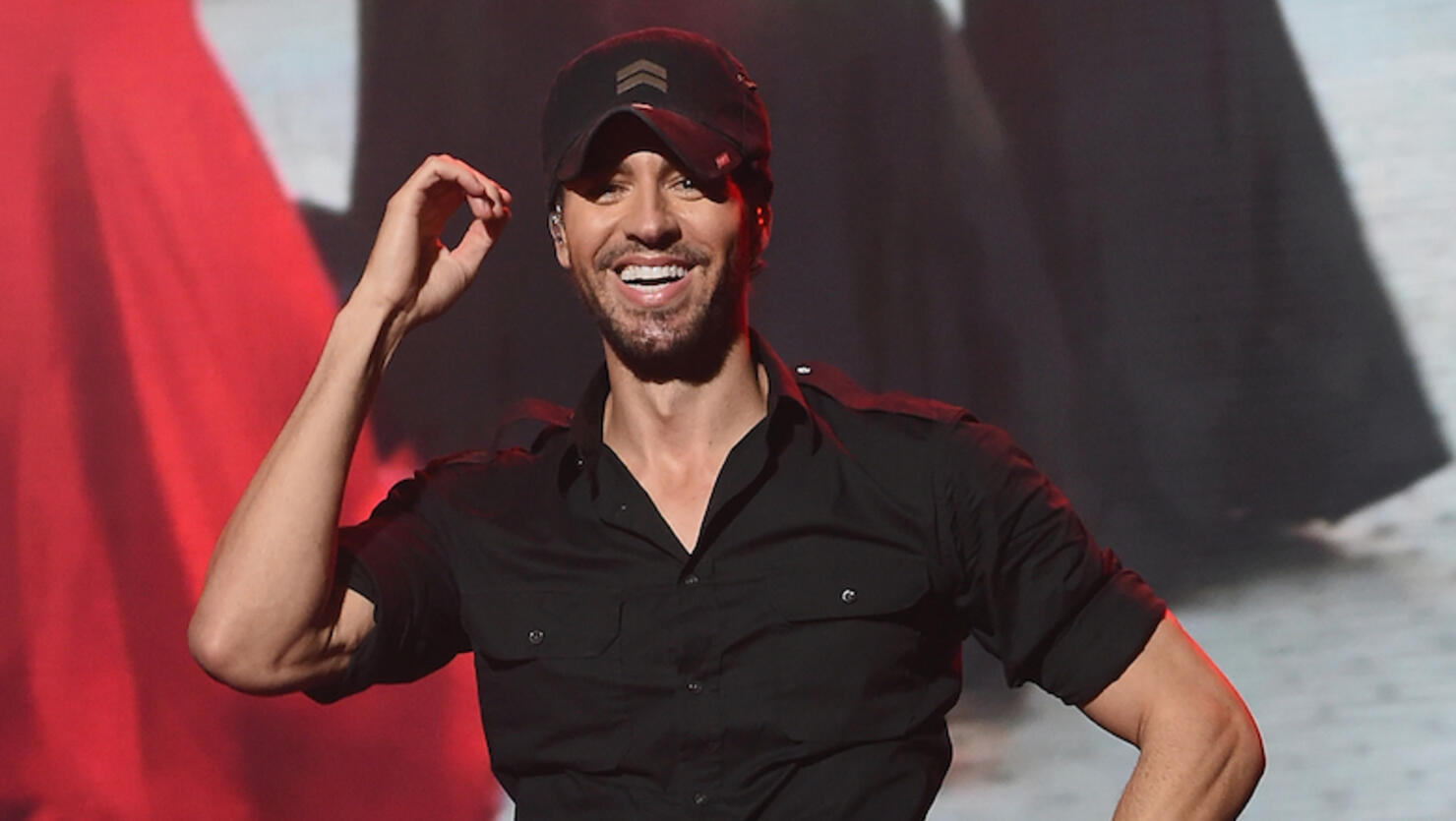 Enrique Iglesias makes a pretty good bid for Dad of the Year.
In a video posted to Instagram Wednesday (August 29), the "Súbeme La Radio" singer and father of two makes hilarious efforts to entertain his 7-month-old twins.
In the post, baby Nicholas and Lucy sit inside a double stroller as Iglesias zooms back and forth while making turkey noises, sending the infants into an adorable fit of chuckles and giggles as they turn their heads to keep up with their dad's motions.
"Tough audience to entertain," the 42-year-old crooner captioned the cute clip of he and his wife Anna Kournikova's tiny tots, along with a crying-face and turkey emoji.
Watch Iglesias make his twins laugh:
The Latin pop star and the retired tennis pro typically keep their children off social media — their last online appearance was a month ago when Kournikova shared a pic of the tikes to celebrate her motherland of Russia defeating Spain for this year's World Cup title.
Before then, Iglesias had shared a snapshot in April from the twins' daddy time as the three sat and watched a soccer game together.
The particularly private pair, who have been together for 17 years, welcomed their little ones at South Miami Hospital last December.