Christina Grimmie's Mom Dies Of Cancer Two Years After Singer's Murder
By Peyton Blakemore
September 3, 2018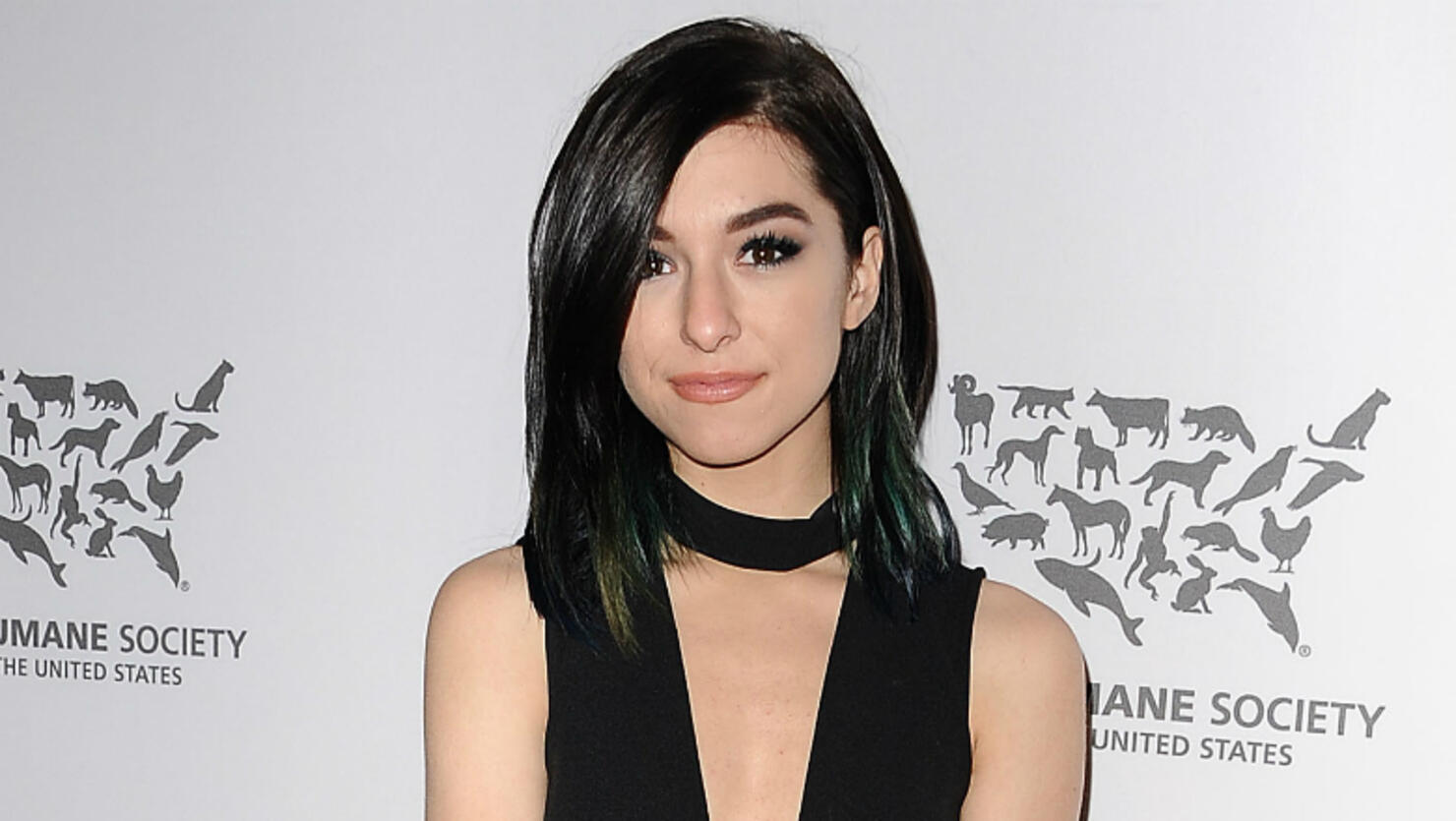 The Grimmie family is mourning the death of its beloved matriarch, Tina Grimmie. Two years after her daughter Christina Grimmie was shot and killed at her Orlando, Florida concert, Tina has died of breast cancer. The family announced her passing on social media Sunday (September 2).
"We are saddened to announce the loss of our beloved Tina, also affectionately known as 'Mama Grimmie' to the millions of fans of Christina Grimmie around the world. She will be missed immensely," the Grimmie family wrote in a statement. "Tina fought a courageous and brave battle with cancer for many years, even until her final hours with family by her side."
"While this is a bittersweet moment for us as a family, particularly after losing Christina two years ago, we rejoice at the thought that Tina and Christina are united once again in the presence of our Lord and Savior," the statement continued.
As previously reported, Christina was shot and killed after opening for Before You Exit's concert in downtown Orlando on June 10, 2016.
"Tina Grimmie was a powerful and shining example of motherhood, being an amazing wife while giving love and encouragement to others," the statement added. "Her laugh, energy, passion and joyful spirit will eternally be a part of all of us. Tina was truly a one of a kind soul and our hearts are heavy."
Following Christina's death, her family created the Christina Grimmie Foundation to support families who have lost a loved one to gun violence or have a member diagnosed with breast cancer. In their statement, the Grimmie family asked that "in lieu of flowers," fans "make donations to the Christina Grimmie Foundation in Tina's honor."
Tina is survived by her husband Bud and son Marcus.