Cosby Show Actor Geoffrey Owens Shamed For Working At Trader Joe's In NJ
By Emily Lee
September 4, 2018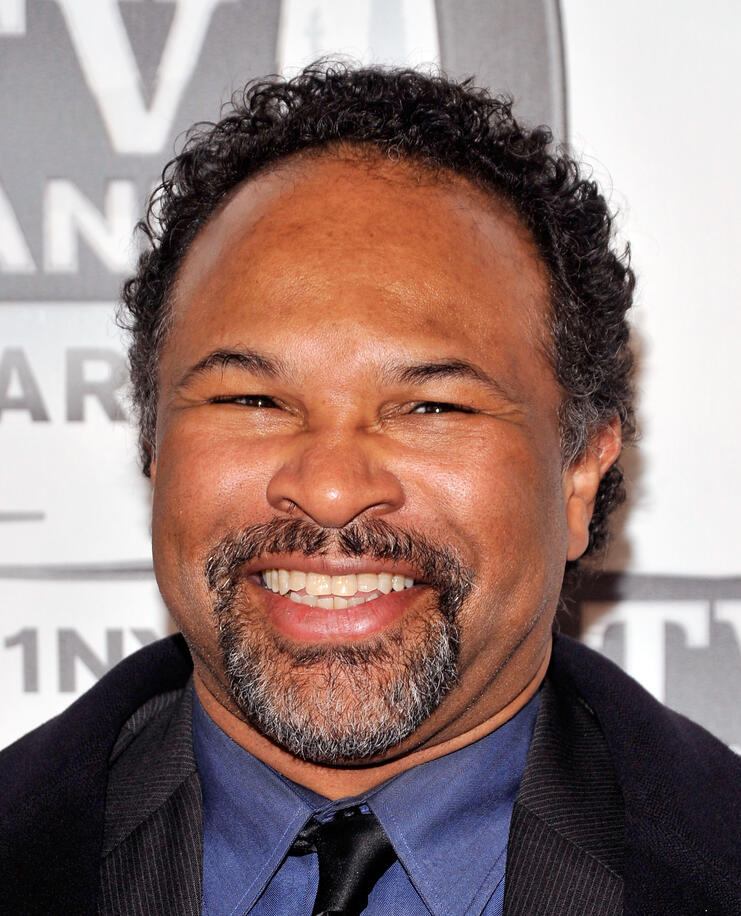 Former Cosby Show actor, Geoffrey Owens, was job-shamed over the weekend after somebody doxxed him as an employee of Trader Joe's in New Jersey. After a weekend of intense scrutiny, Owens is speaking out about his experience. During an appearance on Good Morning America, Owens revealed that he quit his job because he was so upset about what happened. "I was really devastated," he said.
Despite how awful the job-shaming was, there was also a silver lining to the whole experience. "The period of devastation was so short because so shortly after that, the responses my wife and I started to read - literally all over the world ... fortunately, the shame part didn't last very long."
Owens, of course, is referring to the outpouring of love and support he received from his fellow actors. Like Owens, many of them had to work part-time jobs to help make ends meet between their acting gigs. He received messages from Terry Crews, Halle Berry, Patton Oswalt, and so many more fellow creatives. Tyler Perry even invited Owens to be in his next project. "I'm about to start shootings OWN's number one drama next week! Come join us!!! I have so much respect for people who hustle between gigs. The measure of a true artist," Perry wrote on Twitter.
You can see a slew of supportive messages for Owens here:
Owens also revealed that he'd been working at Trader Joe's for 15 months before being exposed online. While he didn't advertise his position there, he wants to make clear that it wasn't because he was ashamed. He just didn't want the entertainment industry to think he'd given up on pursuing his acting career. Despite one bad egg taking his photo and sharing it online, Owens says most people who recognized him were super cool about it.
While Owens knows that this moment will pass, he says he hopes "what doesn't pass" is people "re-thinking what it means to work. You know, the honor of the working person and the dignity of work. I hope there's a reevaluation of the idea that some jobs are better than others because that's actually not true."
Owes also said that nobody has to feel sorry for him because he's had a career that many people never got the chance to have. You can watch his full interview on Good Morning America - check out his Trader Joe's nametag - here:
Owens is certainly most known for his work on The Cosby Show, however, he is still a working actor. He has three projects in 2018: Impossible Monsters, Fizzle, and an appearance on the television show Elementary. He's also recently appeared on Blue Bloods, The Blacklist, and Lucifer.
Chat About Cosby Show Actor Geoffrey Owens Shamed For Working At Trader Joe's In NJ