Tour 29Rooms NYC Featuring Art By Yara Shahidi, Kali Uchis & More
By James Dinh
September 7, 2018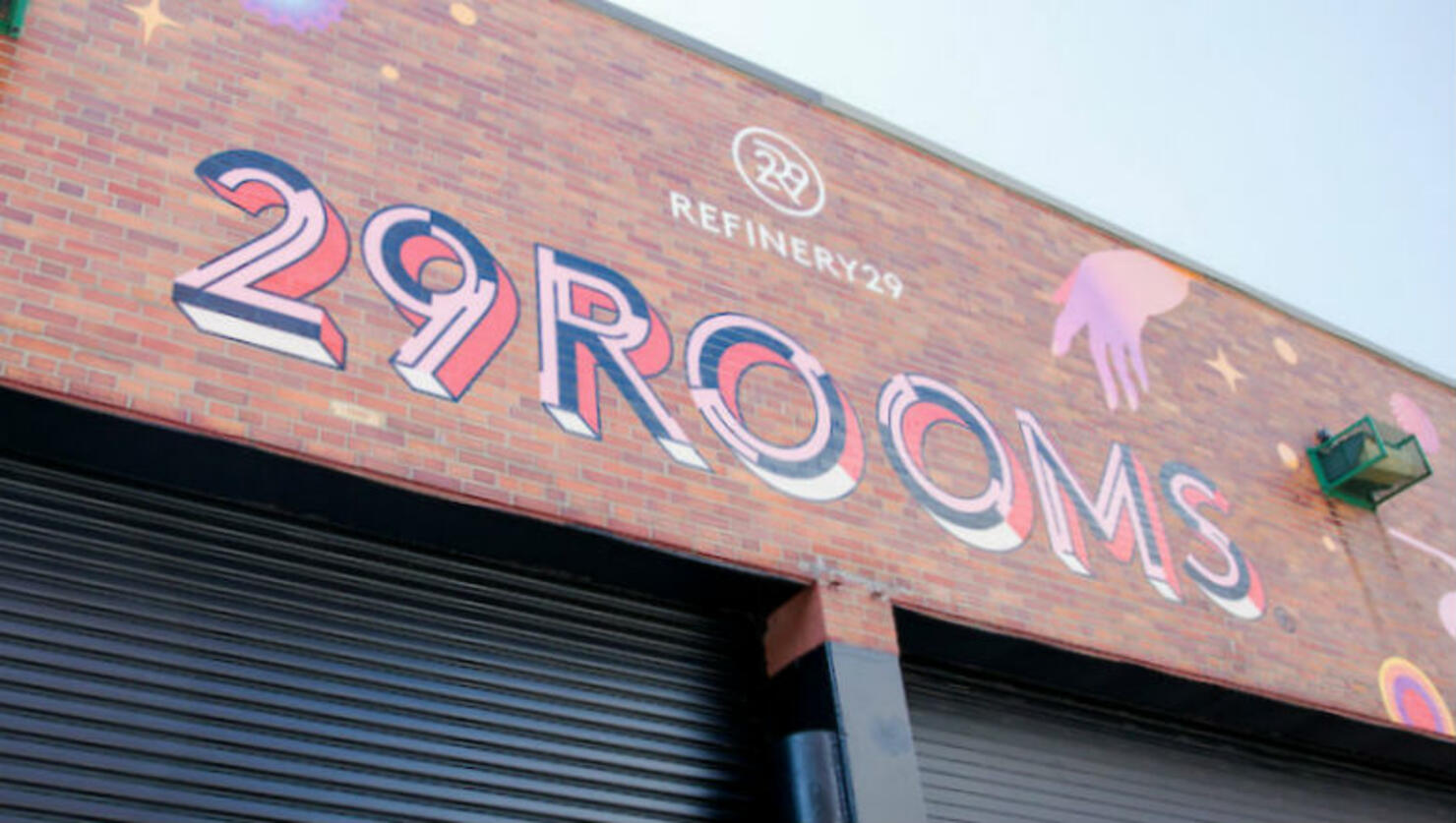 For this year's New York City installment of Refinery29's art-centric 29Rooms, Grown-ish star Yara Shahidi, Kali Uchis, Nicole Richie and more have contributed to the fourth annual immersive art celebration that is focused on one special theme: "Expand Your Reality."
As NYFW kicks off, this year's Brooklyn-based event takes visitors in a more interactive route by "traveling blindfolded through a multi-sensory ASMR tunnel, dancing it out with outrageous performers at a reimagined nightclub, and competing in a classic '70s-inspired game show recreated as an educational tool for civic rights." iHeartRadio was on-site for the press preview, where we caught a glimpse at the many rooms that await your Instagram feeds, but the 2018 installment isn't just for content. 29Rooms has elevated with symbolism and substance, and couldn't be packed with stronger messages this year.
"We're living in a fast-paced, chaotic world and this charged climate can grate on our humanity and sense of connection. At the same time, we're living in a powerful moment for art and activism. 29Rooms is a space that encourages people to tap into their power, creativity, and ability to drive positive change," Piera Gelardi, Executive Creative Director and Co-founder, Refinery29, said in a statement. "At 29Rooms, the creative spirit is alive, electric, and regenerating. We wake people up, offer moments to pause and reflect, and see them walk away feeling a sense of possibility that they bring back into their lives."
Additionally, this year's 29Rooms NYC offers a Snack Yard to keep guests refueled, as well as a nighttime Starlight Sessions with hosts, DJs, and theatrical performers. Click here for more information and tickets to the affair. If you want to get a glance at what this year's installment has to offer, scroll on below for photos of each of the displays!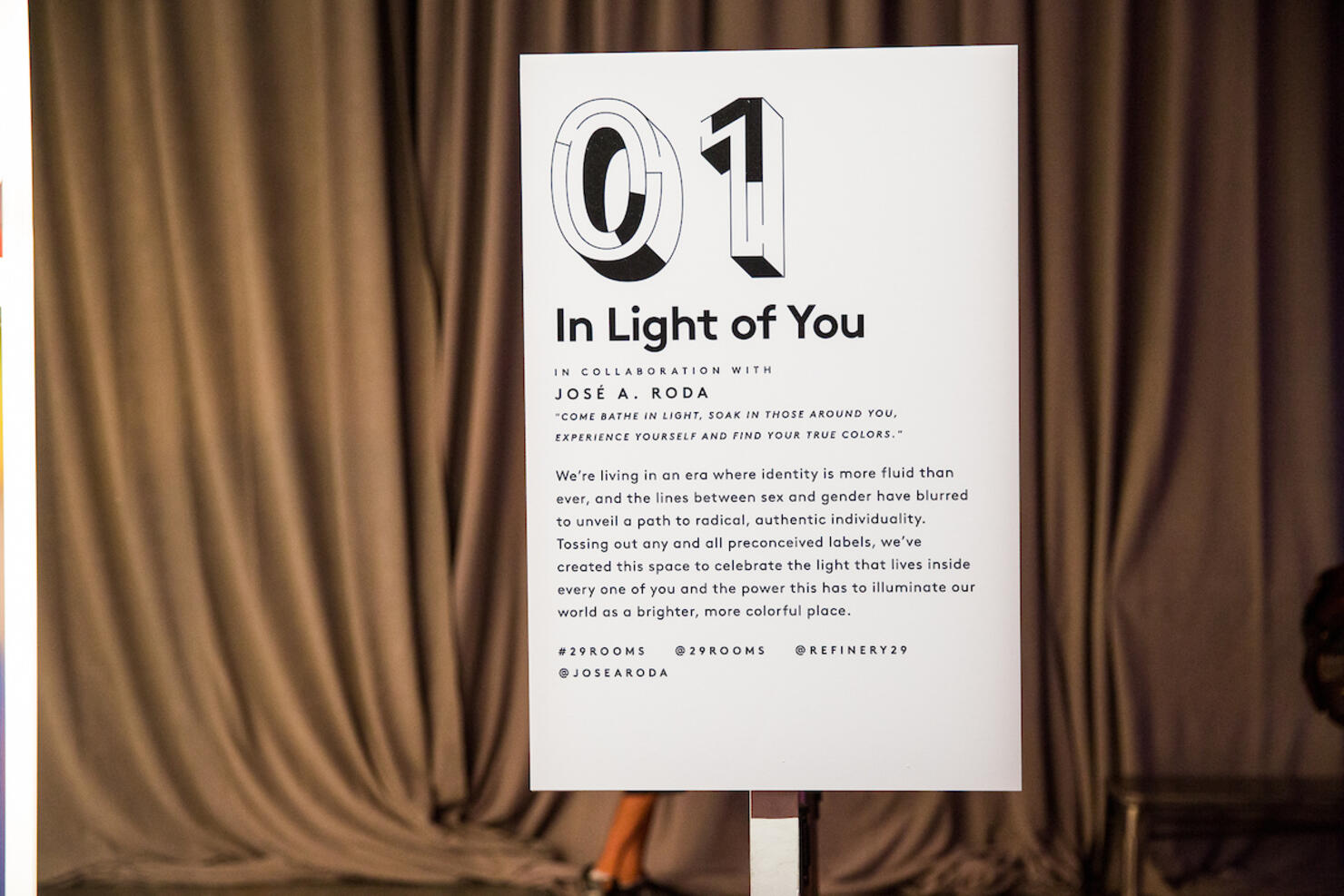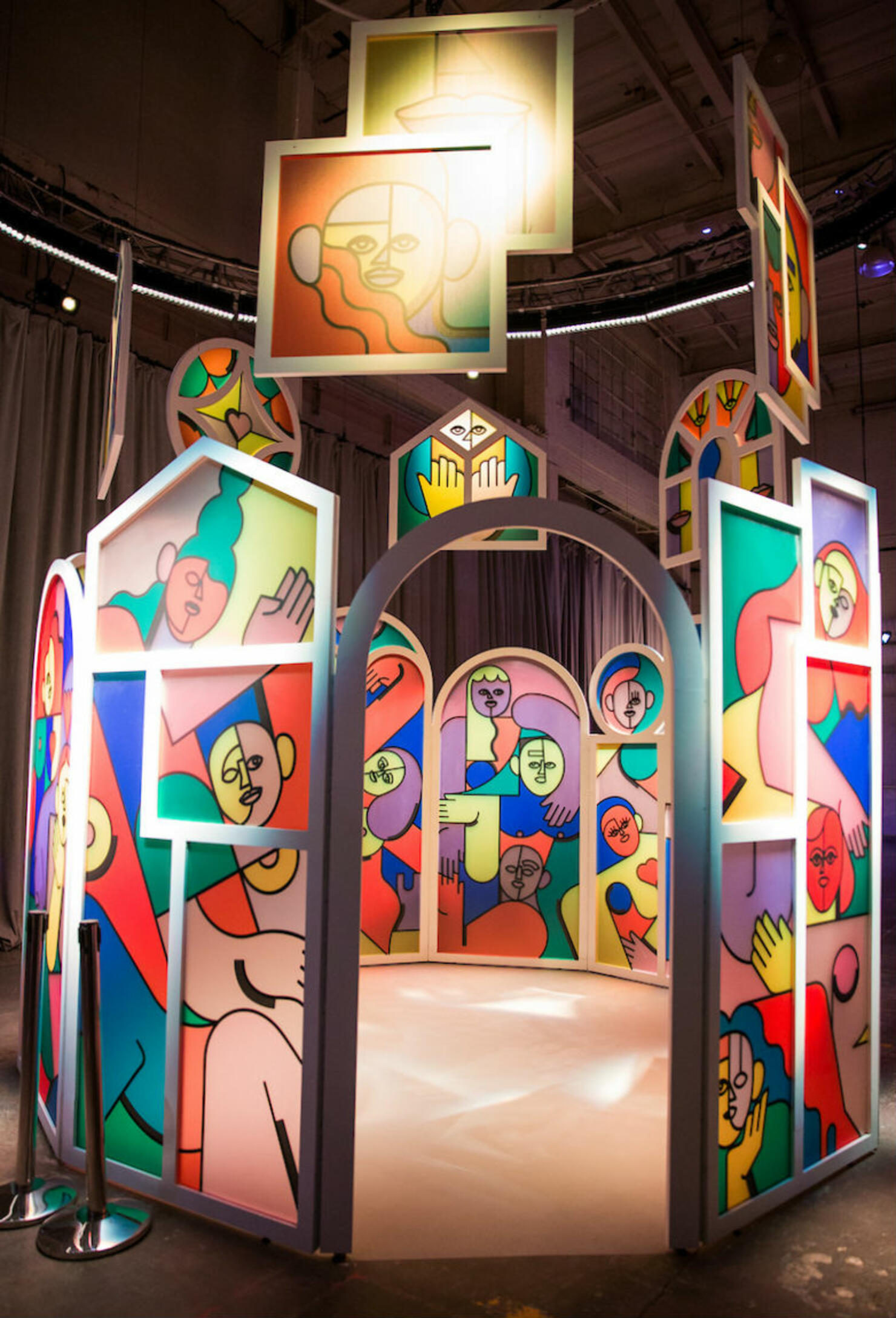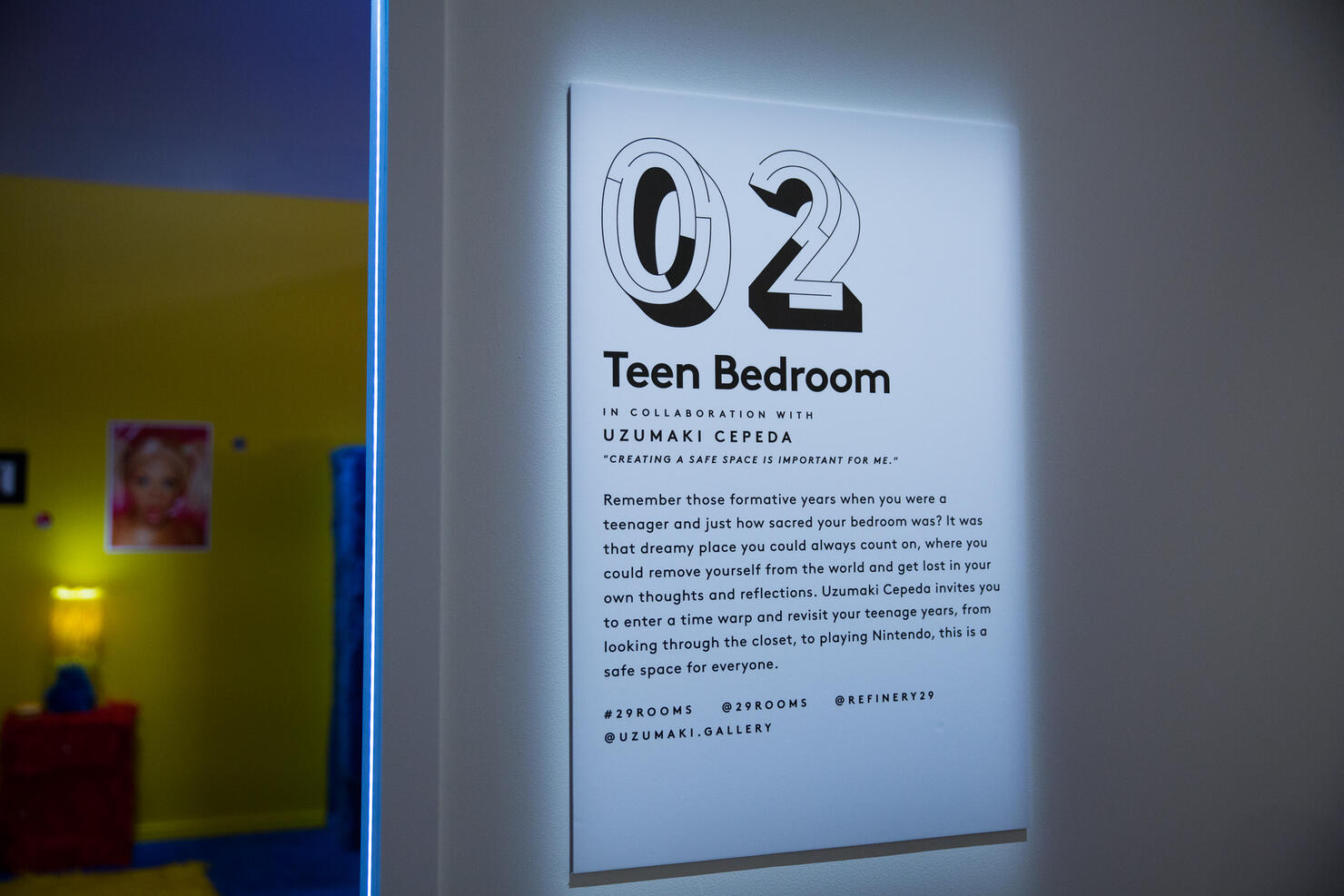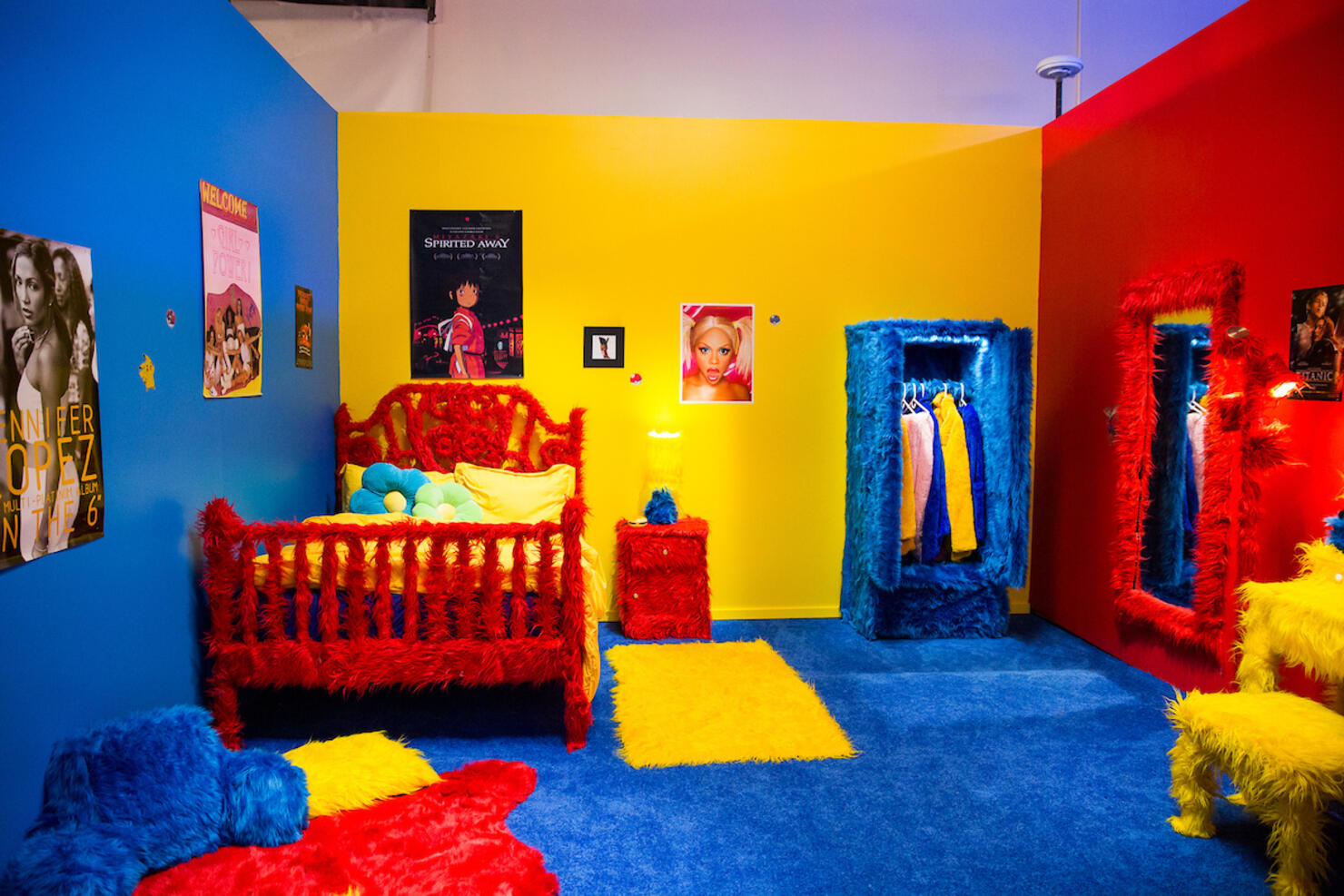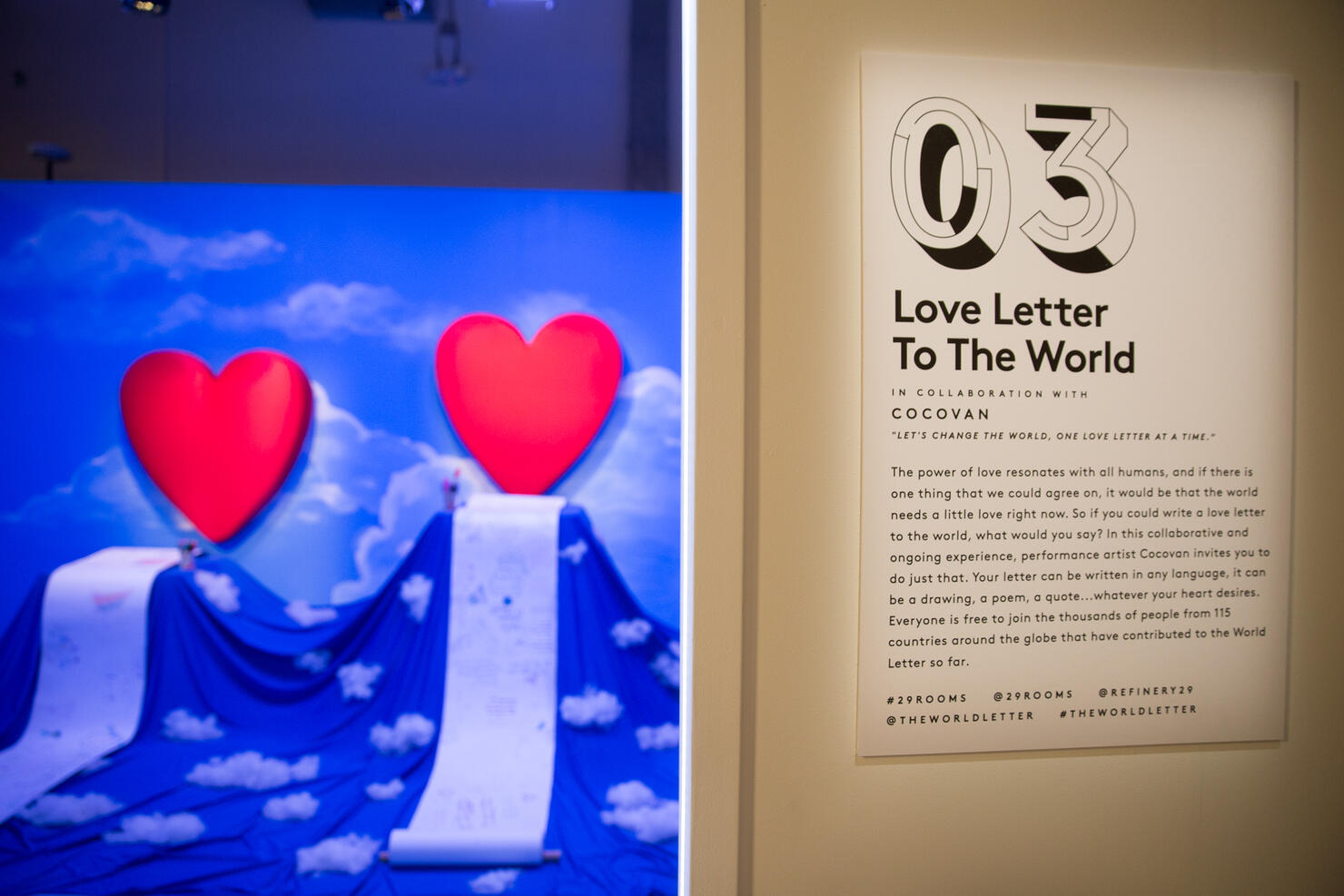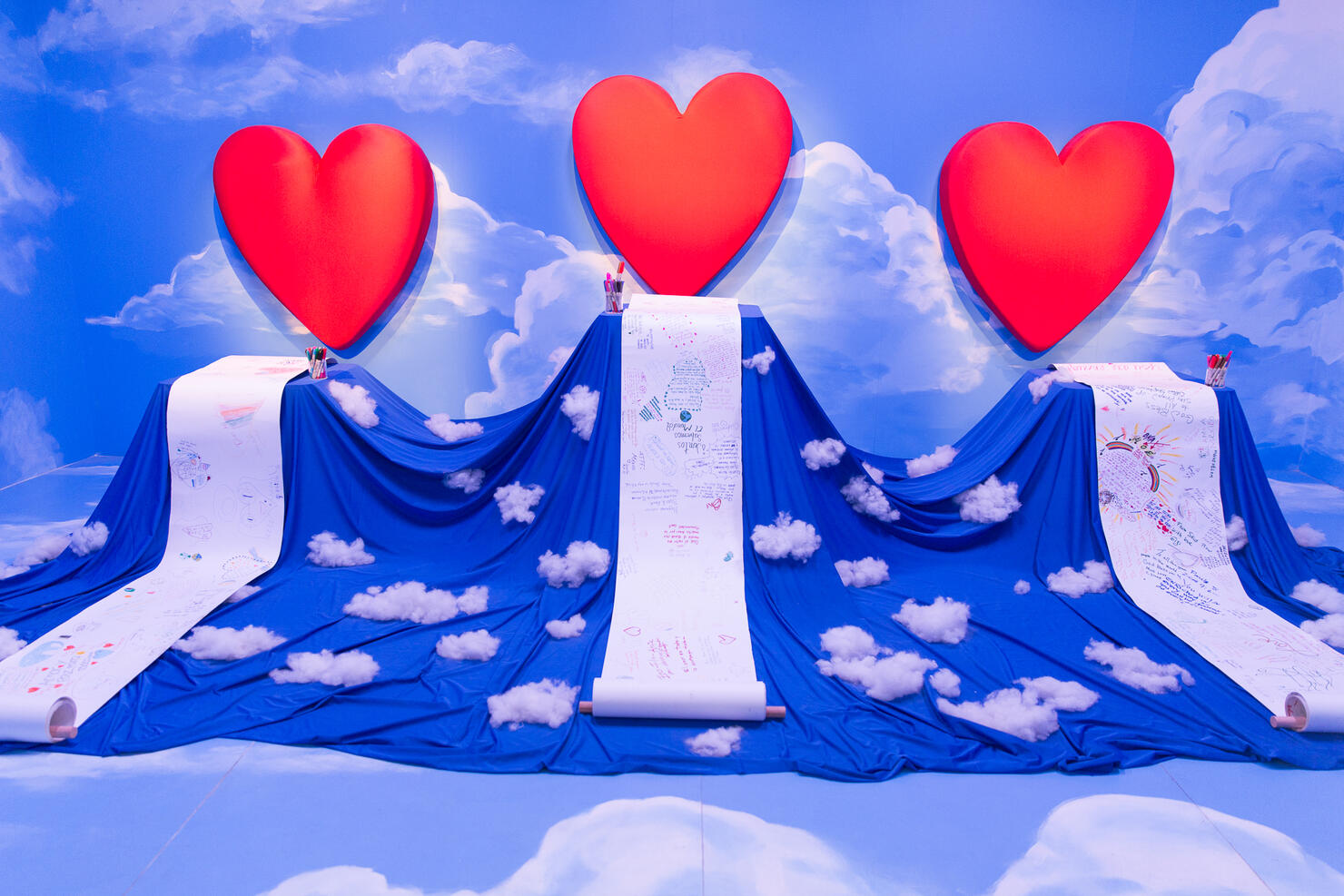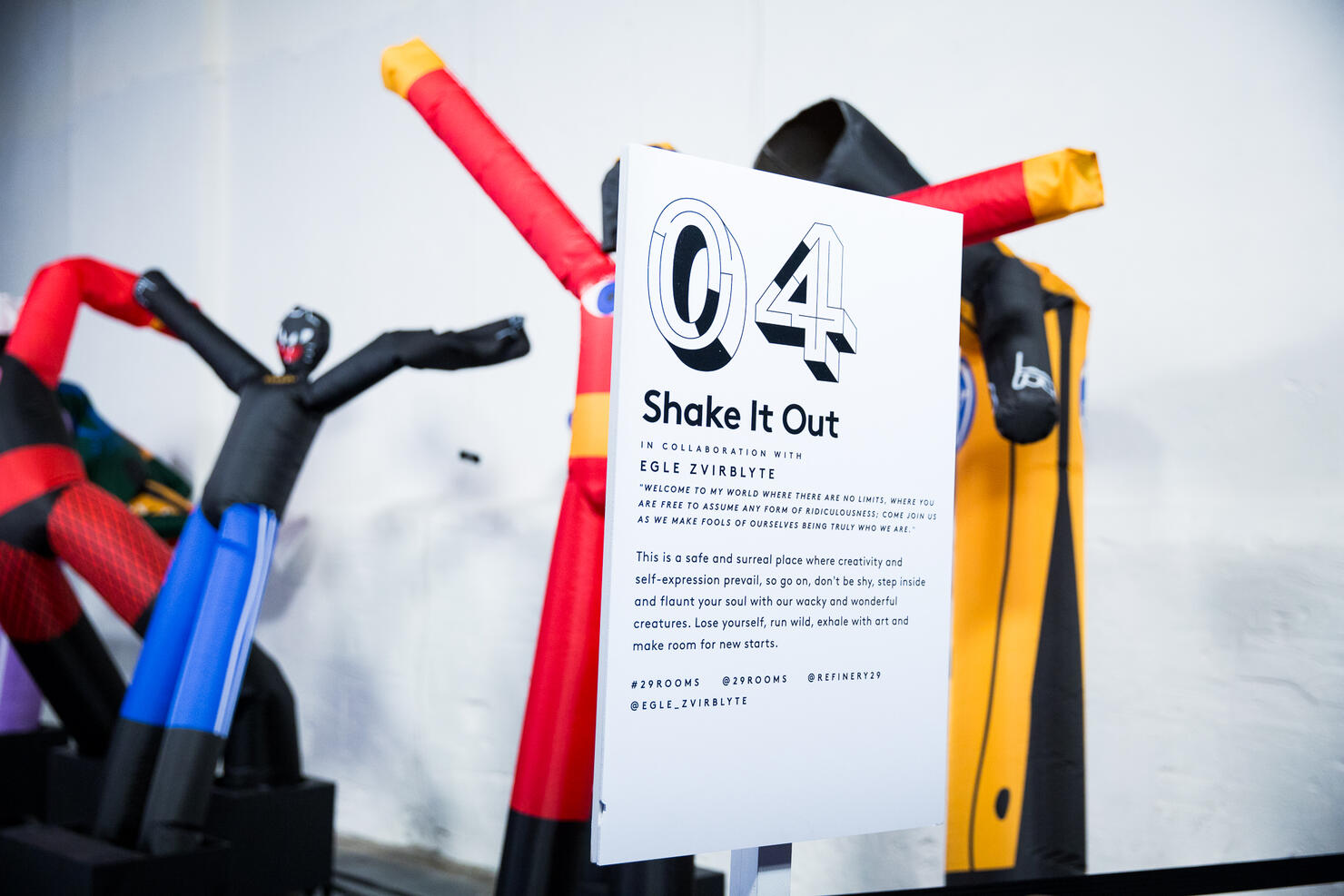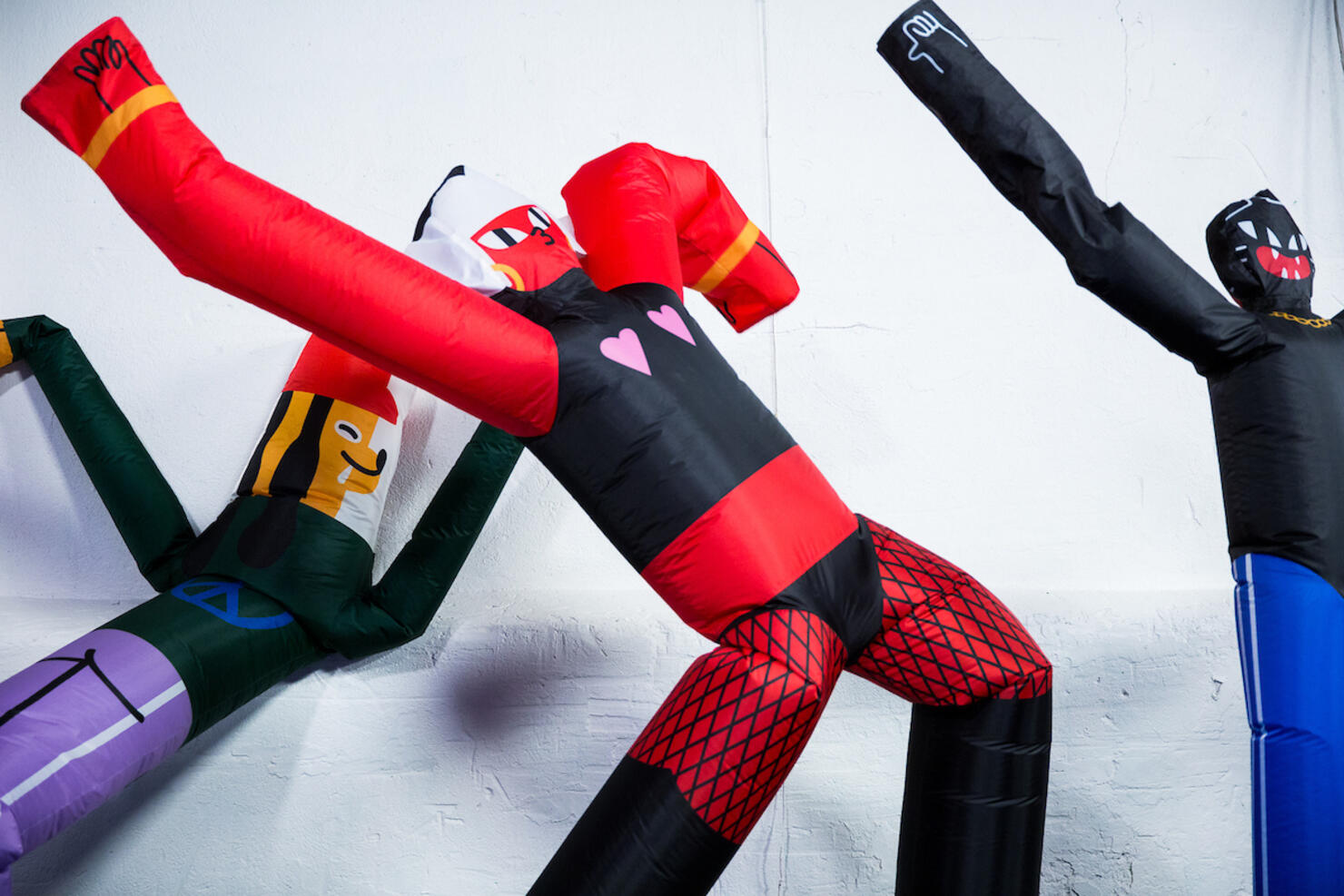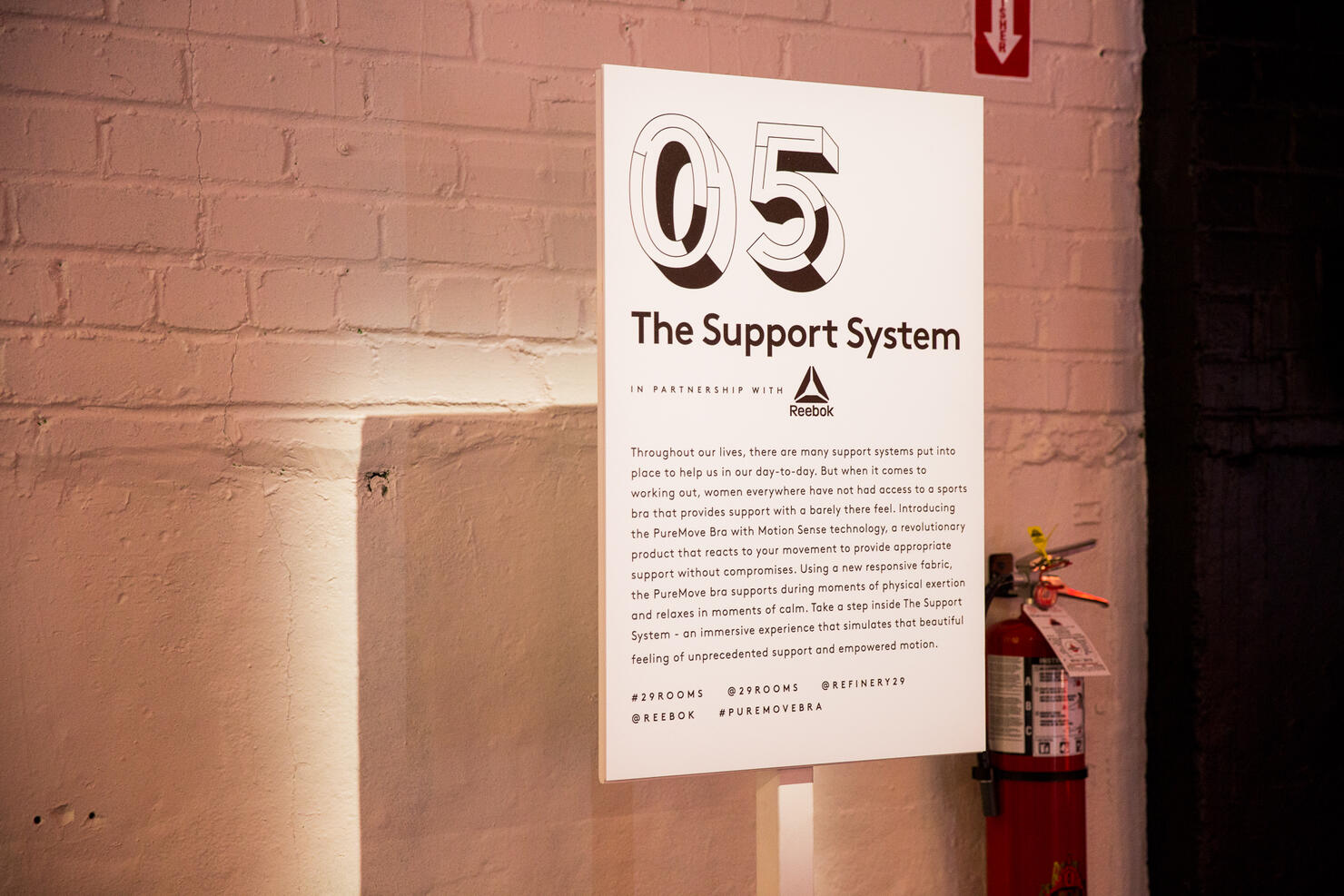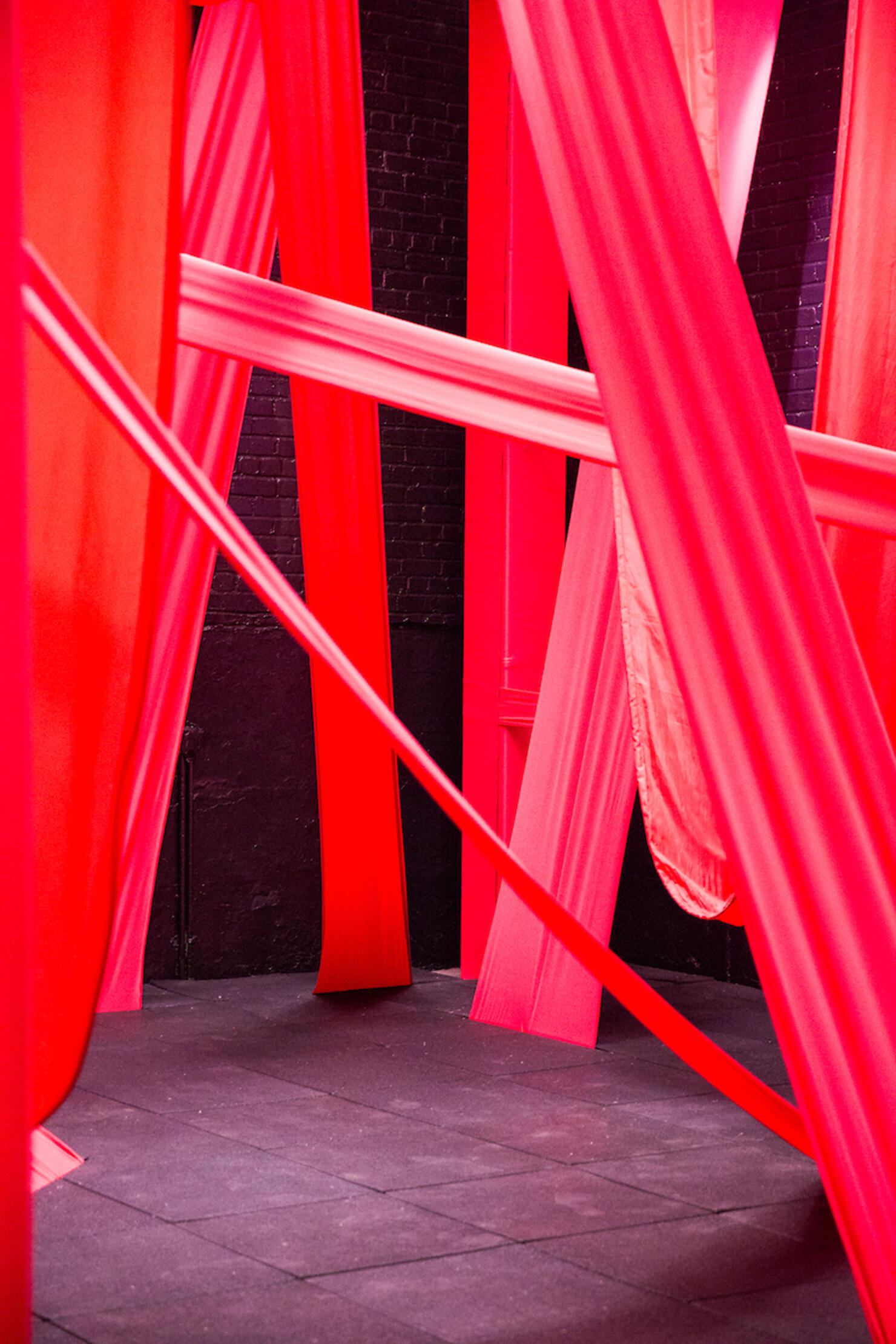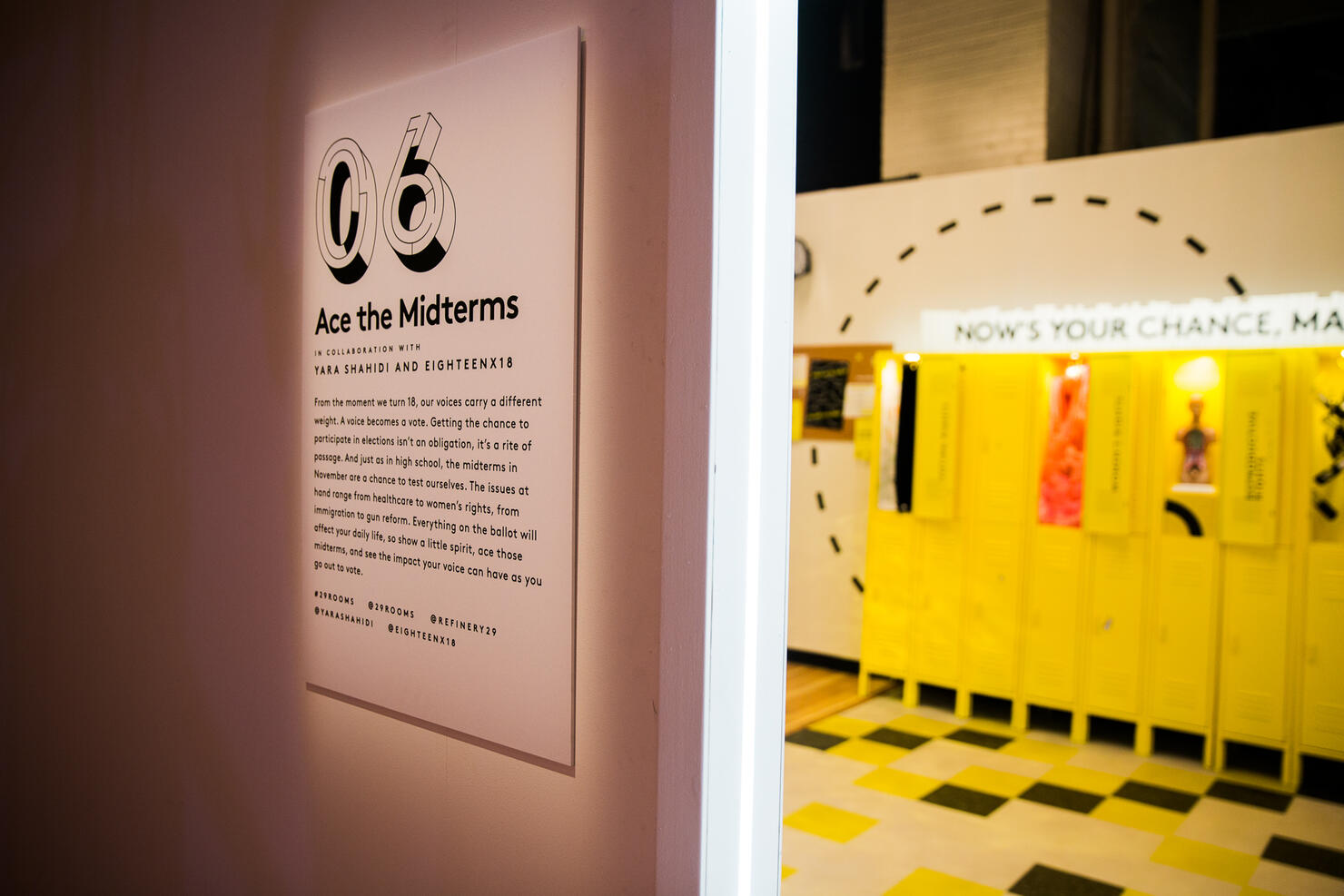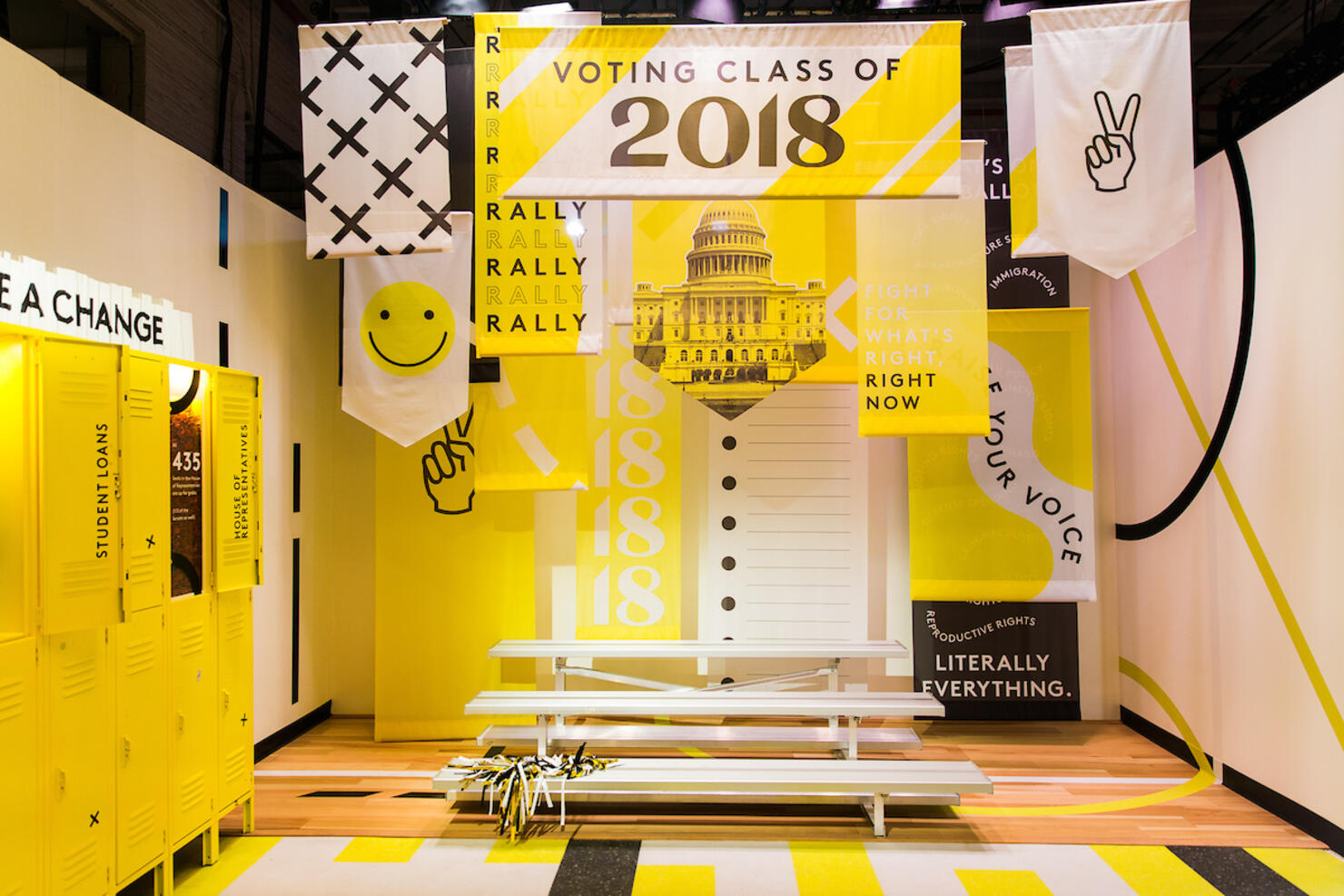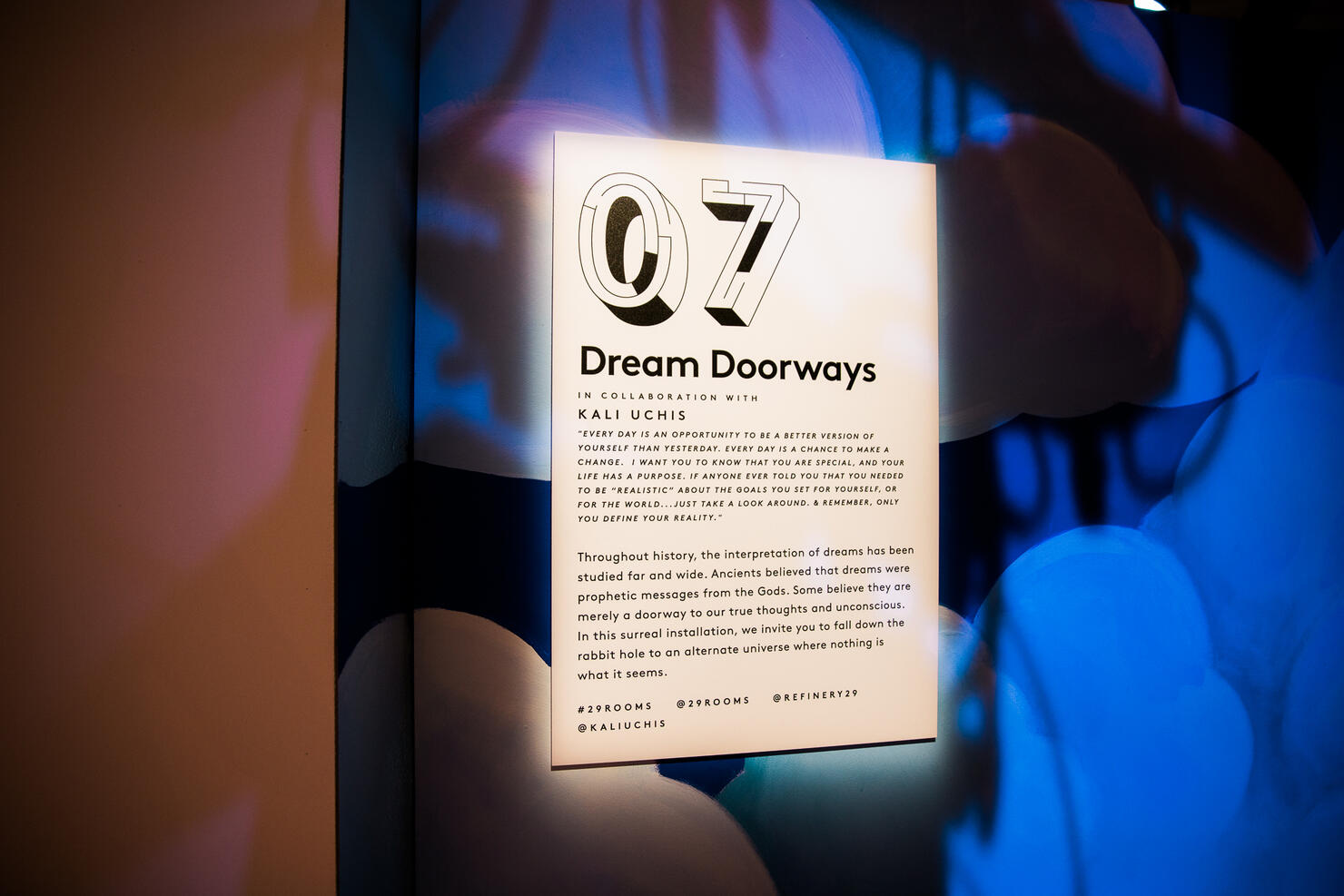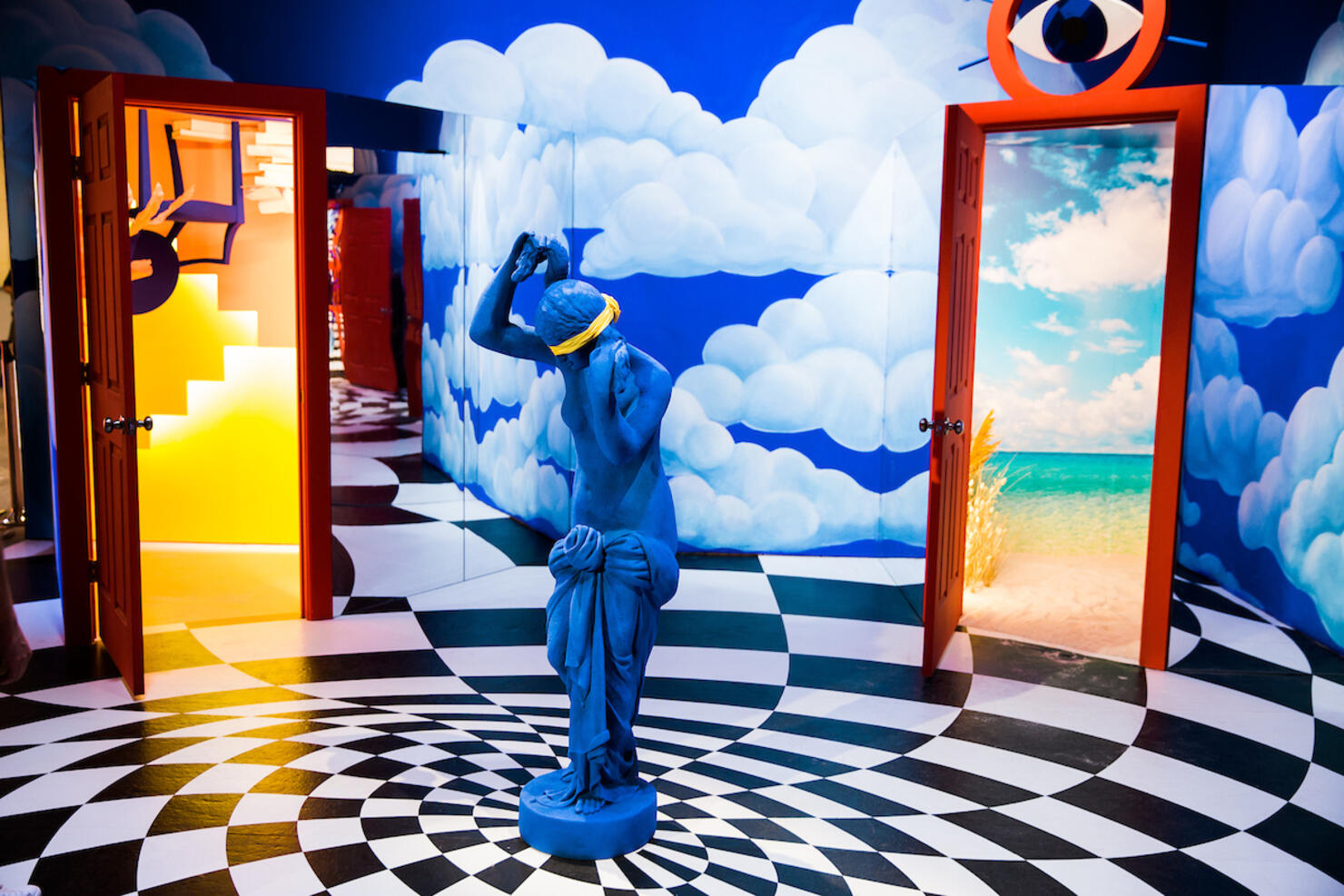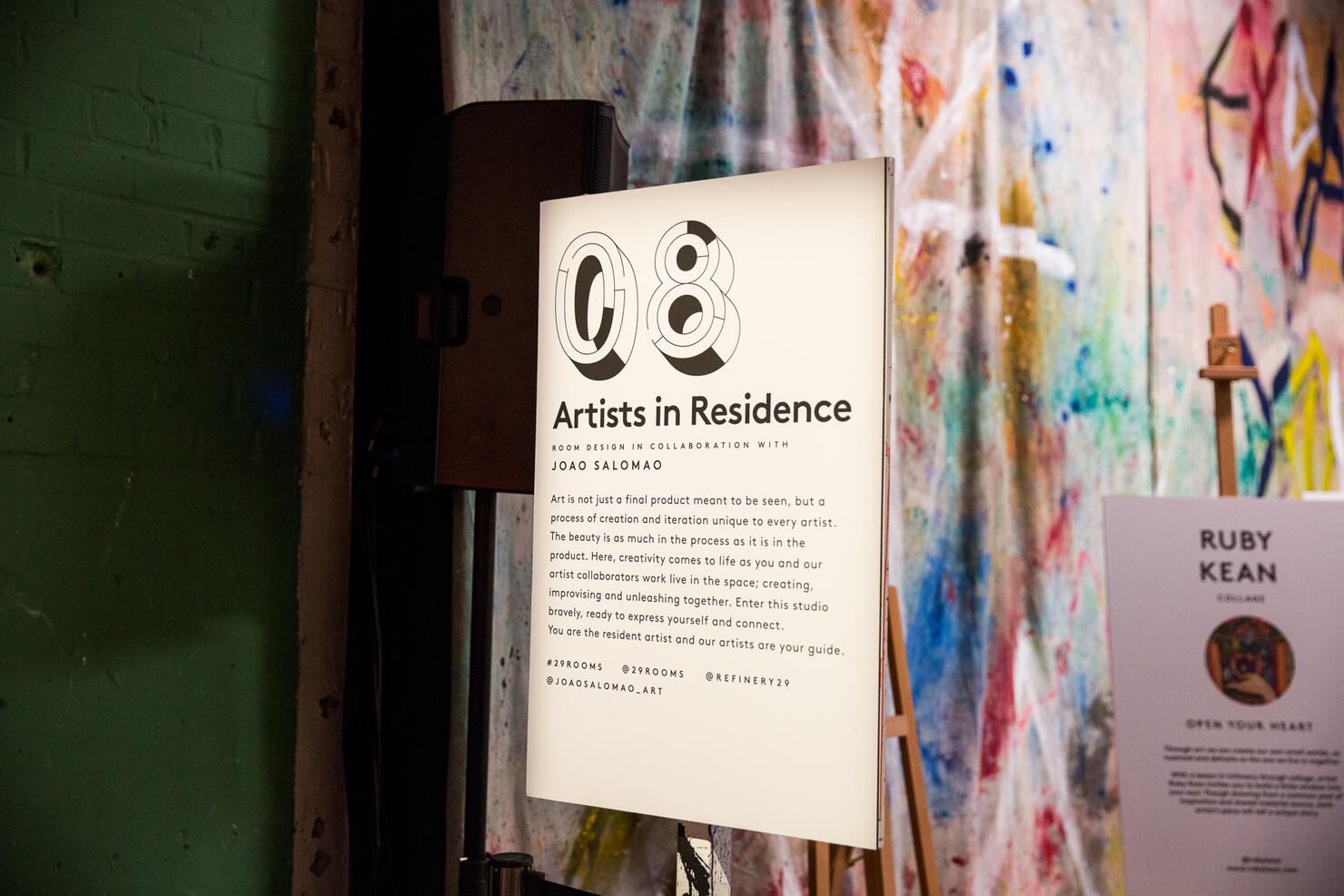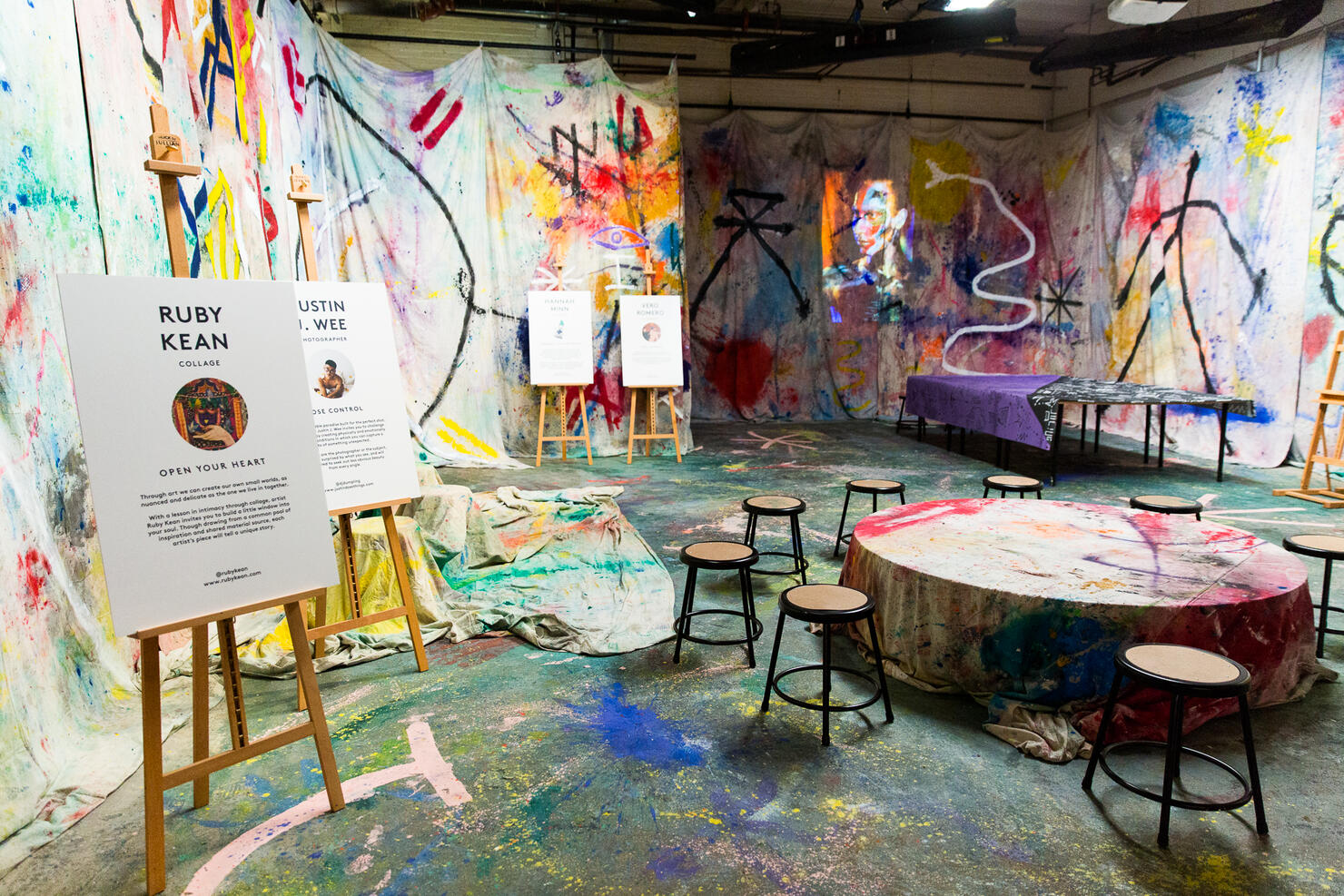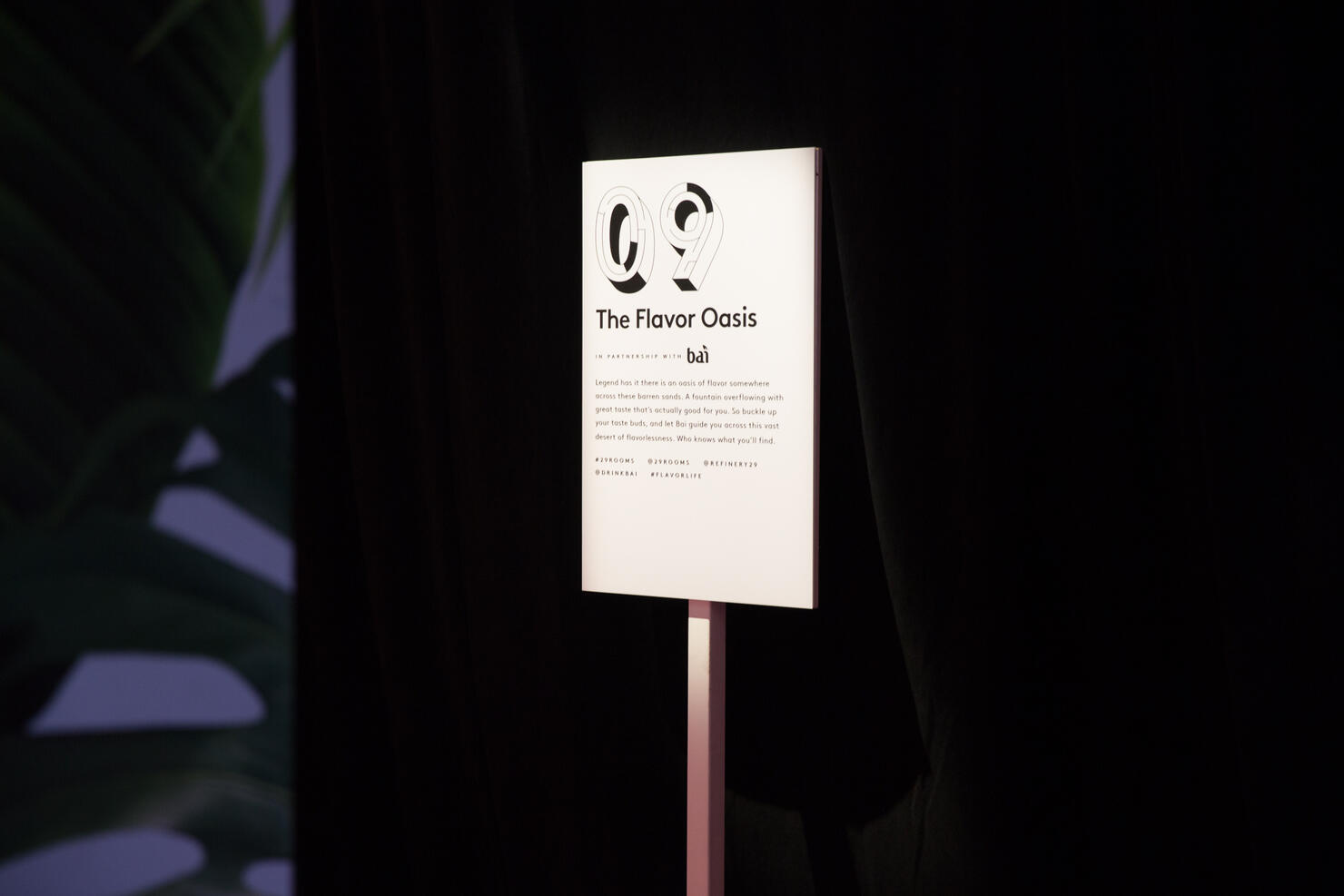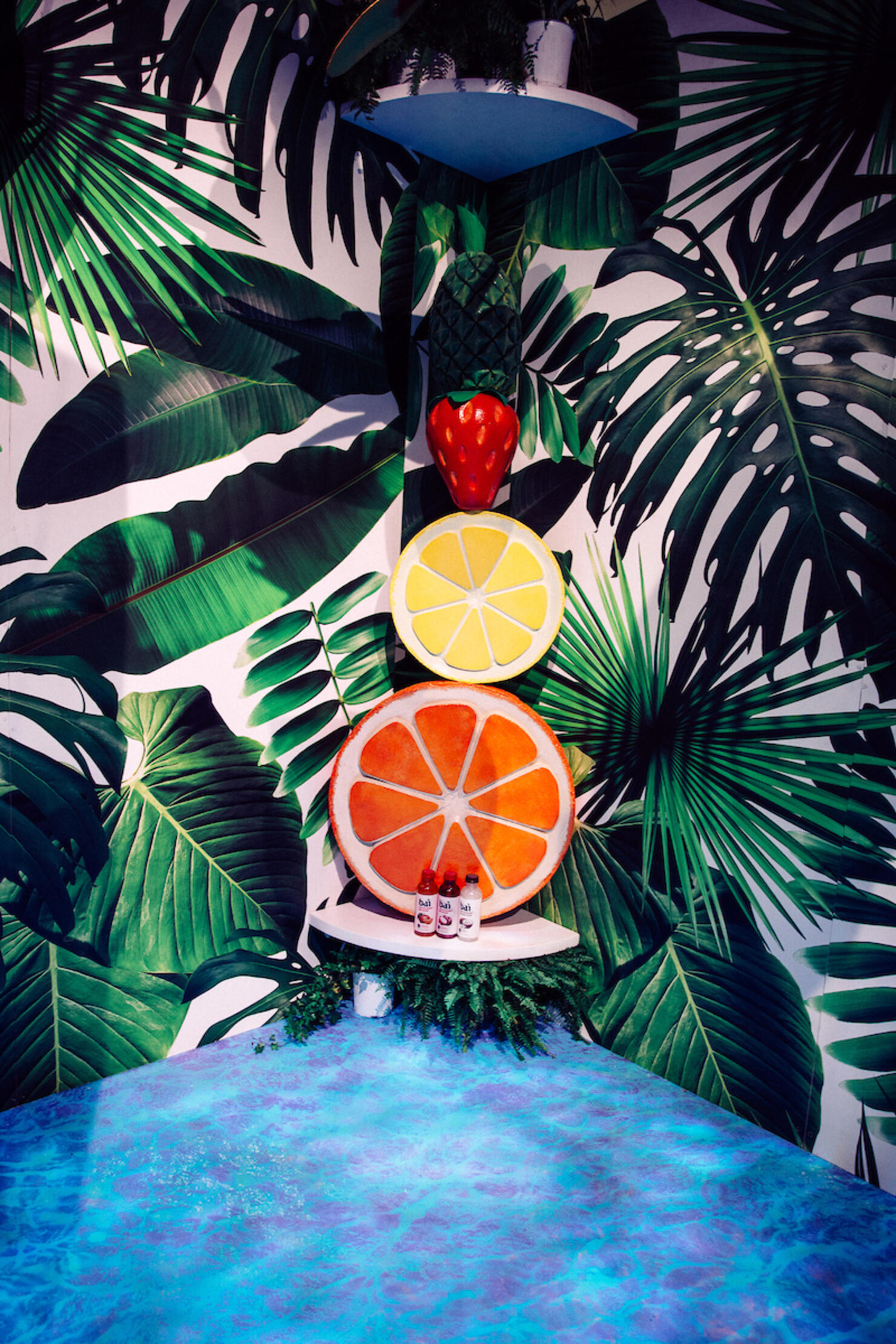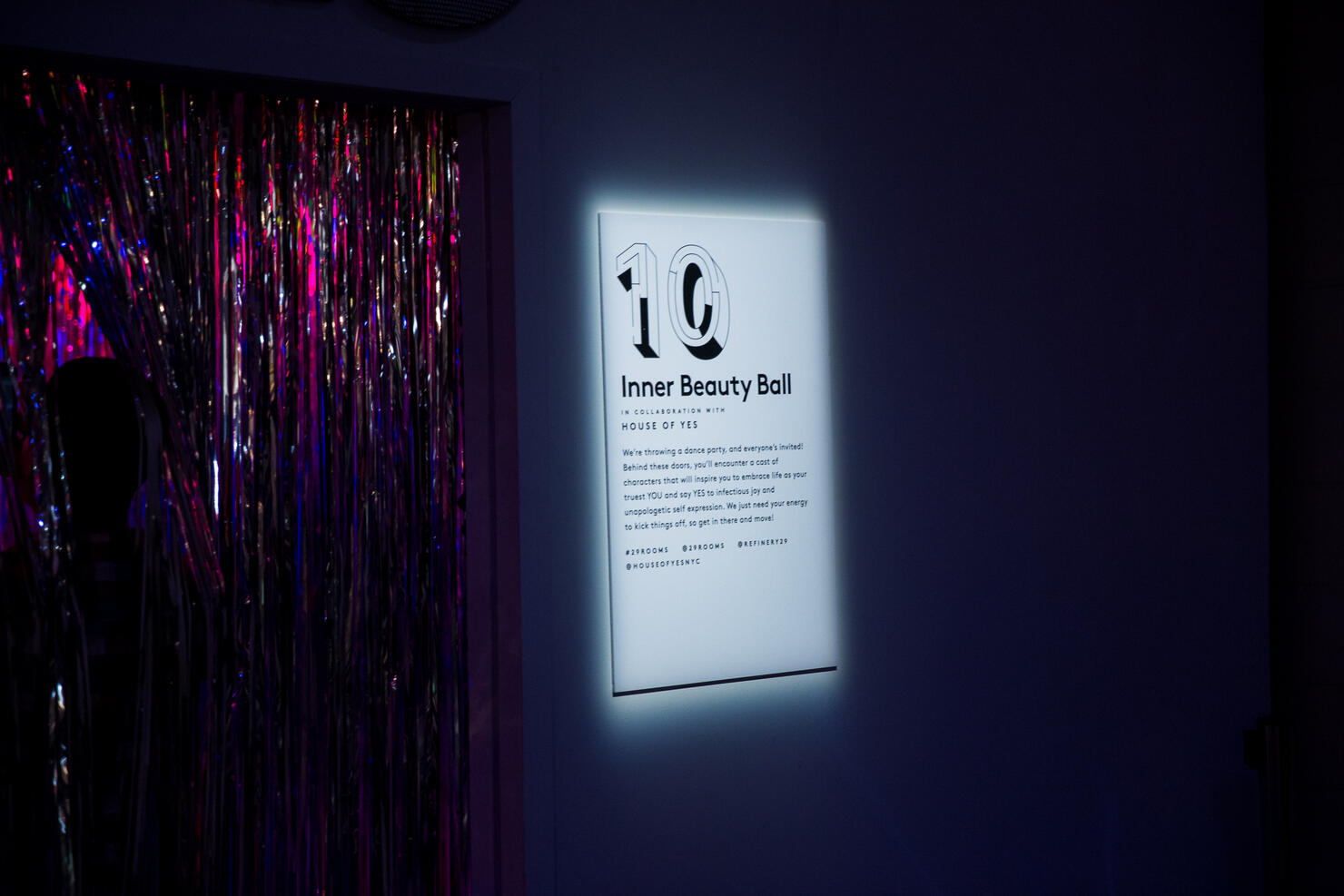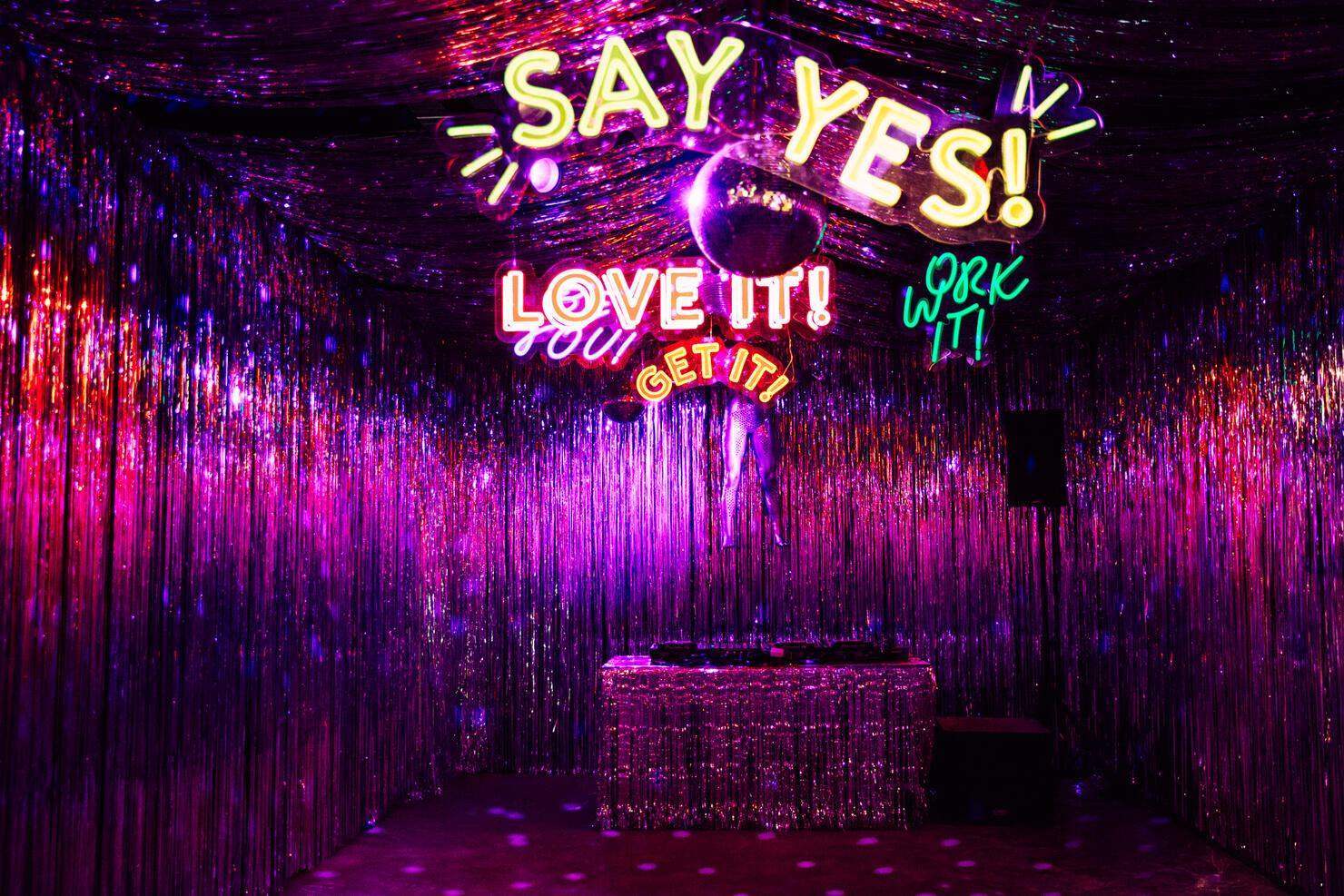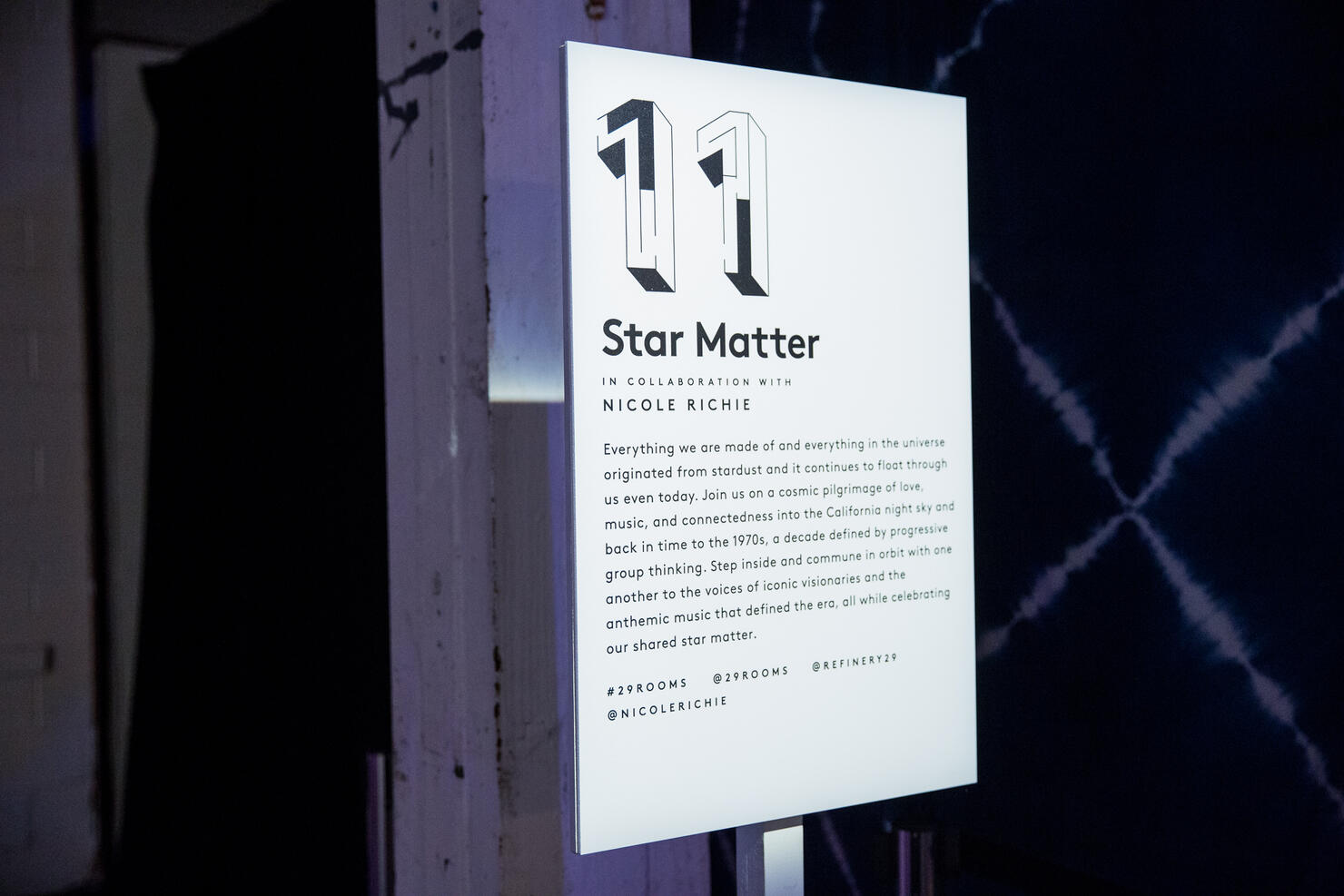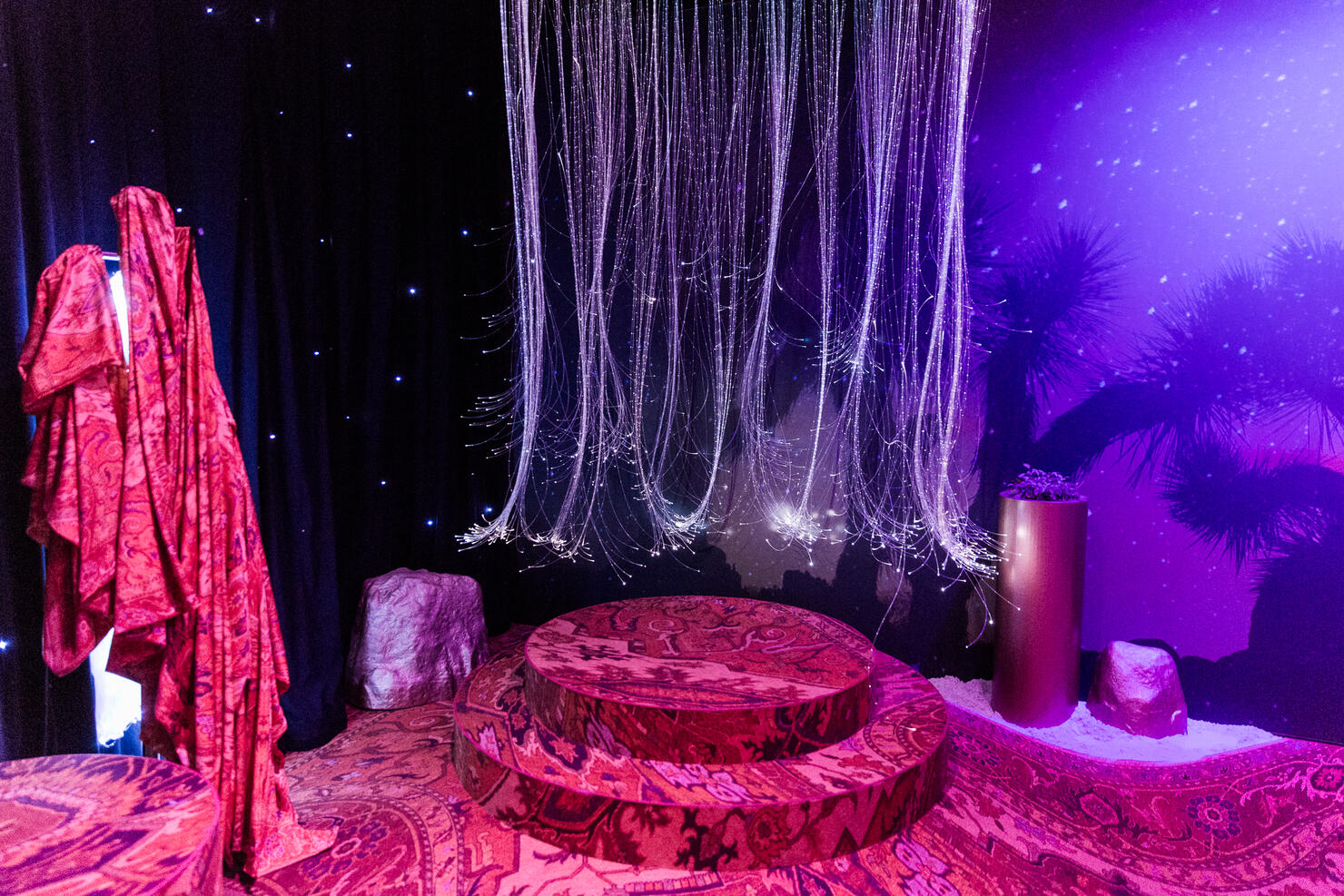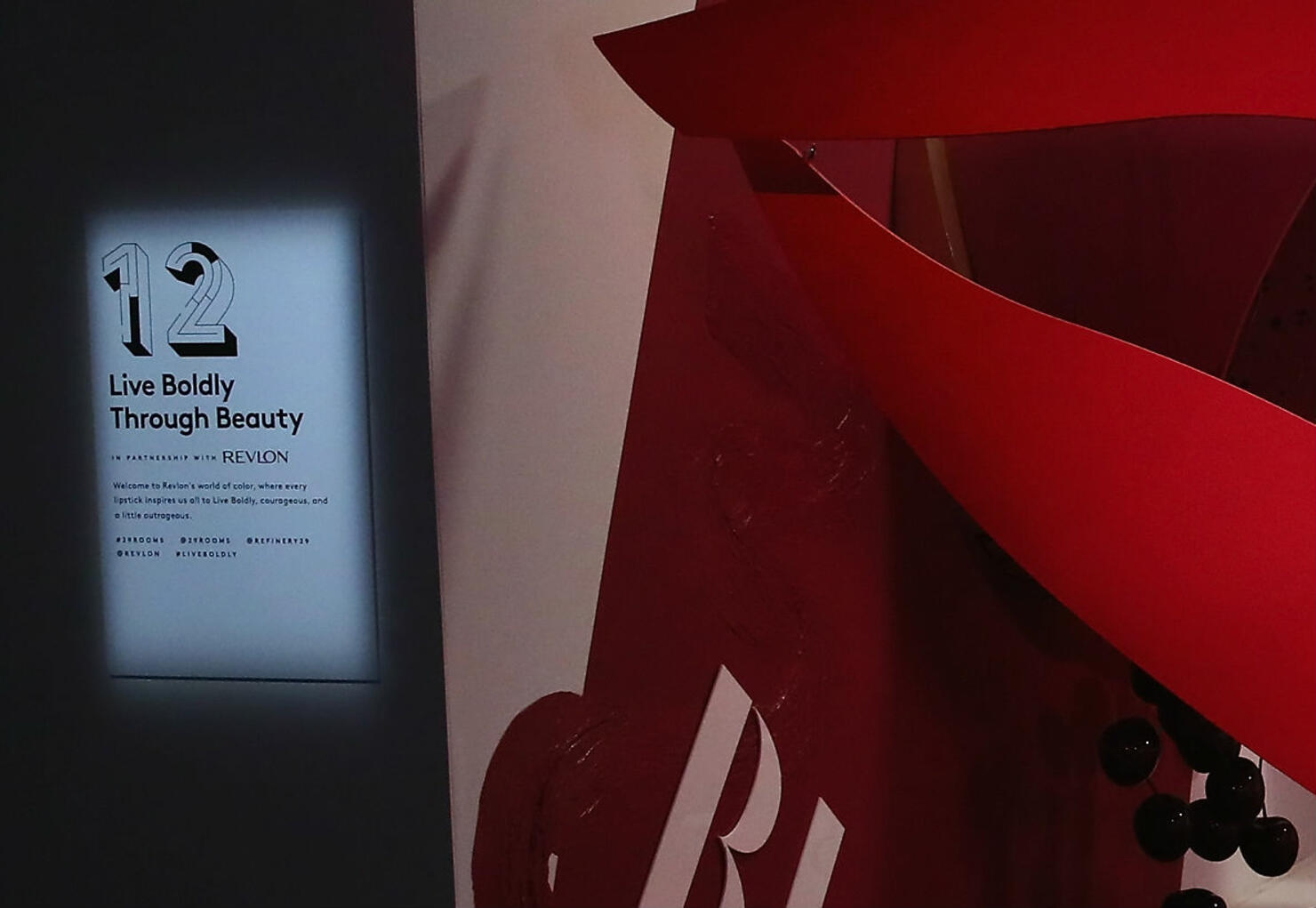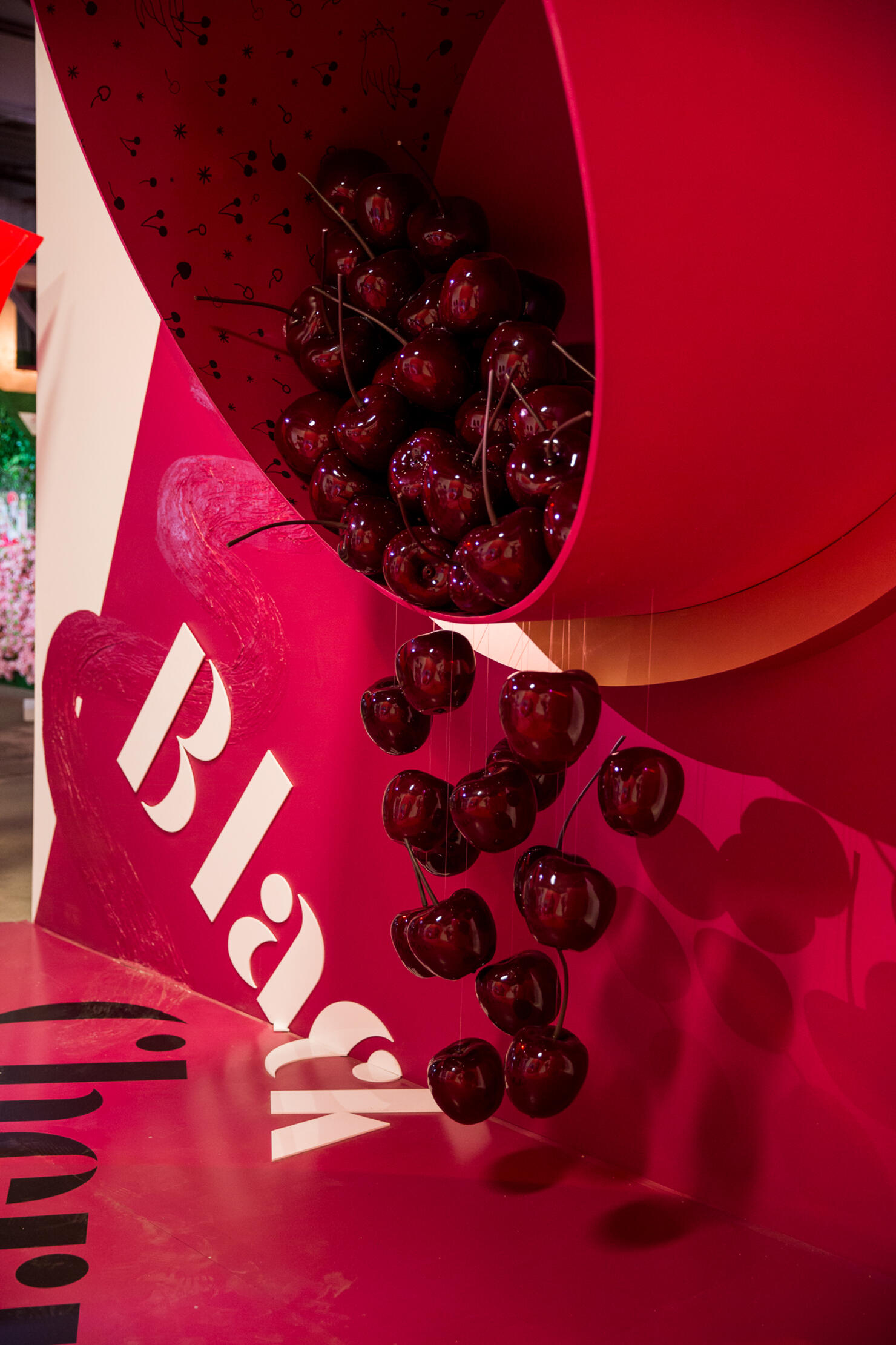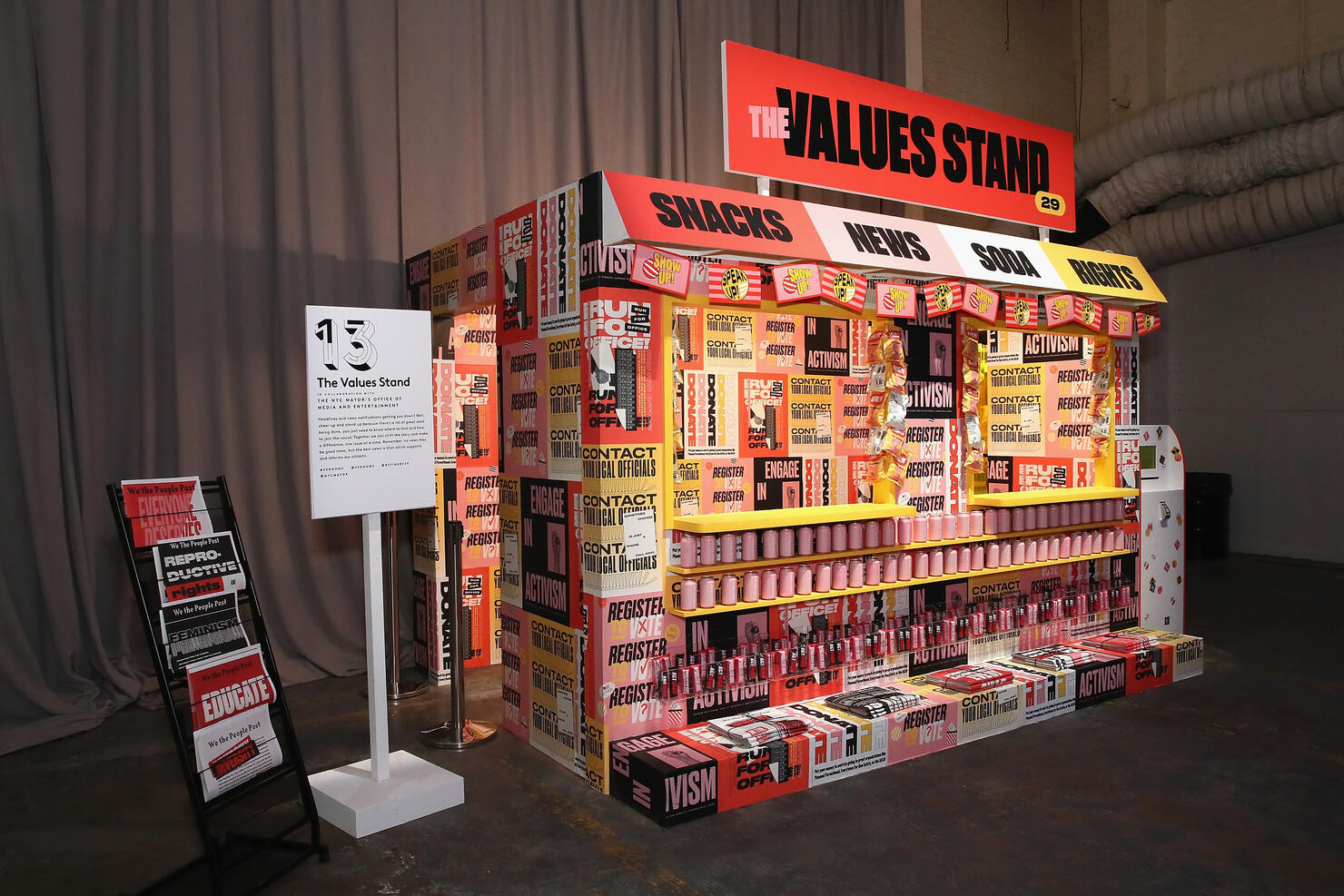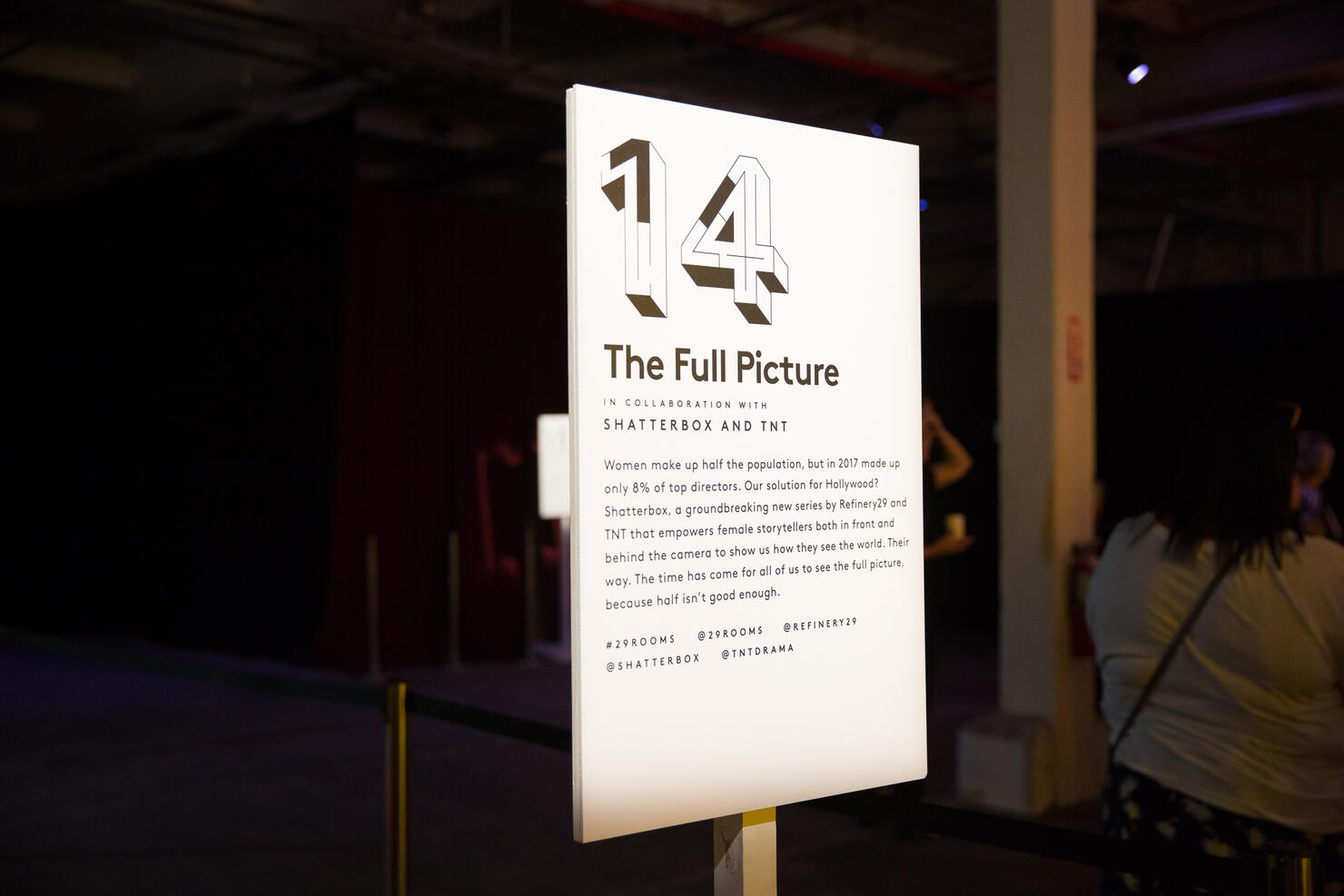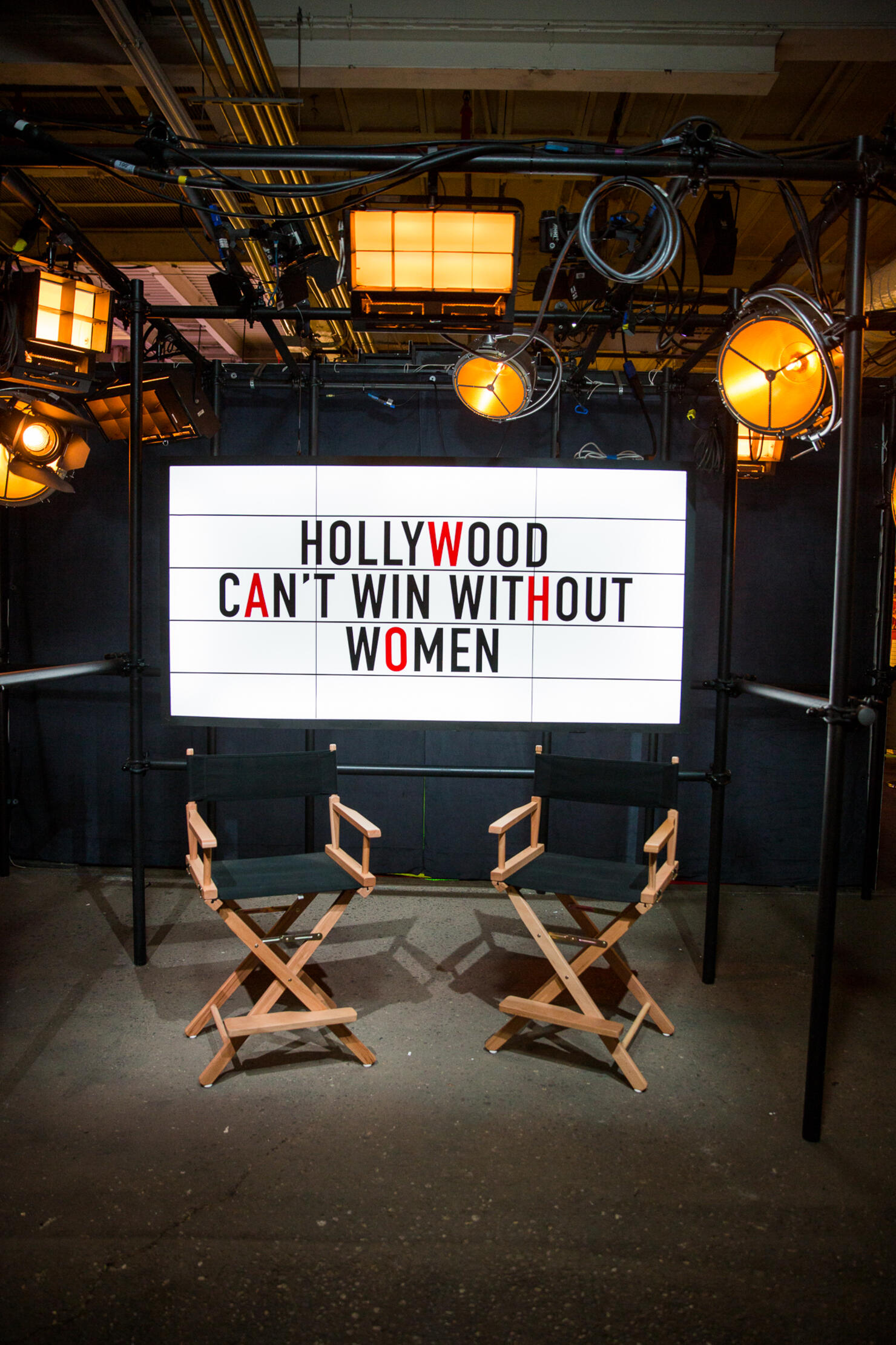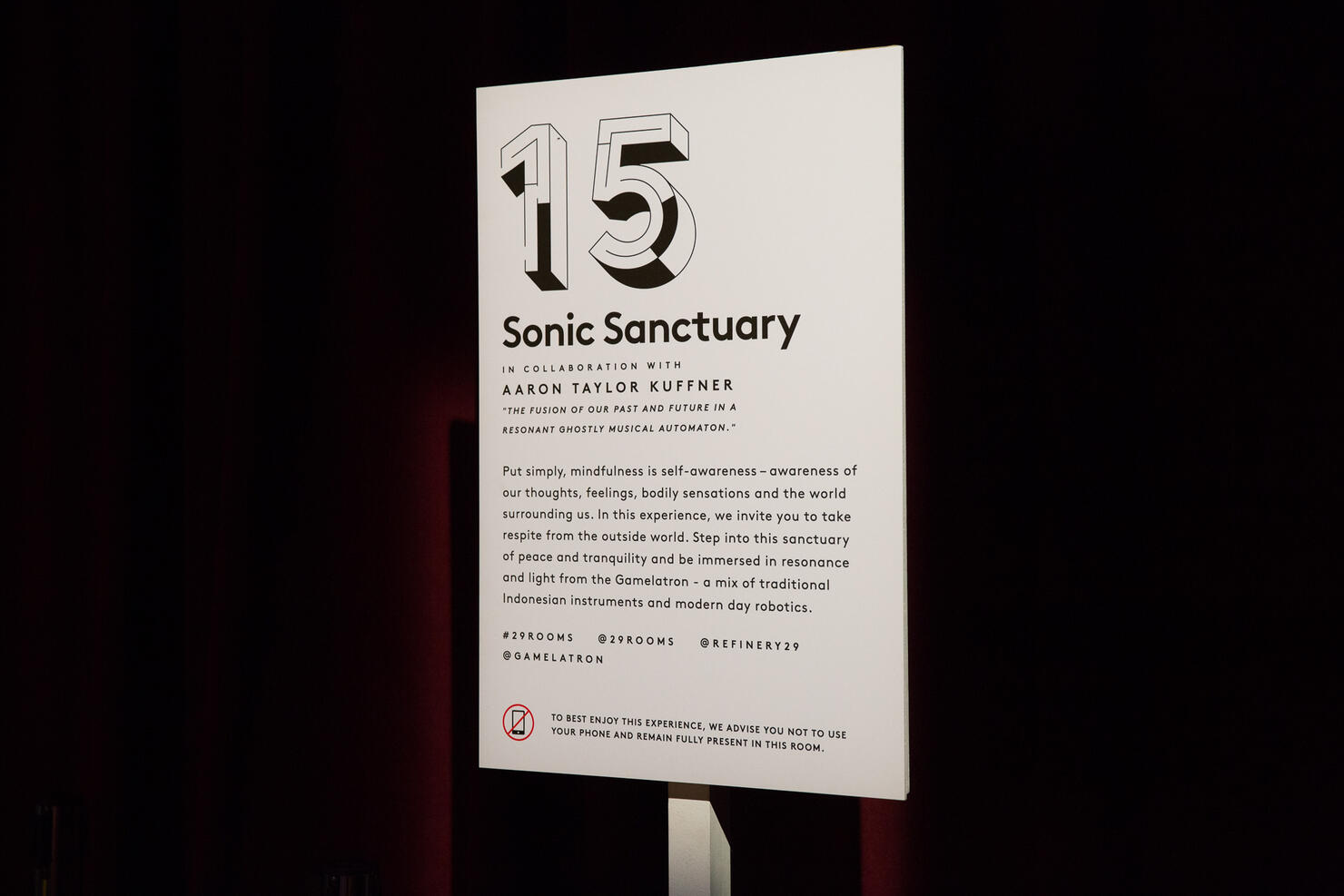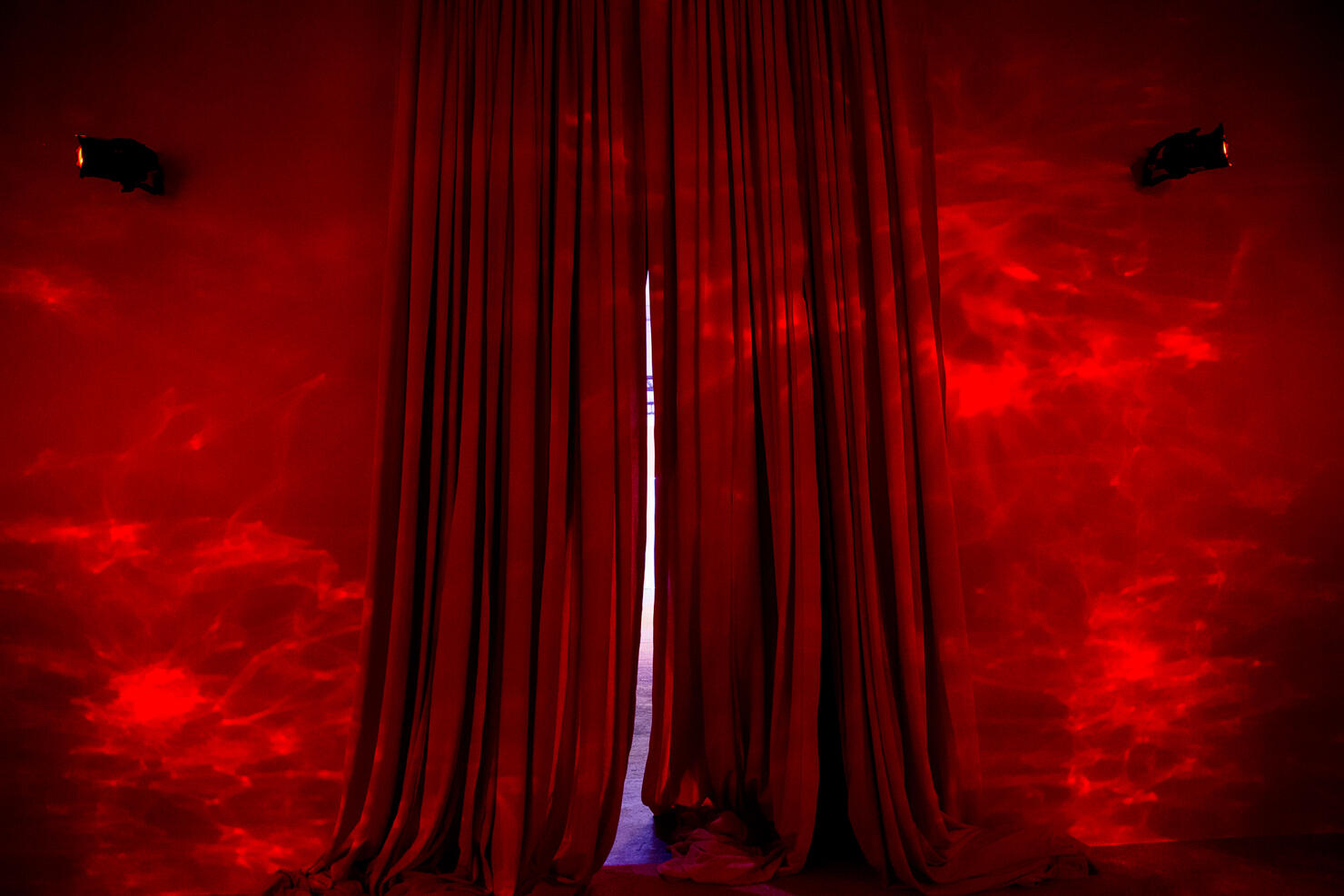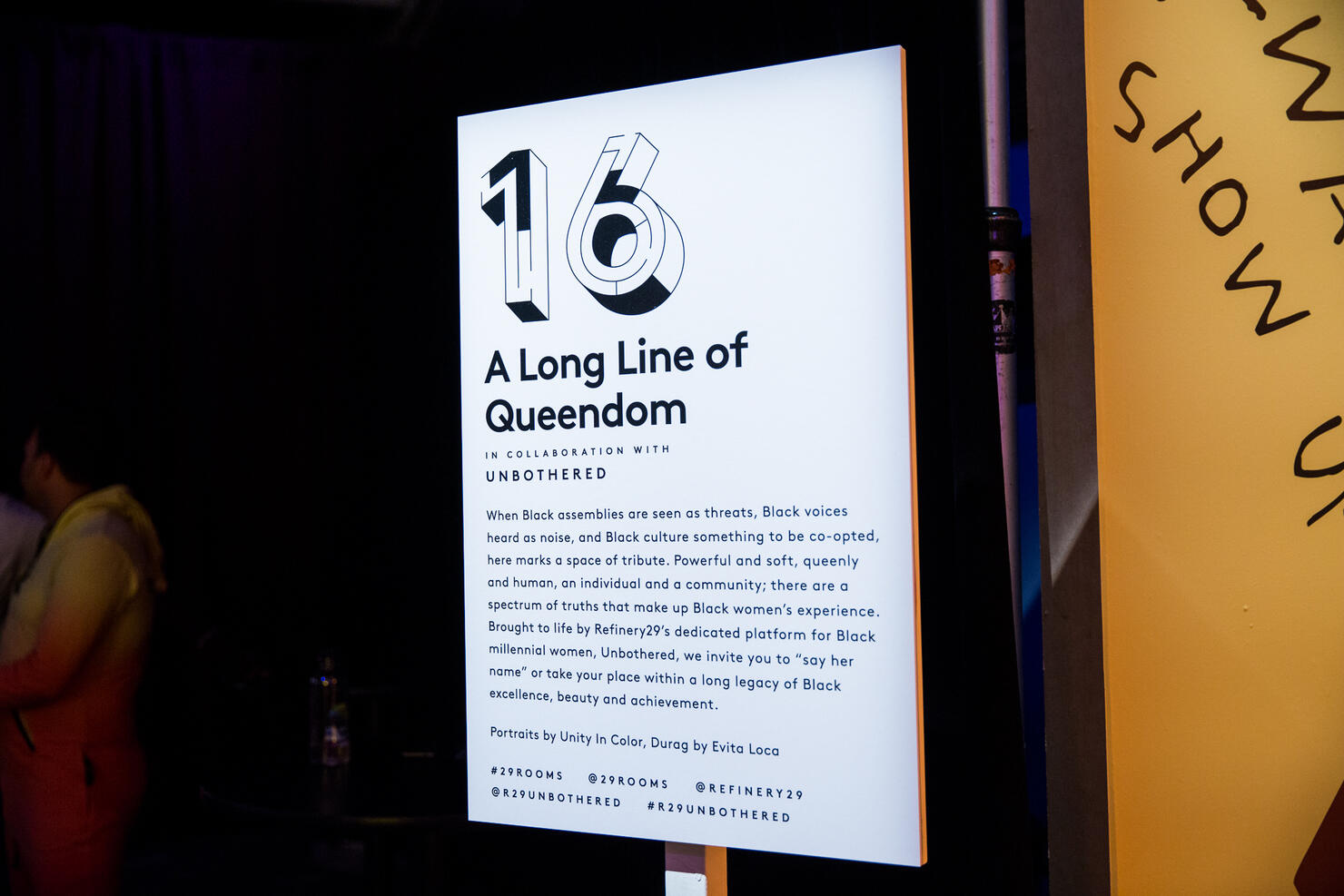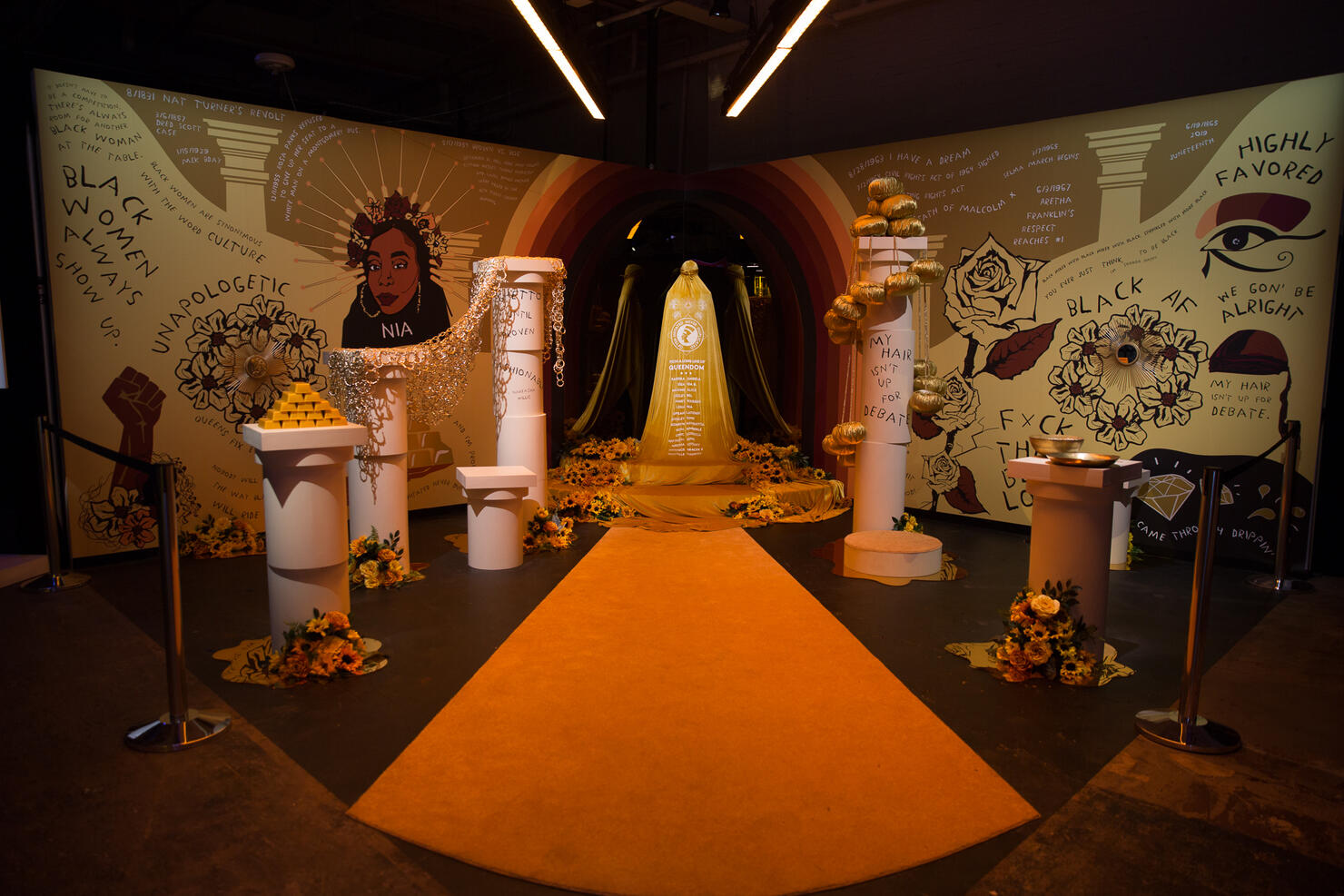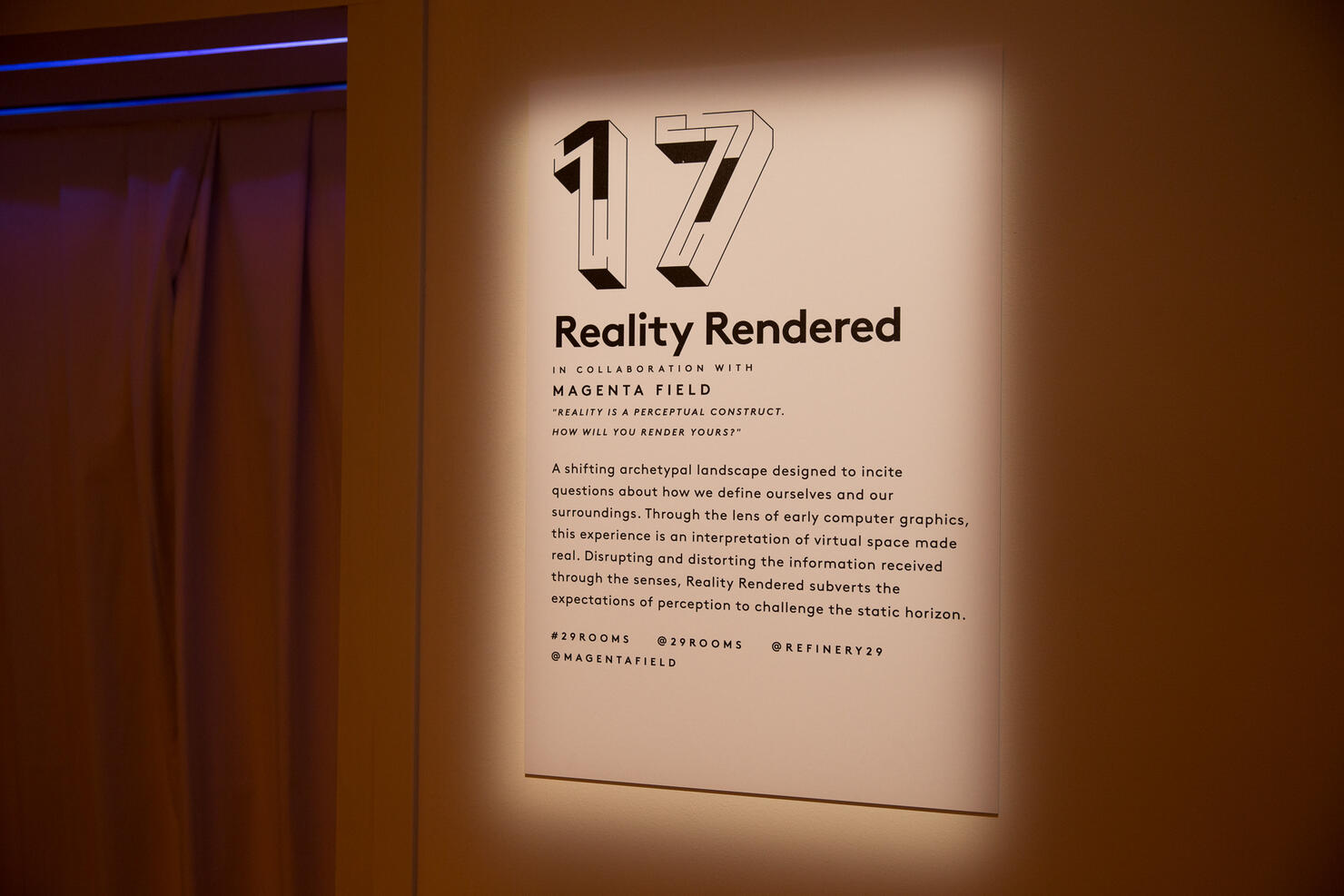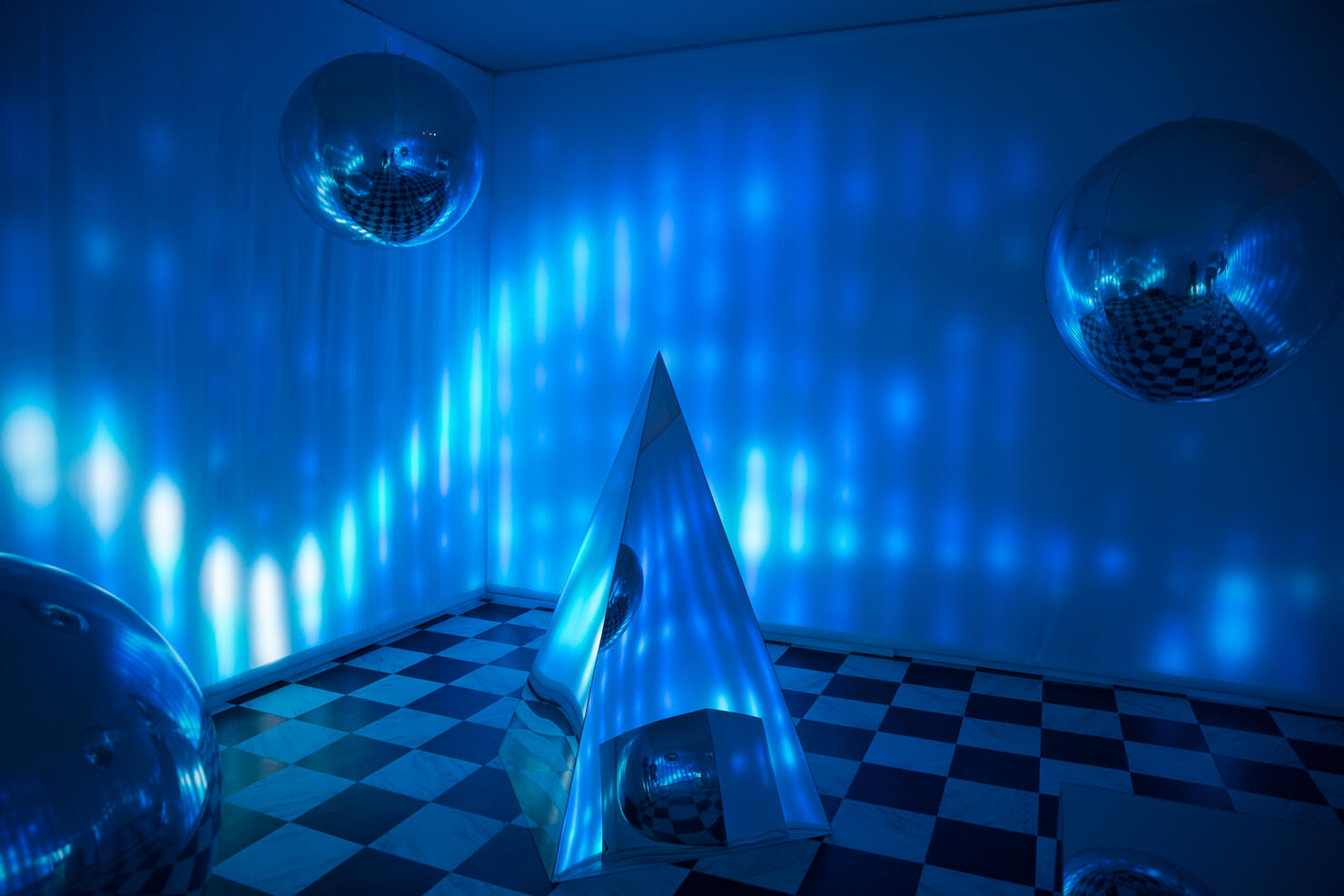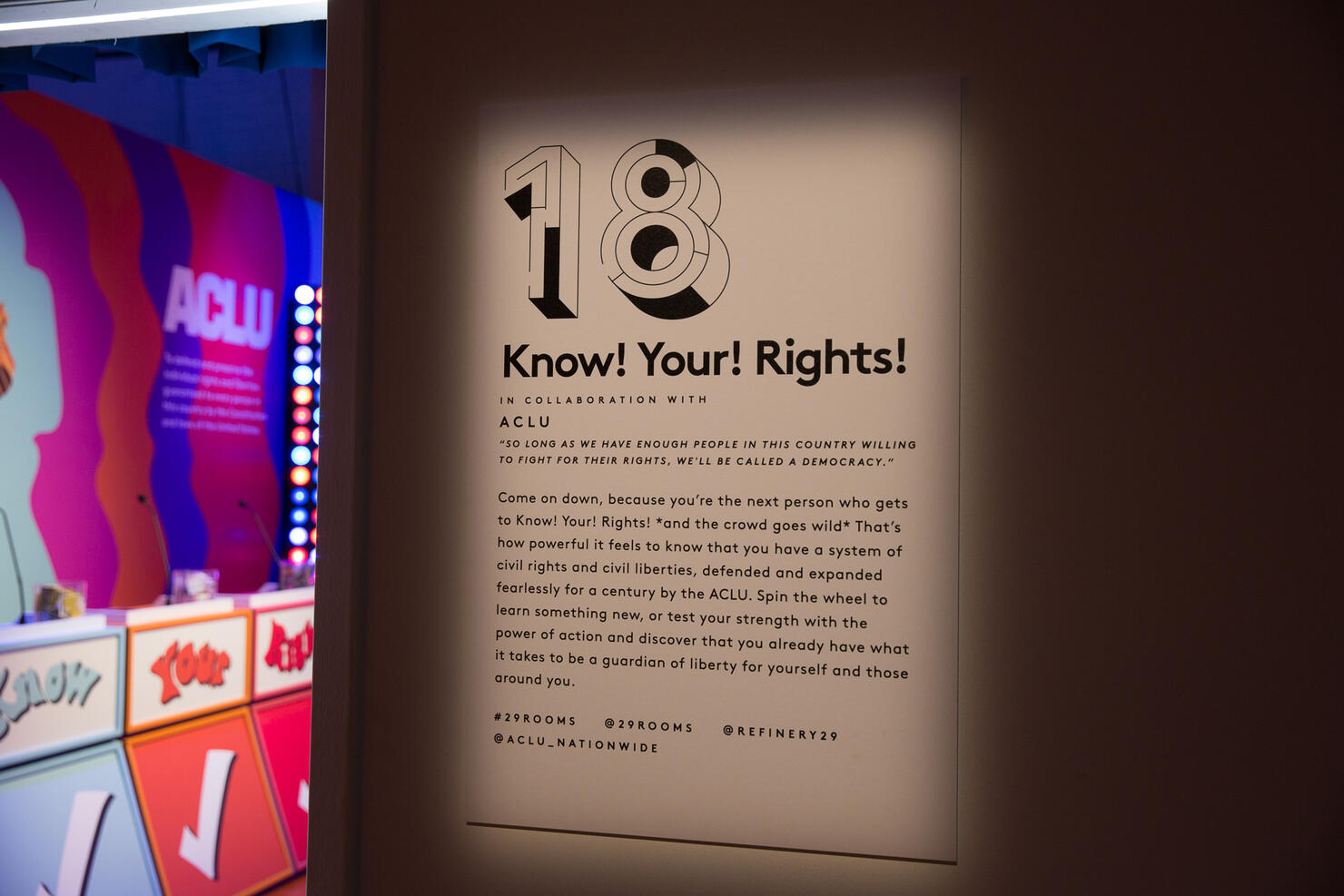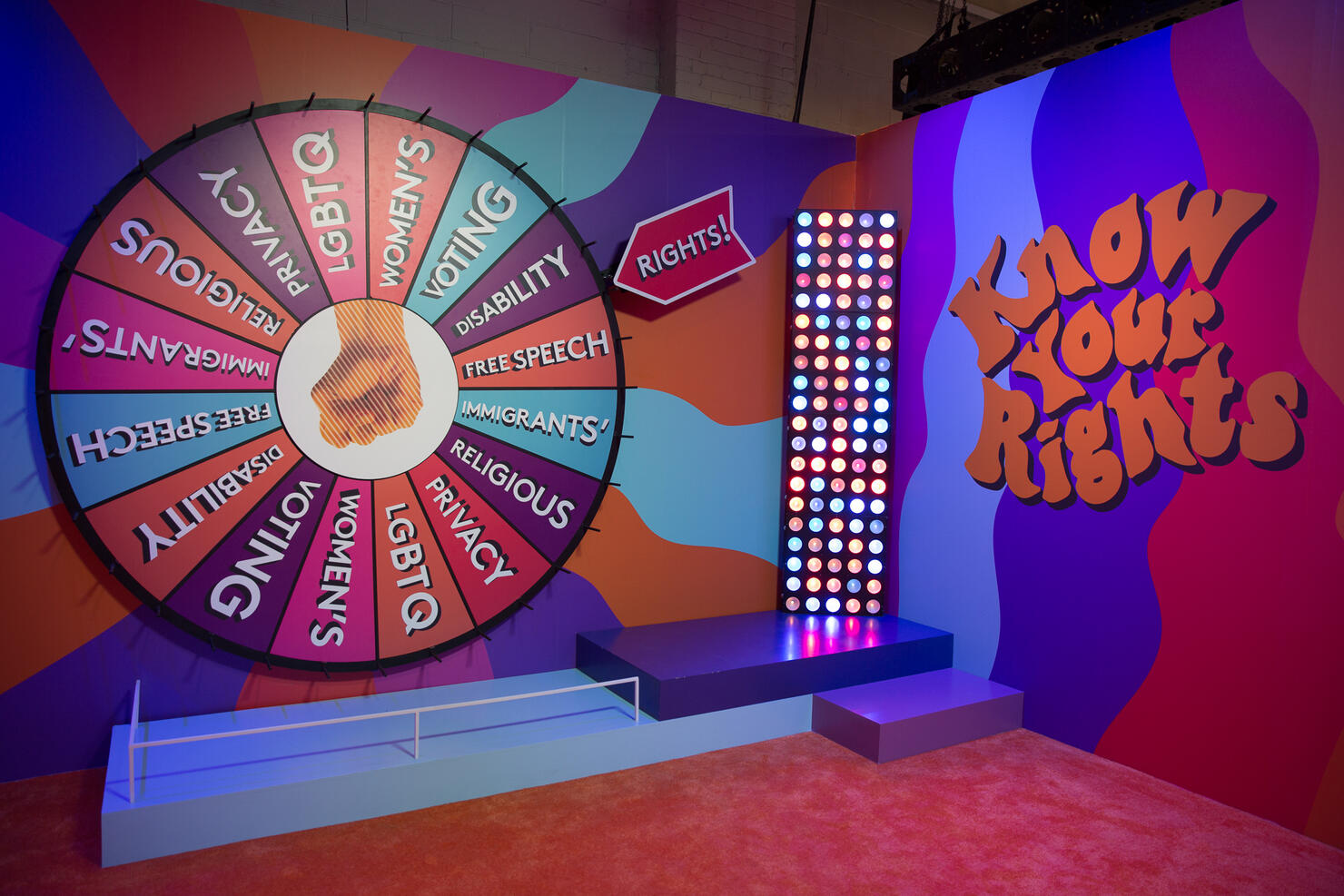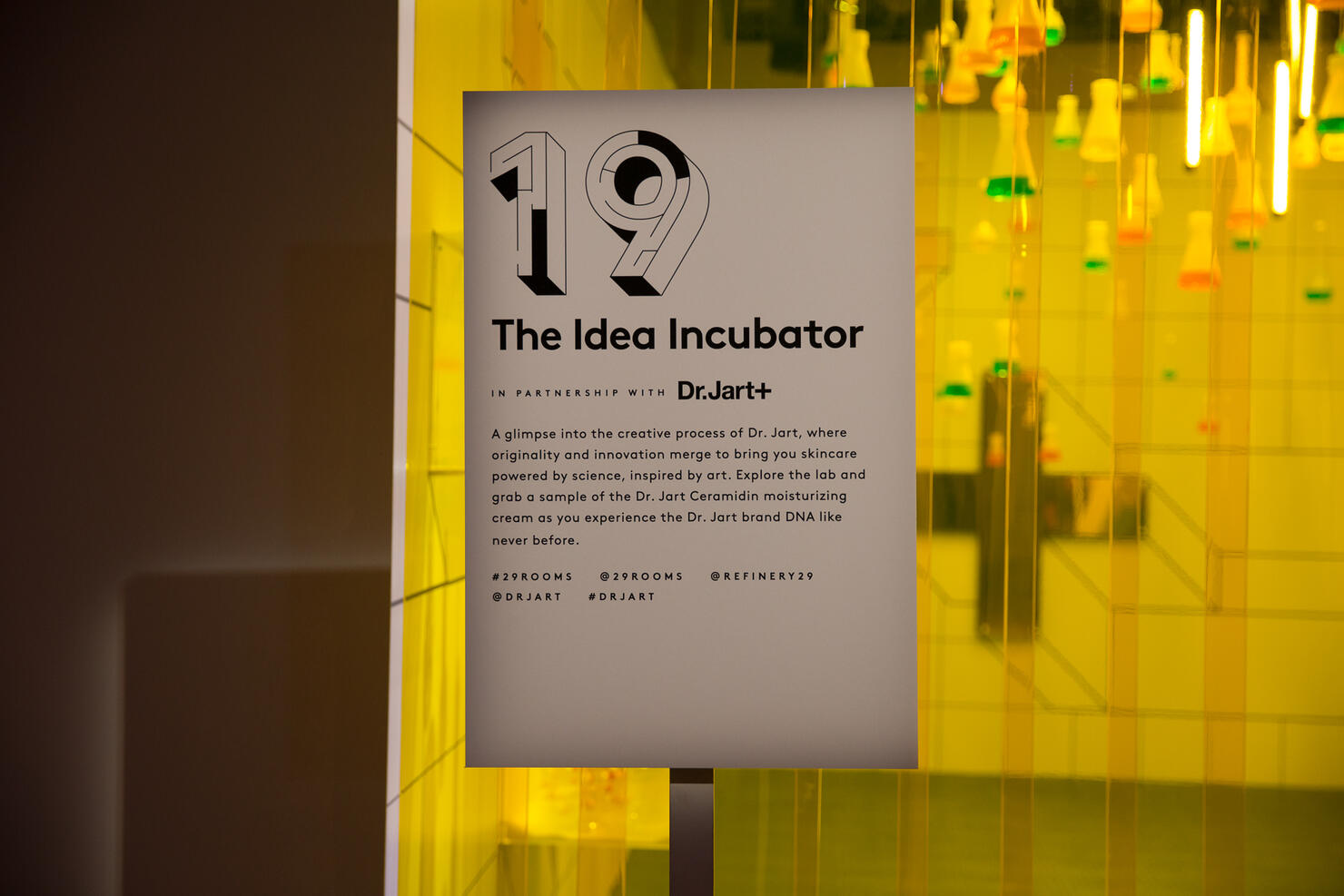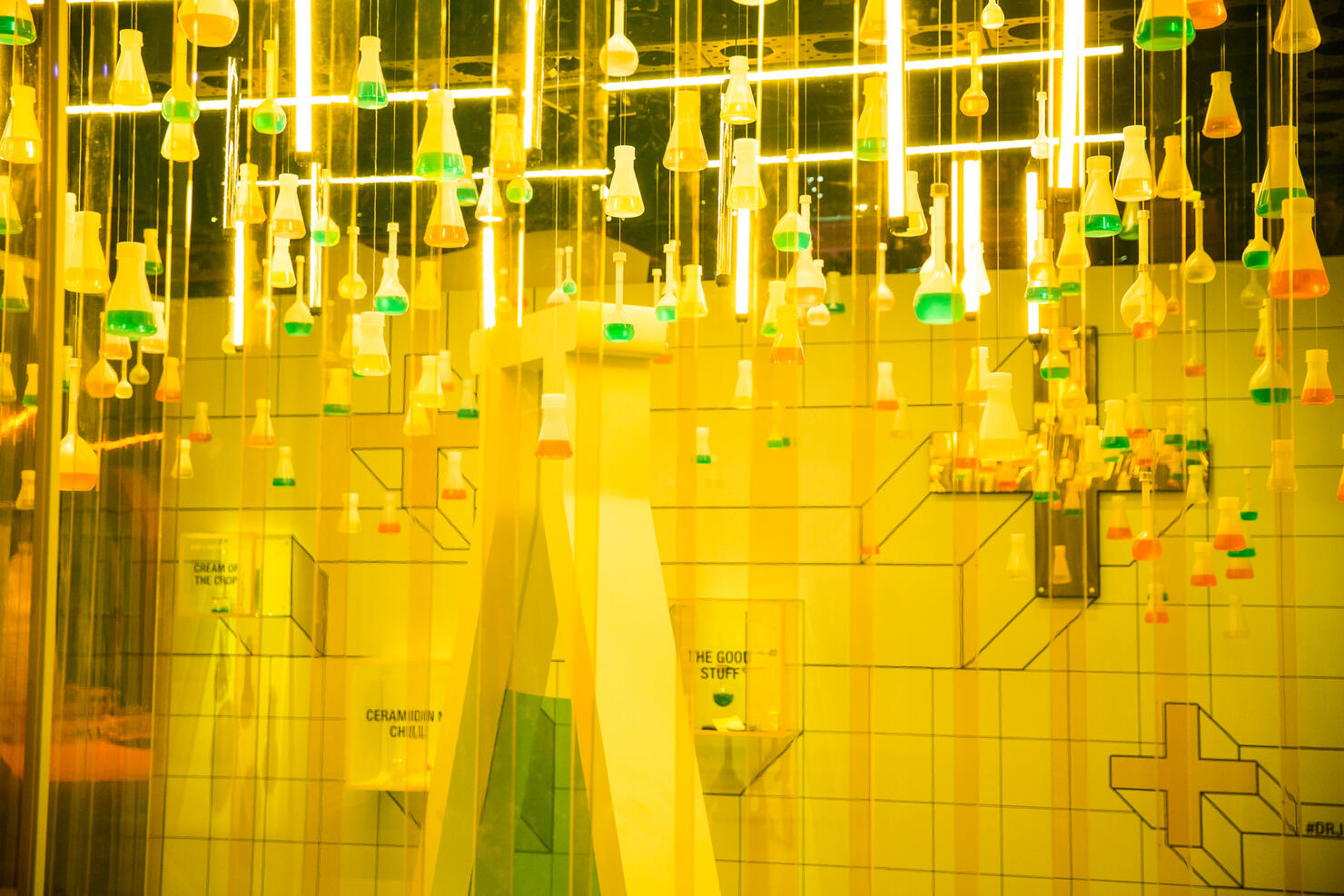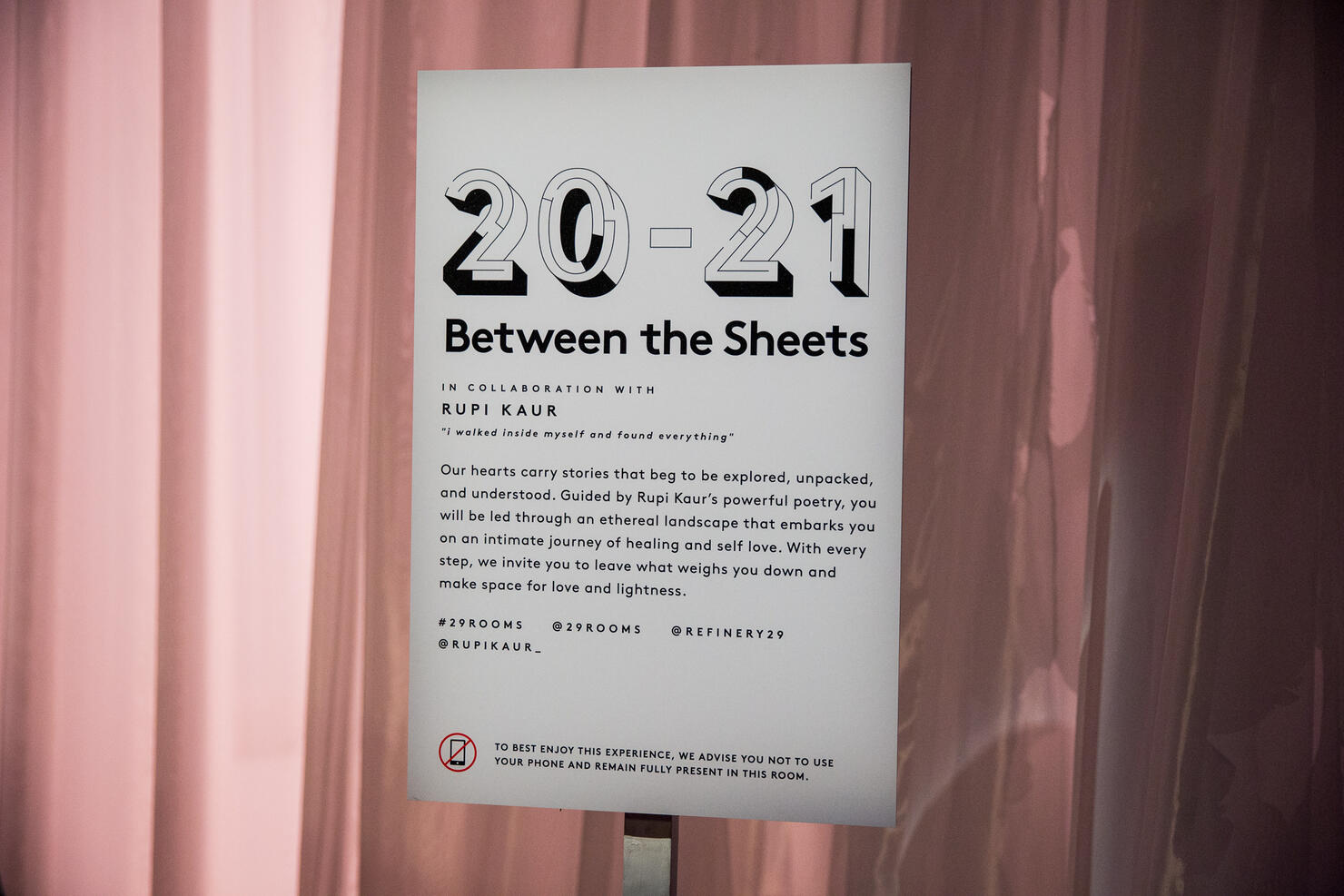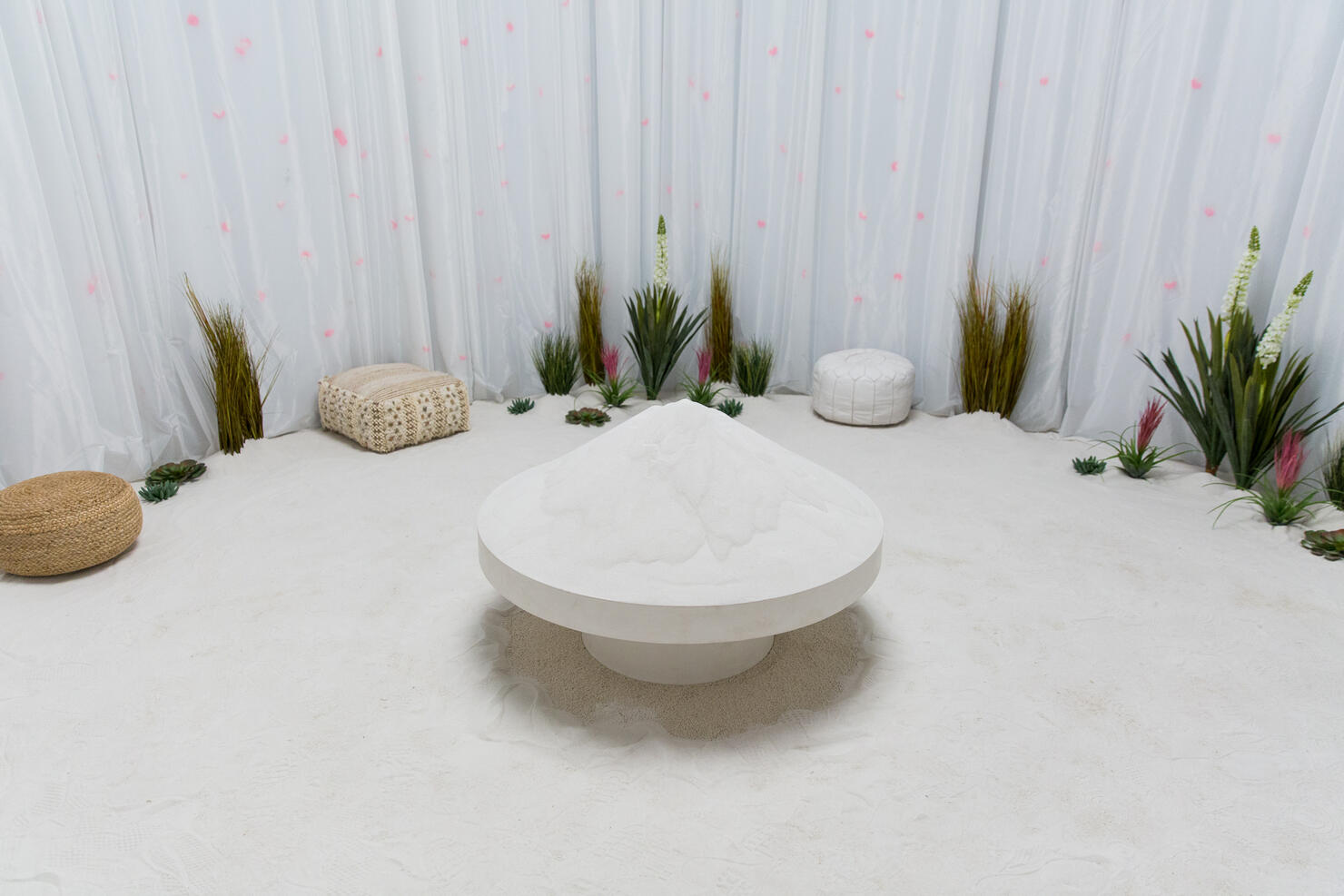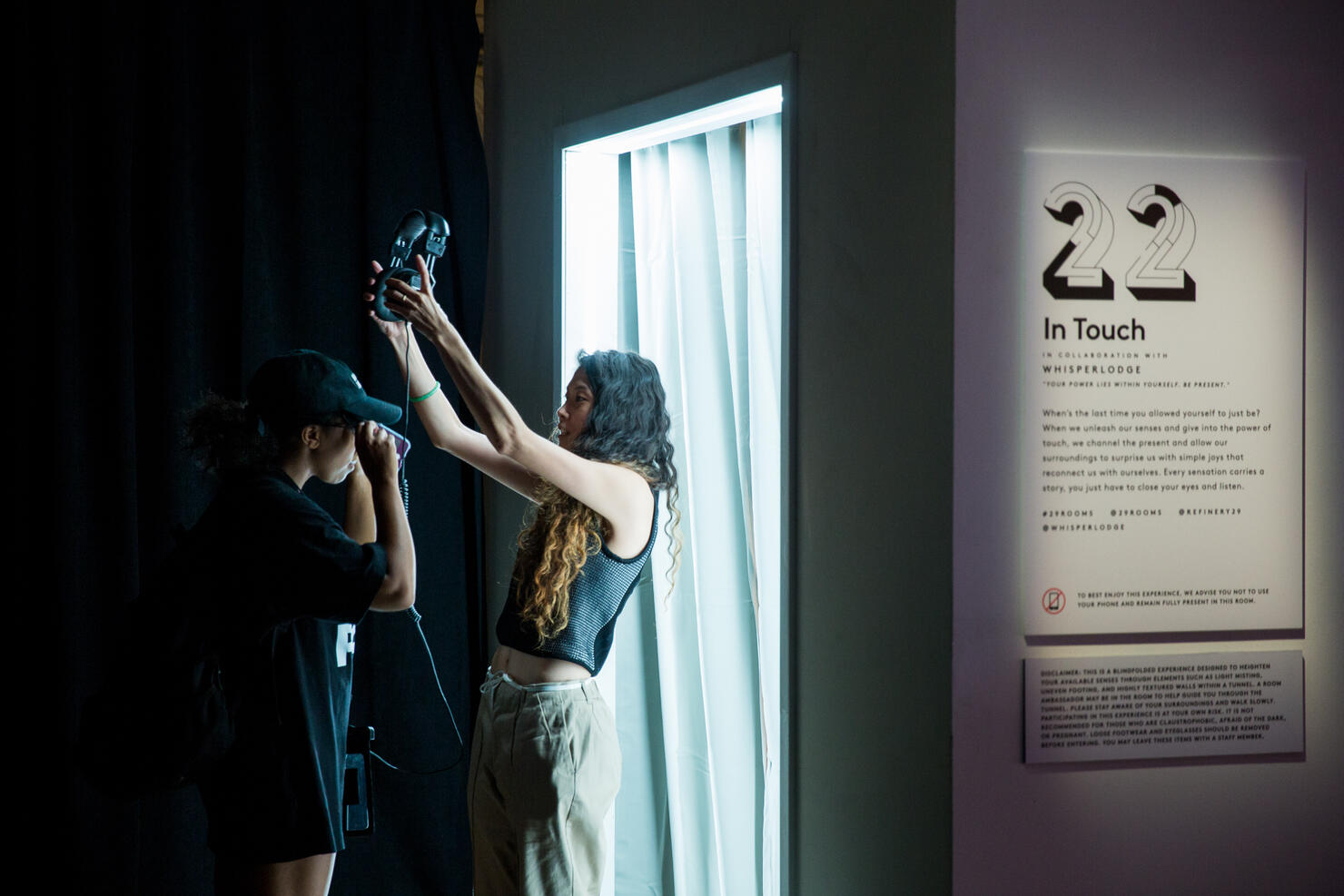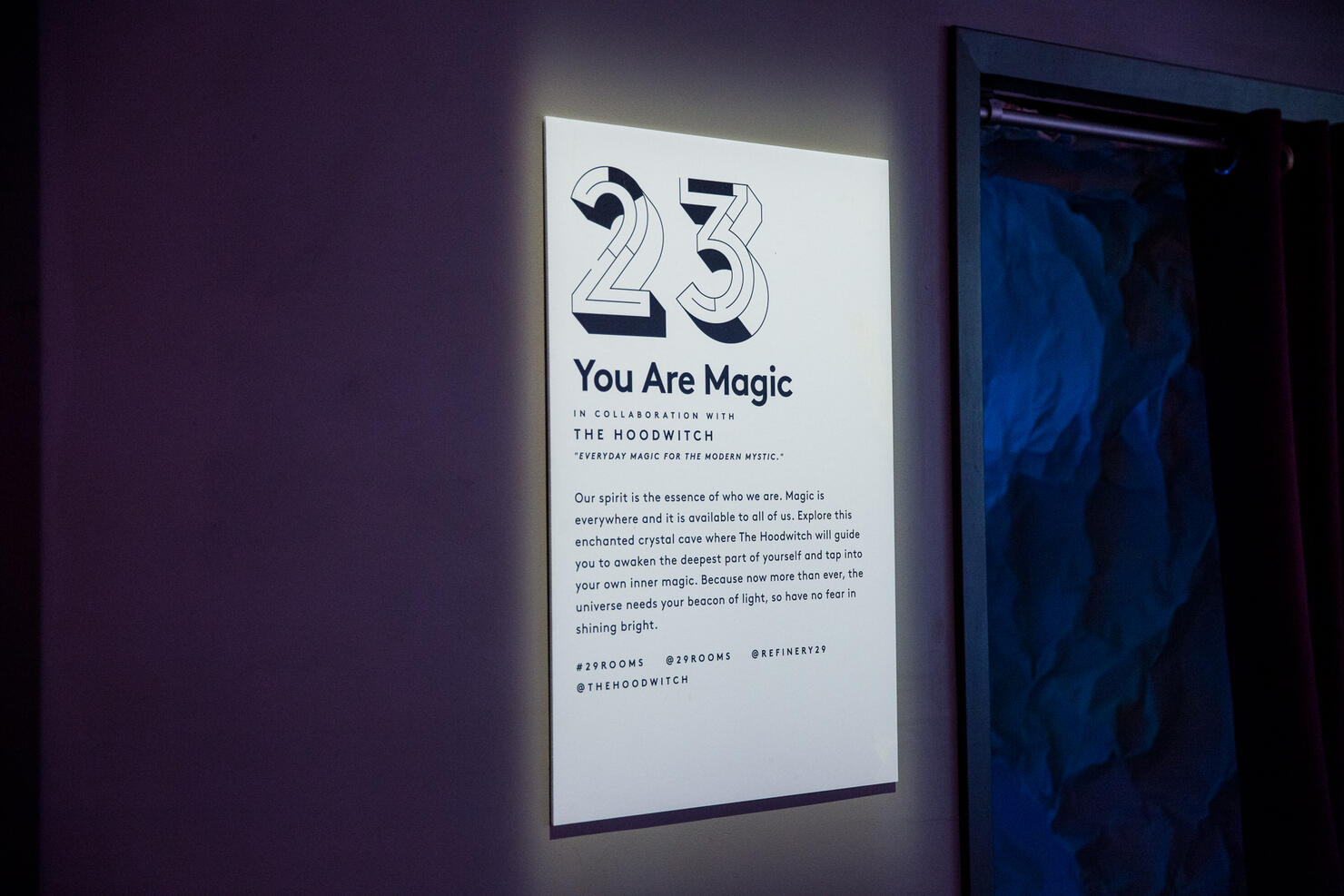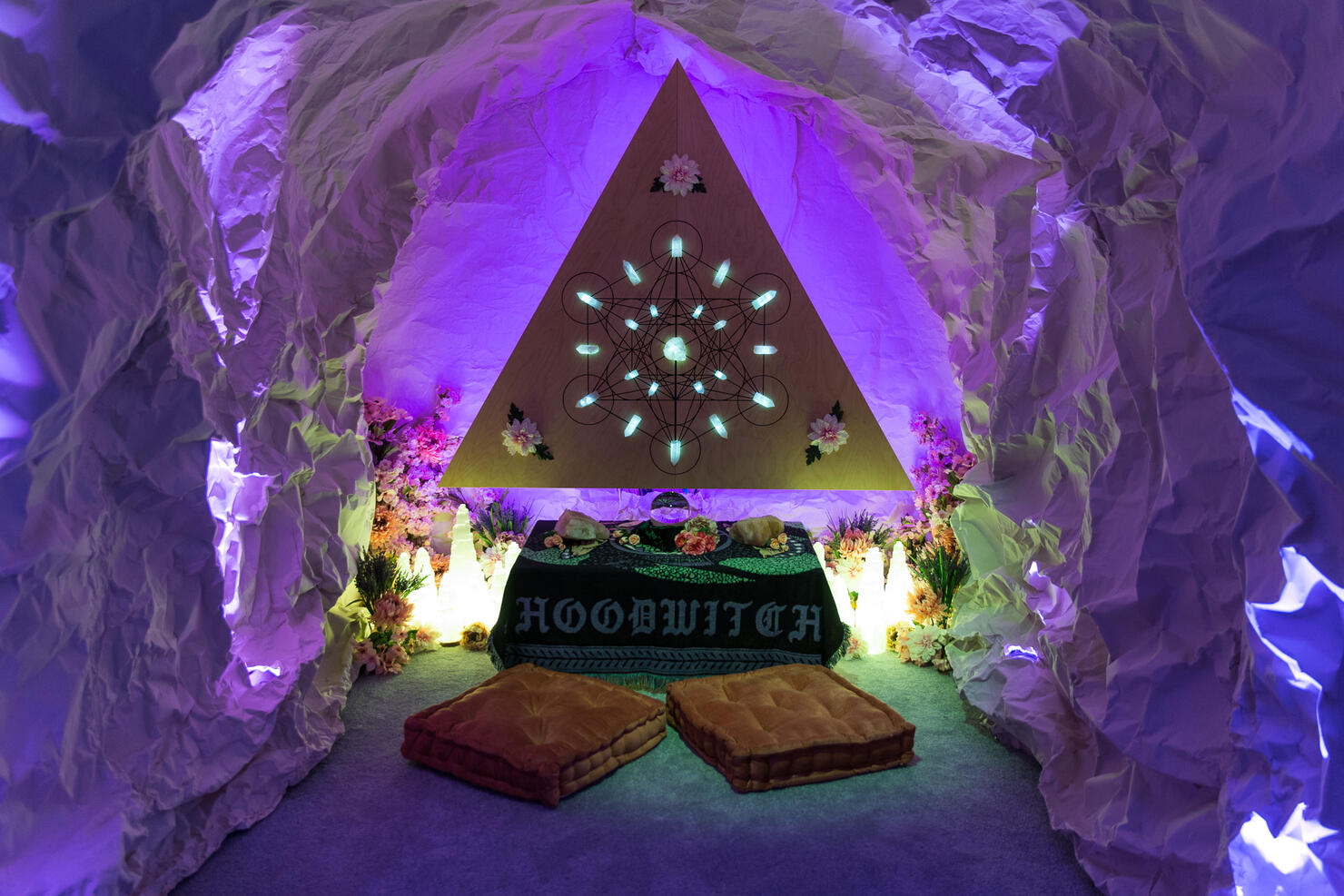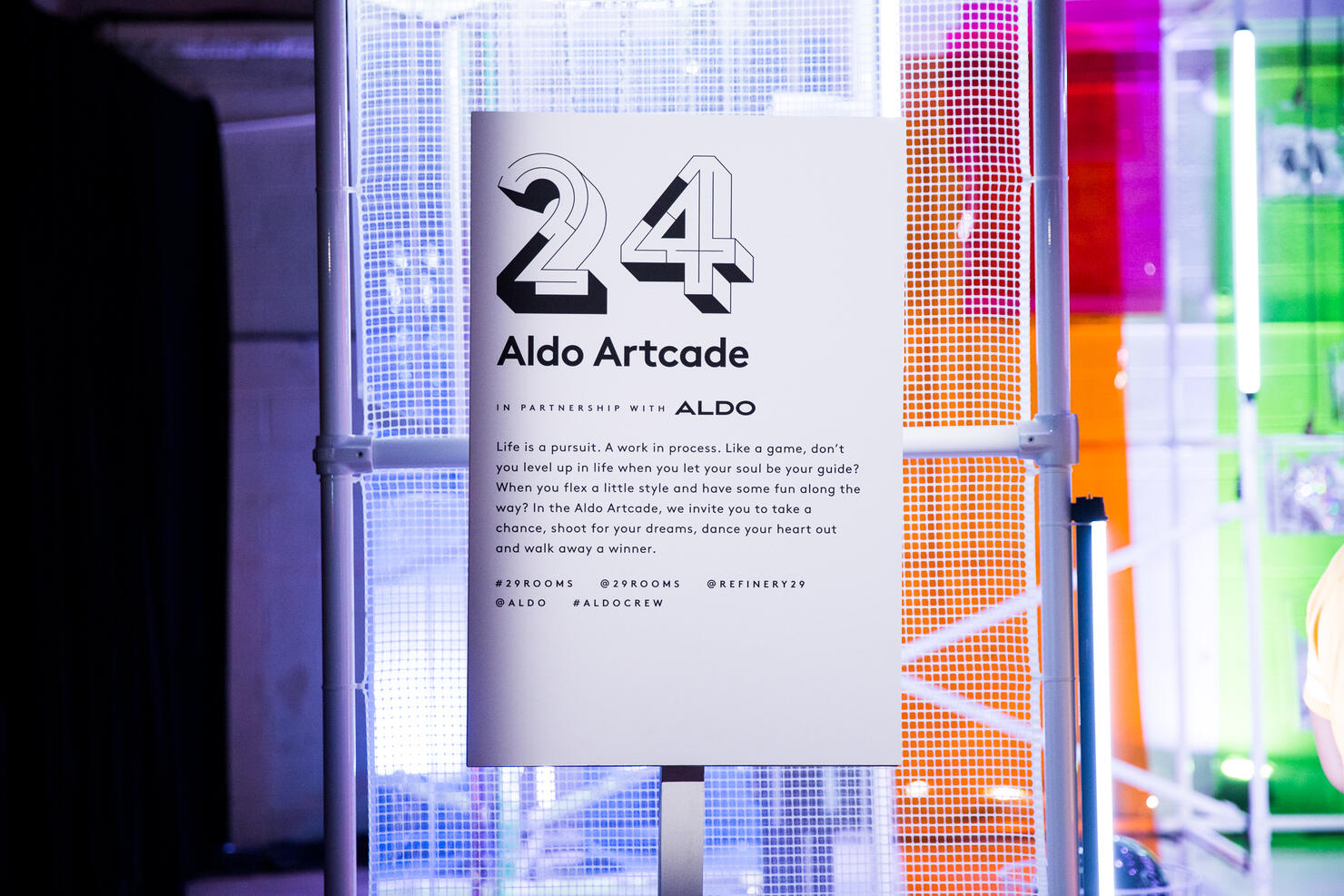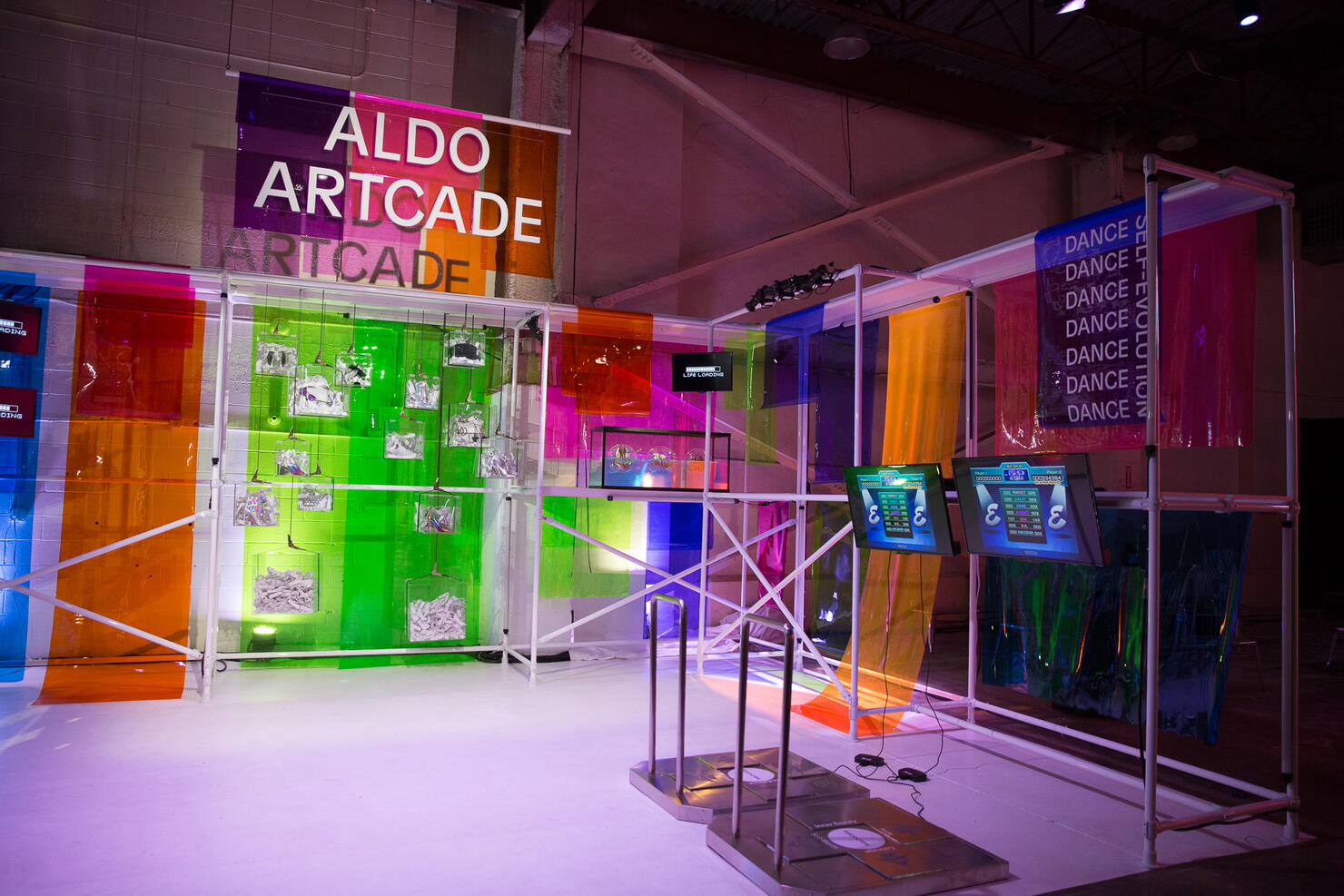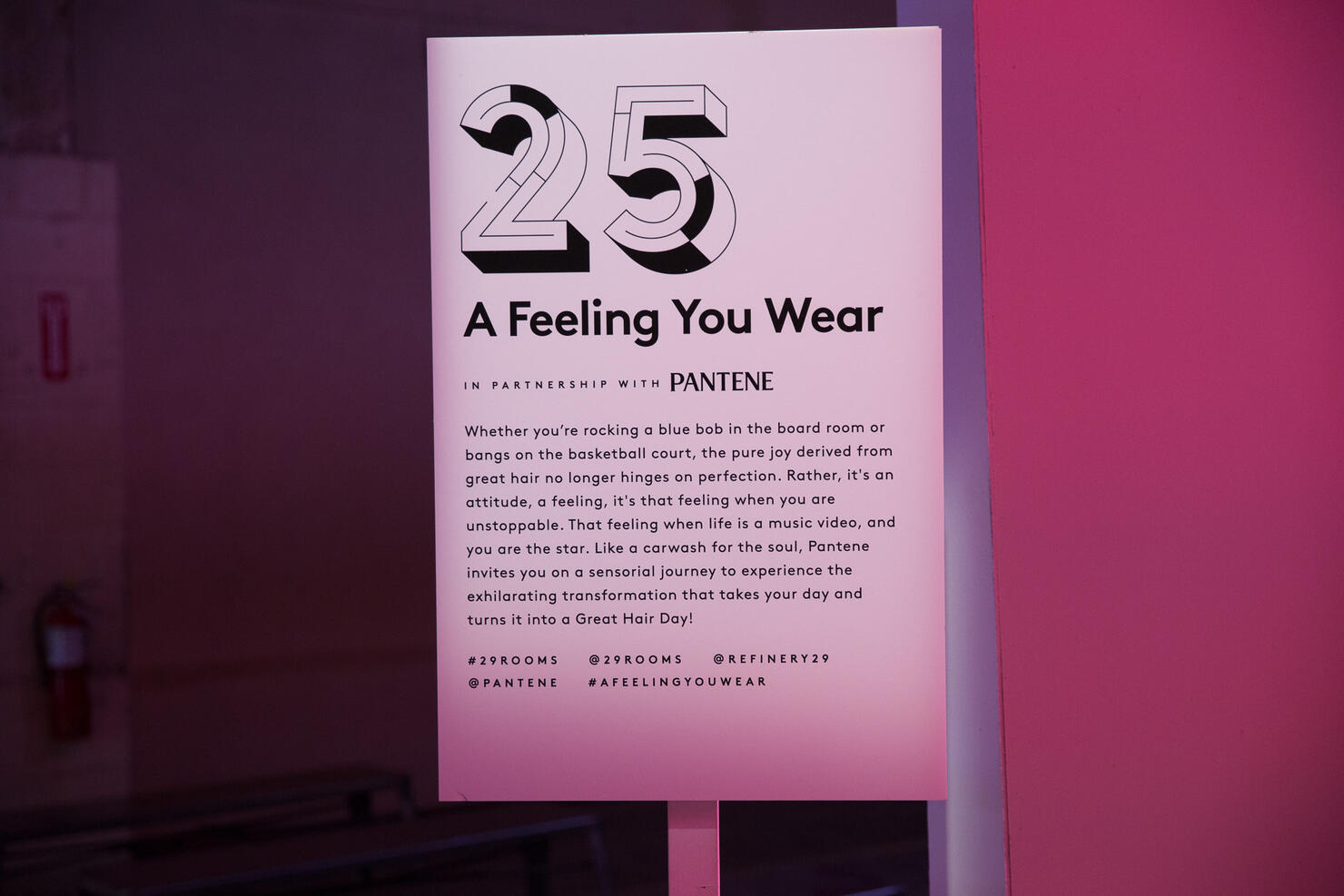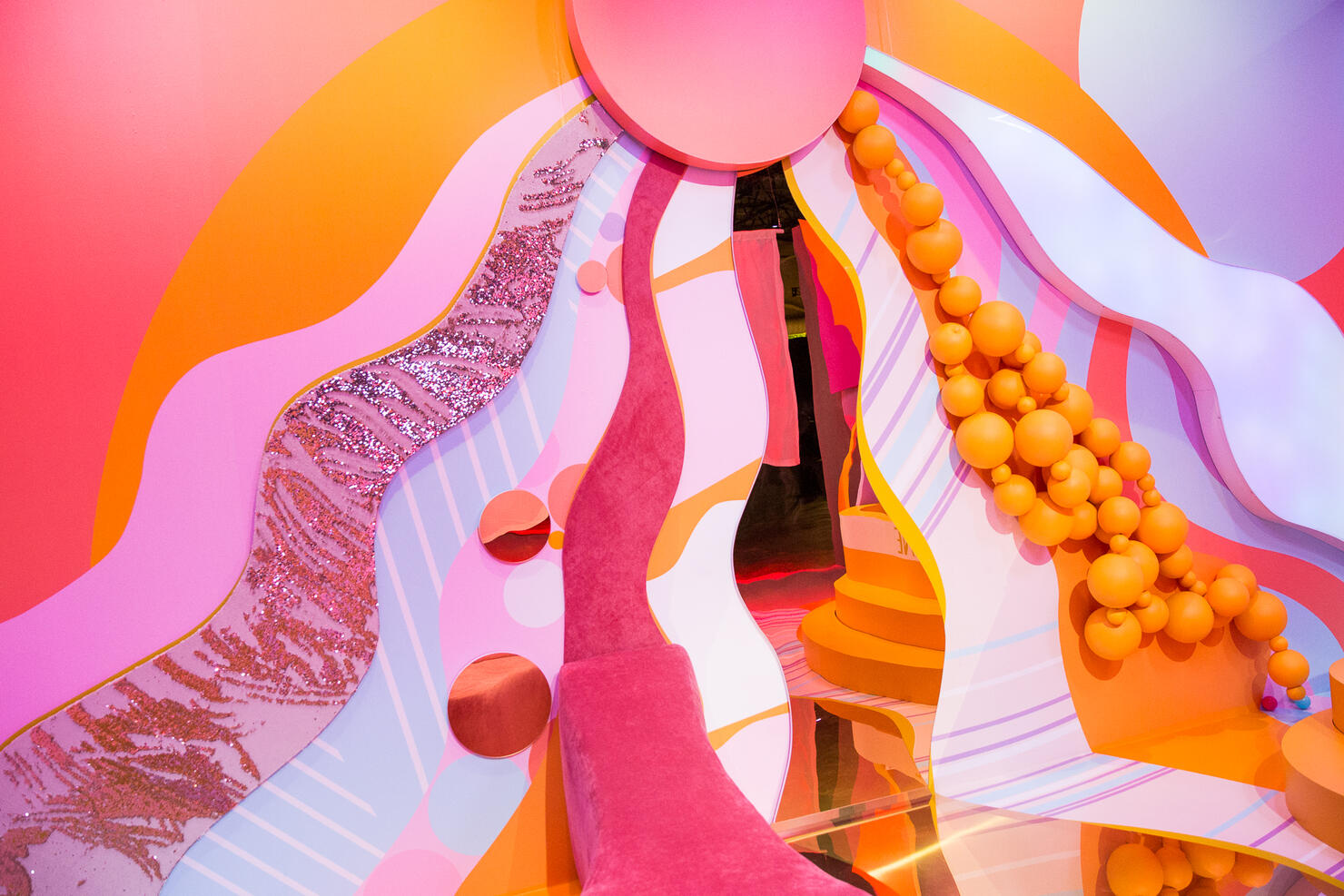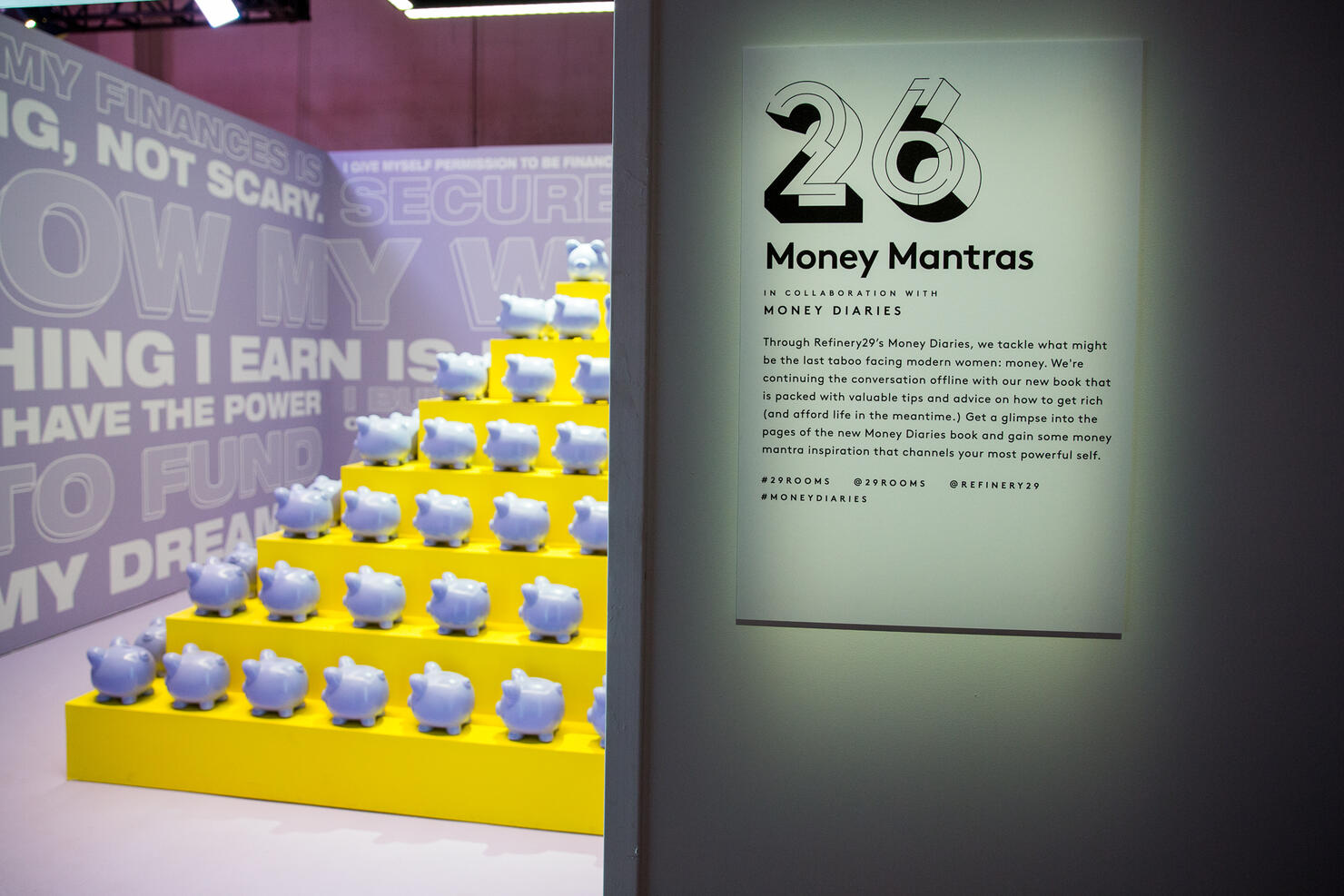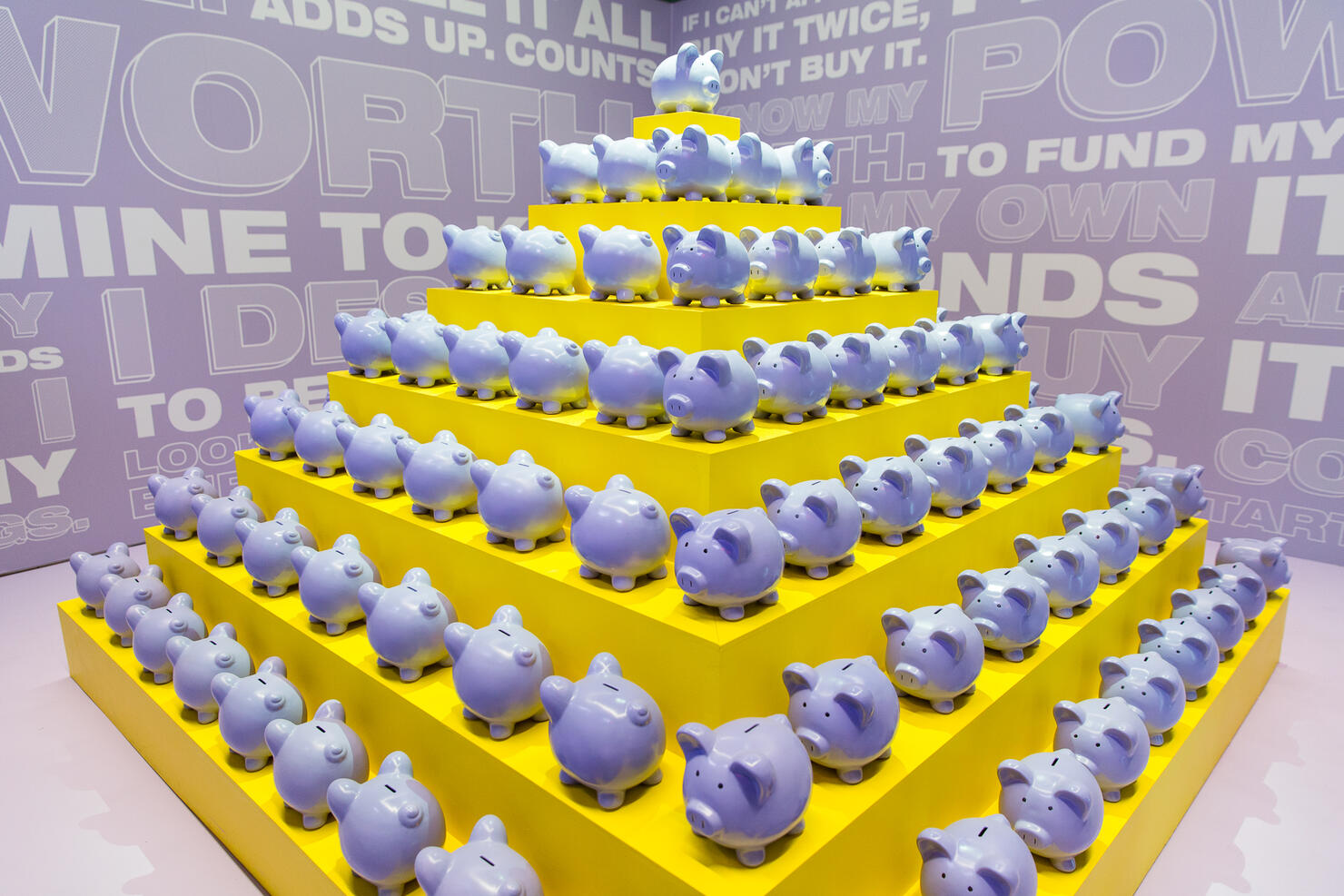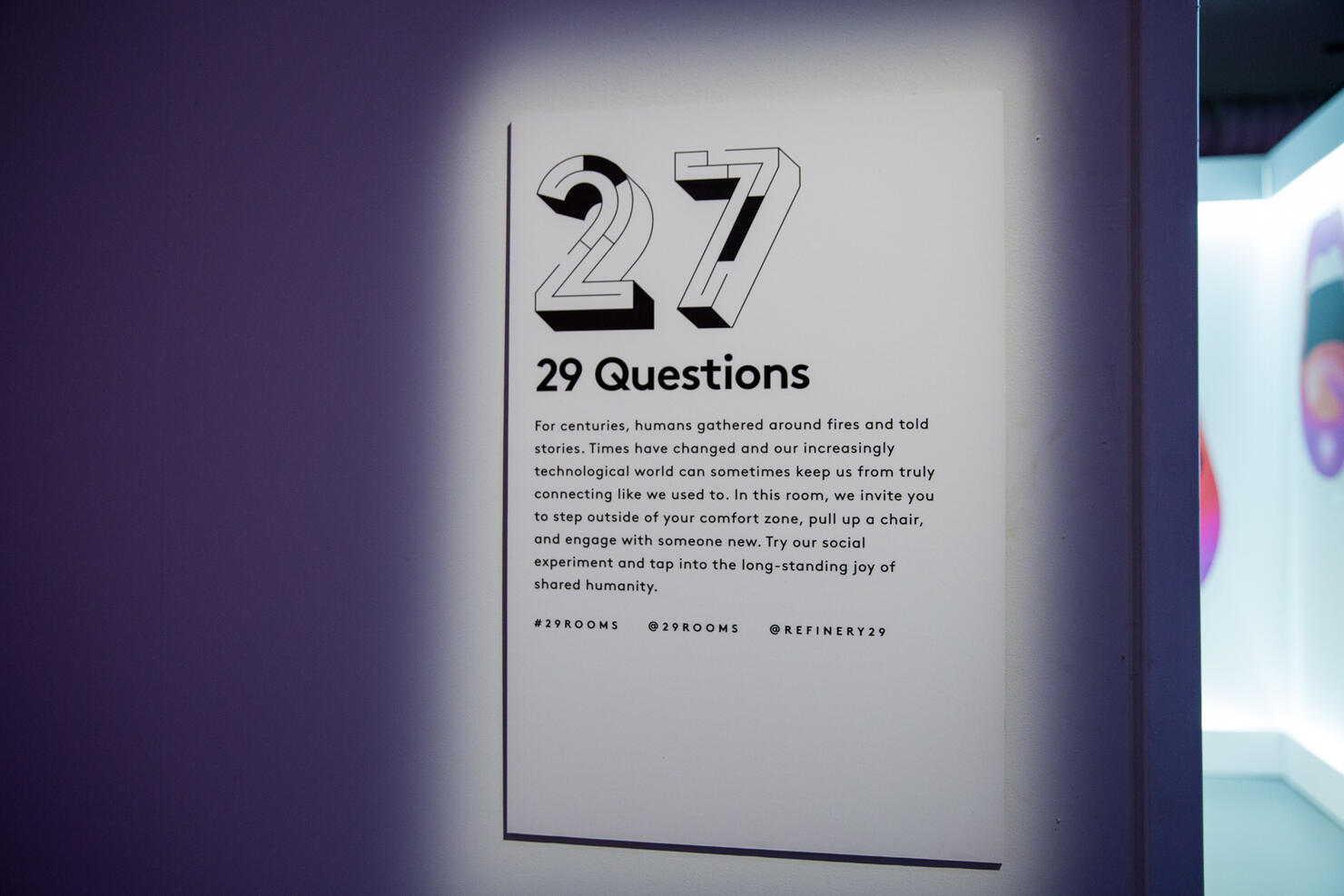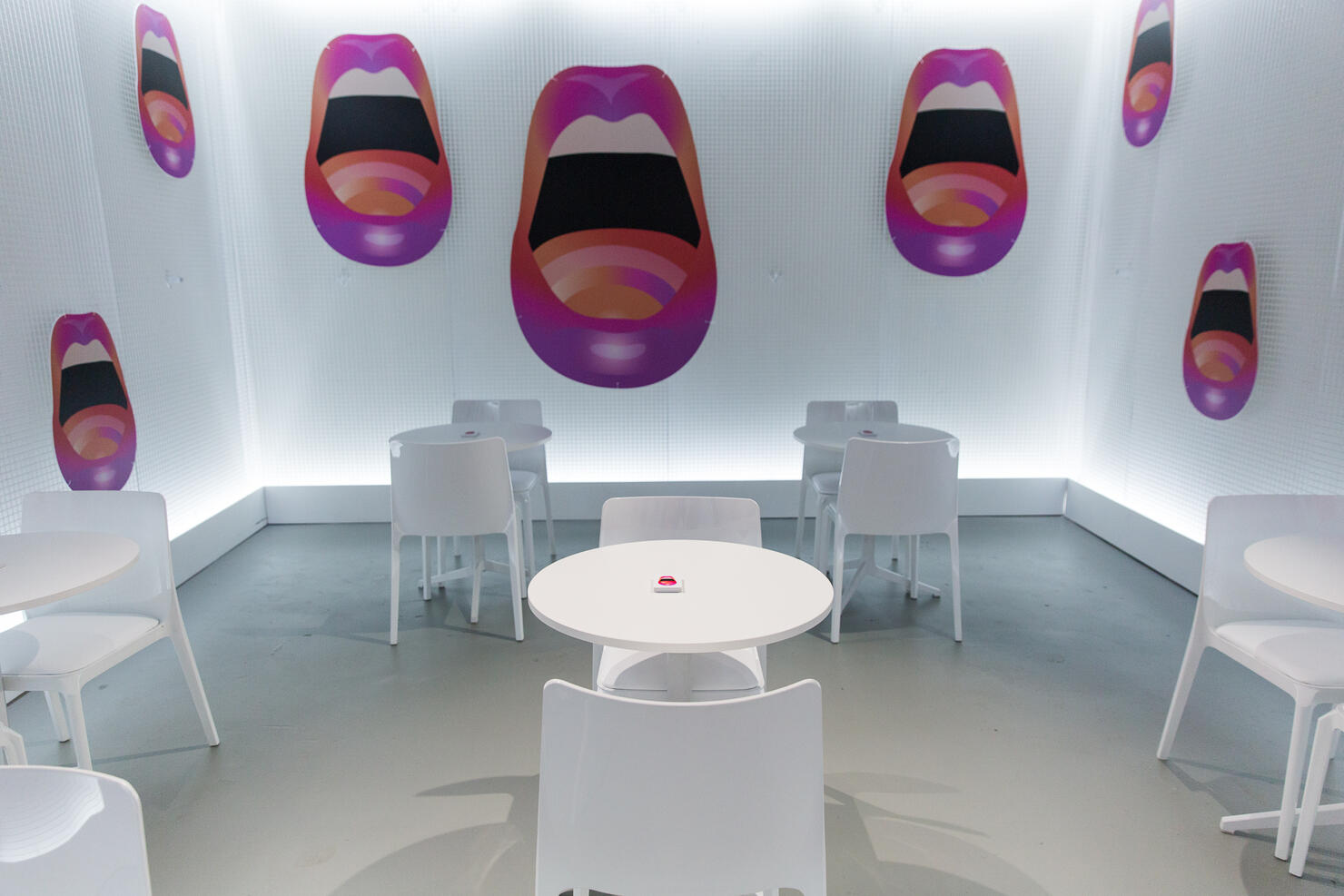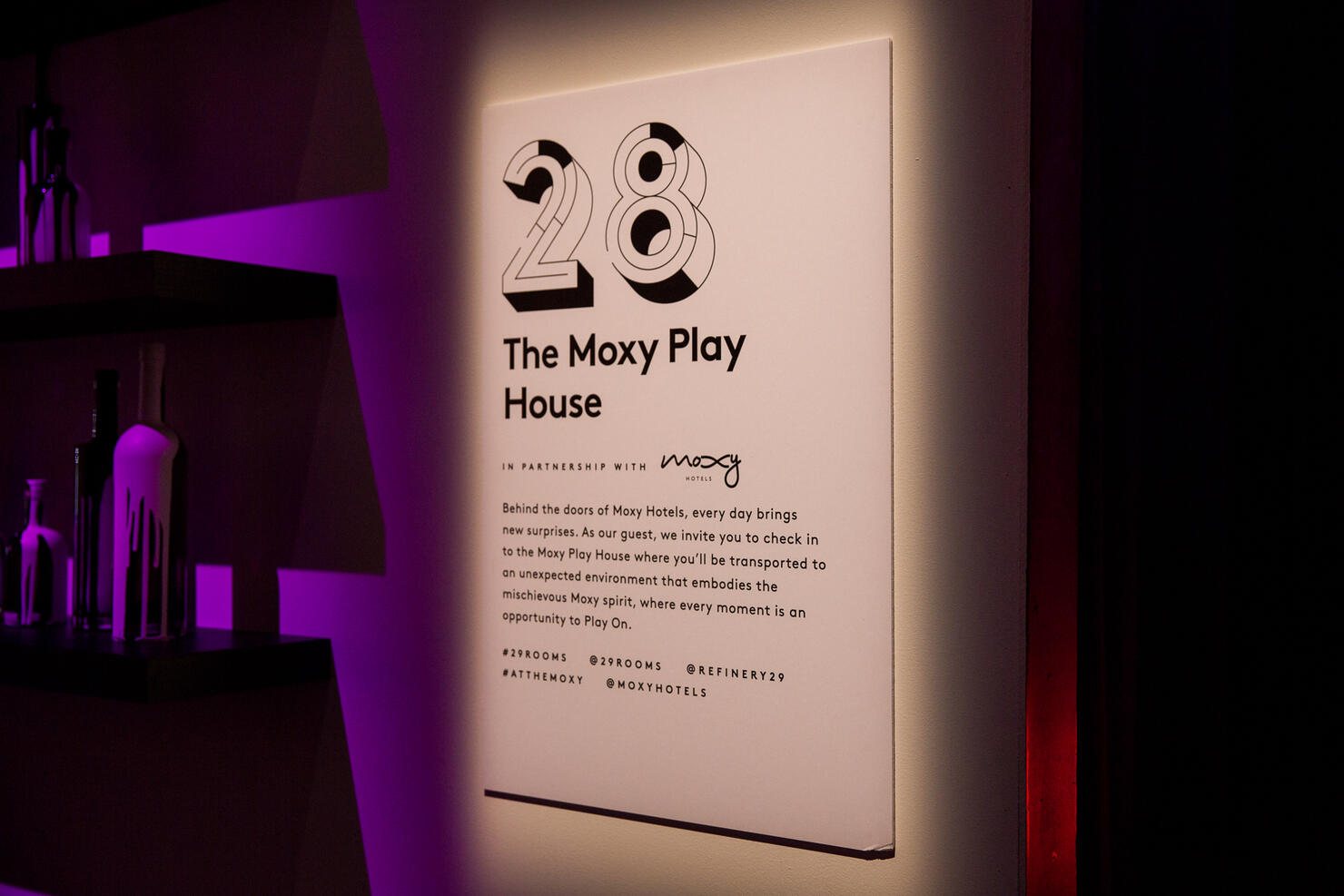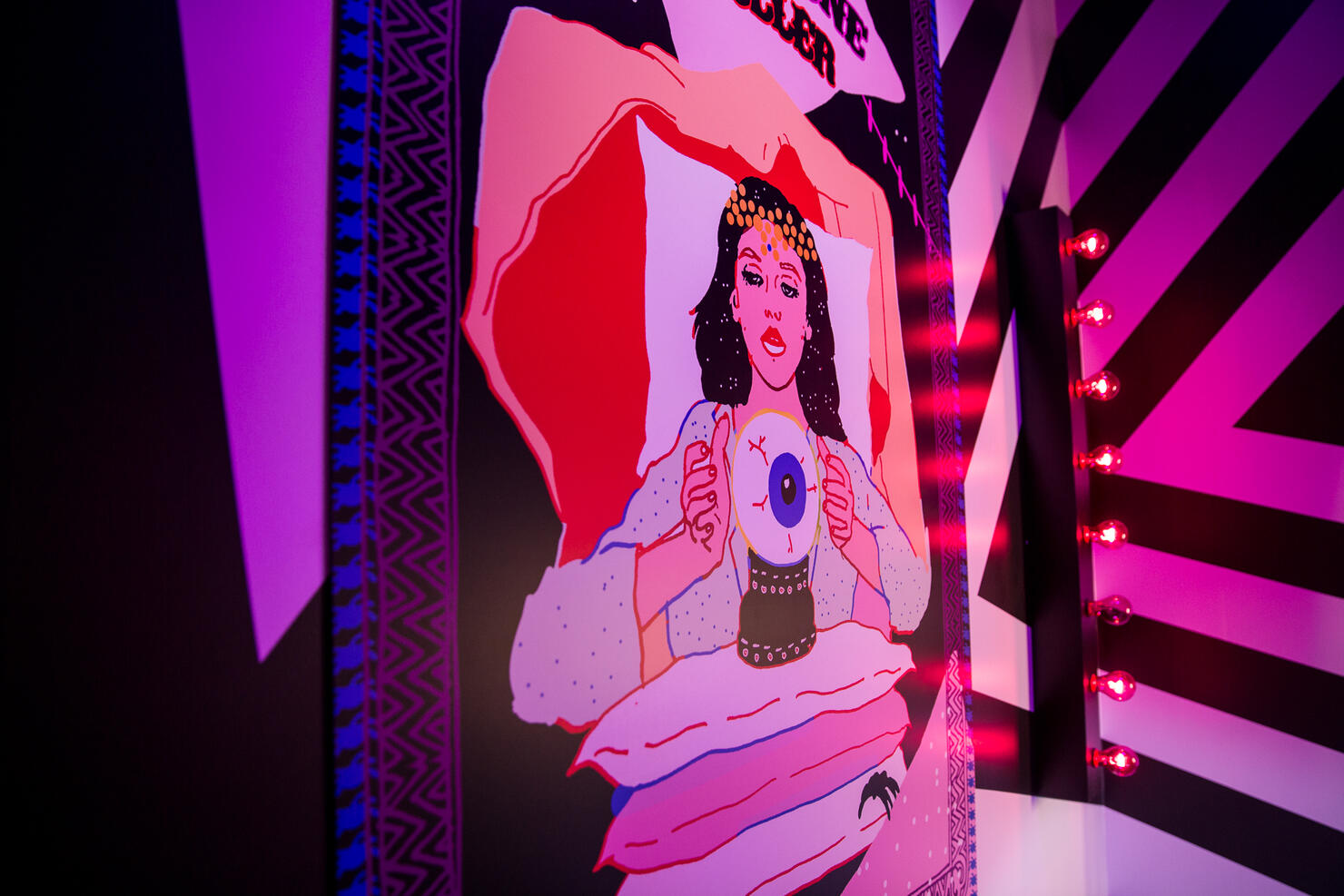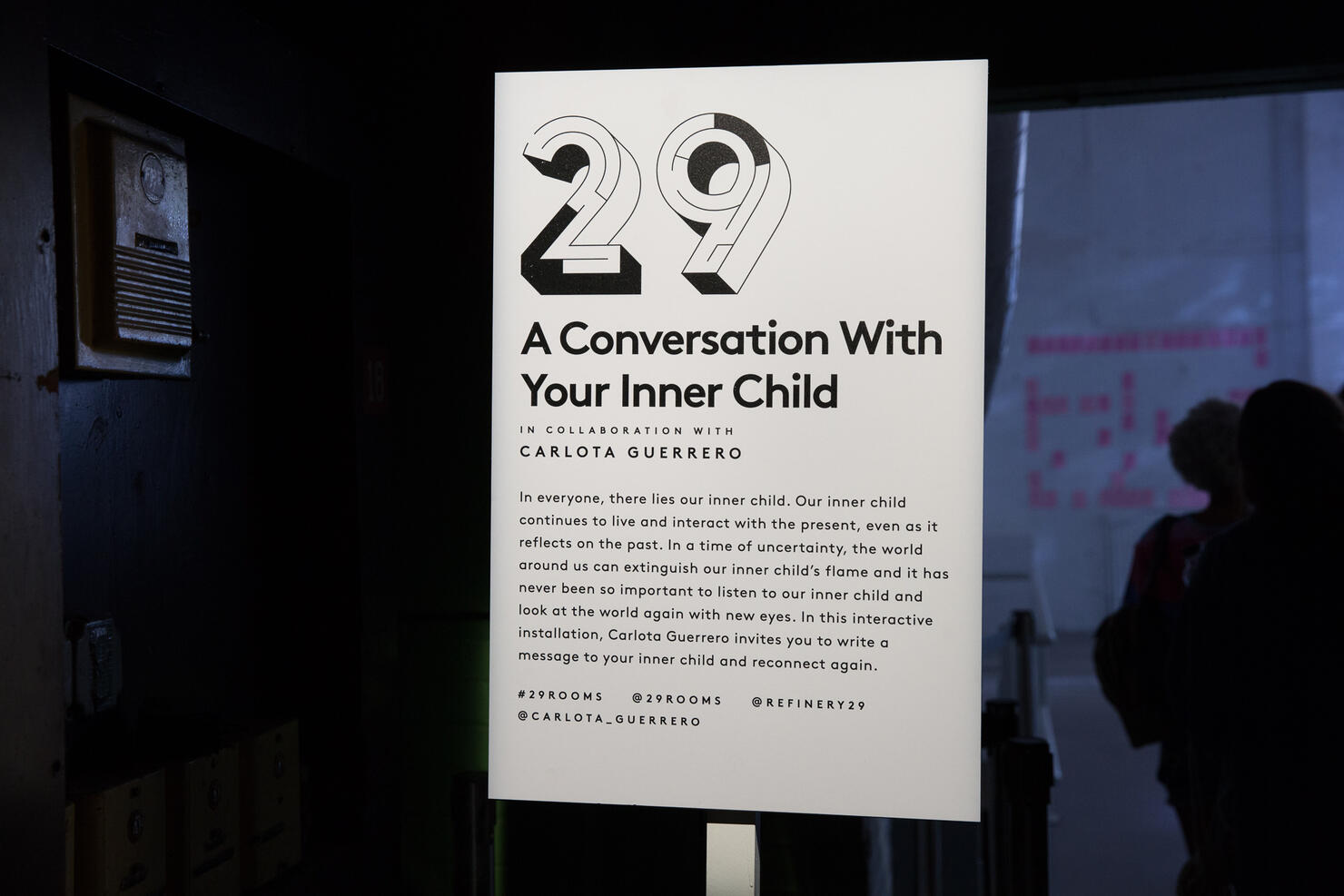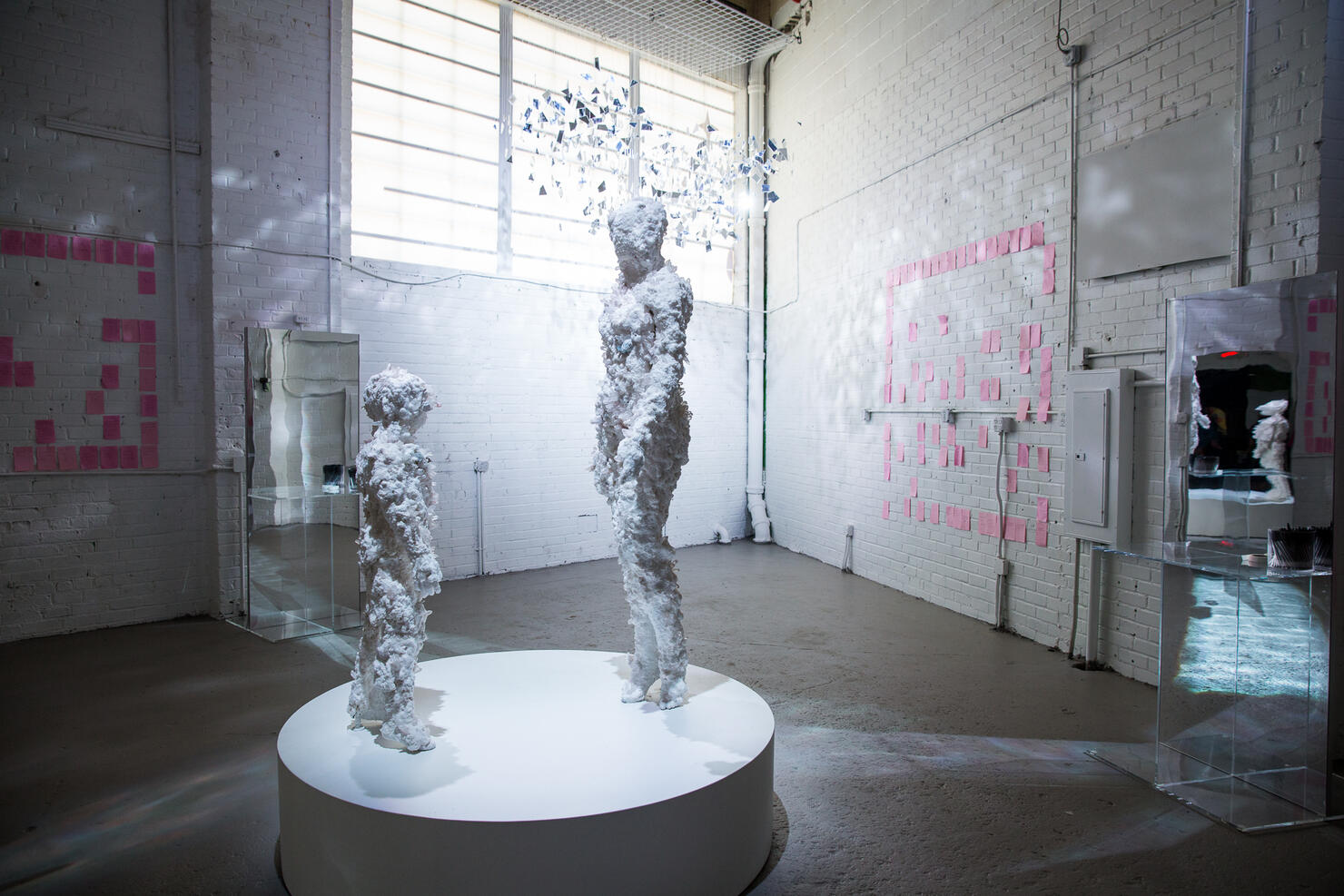 Photo: Getty Images/Rachel Kaplan for iHeartRadio