Couple Spent Money For Homeless Veteran On Shoes, Vacations
By Bill Galluccio
September 10, 2018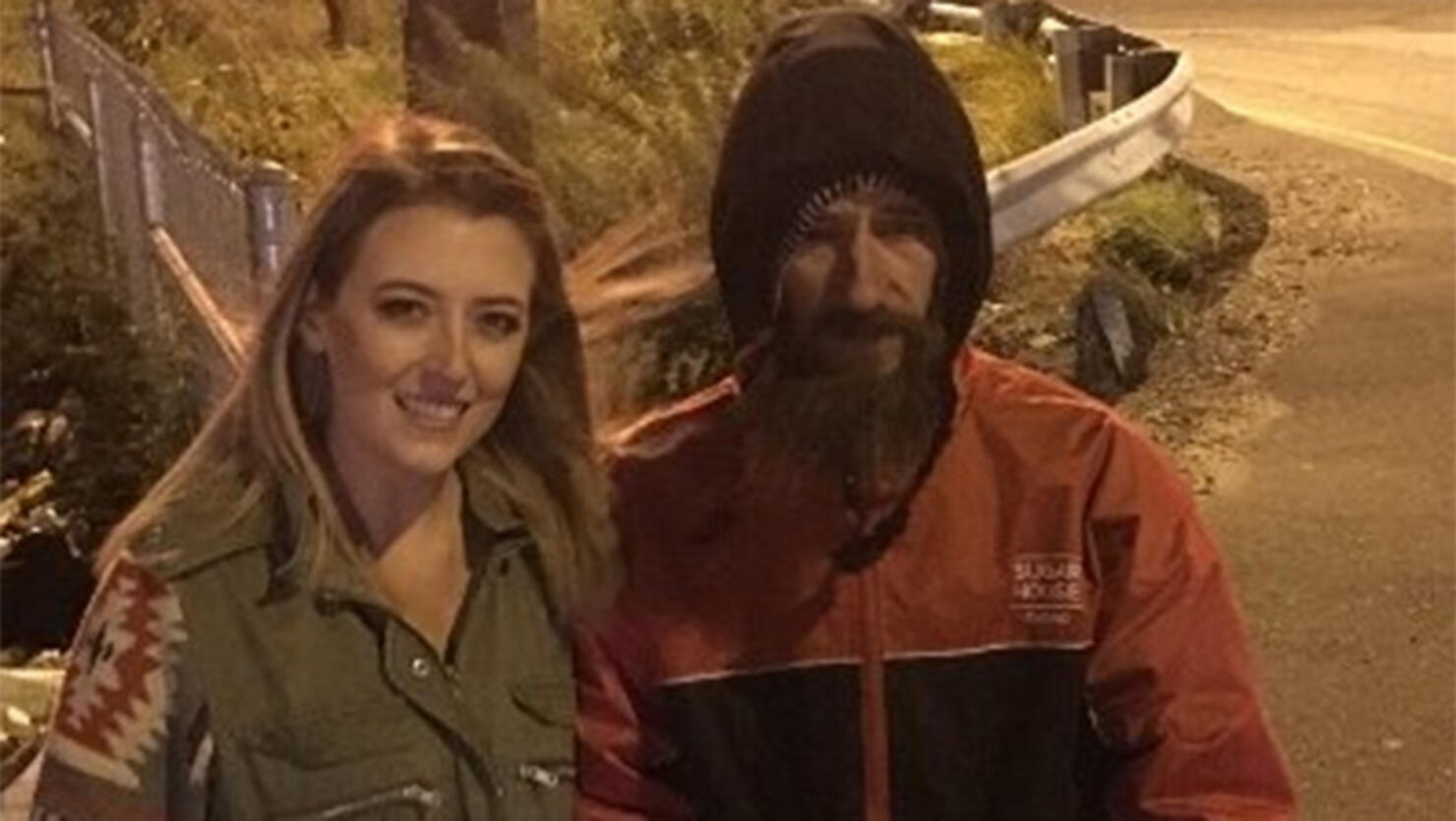 A new report from the New York Post says that the New Jersey couple who raised over $400,000 for a homeless veteran spent that money to live a lavish lifestyle. Kate McClure and Mark D'Amico set up a GoFundMe page to raise money for homeless Marine veteran Johnny Bobbitt, Jr. after he gave Kate his last $20 when her car ran out of gas. Over 14,000 people donated to help the veteran, but most of their money never made it to Bobbitt.
Instead, Bobbitt's lawyer, Jacqueline Promislo, said the couple started spending the cash not long after they moved the money from GoFundMe to their own bank account. They went on expensive vacations, bought designer clothes, and upgraded to the latest technology.
"They went on shopping sprees," Promislo told the paper. "[Bobbitt] tells me they had a Louis Vuitton bag and Chanel sunglasses, a new iPhone 10."
Promislo admitted that until they conduct a forensic analysis, they cannot tell for sure how much of Bobbitt's money was spent by the couple. She said that the couple has given about $68,000 to Bobbitt, including a trailer he was living in on their property. But, now that the money has run out, Promislo wants to know where the remainder of it is.
"There is in my mind about $300,000 that was raised for Johnny that he doesn't have — and that they now say they don't have," she said.
Bobbitt recently entered an in-patient rehabilitation facility to overcome his opioid addiction. When he gets out, he will have the money that was raised for him, regardless of the legal battle with the couple.