Olivia Newton-John Reveals Third Cancer Diagnosis
By Emily Lee
September 10, 2018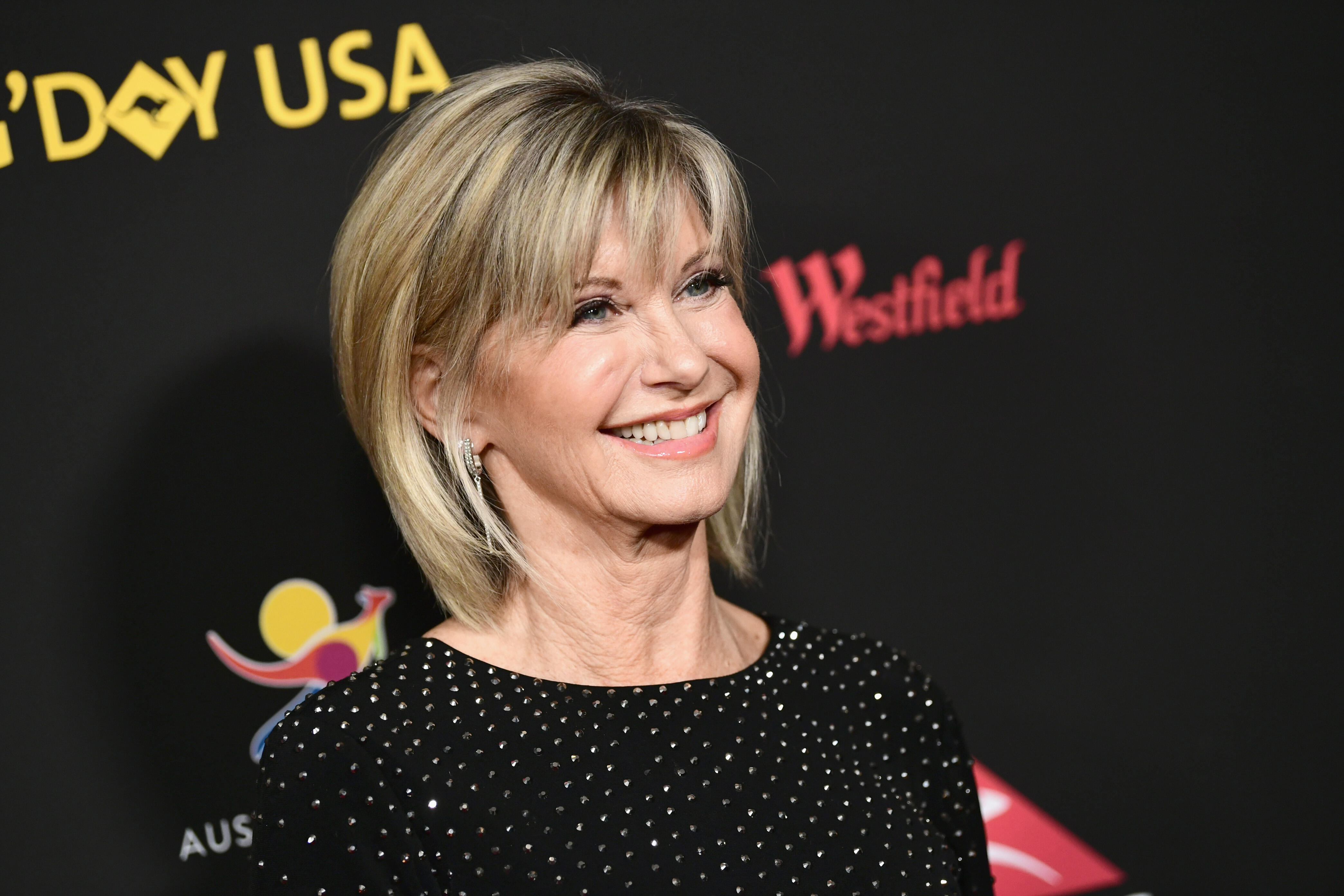 Australian actress and singer Olivia Newton-John revealed she has been diagnosed with cancer for a third time during an interview on Sunday (Sept. 9). This is Newton-John's third cancer diagnosis in as many decades. The actress, who is about to turn 70, revealed she is now fighting spinal cancer.
During her appearance on "Sunday Night," Newton-John said she's treating the cancer "naturally" and "doing really well." One of the ways the Grease star is treating her spinal cancer is with medical marijuana and cannabis oil.
She was originally diagnosed with breast cancer in 1992, which she overcame. She beat cancer for a second time in 2013 when she was diagnosed with a new breast cancer that had spread to her shoulder. Since then, Newton-John has become an outspoken advocate for breast cancer screening and research. She even opened a cancer center, the Olivia Newton-John Cancer Wellness Research Center, in Melbourne, Australia.
Newton-John is remaining optimistic about her diagnosis. "My husband's always there, and he's always there to support me, and I believe I will win over it and that's my goal," she said during her interview.
She also spoked about her desire for medical marijuana to become legalized in her home country. "I'm very lucky I live in a (US) state where it's legal ... my dream is that in Australia soon it will be available to all the cancer patients and people going through cancer or any kind of disease that causes pain," Newton-John explained.
Let's keep Olivia Newton-John in our thoughts as she battles spinal cancer.
Chat About Olivia Newton-John Reveals Third Cancer Diagnosis