Couple Finds Hidden Camera Behind Clock In Their Airbnb
By Dave Basner
September 11, 2018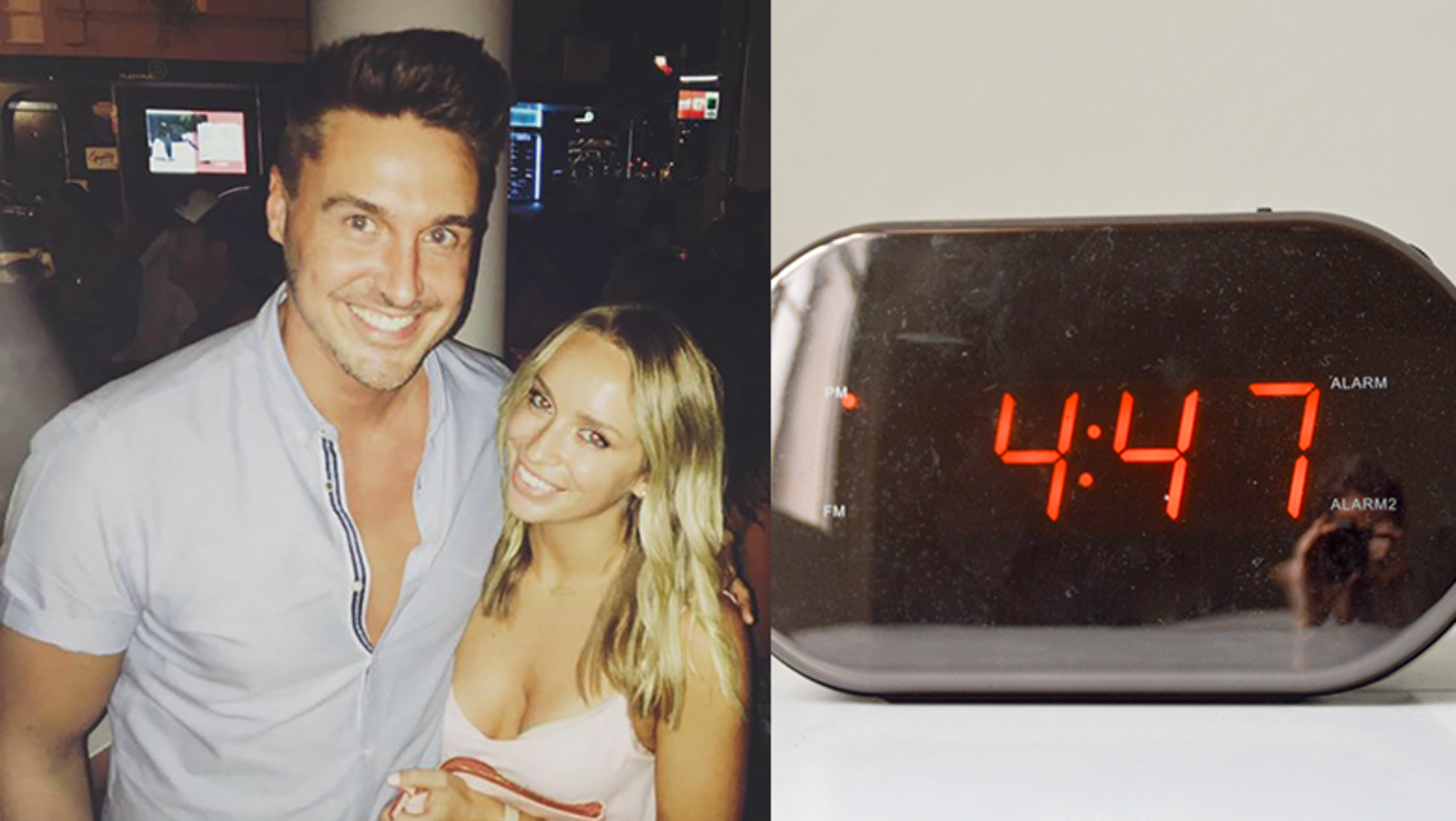 Staying in an Airbnb gives you perks that you wouldn't have in a hotel - you get to live like you're at home, you get a lot more space, and you can live more like a local - but there are also some risks with staying in someone else's house - it might be dirty, it might not have essentials stocked that you might need, or, in the case of one Scottish couple, it might have hidden cameras invading your privacy.
Dougie Hamilton posted on Facebook about what happened to him at an Airbnb in Toronto, and it is nightmarish. He explained how the week before, he watched a video on social media about how small cameras are these days and that they can be put in everyday objects and used to spy on people. Then, one morning at the Airbnb, he found himself staring at a clock facing the bedroom and wondered to himself if there might be a camera in it.
He wrote it off as paranoia, but it kept eating at him until he finally examined the clock. He unplugged it, slid the front face off and found out he was right, there was a camera in it.
Toronto police are now investigating the incident. Meanwhile, Airbnb released a statement saying, "We take privacy issues extremely seriously and have a zero-tolerance policy for this behavior. We have removed the host from the platform while we investigate and are providing the guest with our full support."
Unfortunately, it's not the first time hidden cameras have been found at an Airbnb. However, Dougie still plans to use Airbnb, but he told The Daily Record, "I'll be giving the room a quick scan when I check in."
Photo Credit: Getty